Getting To Know Finding Dory's Albert Brooks and Hayden Rolence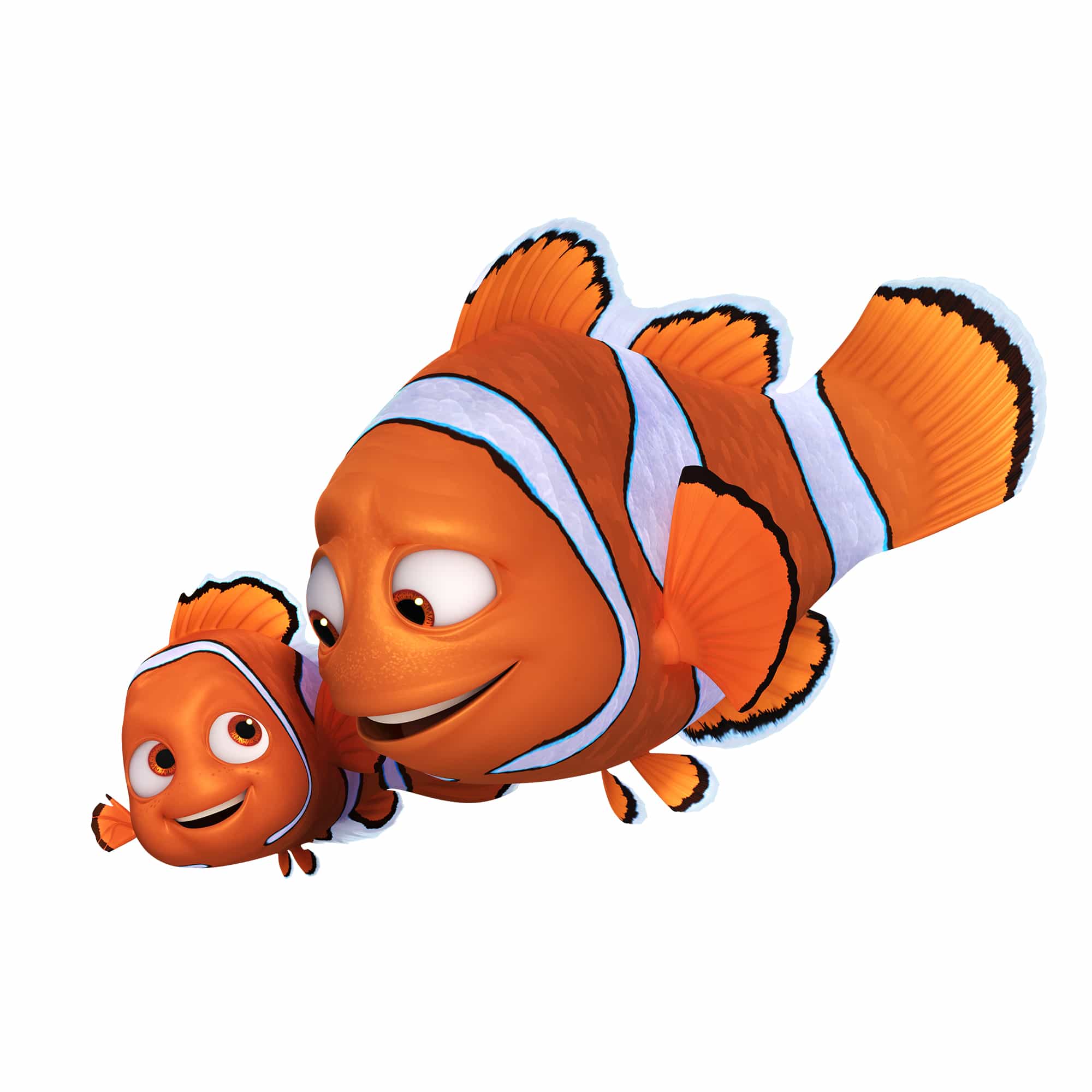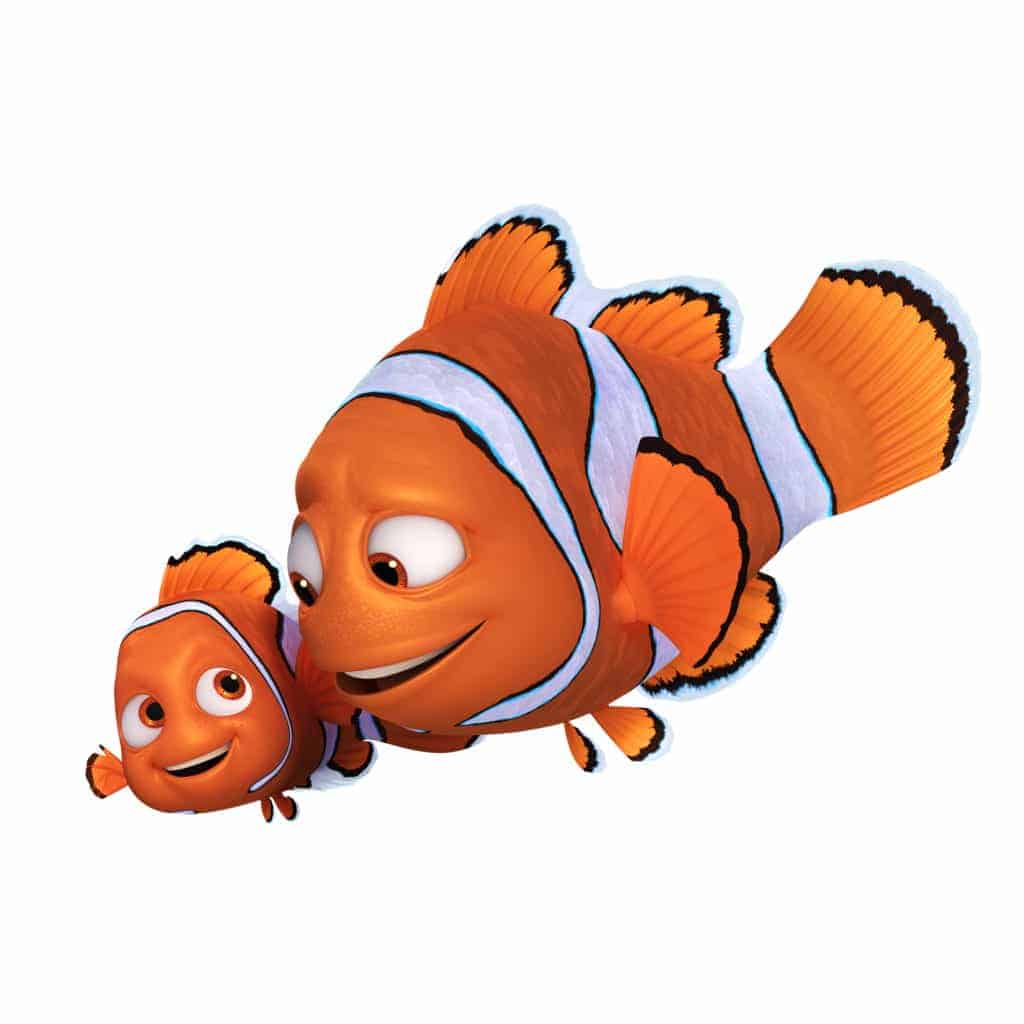 It took 13 years for Finding Nemo to get its sequel, Finding Dory, which shattered box office records during its opening weekend. This meant that the role of Nemo required a new voice, since Alexander Gould (the original voice actor) is now 22. Director Andrew Stanton and producer Lindsay Collins were able to find a wonderful new Nemo in Illinois.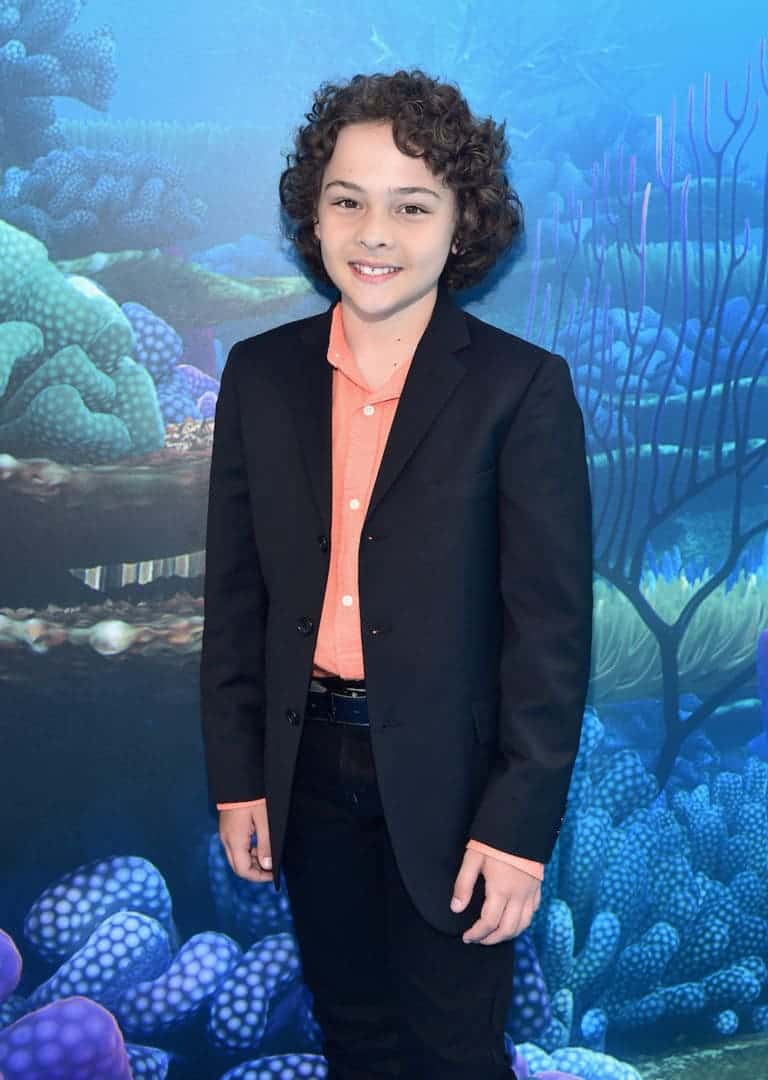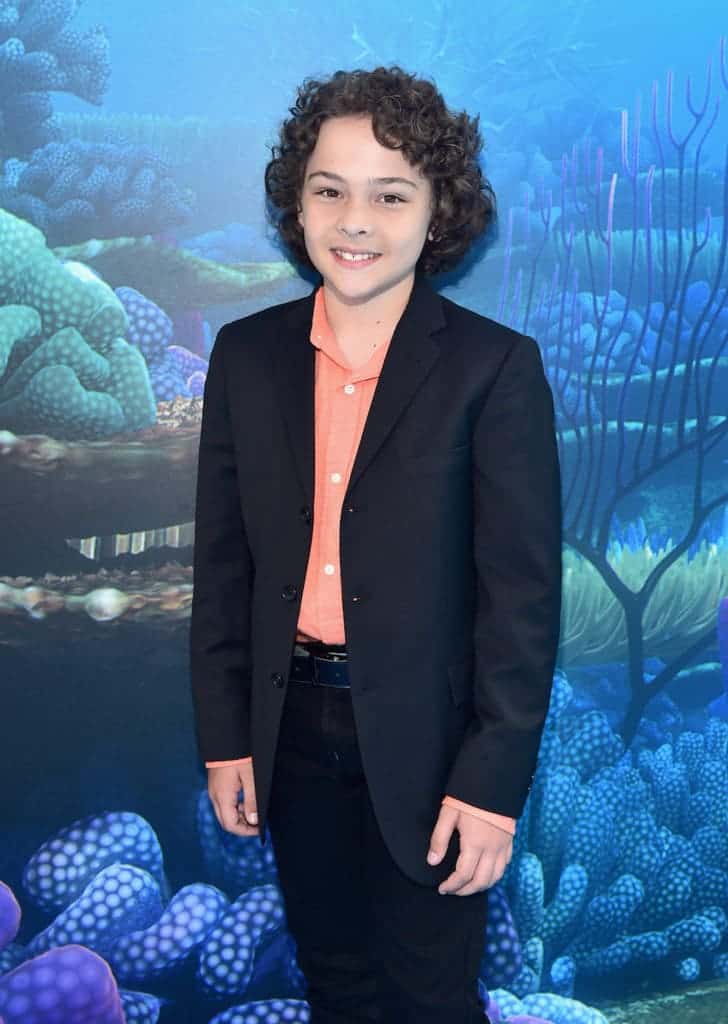 "I was a very big Nemo fan, even before I knew that I was going to be it, the voice of Nemo," says 12 year old Hayden Rolence, who felt the pressure of lending his voice to a character he and millions had loved for so long. "The biggest challenge was probably knowing that Nemo was already a character and knowing that, I wanted to do him justice."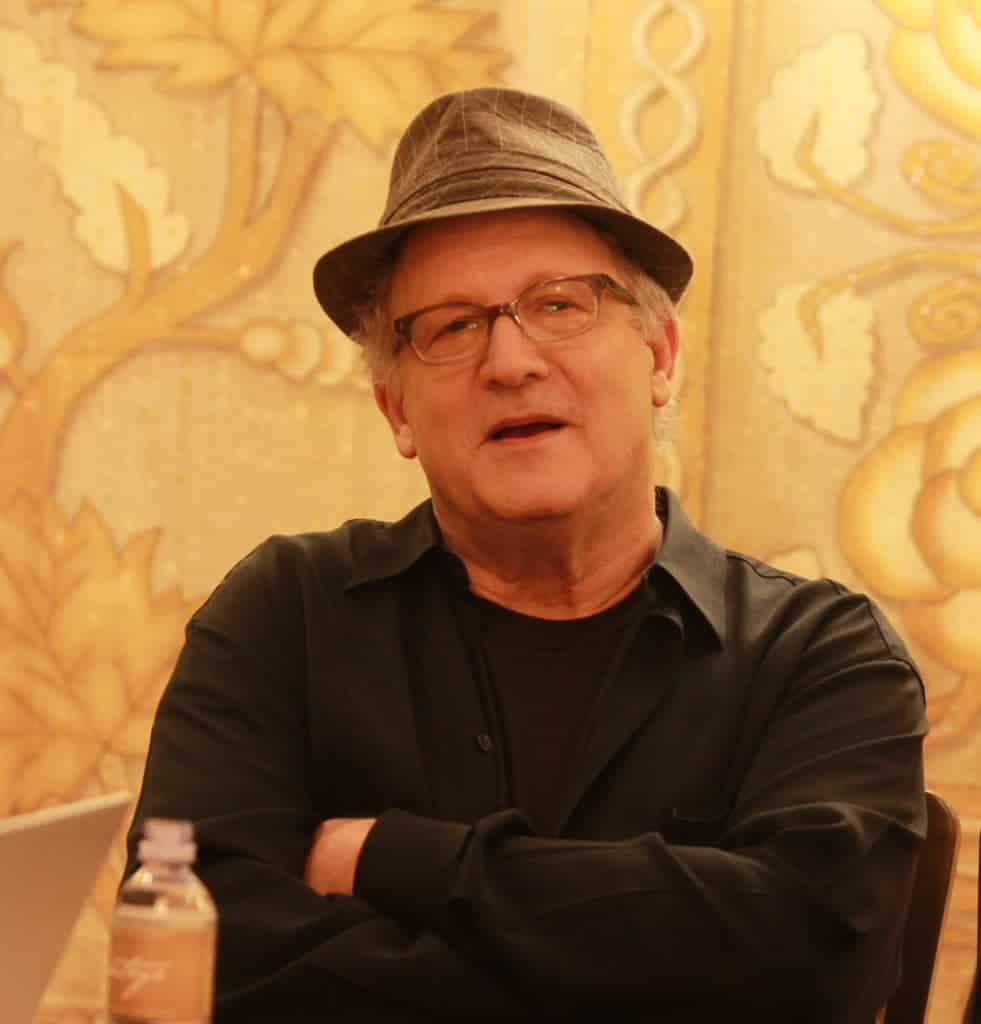 For actor, filmaker and comedian Albert L. Brooks, who plays Marlin in both films, it was quite different. He was able to jump right into his role in twenty seconds because he had not aged in Finding Dory. "But if they're going to make a third one, they better hurry up," quips Albert Brooks, "because he won't get a job and I'll have to have a wheelchair!"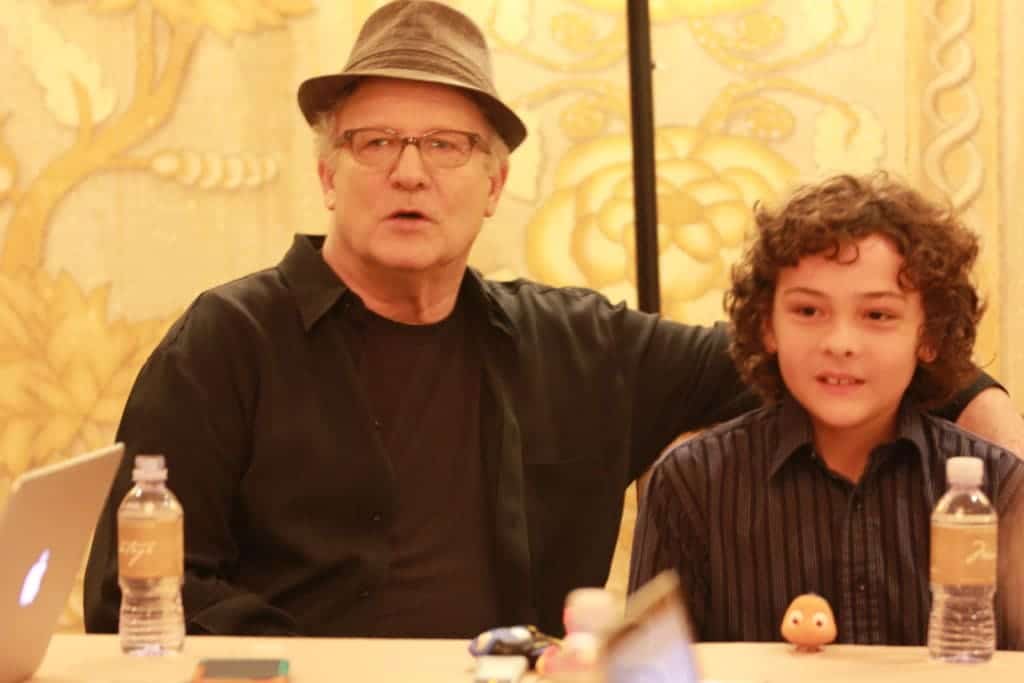 On a more serious note, he was impressed by Hayden's performance. "Hayden did a great job. That's a tough thing," says Albert Brooks, because he needed to sound like the original Nemo but make it sound natural and authentic. Both actors recorded their performances separately, but did get the chance to meet in person over doughnuts during their breaks on set. During the interview at The Montage hotel in Beverly Hills, you could tell Albert Brooks feels protective of Hayden.
Although Dory is the star of this movie, Marlin and Nemo do play crucial roles as their father-son relationship evolves. "It's a different kind of relationship than the first movie. I sort of thought Marlin was a little wiser and a little warmer," explains Brooks. Instead of panicking so much, he slowly learns to let go a bit more.
Albert Brooks, whom I have admired for years and especially in the film Broadcast News, is not a big fan of spreading messages in movies, but he does feel parents will thoroughly enjoy Finding Dory. "It's heartwarming without being schmaltzy and I think people will be surprised that there's more maybe more feeling than they thought."
Did you watch Finding Dory? Were you surprised? Let me know in the comments below!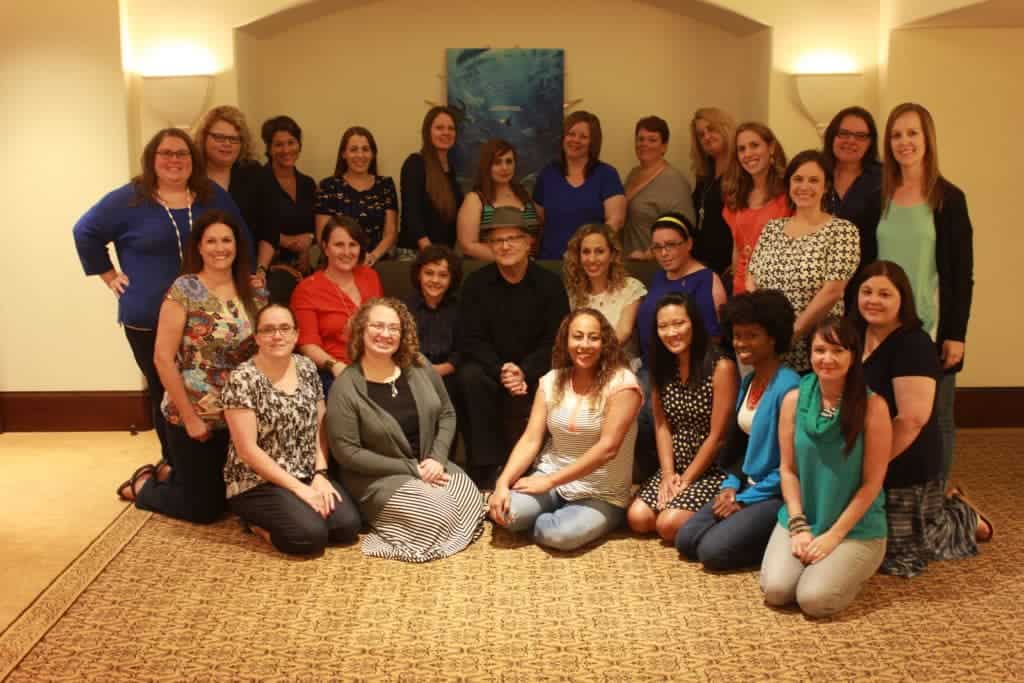 Disclosure: I was invited by Disney on a press trip to cover the Finding Dory premiere but this is not a sponsored post. All opinions are my own.