Snack Ideas Kids Will Love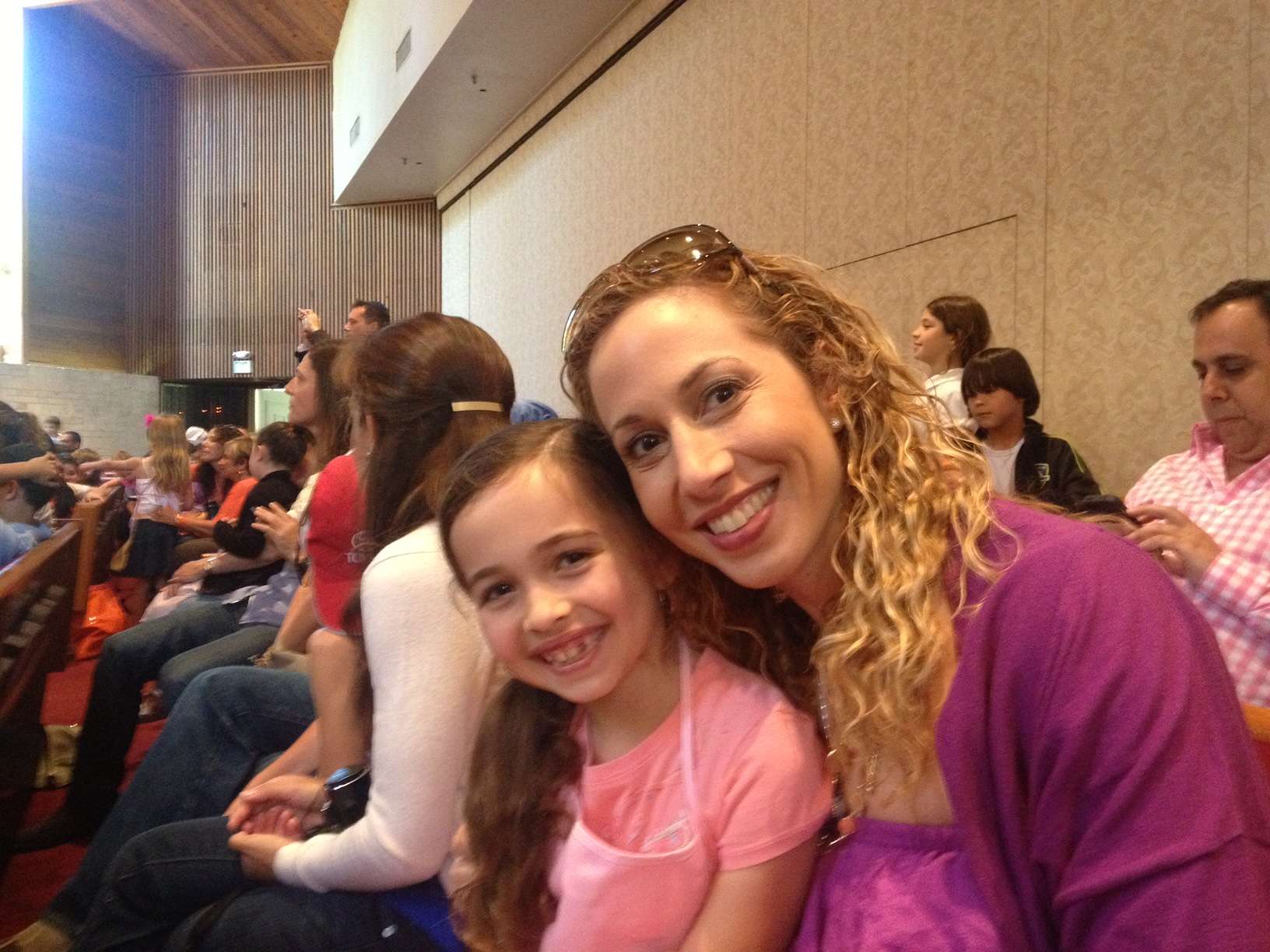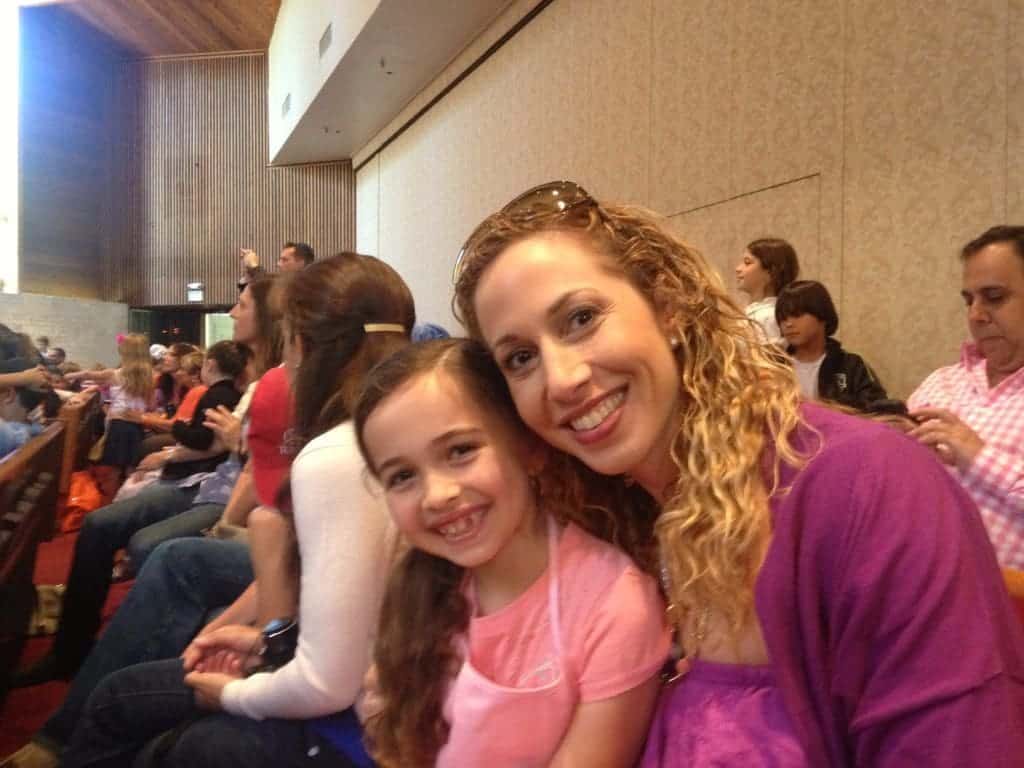 When you're constantly on the go, it's always a good idea to have snacks with you in case your kids get hungry. Kids grow, and so do their appetites. Especially after school, summer camp and sports! As a busy mom, I am constantly looking for new snacks that my kids will love.
Right now, we are obsessed with the stackable Sensible Portions Garden Veggie Chips, which contain no artificial colors, flavors or preservatives and are non-GMO. They are such a huge favorite at my house that I decided to partner up with them to make this video with useful ideas.
One tip that really works for me is having the dedicated snack area in the kitchen. My kids know they can always find something they like. If they're in the mood for something a bit more refreshing, I keep washed fruits and veggies in the fridge, so they can easily have access to them, too.
Snack ideas
Need a few more ideas for snack time? Here are a few of my favorite ones:
Sensible Portions Garden Veggie Chips
Applesauce; I prefer the snack sizes that have no added sugar.
Cheese sticks; there are low fat versions that are yummy.
Fresh fruit.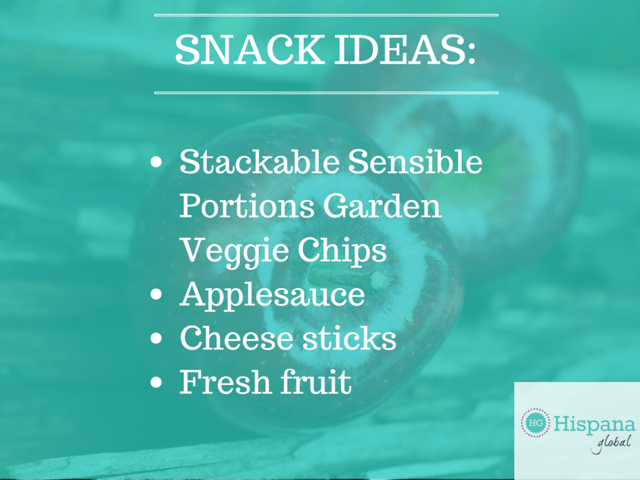 What are your favorite go-to snacks?
Disclosure: this is part of a sponsored collaboration with stackable Sensible Portions Garden Veggie Chips but all opinions are my own.
Lee en español: Snacks y meriendas que le encantan a los niños