Why Kevin (Probably) Saves The World Is a Much-Needed TV Show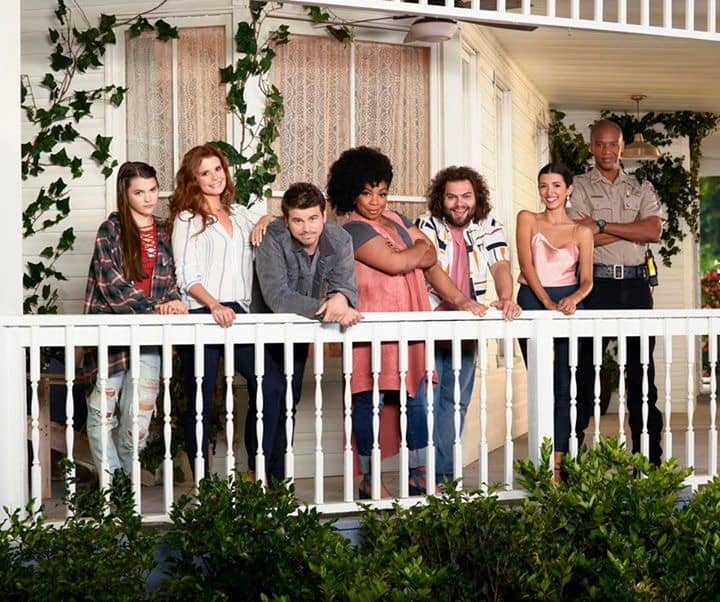 It's been a while since I found the perfect television show to watch with my children, which is why Kevin (Probably) Saves The World is so remarkable. Yes, it's funny, but appropriate for all ages. It's also positive and uplifting, but not boring. It surprises you on many levels because it gives you a much-needed break in the midst of the bleak news we've sadly become used to watching.
In case you haven't seen Kevin (Probably) Saves the World, which airs Tuesdays at 10 pm on ABC, it shows how a seemingly ordinary person can be quite extraordinary.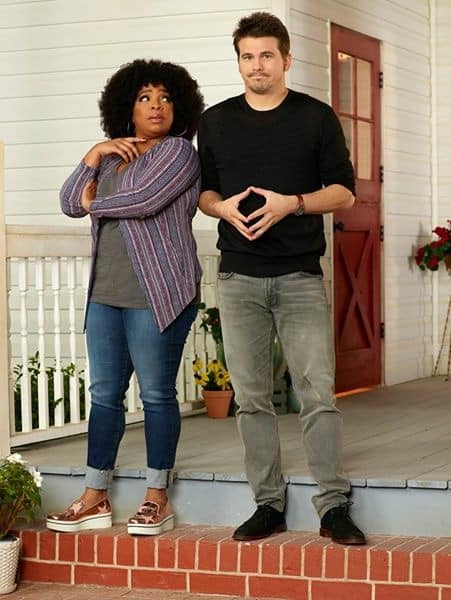 Kevin is an unlikely hero, which is what makes him so relatable.
What is Kevin (Probably) Saves The World about?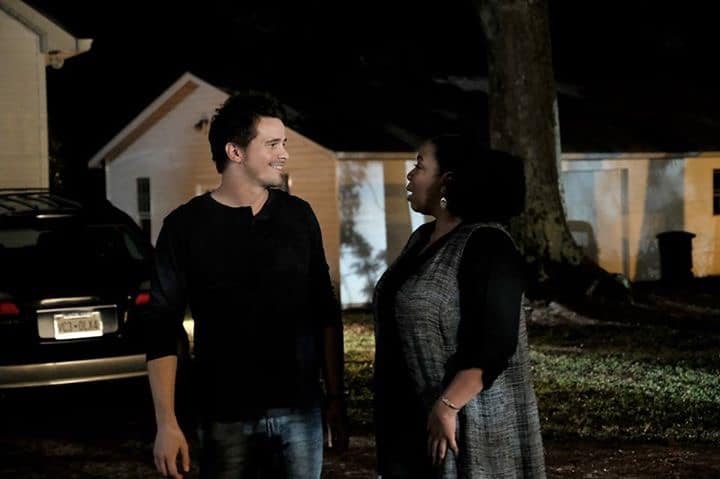 Kevin Finn (the extraordinarily talented Jason Ritter) returns to his childhood home in Texas to live with his widowed twin sister, Amy (JoAnna Garcia Swisher), and teenaged niece, Reese (Chloe East). He and his family have grown apart over the years, so Kevin has no real hope that anything will get better. But a series of fantastic events, including a meteorite landing near the house, lead Kevin to meet an unlikely celestial guide, Yvette (Kimberly Hébert Gregory). Yvette tells Kevin something that changes his path forever. In every generation, there are 36 righteous souls on Earth whose mere existence protects the word. Kevin, she tells him, is the last of the 36 righteous. Without the 36, the world will begin to lose the one thing that allows us to persevere through the ups and downs of life: hope.
"Kevin (Probably) Saves the World" stars Jason Ritter as Kevin Finn, JoAnna Garcia Swisher as Amy Cabrera, Kimberly Hébert Gregory as Yvette, Chloe East as Reese Cabrera, J. August Richards as Deputy Nate Purcell, Dustin Ybarra as Tyler Medina and India de Beaufort as Kristin Allen.
A timely and surprising show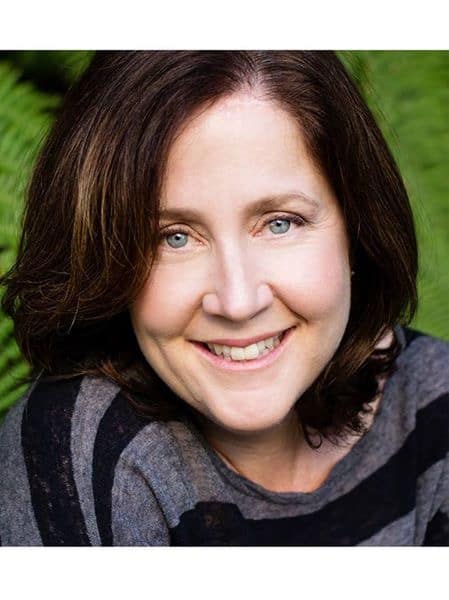 The show even surprised its co-creators, veteran writers, showrunners and producers Tara Butters and Michele Fazekas, who met while working as asistants on The X Files. The concept came to them right after the election results, when their new pilot for ABC got scrapped. They decided to write for themselves. Something different, because after writing for 5 years for one of my favorites shows ever (Law and Order SVU), they wanted to explore hope and kindness. They never thought it was a show ABC would be interested in.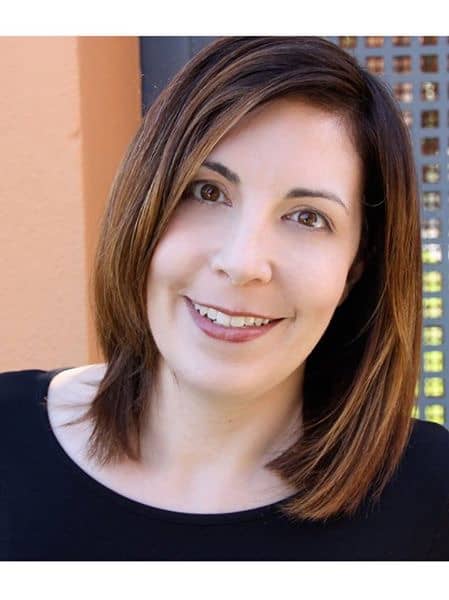 They were wrong. "Somehow it got back to ABC that we were working on a pilot. And the guy who runs our production company said to them, yeah, well, that's not for you," recalls Michele Fazekas. "He wasn't being cute, but I think as soon as you say that to someone they're like, 'Wait, it is for me!'"
"It felt like people needed something that just came from a good place and kind of reminded you that little acts actually do add up," says Tara Butters. "You can do one thing and that might inspire somebody else to do a good thing."
For Michele, the show's not about religion, but there are spitirtual and mystic references. The whole concept of the 36 righteous souls is a nod to the Jewish Talmud. "There's another concept that I'd heard about while we were breaking the pilot. And it's a concept called metanoia, which is a theological term that means — literally means to see the world through new eyes," shares Michele Fazekas. "One person can't change the world, but there is a transformative thing that happens when you see the world through new eyes where it actually does change the world."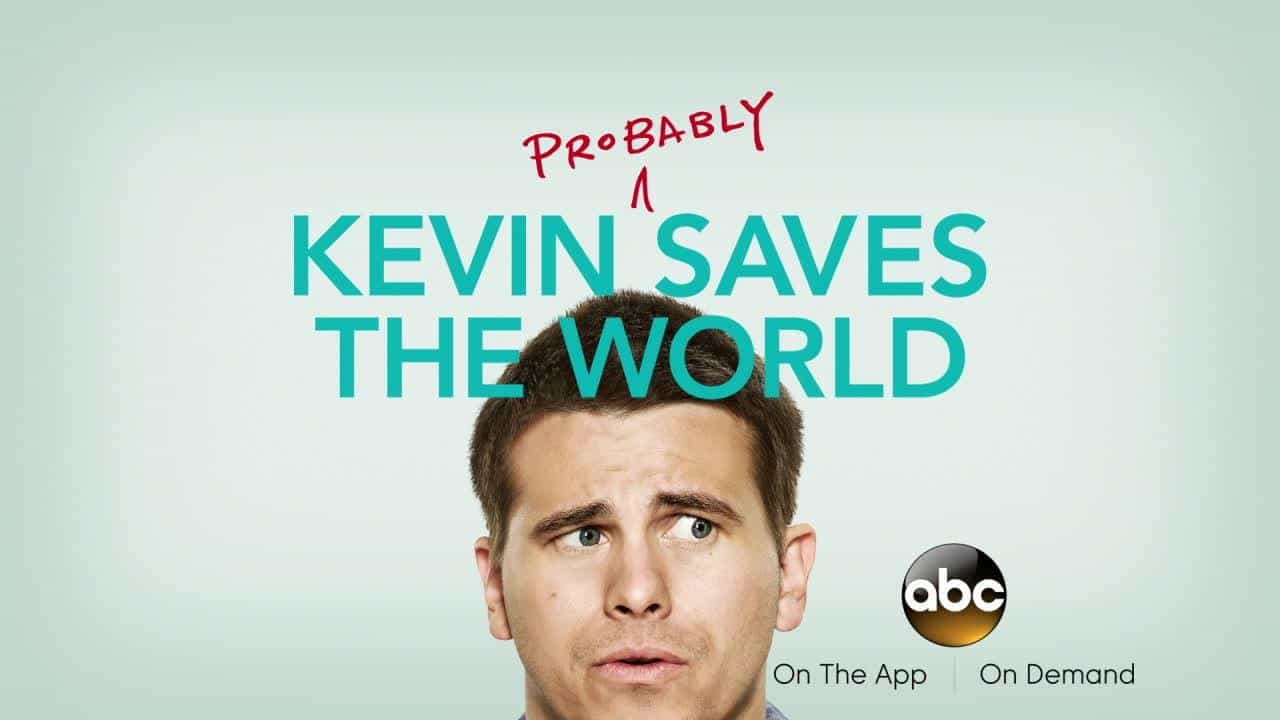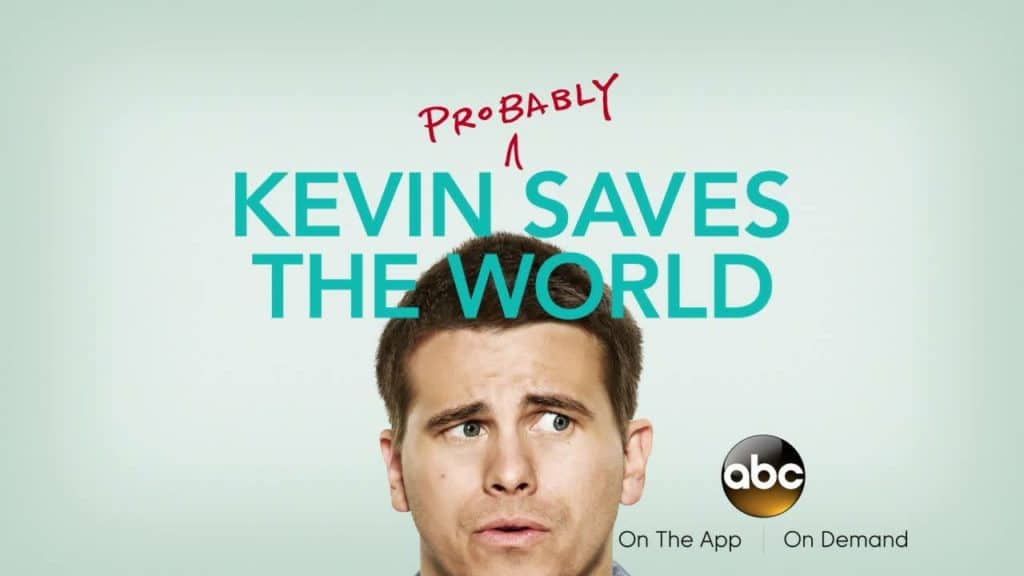 It seems "Kevin (Probably) Saves the World" is changing television's landscape one episode at a time. I'm thrilled that such a positive show was picked up for even more episodes. Season 1 now will have 15 episodes! "Kevin (Probably) Saves the World" airs on Tuesdays at 10|9c on ABC. Episodes are also available via streaming and on demand. Let me know if you watch it!
Photos: courtesy of ABC/Bob D'Amico
Disclosure: Disney invited me on a press trip to Los Angeles to cover its new shows and the Coco premiere, but I did not receive any compensation for my posts.