Top 3 Tips For Shinier And Healthier Hair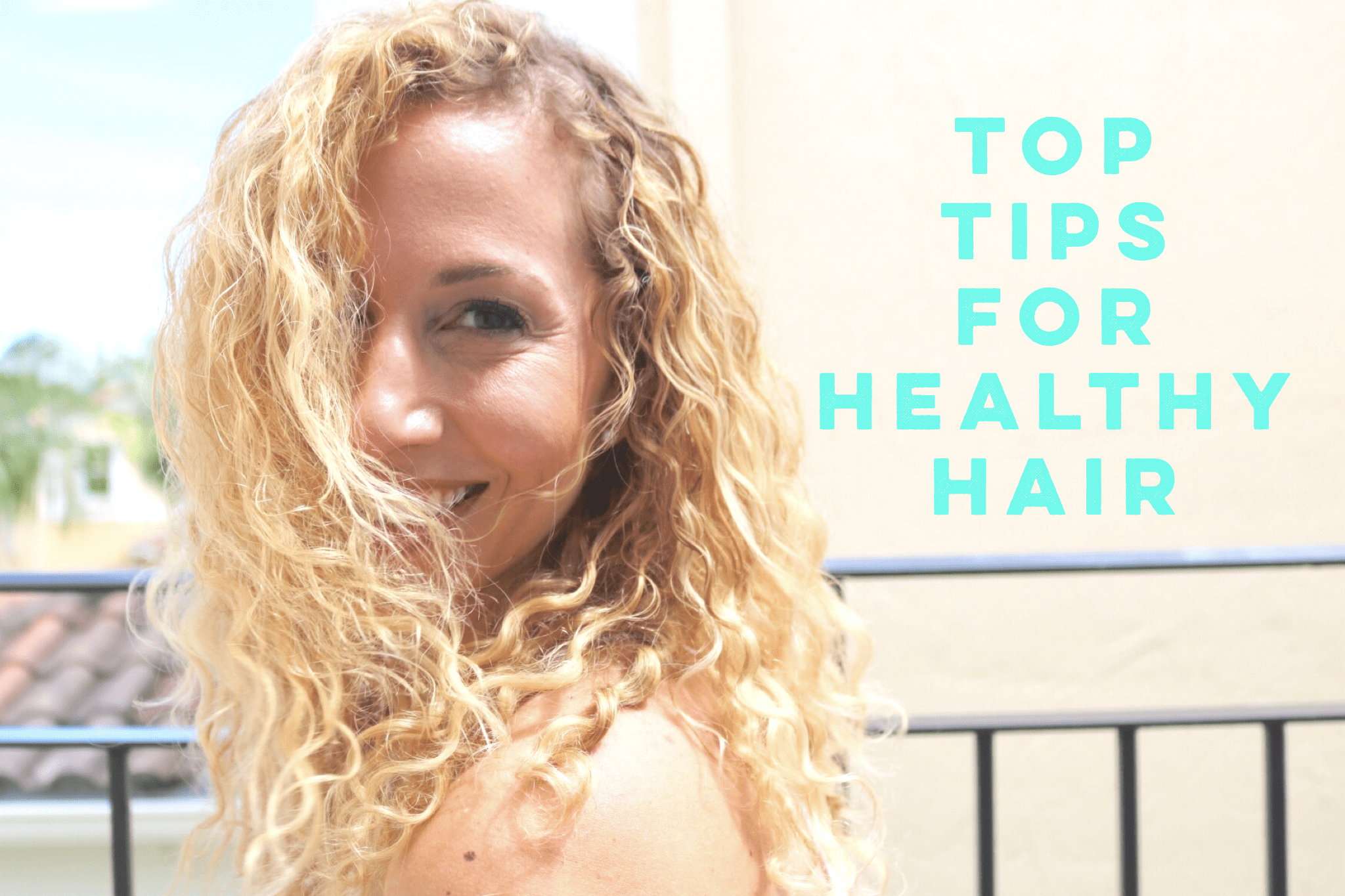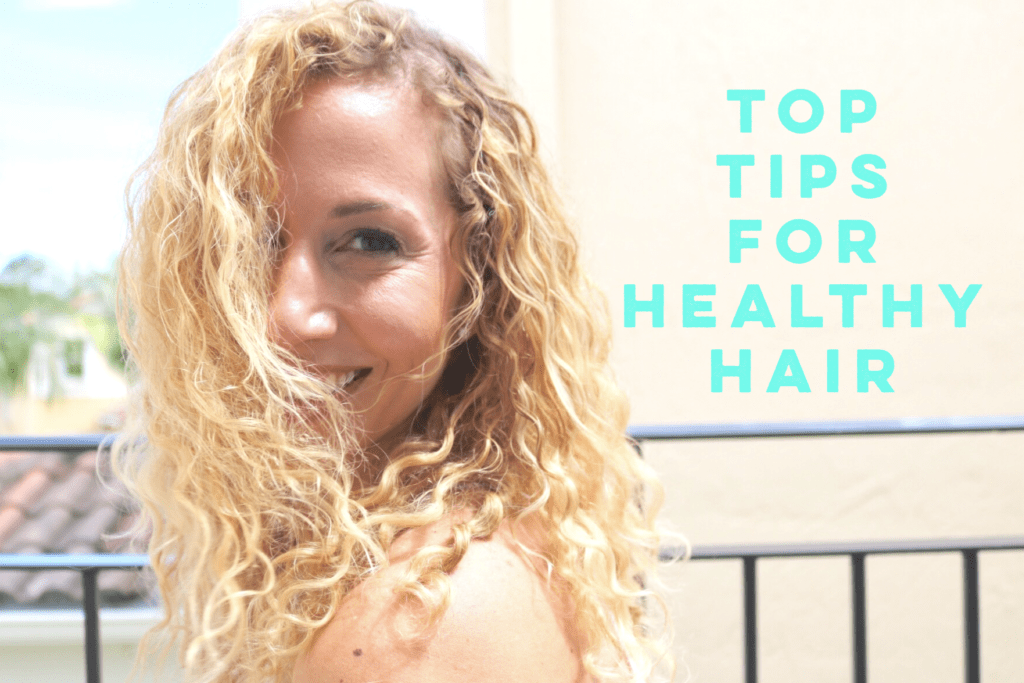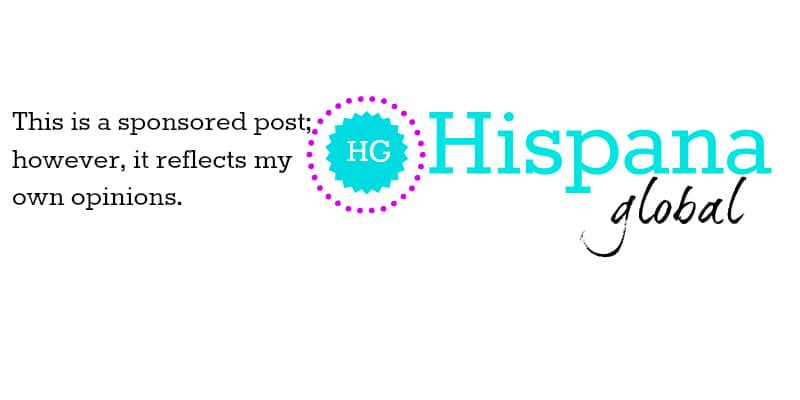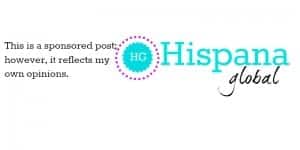 Having healthier and shinier hair is easier than ever. Not only do we know how to take better care of our tresses, but we also have wonderful tools and products to help us love our hair. You know I'm a huge fan of loving the hair you were born with, so I once again partnered up with Dove to bring you my top hair care tips.
1. Know your hair. This seems obvious, but so many women I know are using the wrong products for their hair. Evaluate your hair's condition, texture, length and then choose the best products. For example, my own hair needs some extra TLC because I've highlighted it for years, and it tends to be very dry. That's why I'm so excited about the Dove Intensive Repair line! The collection features three innovative technologies – Silicione-Polymers, Keratin Repair Actives and Microsheet Structured Conditioners – blended together to not only repair damaged hair, but also fortify the hair fiber from within. The unique nutrient blend stops 90% of hair damage even before it happens while nourishing at the surface and core of the hair, making hair progressively more resilient to damage after each wash. It's also easy to choose the best shampoo and conditioner for your specific needs just by looking at the new packaging.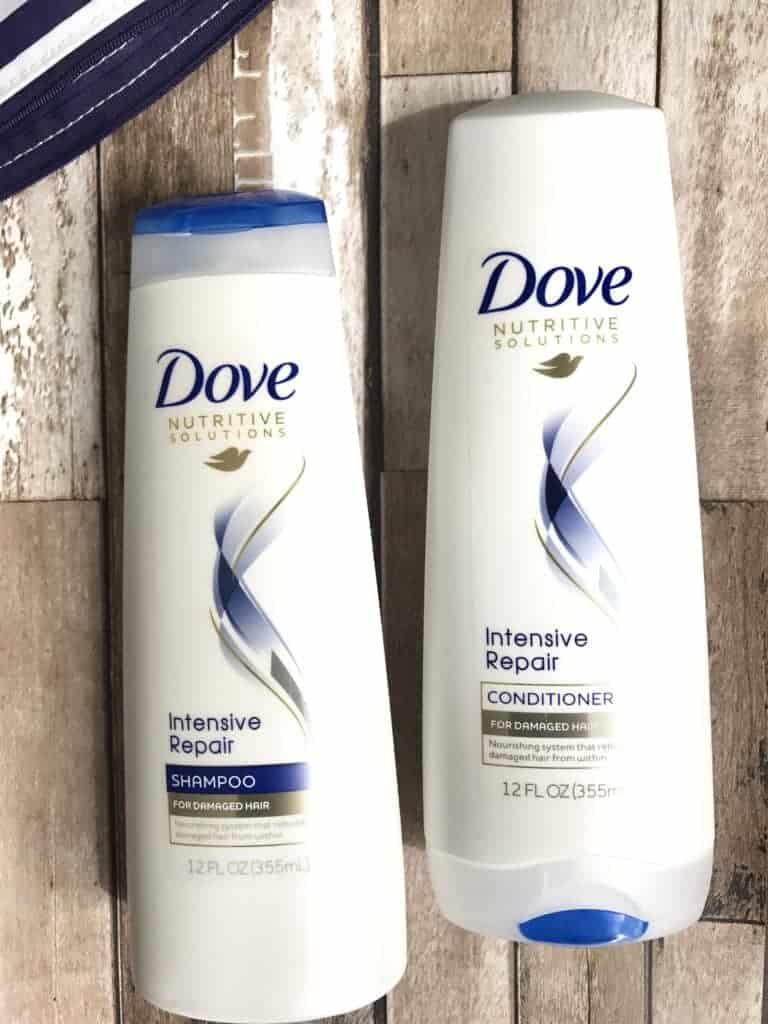 2. Take care of it. Regular trims are a must for long hair like mine if you want to keep it healthy. Also, don't abuse hot tools. Straightening irons and curling rods can damage your hair. Finally, don't forget that the sun can also affect your hair, so wear a hat, especially during the summer.
3. Make time for a conditioning mask. If you apply one to your hair once a week, you will notice how much softer and shinier your hair looks. Sometimes I will apply the mask, secure my hair with a clip, run a few errands and then rinse it off at the end of the day. For my final rinse, I always use cold water to seal the cuticle.
Finally, my best tip is to work with what you have. Don't fight your natural texture! I've learned to love my curls again and couldn't be happier. Also, my hair seems to be so much healthier after taking a break from all the hot tools I was using.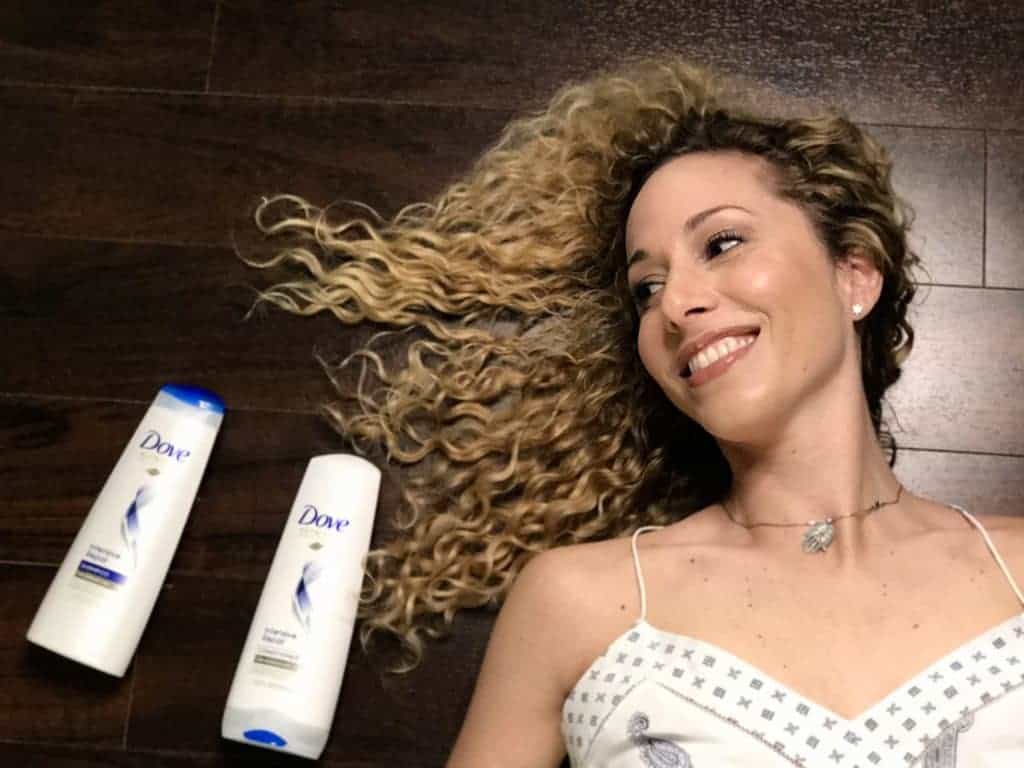 Disclosure: special thanks to Dove Intensive Repair for sponsoring this post. All opinions are my own.