A New Adventure Awaits At Disneyland And D23Expo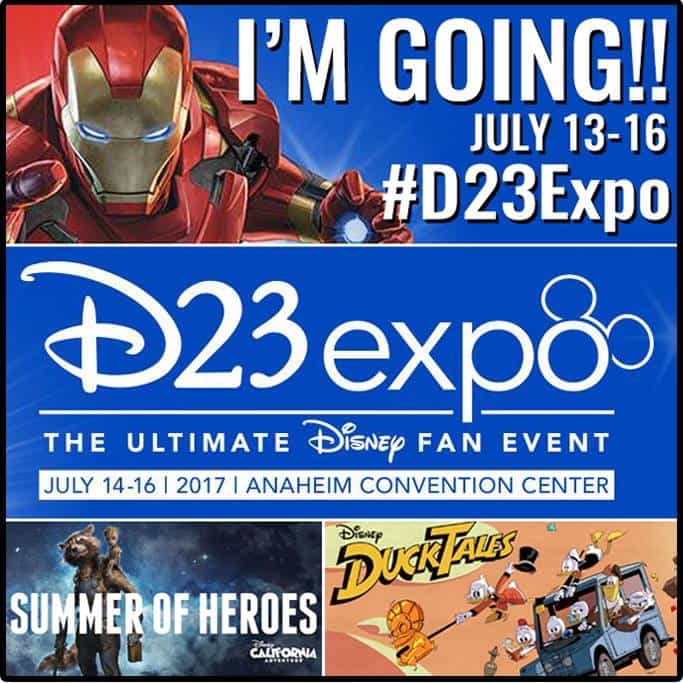 For two years I have been longing to visit the ultimate Disney fan event: the D23 Expo in Anaheim, California. Not only do you get to see what's coming at Disney parks, but you also get a rare glimpse of movies, merchandise and music that will be launching soon. This year the Disney Legends ceremony promises to be outstanding. The list of honorees this year includes Oprah Winfrey, Stan Lee, Garry Marshall, Mark Hamill and the late Carrie Fisher. She was my first heroine and I am sure it will be a very emotional tribute.
I wanted to honor her in some way. It's become a tradition for the 25 bloggers invited to cover D23Expo to post a photo that says "#D23Expoorbust" in which they dress up like a favorite character. It should not surprise you that I channeled my inner Princess Leia.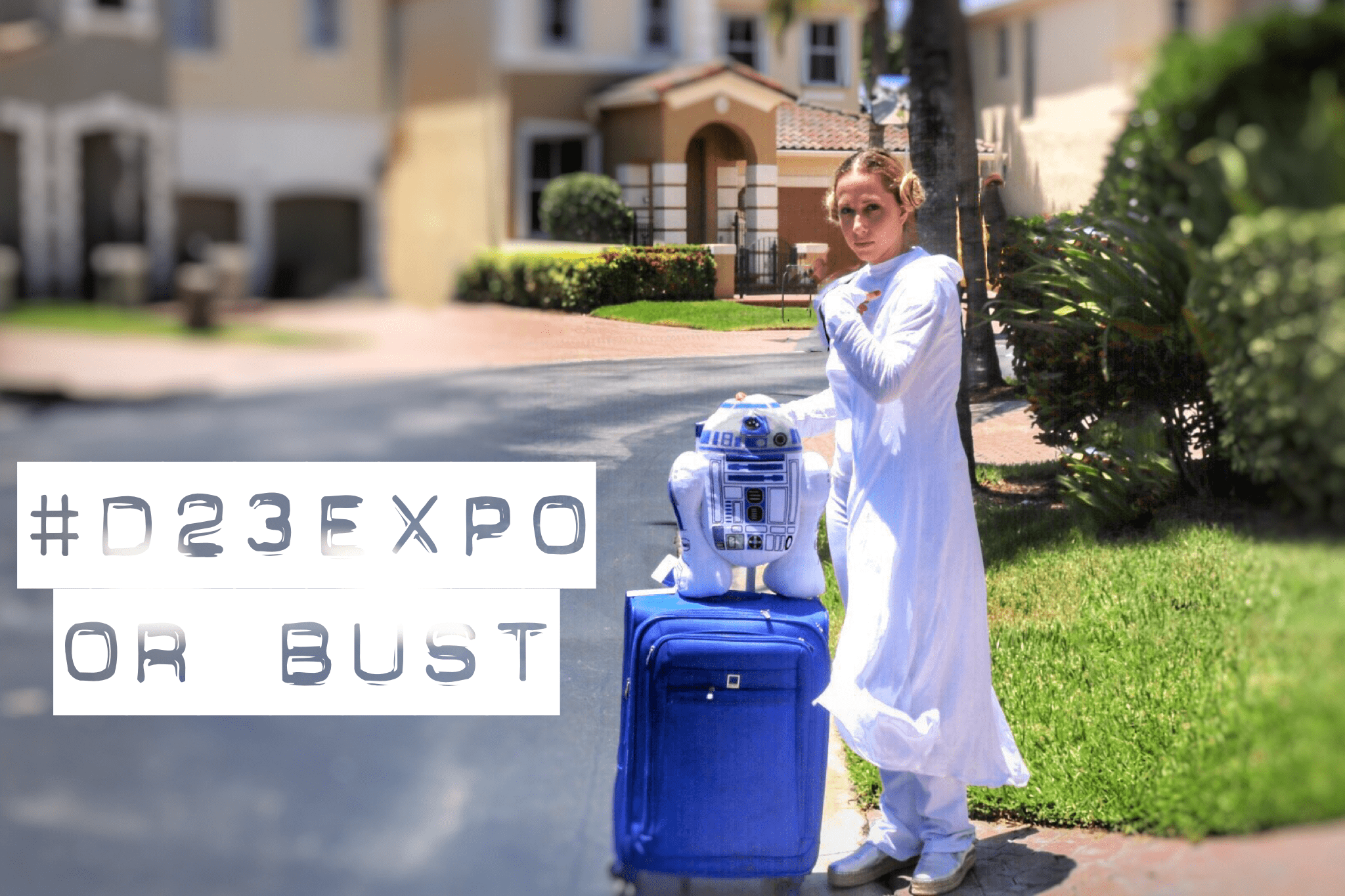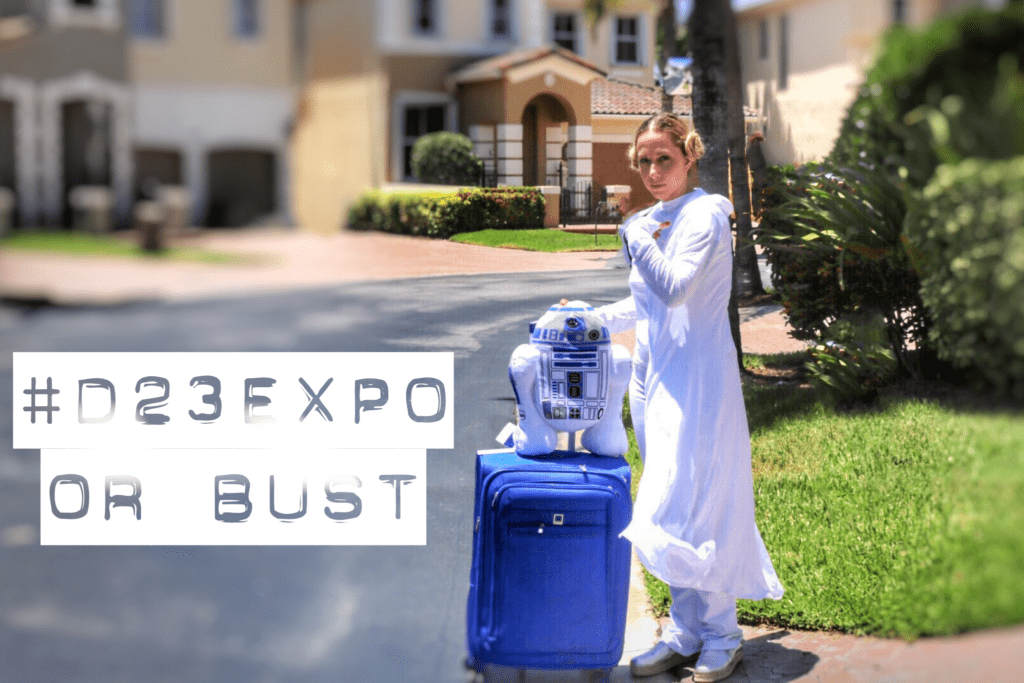 My newest California Adventure won't end at the #D23Expo. My childhood memories have come to life remembering Donald Duck and his nephews and frugal uncle. I remember him as "el pato Donald y el tío rico mcpato" and might have dreamed of taking a swim in his famous money pit. Well, Disney XD is relaunching Duck Tales and I will attend a Q&A with executive producer Matt Youngberg and co-producer and story editor Francisco Angones. I might even get to dive into Scrooge McDuck's Money Bin!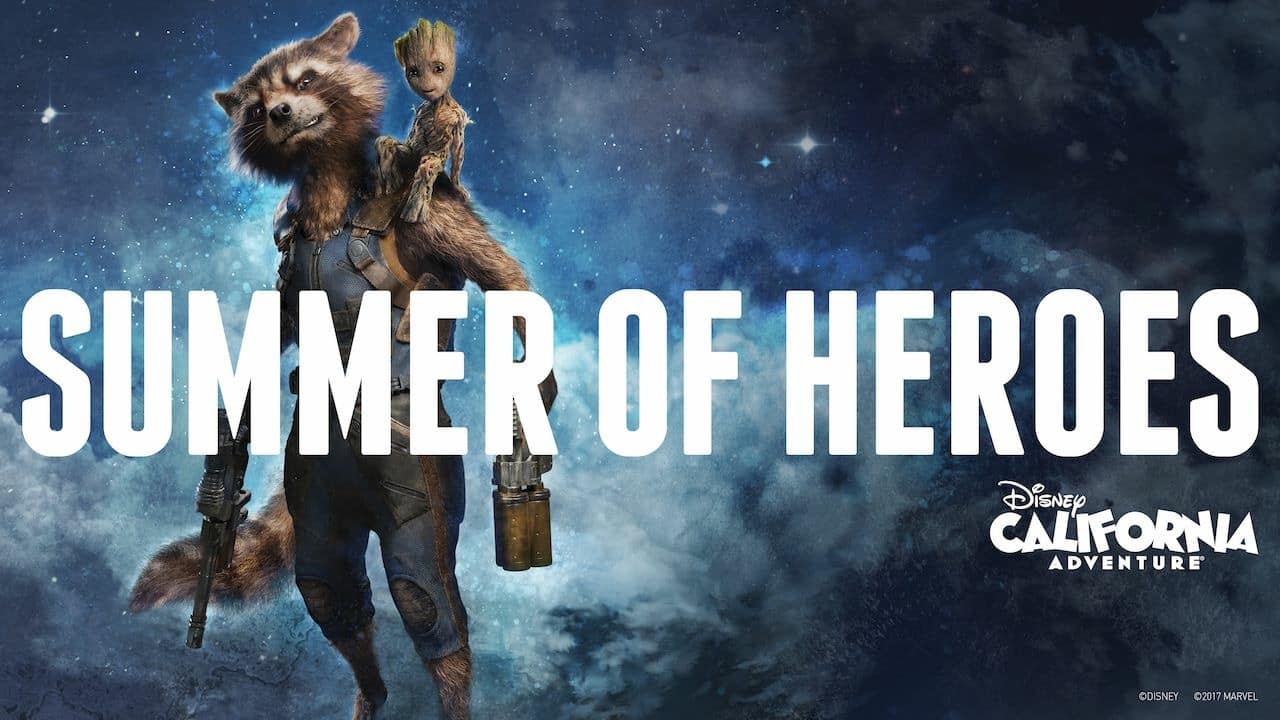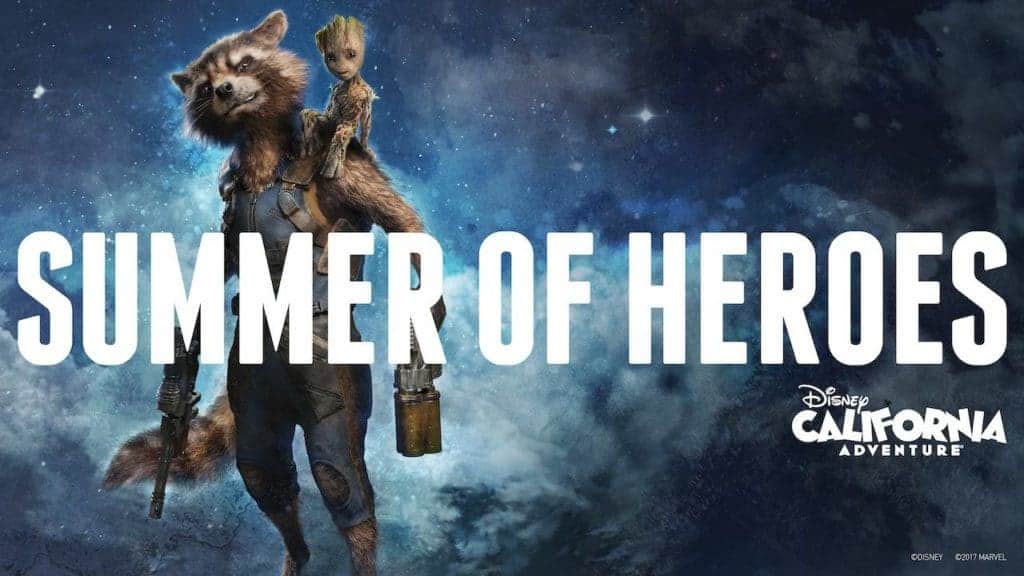 But that's not all. Since it's the Summer of Heroes at Disneyland, I will bring you the latest from the beloved park. That means I will ride the new Guardians of the Galaxy attraction, which has had long lines since it opened. The ride is inside Disney California Adventure park, where you can also find Cars Land.
Expect a lot of Disney-related news next week and social media updates. Please let me know if there is anything YOU want to know. After all, I want to make sure I cover your questions.
Follow our group on social media using these hashtags:
#D23Expo
#Disneyland
#SummerOfHeroes
#DuckTales
Disclosure: I will attend an all expense paid trip courtesy of Disney but I will not receive any compensation for it.