Skincare Steps And Nutrients To Help You Have Beautiful Skin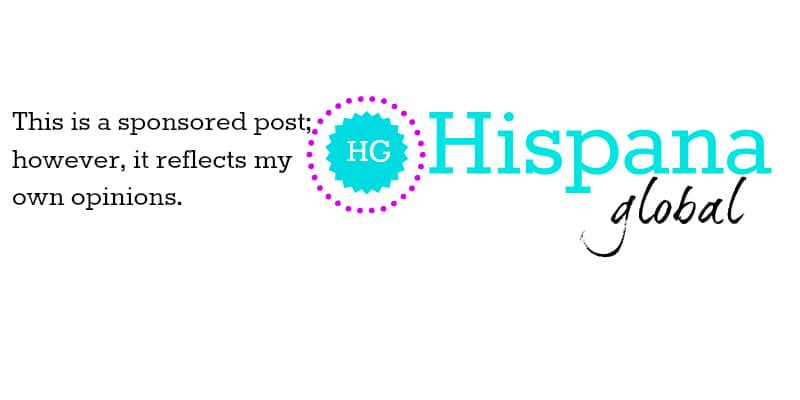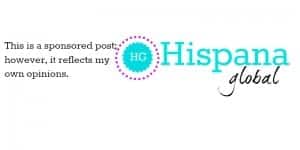 Having beautiful skin is any beauty routine's most elemental goal. When our face looks smooth and radiant, we need less makeup and we feel more beautiful.
If you do not know where to begin to improve your skin, here are three basic steps:
Cleanse: so many impurities accumulate, along with makeup and dead cells, that you need to make a habit of cleansing your skin every single day. If you add in a gentle exfoliator, you can help improve the appearance of your skin. Just make sure it will not irritate your skin.
Protect: it's never too early to protect your skin with sunscreen to prevent skin damage that accumulates over time. This way you help prevent skin cancer and also stave off premature aging.
Moisturize: even the oiliest of skins needs moisture to keep it smooth. Find out what type of skin you have and identify a suitable moisturizing cream or lotion to hydrate your skin and fight wrinkles when they begin to appear.
Nourish your skin inside and out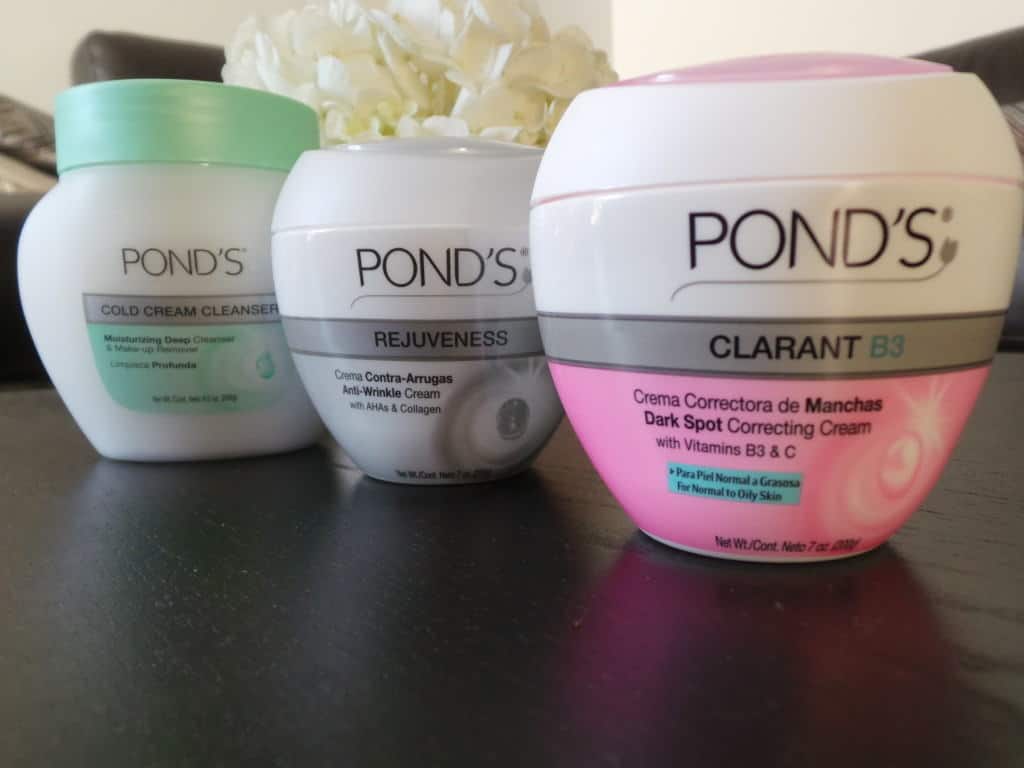 Once you know what you need to do to improve your skin, the next step is to identify what nutrients are your best allies. A few days ago I read this post on the Pond's website in which I learned more about what ingredients make a huge difference in our quest for beautiful skin.
I try to eat healthy and there are nutrients such as Omega 3's that are essential to my diet. There are many studies that show its importance not only for our skin but also for our hearts. So I eat salmon and cook my meals with extra virgin olive oil (aka EVOO) as much as possible. If you like sushi, eating fish is an excellent way to obtain the Omega 3's your body and skin needs. You can also try my recipe for salmon with teriyaki sauce.
Moreover, antioxidants such as vitamin C nourish the skin and protect it. Eat kiwis, oranges, tangerines, grapefruit, mangoes and red peppers to make sure your body gets this vitamin.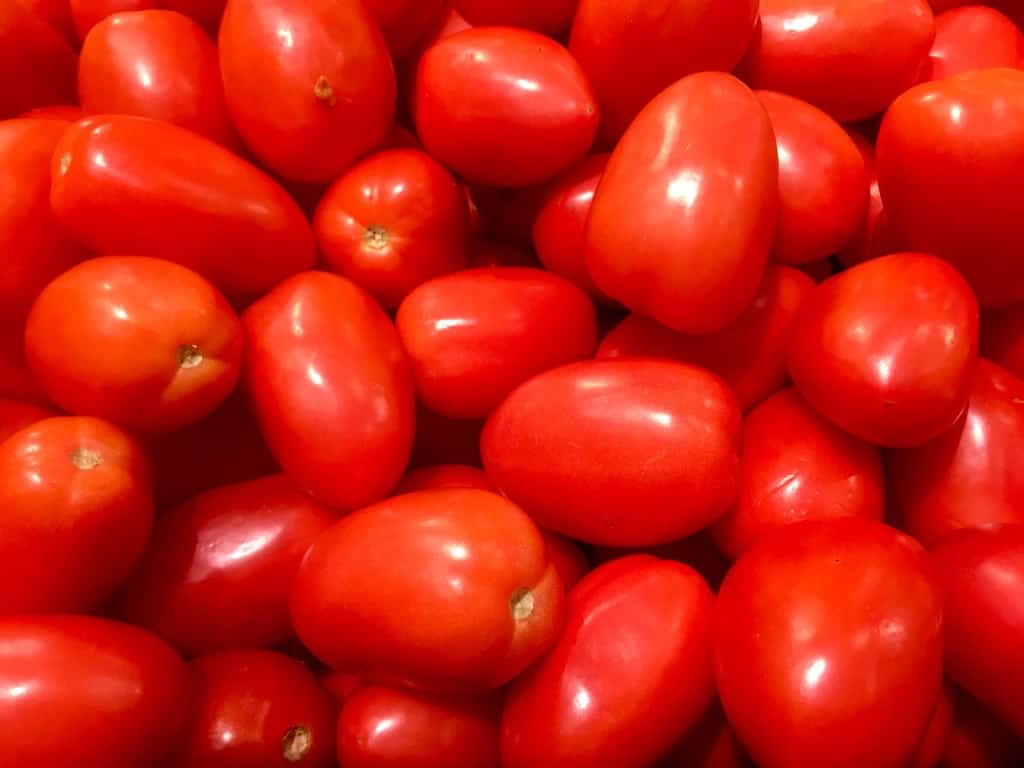 Vitamin A is also essential for your skin's appearance and smoothness. You'll see the benefits if you include carrots, kale and tomatoes in your diet, Make a delicious fruit and vegetable smoothie to get your daily dose.
3 creams that help your skin
In an ideal world we would always make sure to eat all the nutrients we need but we are so busy that sometimes it's really hard to do so. That´s why I suggest finding products that include the ingredients that benefit our skin the most. Keep them handy to create your own beauty routine.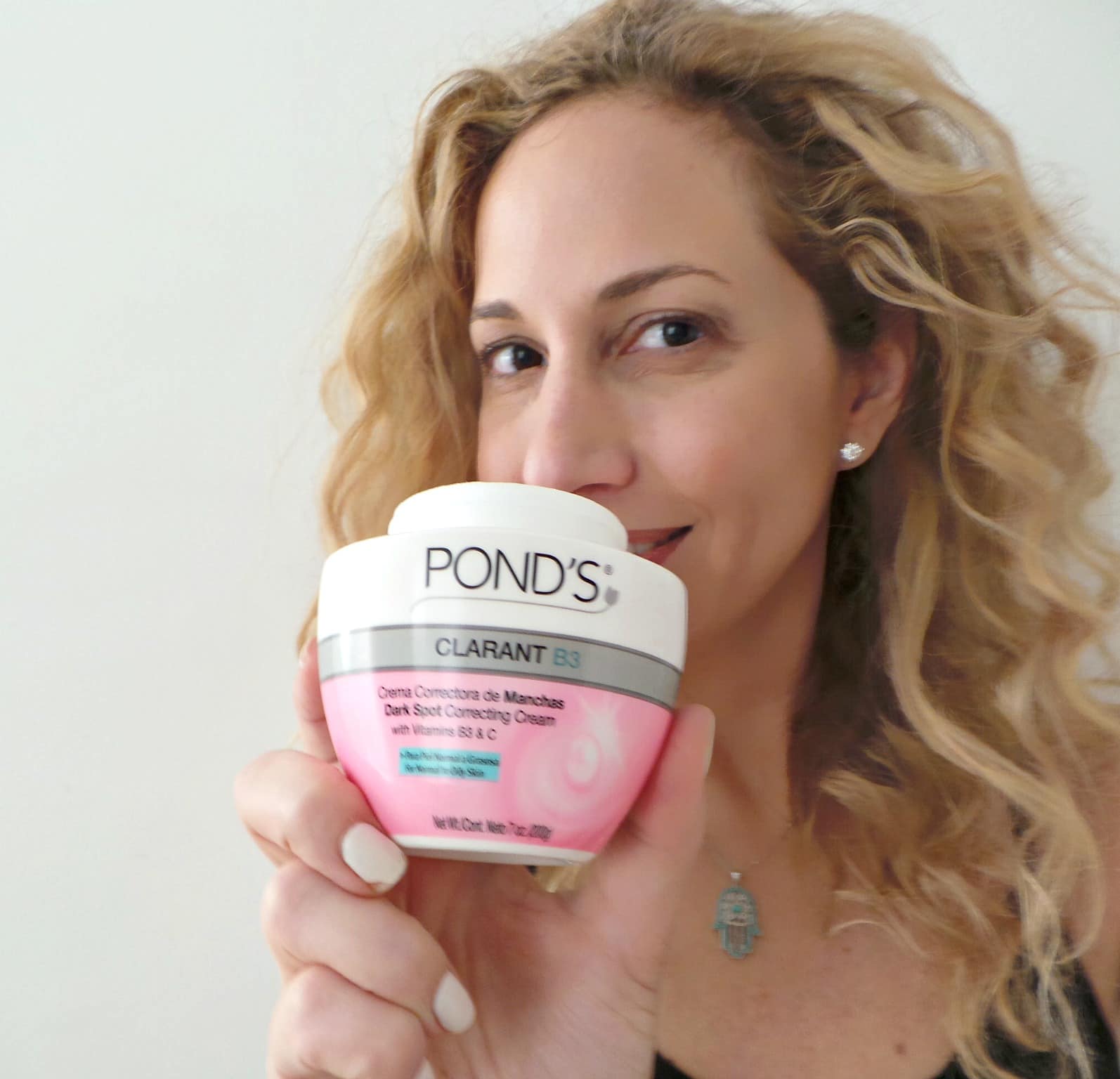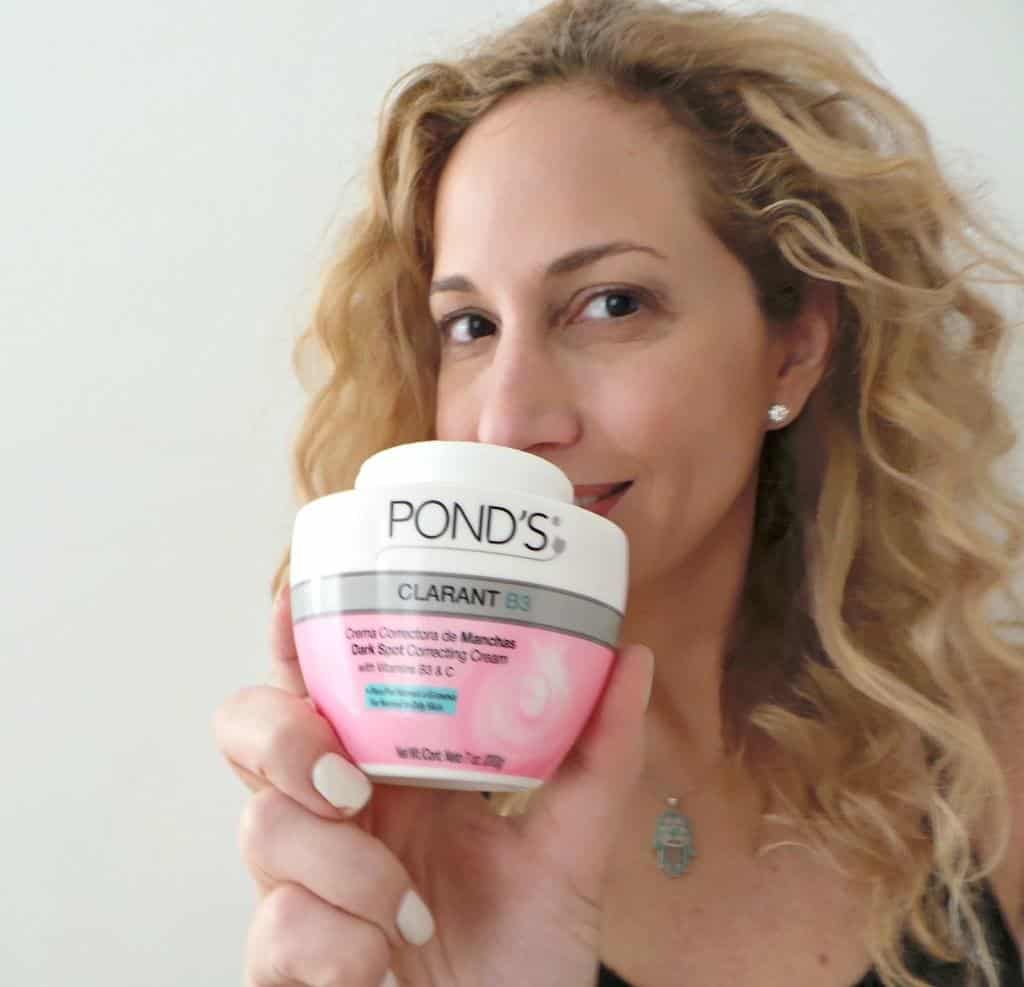 You don't have to spend a fortune! Here are three excellent choices that will help you have more beautiful skin:
Cleanse your skin without over drying: use a cleansing cream like Pond's (R) Cold Cream, which easily deep cleans and removes dirt and makeup, even stubborn waterproof mascara, while infusing your skin with moisture. It is suitable for sensitive skin but I especially recommend it for dry skin.
To diminish dark spots and even out skin tone: POND'S® Clarant B3 Dark Spot Correcting Cream, is a daily moisturizer made with vitamins B3 and C, and helps your skin look radiant and with a more even tone in just 4 weeks. It does not clog pores, so it is excellent for normal to oily skin (like mine). It is also available in a dry skin formula.
To fight wrinkles and fine lines: try POND'S® Rejuveness Anti-Wrinkle Cream, made with vitamin E, collagen and AHAs (alpha hydroxy acids that help exfoliate your skin). These ingredients help diminish the appearance of fine lines in two weeks. I suggest applying it at night.
Start improving your beauty routine and in a few days you will notice a big change. If you also improve your diet, your skin will look better and you will feel it, too. Tell me how it goes for you!
Disclosure: This post is part of a sponsored campaign with Pond's but reflects my own views.