3 easy skincare steps for beautiful skin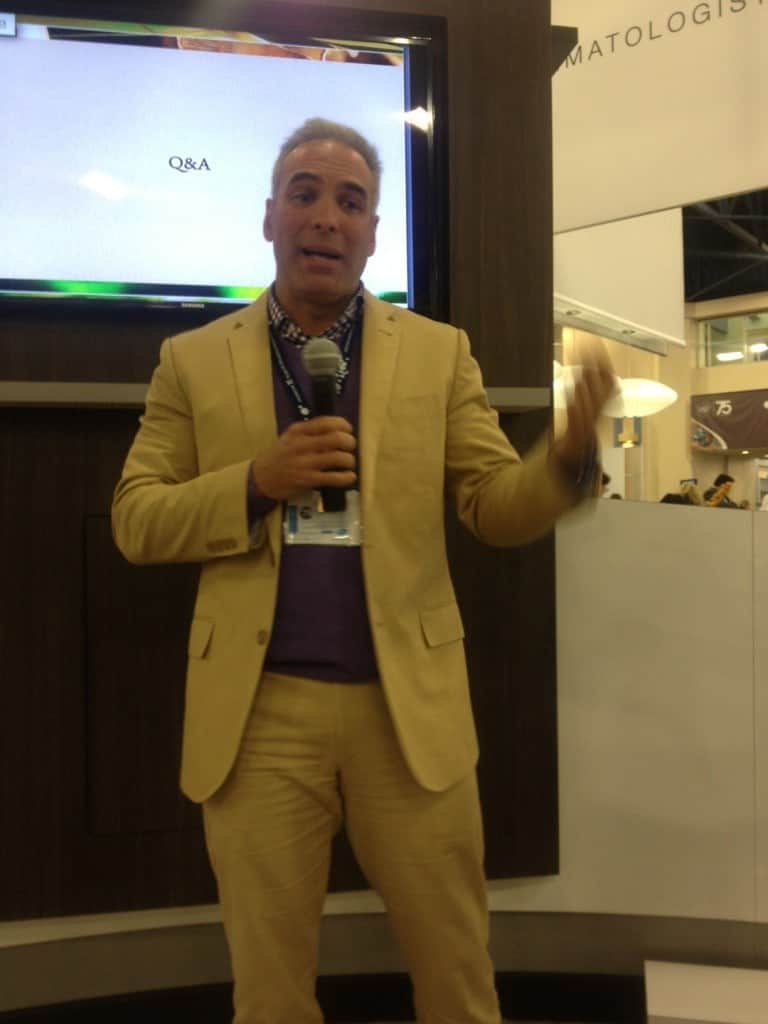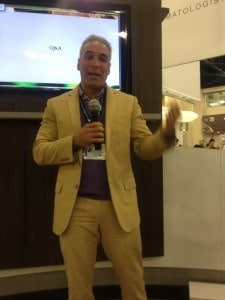 Skincare is not as complicated as one might think. Miami-based dermatologist Dr. Francisco Flores shared essential skin care tips and recommendations during the AAD Annual Meeting, the largest gathering of dermatologists where the latest news and advancements in cosmetic and skincare products are revealed.
Dr. Flores has a very straightforward approach to skincare. He says a daily regimen is key to achieve beautiful skin. He encourages his patients to use three simple steps in order to maintain healthy looking hair and skin: cleanse, moisturize and protect.
Cleanse:
Many people often overlook cleansing which enhances the integrity of the skin barrier; a healthy barrier provides the best foundation for a skincare routine. Dr. Flores recommends you cleanse your skin twice a day with gentle products to help unclog pores from oil, dirt and debris. He also says it's good to use a skin brightening daily scrub to gently eliminate the dead skin while leaving a soft, smooth and even looking complexion. The Aveeno Positively Radiant line has a soy complex that helps even out tone, texture, dullness, blotchiness and brown spots.
Moisturize:
People with an olive skin tone, which is the case of many patients of Hispanic origin, and women whose estrogen production has decreased, tend to suffer from skin discoloration and sunspots. "For these specific skin conditions, I recommend using products that contain soy as this ingredient helps to even skin tone and texture.
Use products that contain oatmeal and relieve discomfort caused by the loss of water through the epidermis, the outer layer of the skin" said Dr. Flores.
What about hair? The dermatologist suggests washing with shampoos that contain oatmeal and zinc. "Both work to soothe, infuse and restore moisture to hair and scalp while also slowing the overproduction of skin cells, minimizing the amount of flaking and scaling on the scalp."
Protect:
Always protect your skin from the sun. Even though you may have a darker skin tone you should still apply sunscreen. Everyone who is exposed to the sun should use sunscreen on a regular basis.
One of the most common forms of skin cancer among Hispanics is Basal Cell Carcinoma (BCC), with 2 million new cases in 2010.  The main culprit is UVB rays and by regularly applying a sunscreen or a moisturizer with SPF you may significantly reduce the risk of skin cancer.
How should you use sunscreen? Dr. Flores recommended you reapply sunscreen every two hours, even if you are just stepping outside for a few minutes. UVA goes right through the windshield of your car, so if you are driving for long periods of time, you are constantly being exposed to dangerous rays. No matter what time of the year, winter or summer, you should always wear sunscreen, said the doctor.