Video With The Latest Tech Gadgets For Everyday Life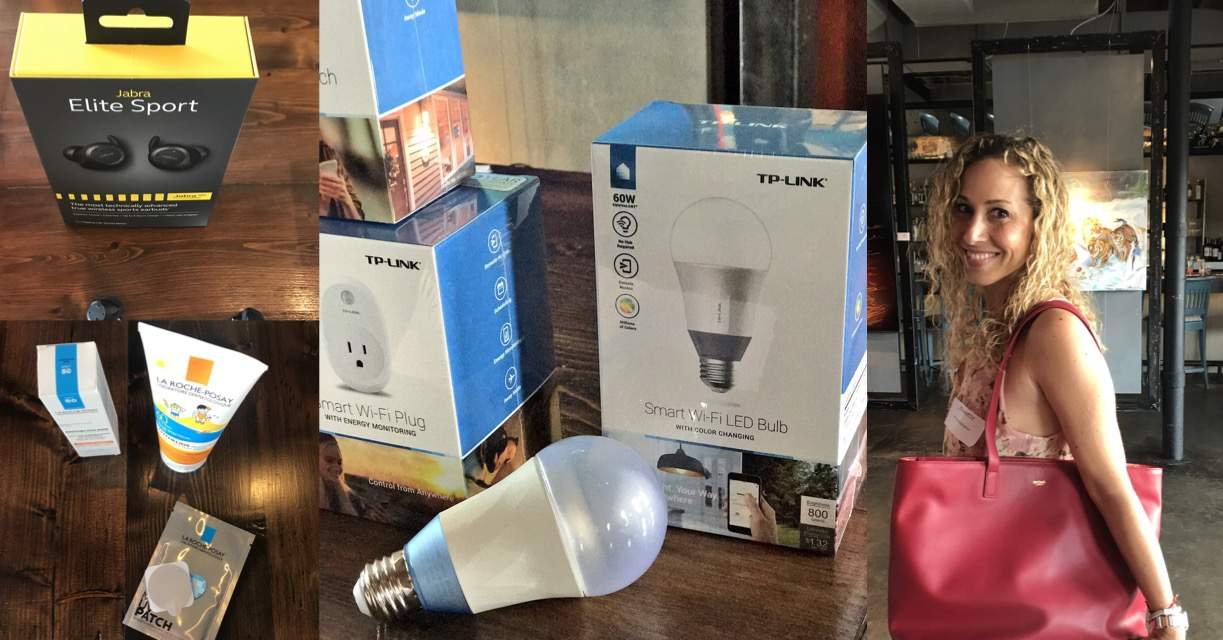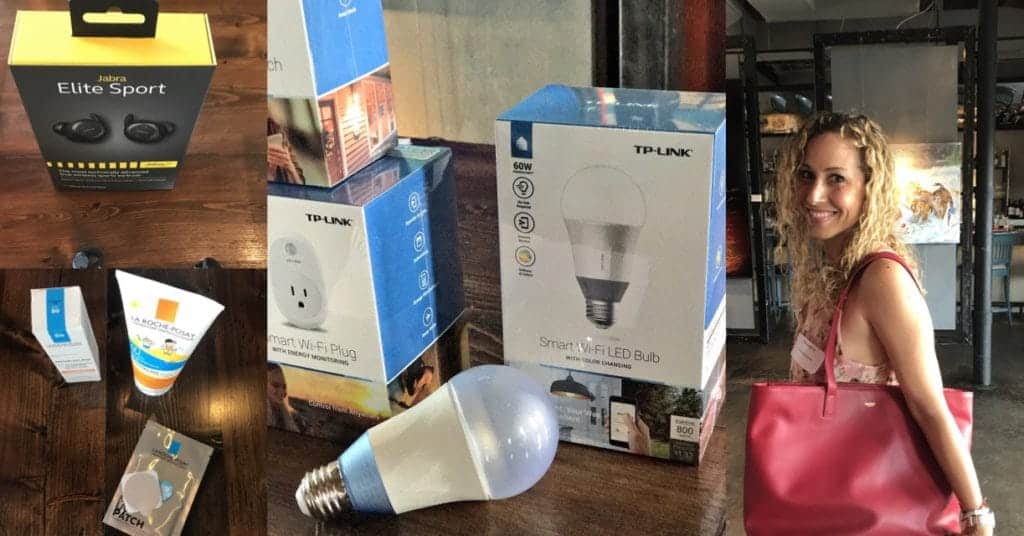 Take a look at the newest tech gadgets and accessories shown ata a Techlicious- CTA event in Miami. We were blown away by how far technology has come in trying to improve our everyday lives, with products including smart bulbs, wireless earbuds, Alexa-enabled speakers, wearable patches that alert you to reapply sunscreen, water resistant smart watches and stylish laptop bag.
In fact, they were our personal favorites. The Knomo Beauchamp backpack and the Maddox tote bag have anti RFID technology to protect your credit cards. They are lightweight, pretty and even include portable chargers.
Here a brief recap video of the Techlicious event.
We received quite a few samples for review and will be posting reviews soon. In the meantime, what are your favorite tech gadgets?