3 Things Kids Can Learn From Traveling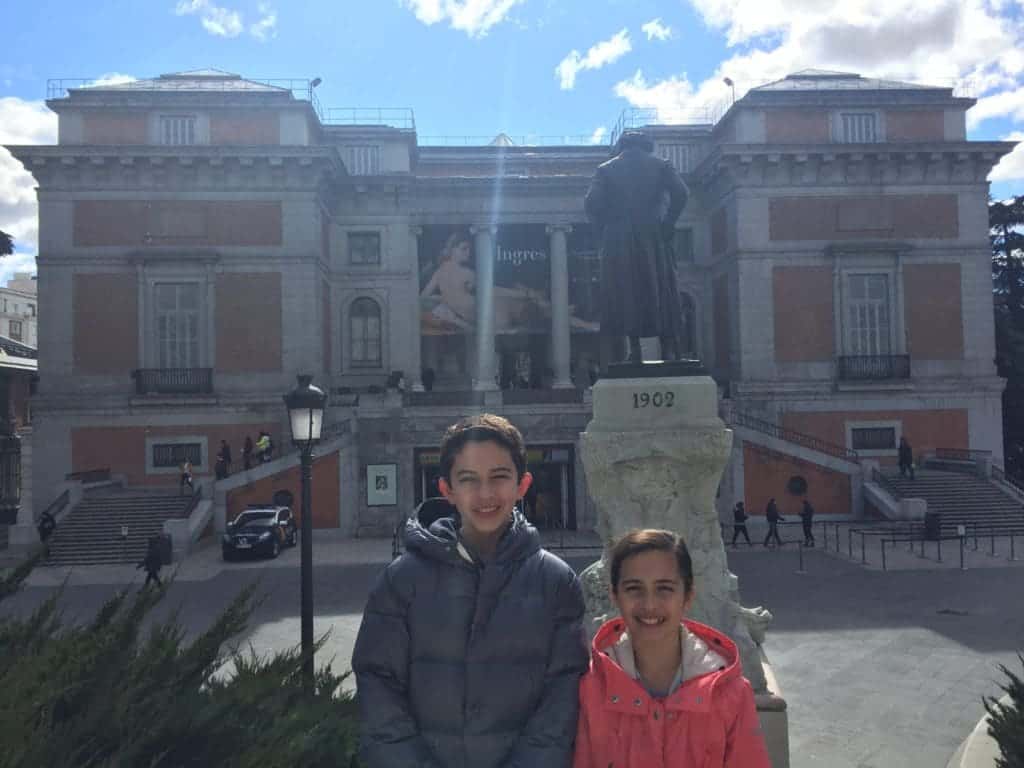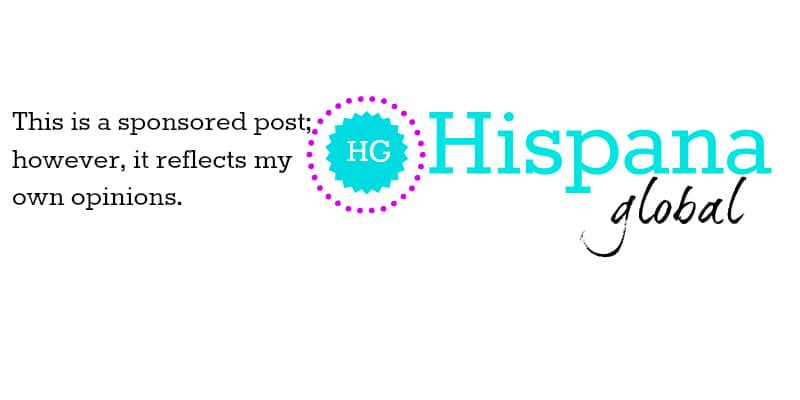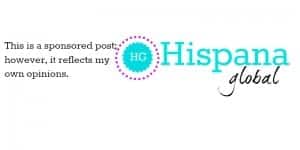 Traveling with your kids is a wonderful experience as a family but it can also be so much more. It can give children the chance to learn so much! As a parent I firmly believe in providing a well-rounded education to my kids, and travel is an important tool.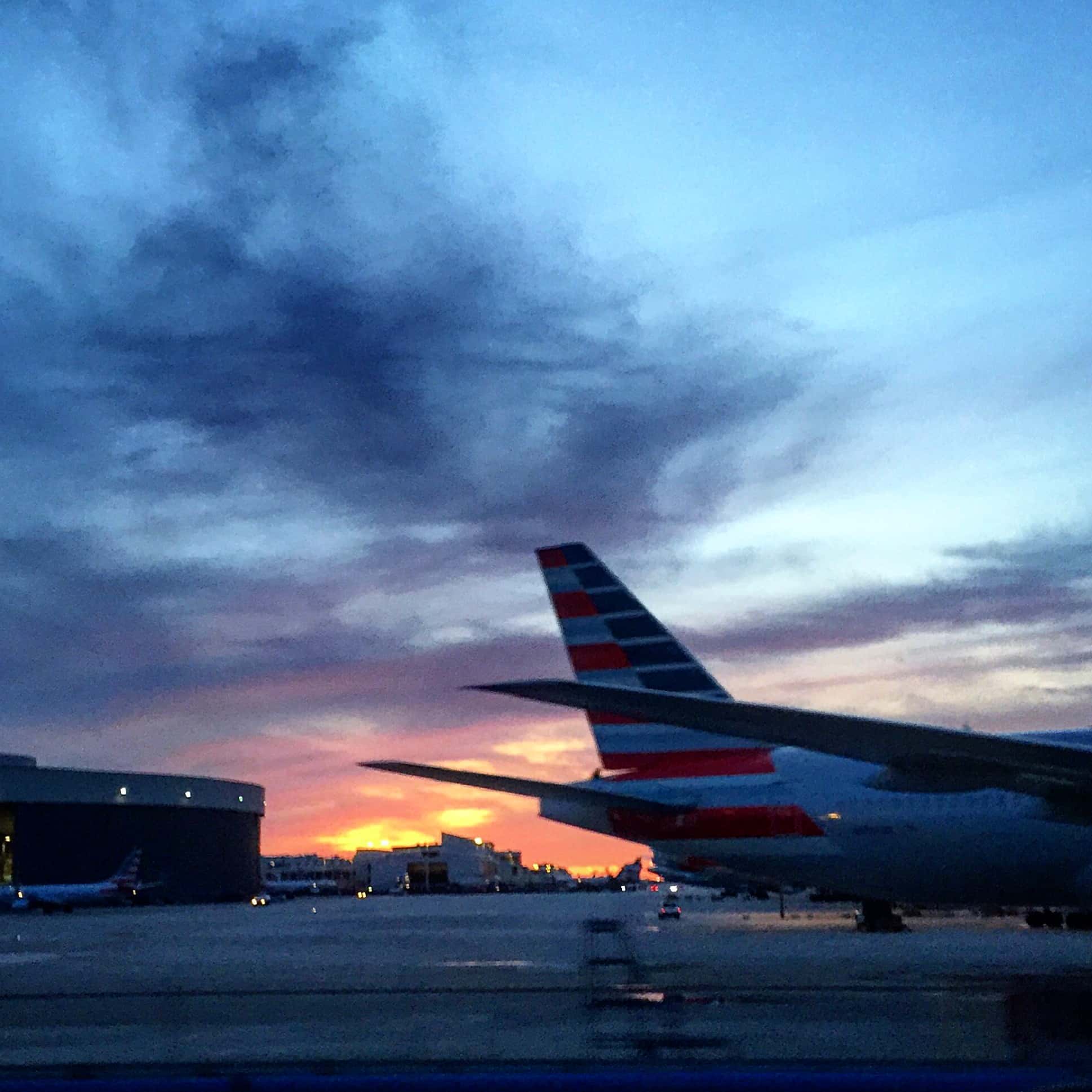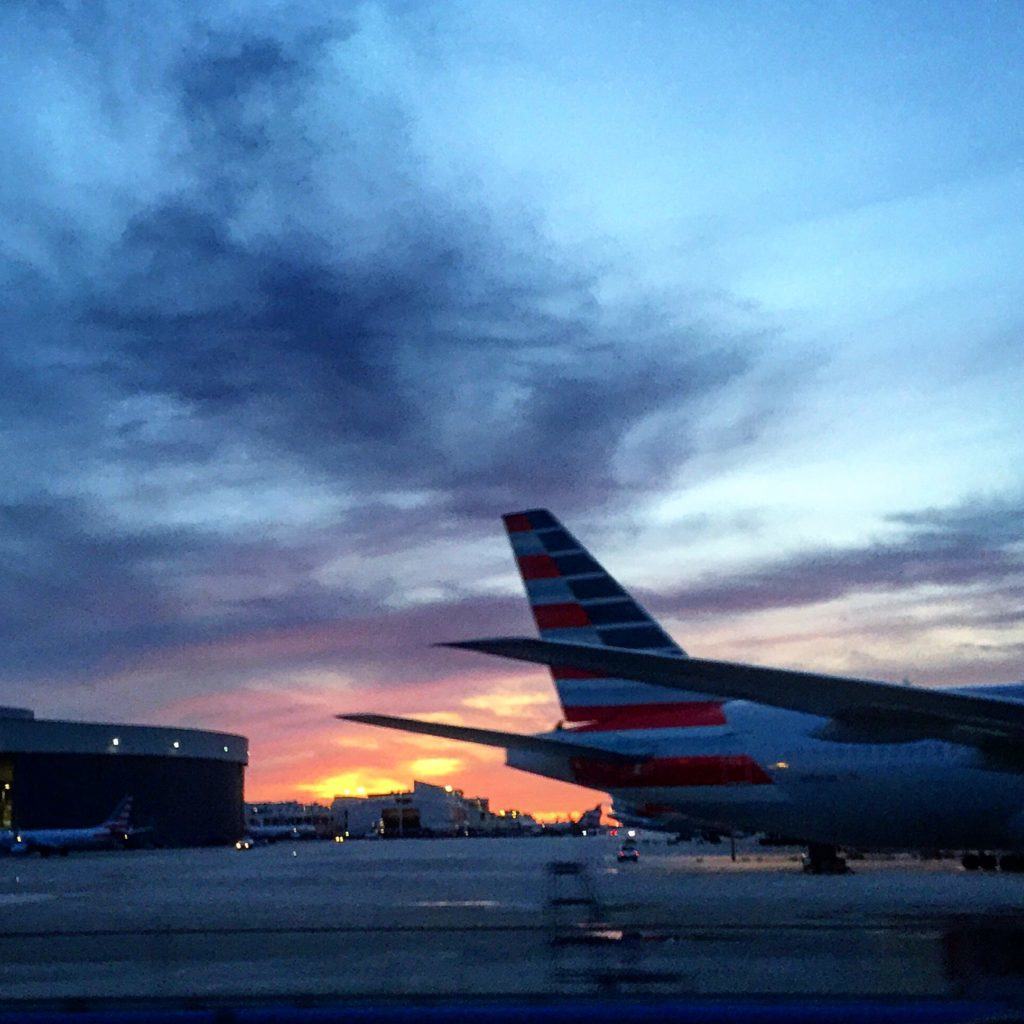 Yes, it can be a challenge to find the time and money to take a family vacation, but I see it as an investment in my children's future. You can create a travel fund and save money for that purpose. You can also find creative ways to lessen the cost by using frequent flier miles for award travel, use credit card rewards points or take advantage of special offers during the off season. Want another money-saving travel tip? Find a hotel that includes free breakfast, like Embassy Suites, whom I've once again partnered up with. It makes a huge difference in your daily budget, plus it allows you to start the day on the right foot.
I hope more families get to travel with their children. You not only create invaluable memories together, but you also provide experiences that can't be taught in a classroom.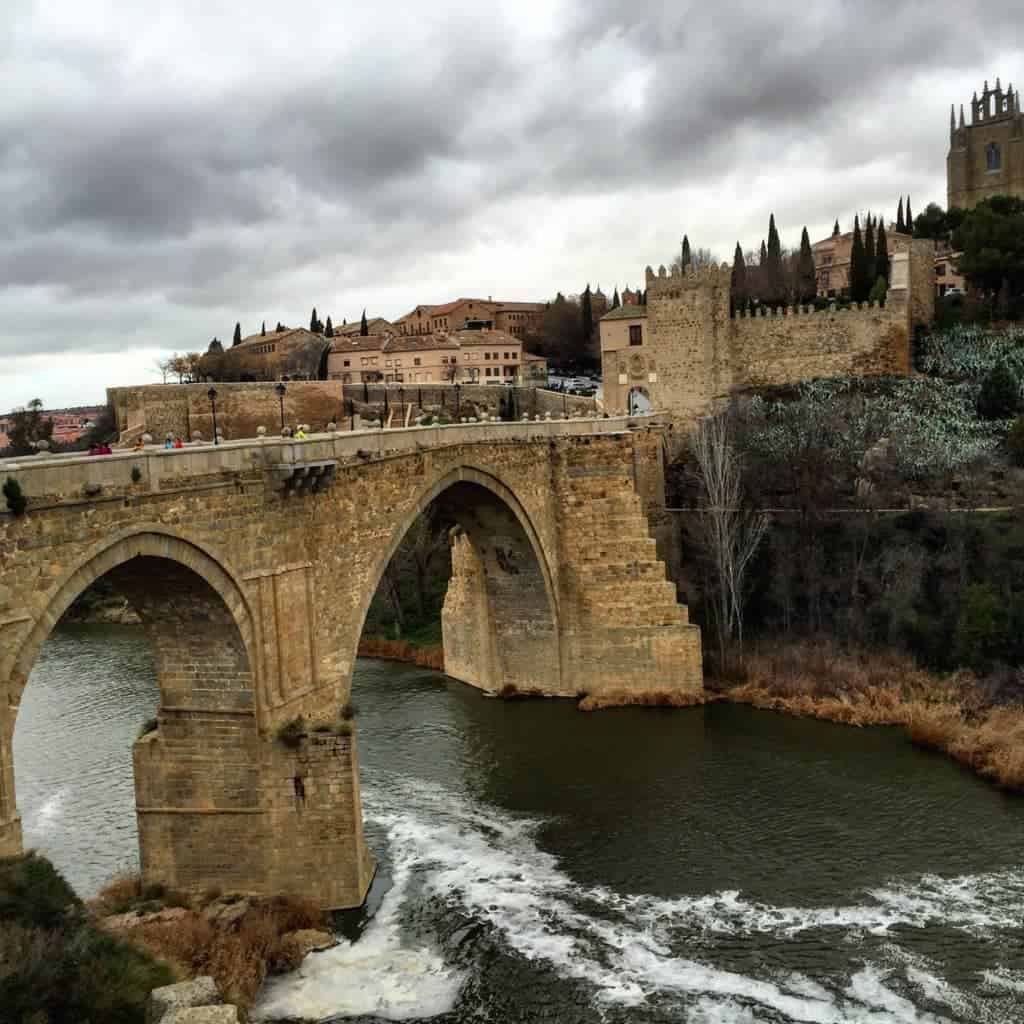 3 Things Travel Can Teach Your Kids
Still unconvinced? Here are three things kids can learn from traveling:
Geography: it's very different to see the Grand Canyon in a textbook than to explore it, or to memorize the state capitals than visit them. When you are walking though a city or seeing mountains, hills, rivers, oceans and volcanoes, everything seems to come together and make sense. Road trips are great to show different cities and landscapes to our kids. Just make sure to show them the itinerary on a map so everybody can see where you'll be going. Even better: ask children to do some research on the cities you'll visit and ask them for one suggestion on what to do there.
History: the events that have shaped our country and our world come alive while we visit the sites where important documents were signed, where battles took place or where thousands arrived with the American Dream. When we visited Ellis Island and the Statue of Liberty with my family, we talked about World Wars, about intolerance, about immigration and our own family history. We have also visited London and visiting Buckingham Palace was the perfect segue to explain what a constitutional monarchy is. In Spain, we walked around Toledo and learned about the Inquisition and how faiths coexisted in peace before it.
Respect for other cultures: now more than ever it seems extremely important to teach our children about tolerance and how each culture needs to be respected and valued. Traveling with your kids to other cities and countries can show them how diversity enriches us and how we can build bridges across cultures, races and religions. It helps tremendously if you prepare your kids before the trip by explaining your destination's local customs and foods. By seeing that despite different languages, beliefs and ways of life we are all human beings, kids learn to look beyond labels and stereotypes.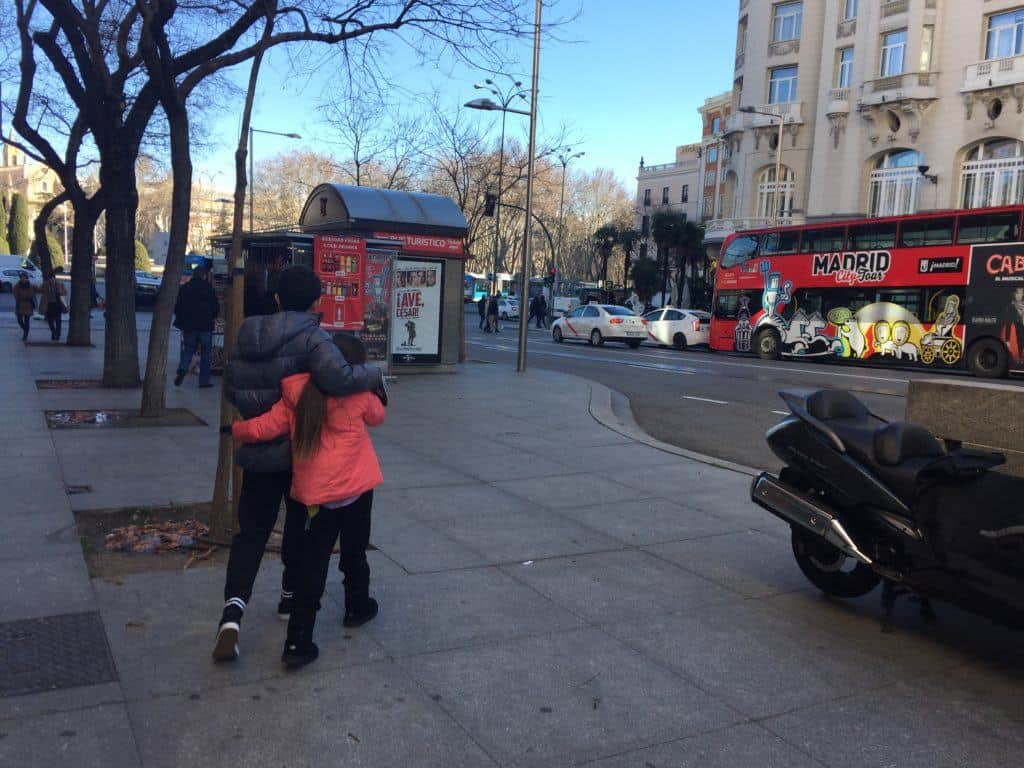 If you decide to embark on a family adventure, don't forget to plan ahead and prepare for it. You will spend less money if you book airfare advance, although you might be able to find great last-minute hotel deals on the web. Even if your trip is to a beach destination, take the time to learn about the local culture or the artisans, and sprinkle your vacation with teachable moments.
Disclosure: I am collaborating with Embassy Suites and have received compensation for this post. All opinions are my own. Find more travel tips from experts and other parents by visiting embassytravelhacks.hilton.com or follow the conversation on Twitter and Instagram using #prettygreat.
Photos: Jeannette Kaplun