Learn At Home (For Free!) How Pixar Makes Its Movies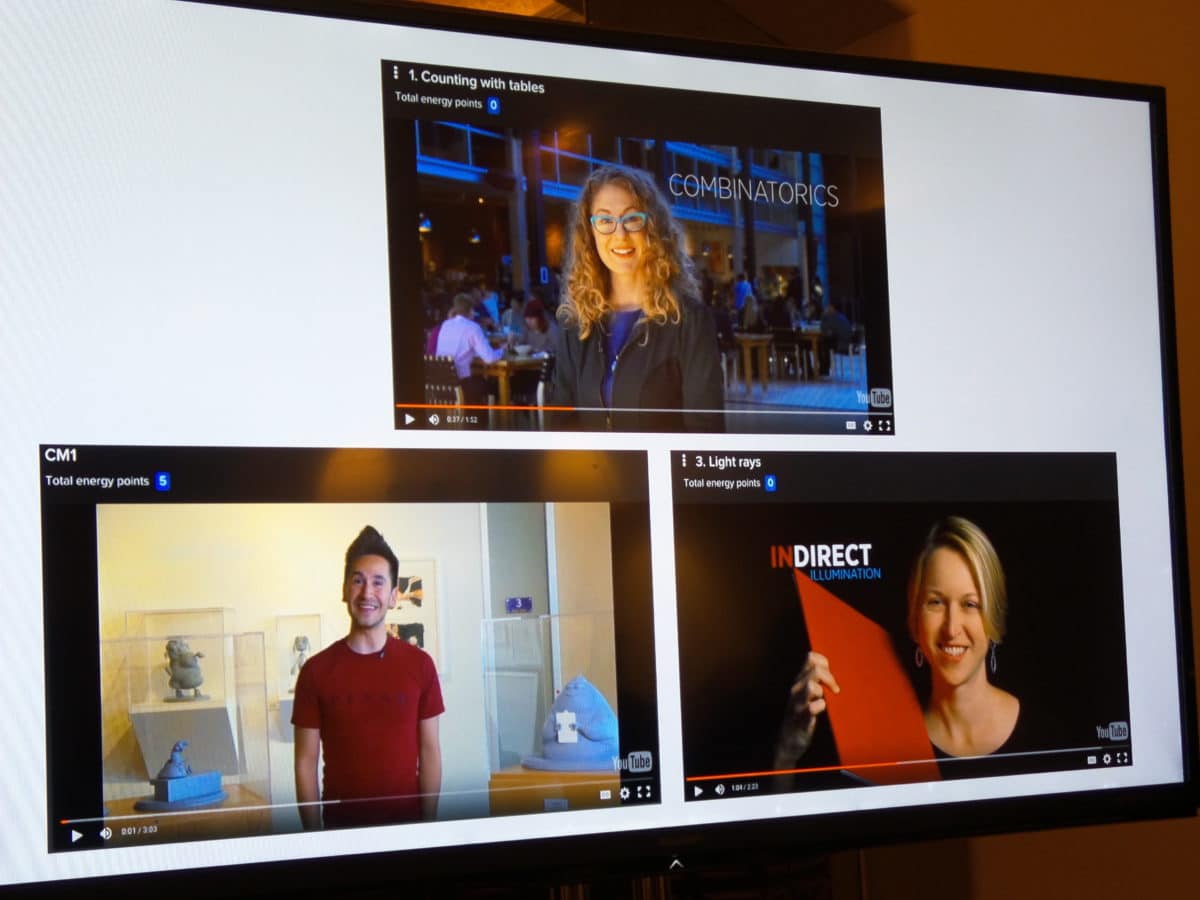 Pixar is know for its creativity and for bringing us stunning animated movies, such as Finding Dory, Inside Out, Toy Story, Cars, and so many others. Now you and your kids can learn for free how math, science and art are crucial to the art of animation with Pixar in a Box. Yes, you read that correctly: it's free!
Pixar partnered up with Khan Academy to create a series of online courses that teach you how animated movies are created, including special effects. Pixar in a Box is a free tool that anybody can use and you can even access the lessons in Spanish.

If this sounds too technical, think again. It's super fun! I actually tried it out during my trip to LA for the
Finding Dory premiere
and I tried to animate the Pixar bouncing ball. Who knew math, science and art need each other to make the bounce realistic and colorful? I didn't. I thought you only had to be great at drawing. They actually had to kick me off the computer so others could try it.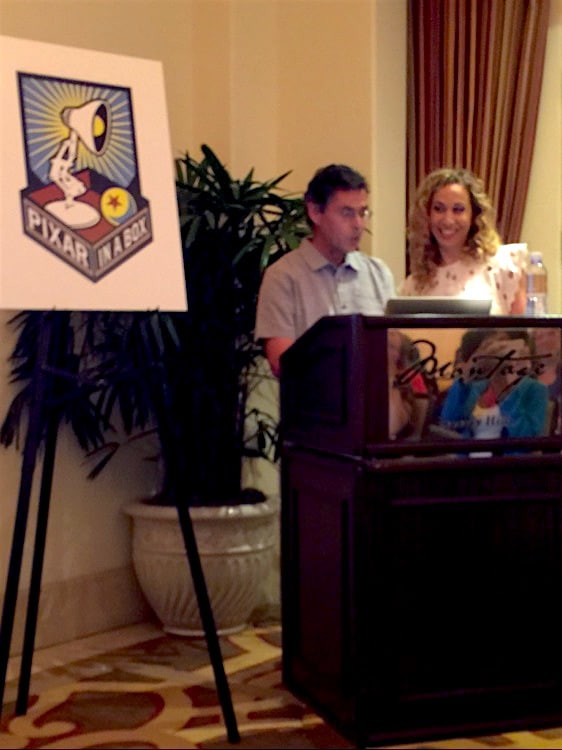 Now a new Particle lesson actually shows you how one of Finding Dory's special effects is made.
The best part is that the online lessons and videos walk you through step by step, so you don't get overwhelmed or intimidated. Even if you're not a computer expert or a math whiz, you can learn the basics as you go and implement your new skill set on Pixar elements. Now that kids are on summer vacation, this is a great way to have them learn new things while also having fun. With Pixar in a Box they won't even realize that they are actually learning something instead of just playing.
Disclosure: I was invited by Disney on a press trip but I did not receive compensation for this post.