Top Tips To Enjoy Your Summer Vacation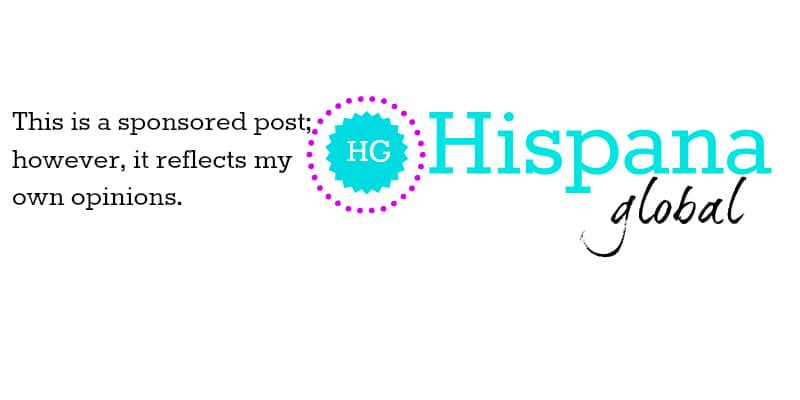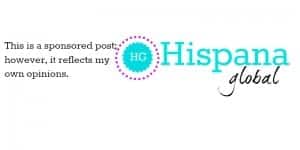 Summer vacation creates so much excitement in kids that parents sometimes become overwhelmed with expectations.
After 12 unforgettable summers as a mom, I've learned quite a few things to ensure we have fun, reconnect and recharge as much as possible during our family vacation.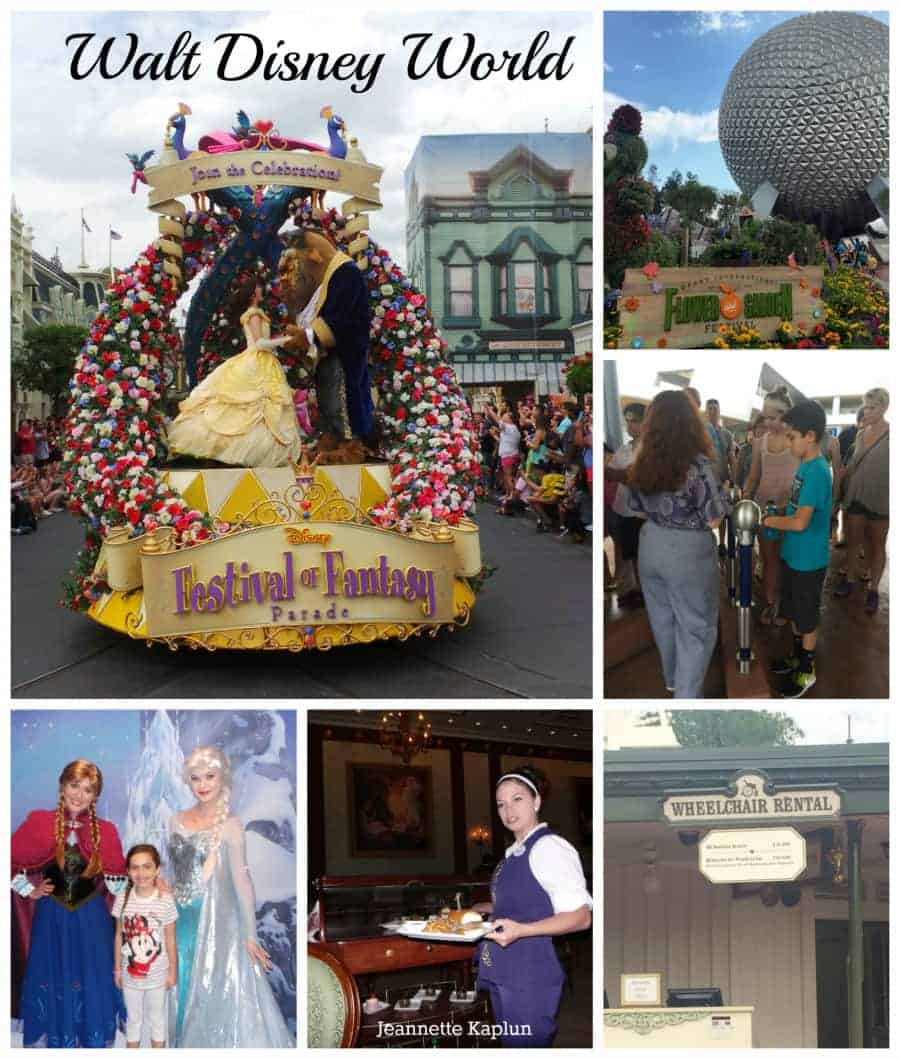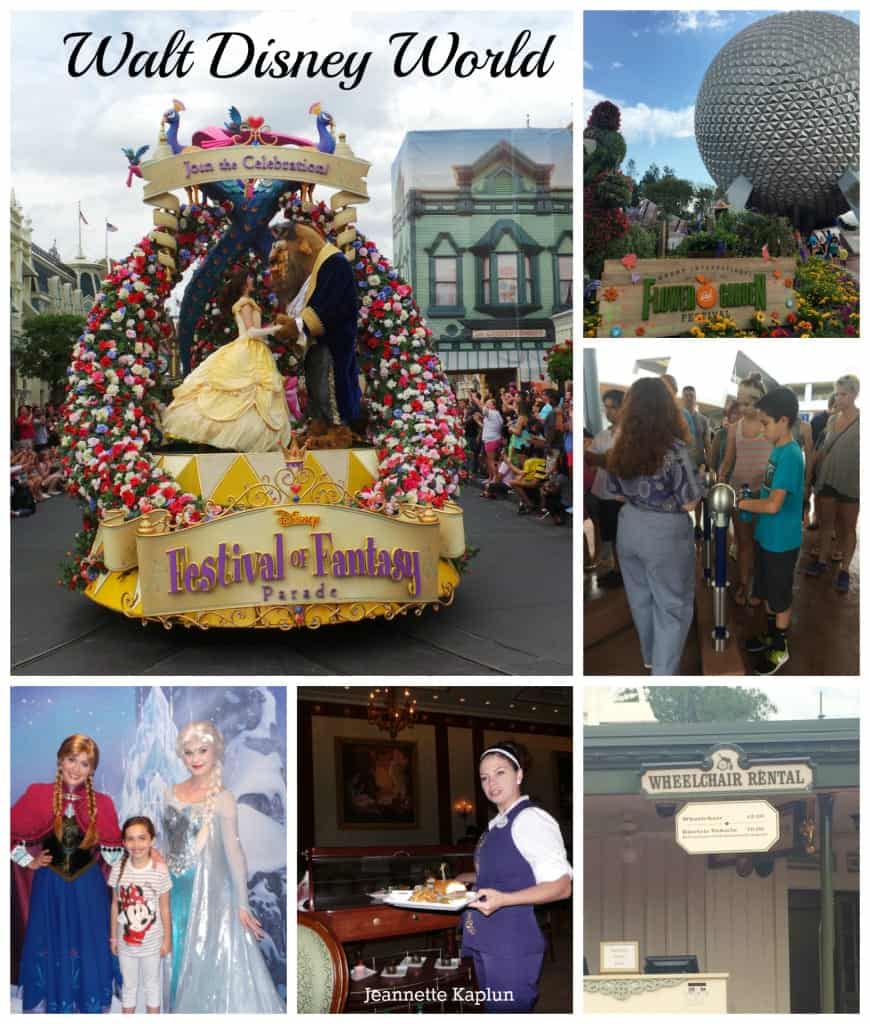 The first step is to plan. Make a wish list of your top destinations, research them online and price them out. Book airfare first, since tickets get more expensive the closer you get to your departure date. If you will be visiting a busy destination, make dining reservations, too. OpenTable is a great, free resource and if you're visiting Walt Disney World Resort, they also have free online dining reservations. Just make sure you take note of any cancellation policies, especially if there's a credit card guarantee.
Once you set your vacation's dates and destination, organize your trip with these 10 tips:
Find out what each family member loves and include at least one activity that centers on that passion. That way everybody will feel included.
Don't plan every second. Allow for unexpected adventures, and remember: It's okay to not do everything on your list.
Find out about typical weather at your vacation destination but always pack a sweater, sweatshirt or hoodie. For rainy and stormy weather, Ponchos are also a great idea and remember to pack appropriate footwear.
Check out travel sites with reviews for any tips about the hotel rooms, nearby restaurants and activities off the beaten path.
For extra savings, search for special promotions, coupons or codes. Not only can you save money on your hotel room, you can also learn about packages that might include meal plans. Remember that teachers and military families can also qualify for special rates.
If anybody in your family has food allergies, mobility challenges or other needs, call in advance to alert the hotel where you will stay or the restaurants where you plan to dine.
Keep track of everything you have booked on your smartphone to remind you of any deadlines or reservations, and you can even share calendars with other family members. If you're traveling to Disney World, the My Disney Experience app can help you manage hotel, dining and FastPass+
Spend more time creating memories than posting them on social media. Every time you look down at your phone, you're giving permission to your kids to disconnect from you.
Be in the picture. Moms many times come back from their vacation with great shots of their kids, but they aren't in the actual photos. Some vacation destinations, like Walt Disney World, have professional photographers on site and even offer bulk plans such as Memory Maker so you can access all your pictures digitally.
Give older kids some financial independence by giving them a gift card so they can buy souvenirs. Not only will you teach them about smart spending, but you can also avoid going over budget when your child passes through a store and wants everything in sight.
Reliving your memories once you get back home
Re-entry into your everyday life can be tough after a wonderful vacation.
What really helps get over that letdown is to realize how amazing those days together really were. If you have all your pictures on your smartphone, use an app such as Flipagram or iMovie to create brief clips that you can share or to bring a smile to your face when you need one.
Another great idea is to make a photo book. There are so many services for different budgets and needs. Some offer beautiful layouts so your photo book looks like a scrapbook.

When your child goes back to school, many teachers ask their students to write about their summer break. I've found that my kids' words convince me even more that the best investment I have ever made was creating lifetime memories while having fun together.
Encuentra estos consejos para vacaciones familiares en español