Top Tips To Take Care Of Color-Treated Hair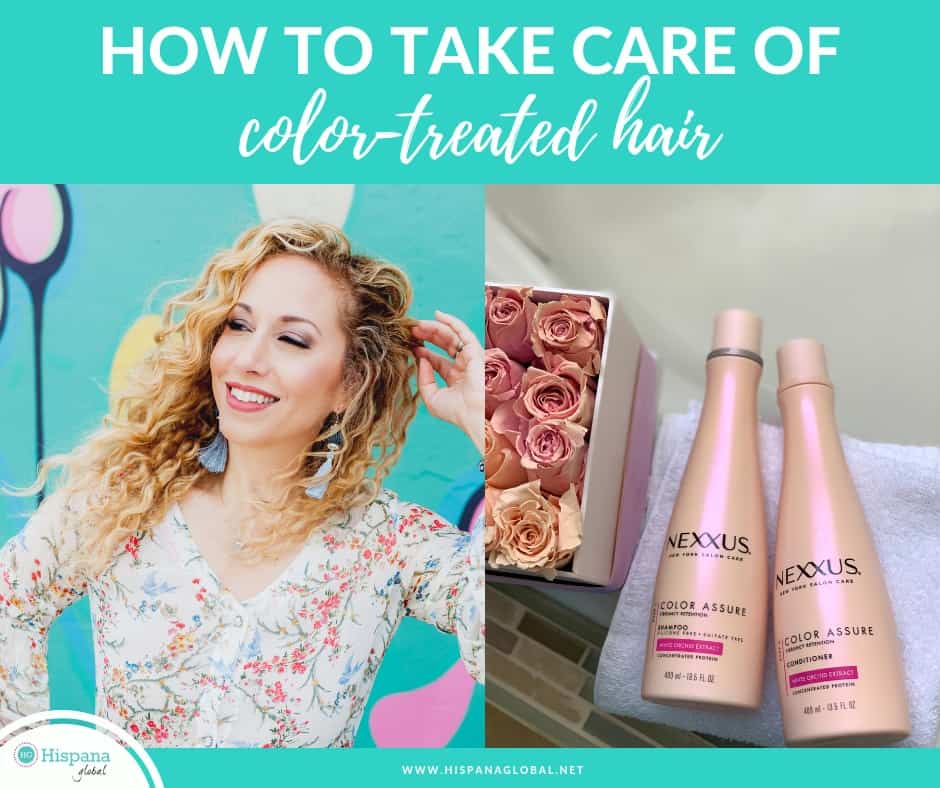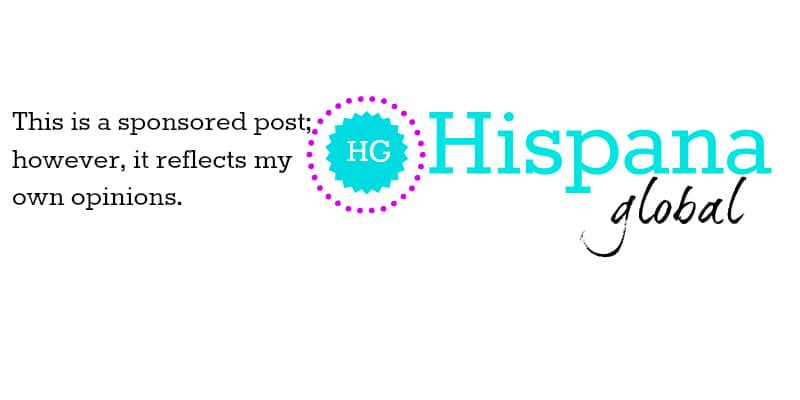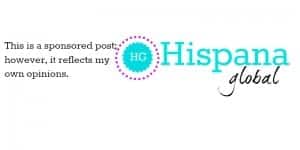 When you have color-treated hair, you need to take extra steps to take care of it. Not only so your color lasts longer, but also so you can prevent damage to your tresses. Hydration is key, so for me finding moisturizing hair products is a top priority to keep my hair looking healthy.
After neglecting my hair a bit during the summer, I recently partnered up with Nexxus and started the#Nexxus30challenge, because I want to repair my damaged hair. Using salon-quality products that use cutting-edge science and nature's finest ingredients like Nexxus Color Assure Shampoo and Conditioner can make a huge difference. Forming a new habit takes about a month, so for 30 days, I am using these Nexxus products, which I got at Target.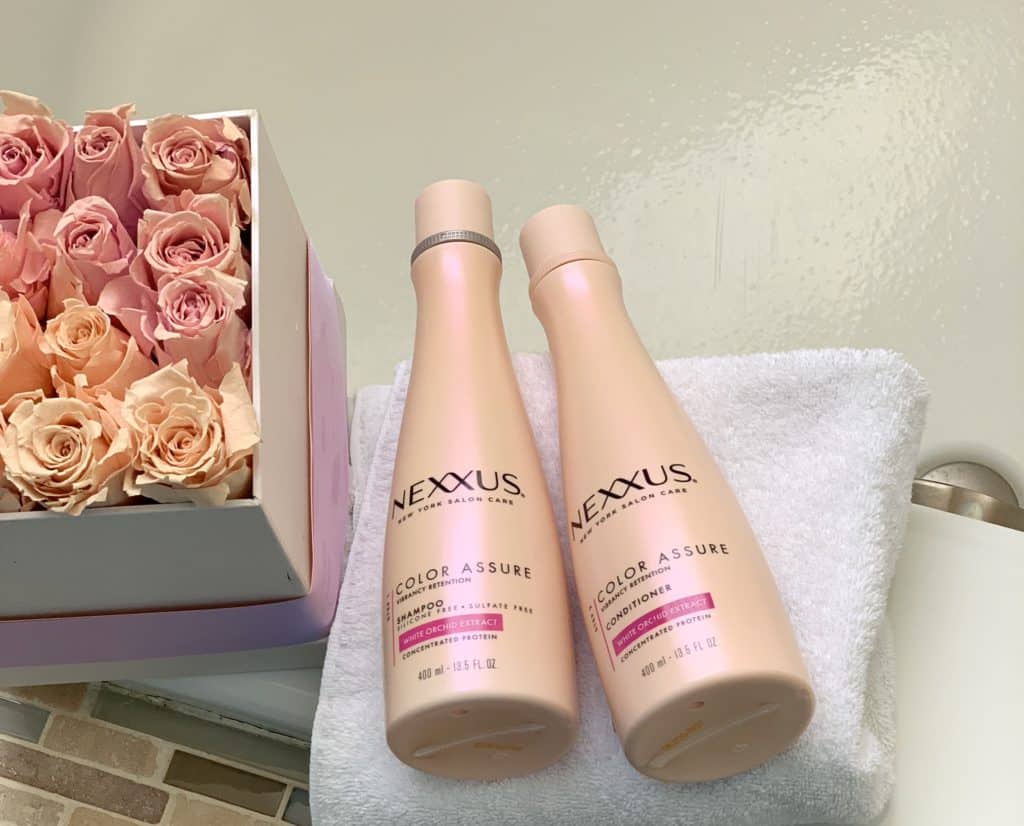 In just a few days I am starting to see the healing process take effect as it begins restoring and rejuvenating my hair. Not only is it looking shiny, but my hair also smells amazing thanks to the shampoo's white orchid extract. Want to try it?  Target will be offering a BOGO 50% deal (9/30-10/13) that I highly recommend taking advantage of.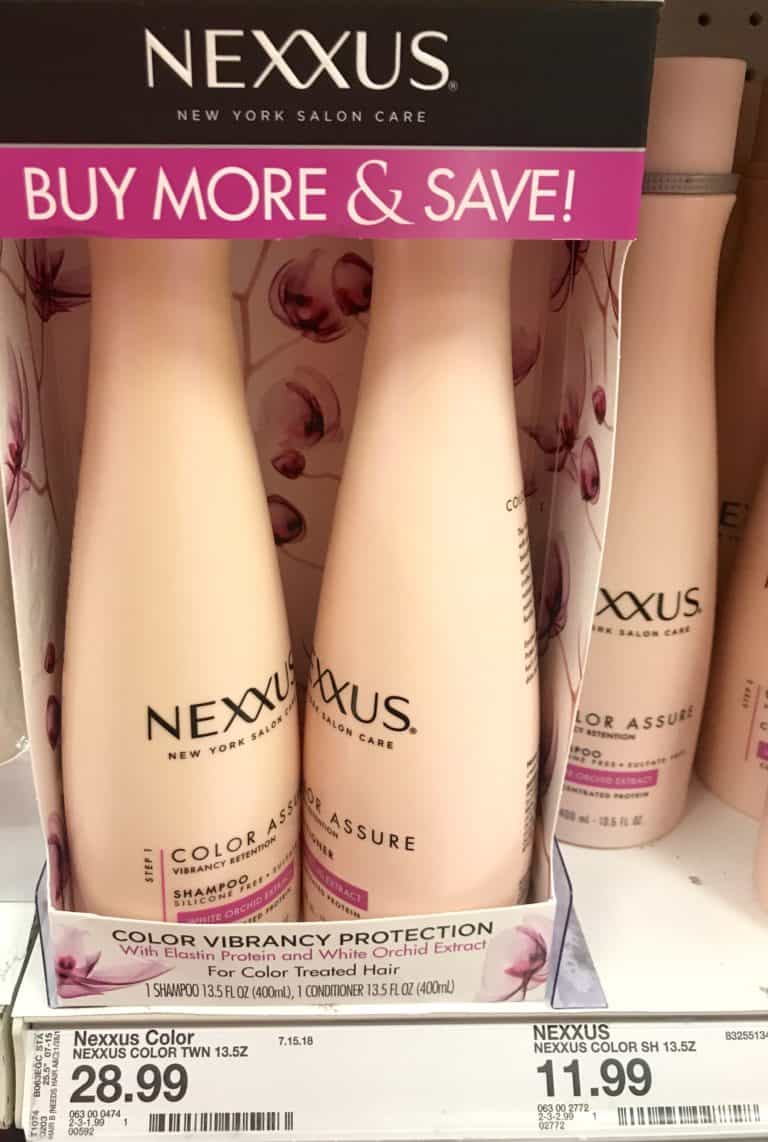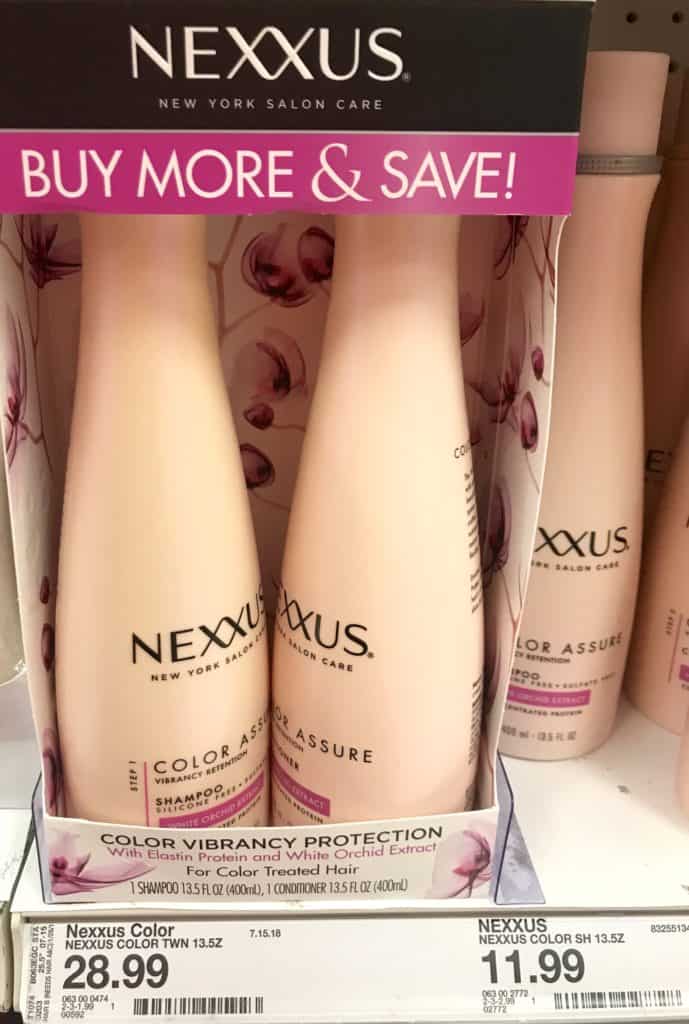 Tips to take care of color-treated hair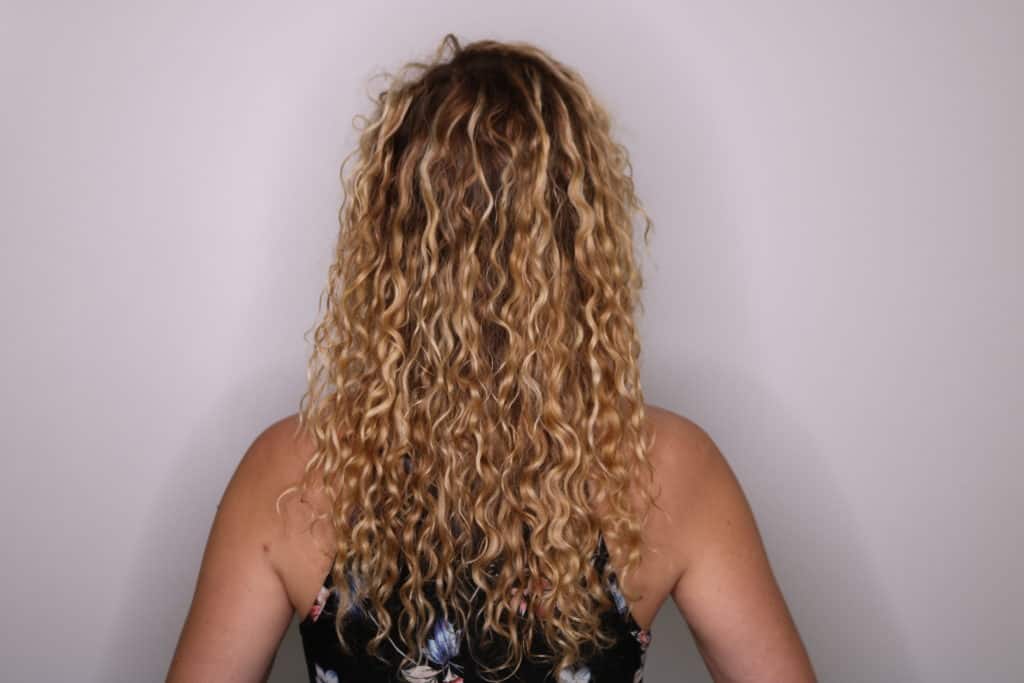 Do you color your hair like I do? Here are my top tips to make sure your color-treated hair stays healthy:
Don't shampoo your hair immediately after coloring it. Hair care experts have advised me to wait as long as possible before washing my hair, to give the hair color a chance to penetrate the hair shaft. This helps the color last longer.
Avoid brushing your hair when it's wet. It 's more prone to breakage. If you need to detangle your tresses, prefer a wide comb, and use it after you apply conditioner. You can also try using a detangling spray after you wash and condition your hair.
Use products made specifically for color-treated hair. Not all shampoos and conditioners are created equal. Colored hair can lose its vibrancy over time, so treat colored hair with a hair system designed to nourish it. Enriched with Elastin Protein and White Orchid Extract, Nexxus Color Assure Shampoo and Conditioner help prevent color from appearing dull and seals in nourishment for long-lasting color vibrancy.
Use a mask once a week. If your hair is long, dry or damaged, a weekly mask can work wonders. I recommend applying it in the morning, then leaving it for a while. Sometimes I loosely clip my hair and run errands or clean my house so the mask has time to work its magic.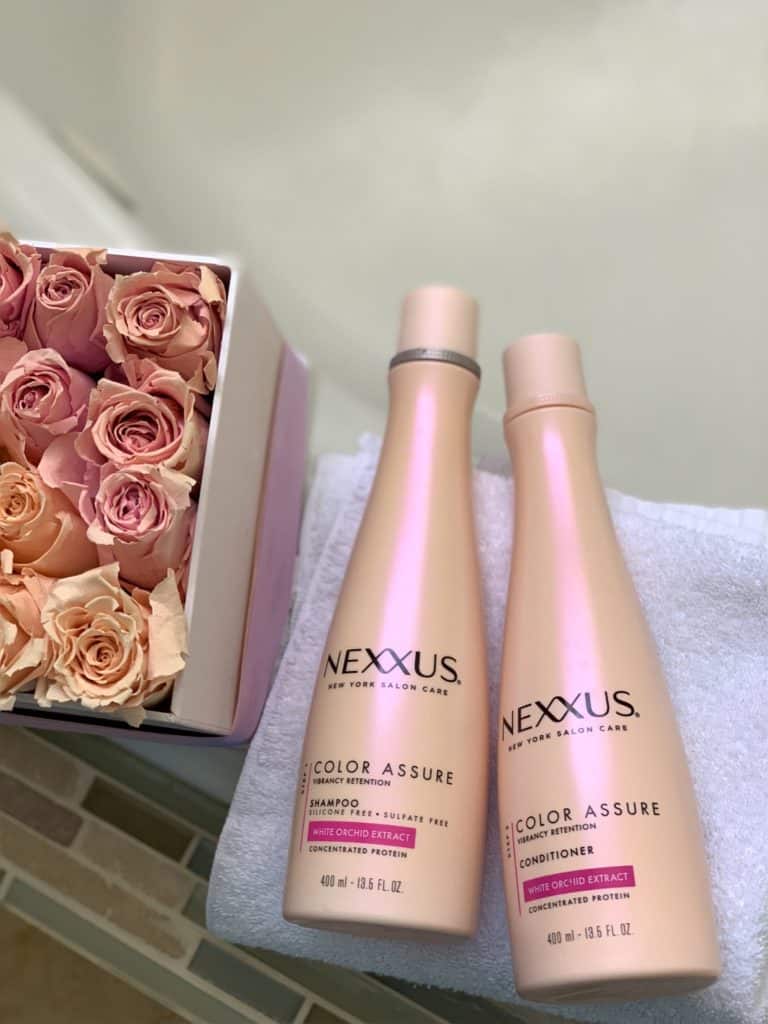 How often do you color your hair? Have you tried Nexxus products before?
Disclosure: special thanks to Mirum for sponsoring this conversation. All opinions are my own.