22 Free Father's Day Printable Cards In English and Spanish
Finding free Father's Day printable cards in English and Spanish can be a challenge but you've come to the right place!
Father's Day is a very special moment to recognize the men who have filled our lives with love. A real dad is always looking out for his family and shows his unconditional love every single day. Since I was blessed with a very special Papá, I also wanted to include bilingual families in these free printables I created for your personal use to celebrate a very Happy Father's Day or el Día de los Padres.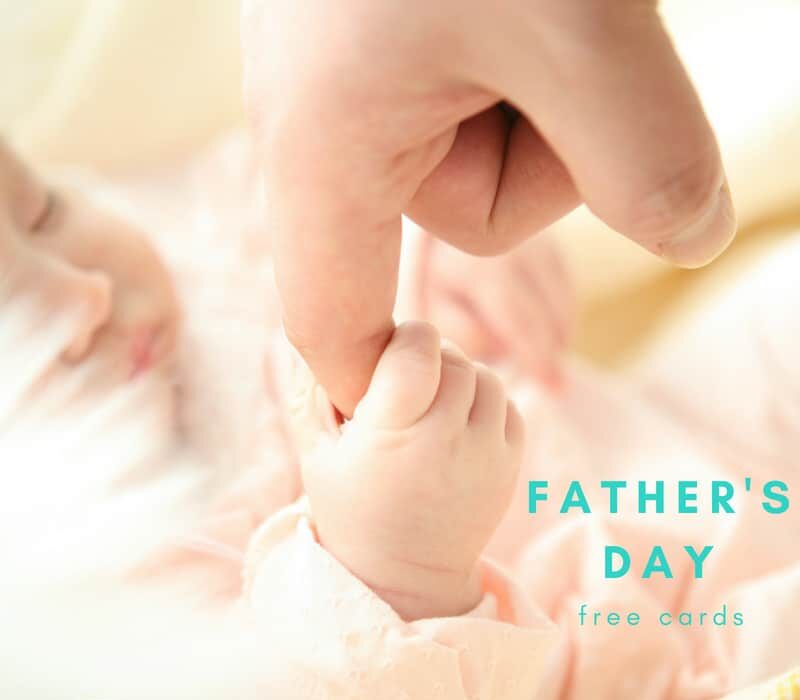 Since Father's Day is right around the corner and there are many great dads that deserve to be celebrated, I wanted to share with you free Father's Day cards that you can print at home, email, send via text message or even personalize with the help of kids of all ages. The best part? I have options in English, Spanish and even bilingual cards for our Spanglish fans. It's also a fun way to practice different languages with younger and older kids.
If you want to do a fun activity with your kids, print out the card you want and then add stickers or glitter. Kids can also use different colors to sign the cards and add their own sweet message. We're sure Dad (or abuelito) will love that personal touch on their special day! There is nothing more unique than a homemade card and the best gifts are personalized.
22 Free Father's Day Cards In English And Spanish
Using these free printable father's day cards is super easy and a great way to save some money. Just click each image and save or print your favorite card to celebrate that special dad or father figure in your life with these free father's day printables.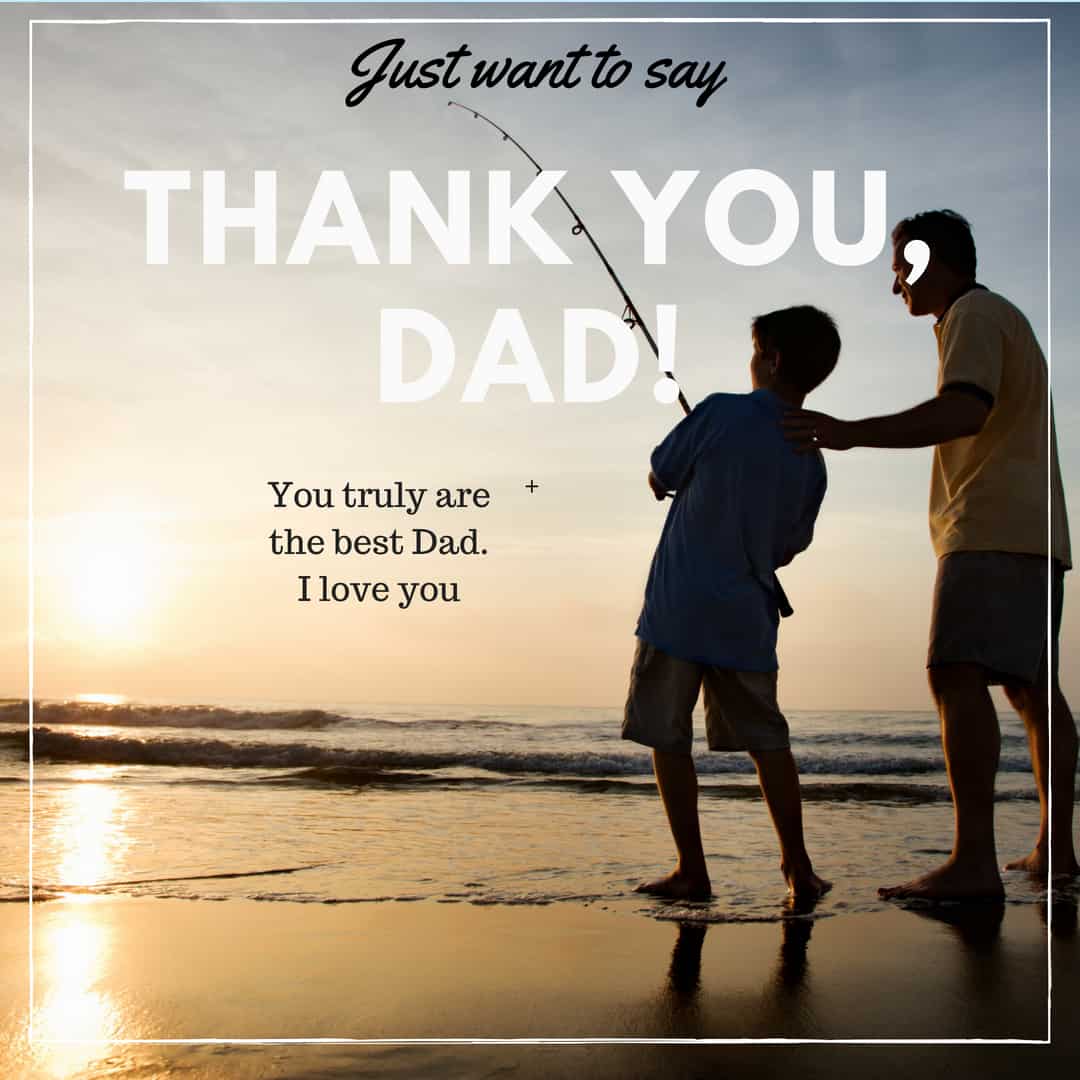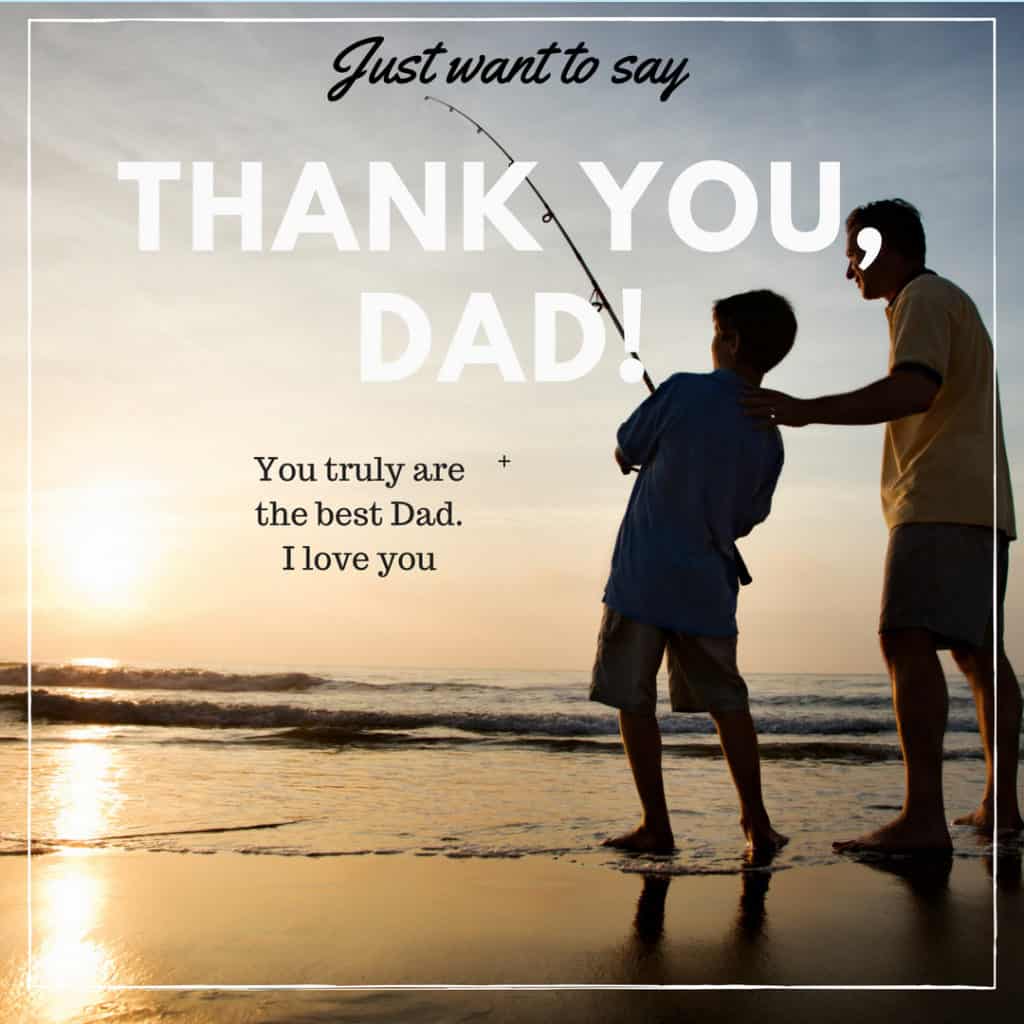 Which free printable card is your favorite?
Bilingual messages and phrases for Father's Day cards
Struggling with what to write to personalize your free Father's Day card? here are a few bilingual suggestions:
Gracias, Papi, for being the best Dad in the World! Te amo,
Thank you for being a Super Dad! Tengo tanta suerte de que seas mi papá. Love,
Es una bendición tener un papá como tú. Thank you for everything you do. ¡Te quiero mucho!
Papi, your love makes everything better. Gracias por tu amor,
Feel free to copy and paste any of these bilingual messages when personalizing dad's card.
Ideas to Celebrate Father's Day
How are you planning on celebrating Dad? Brunch at home, barbecue or a day at the beach? Here are a few great ideas, including printable father's day crafts or activities. Younger kids will love to create their own gift for Papi.
These fun, easy and budget-friendly Father's Day ideas are ideal to make Dad feel extra special on his day. Check out the round up for inspiration in one place!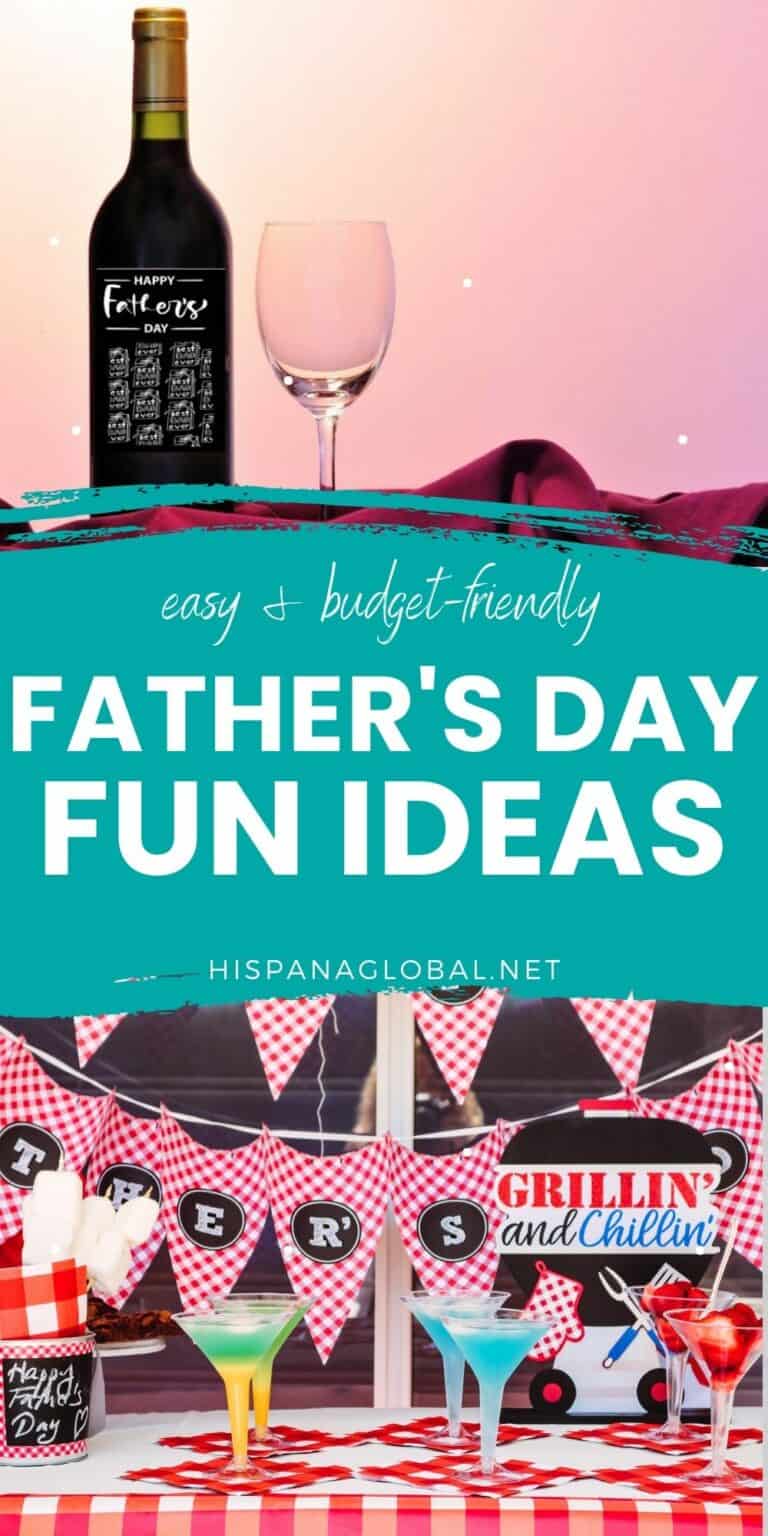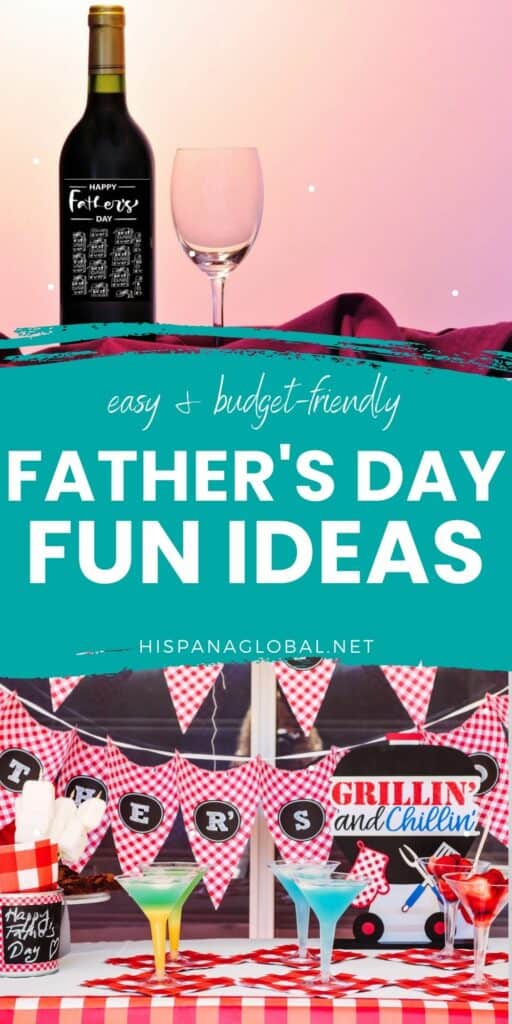 Elevate your table with these free printable Father's Day bottle labels. Use them on water, beer, sports drinks or wine bottles.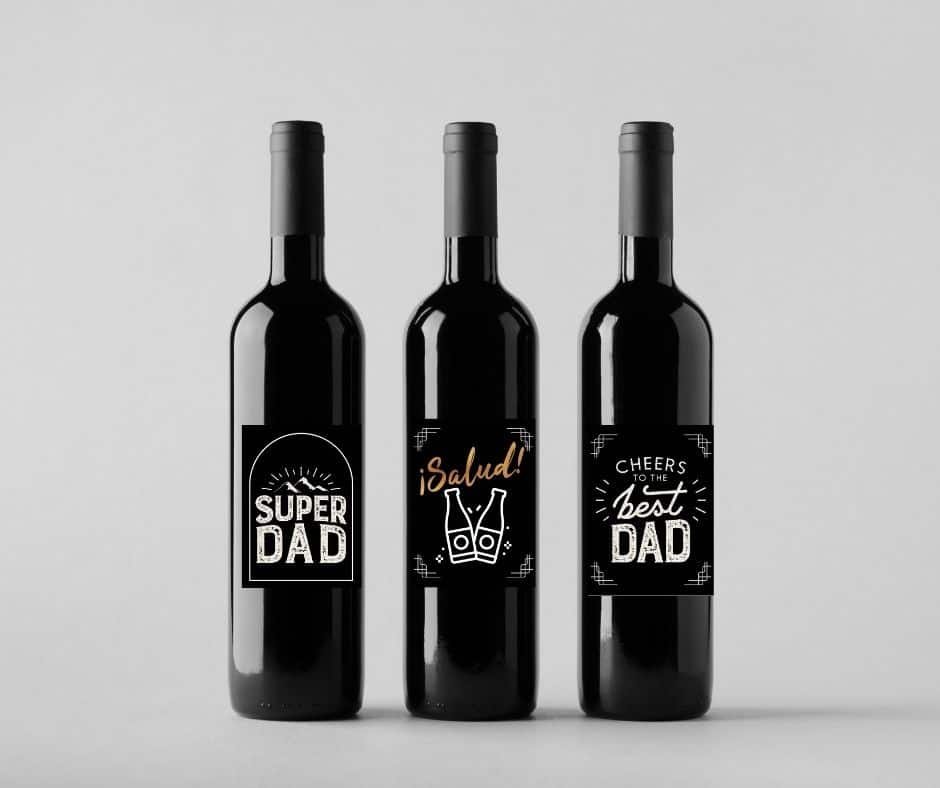 Create a memorable Father's Day keepsake with this free About My Dad printable activity sheet. Have kids fill it in or draw their answers! It's an easy father's day gift that you can laminate.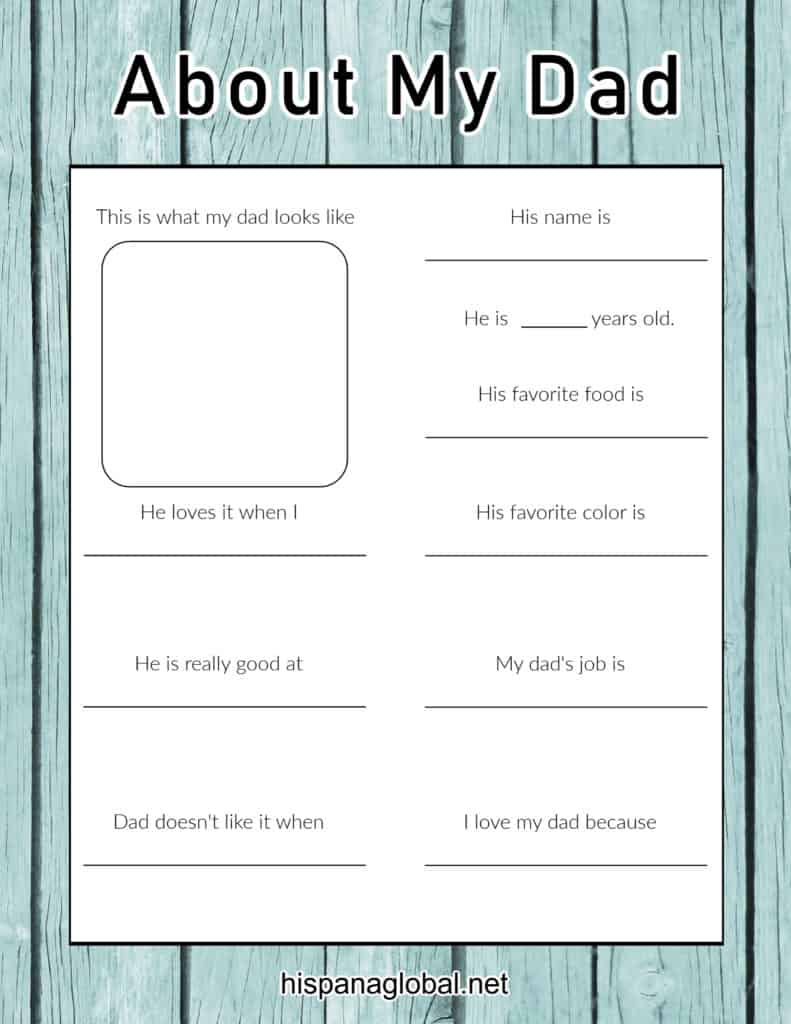 If you think personalized cell phone cases are expensive, think again. This easy DIY will show you how to make a custom case without spending much. It's a great Father's Day gift that kids can help customize for Dad.
Let me know if you make one of these easy crafts or used a free father's day card.
More posts about Father's Day and dads
En español: Bellas tarjetas bilingües (¡y gratis!) para el día del padre