5 fabulous Father's Day gift ideas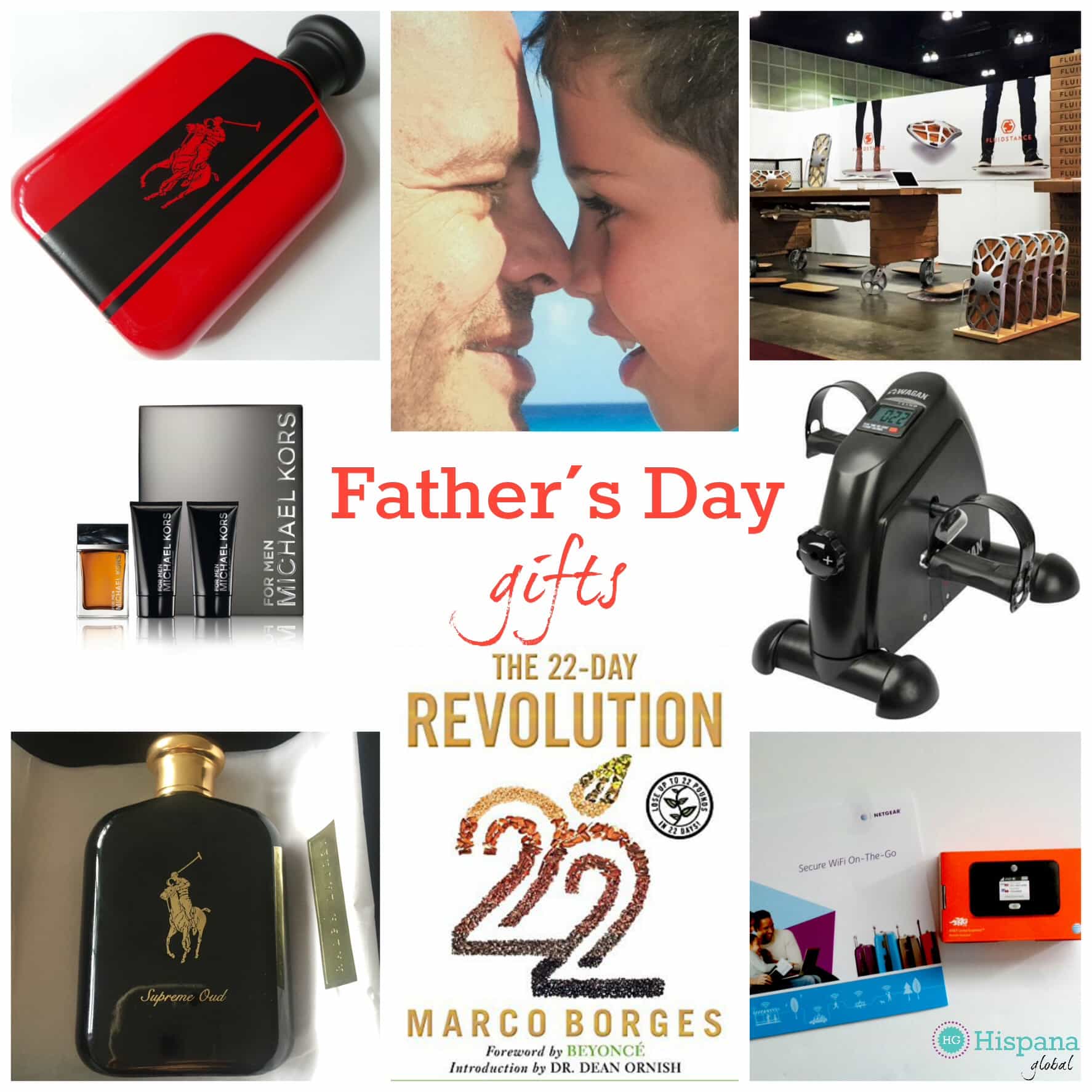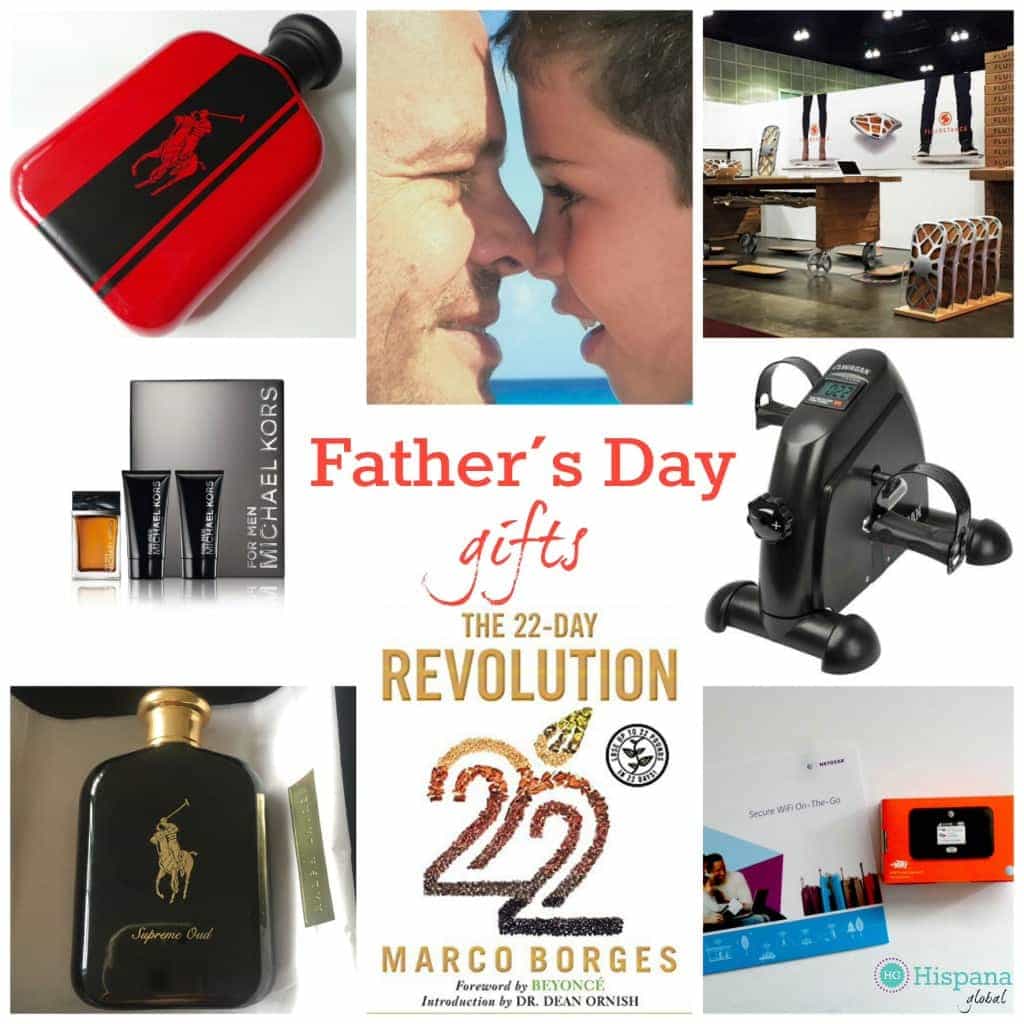 Still looking for Father's Day gift ideas? We've got your back. Some are perfect no matter how little time you have left to get something Dad will love and it won't make you break the bank. Always thing about his hobbies, what he loves, what he does and what he usually wouldn't get for himself.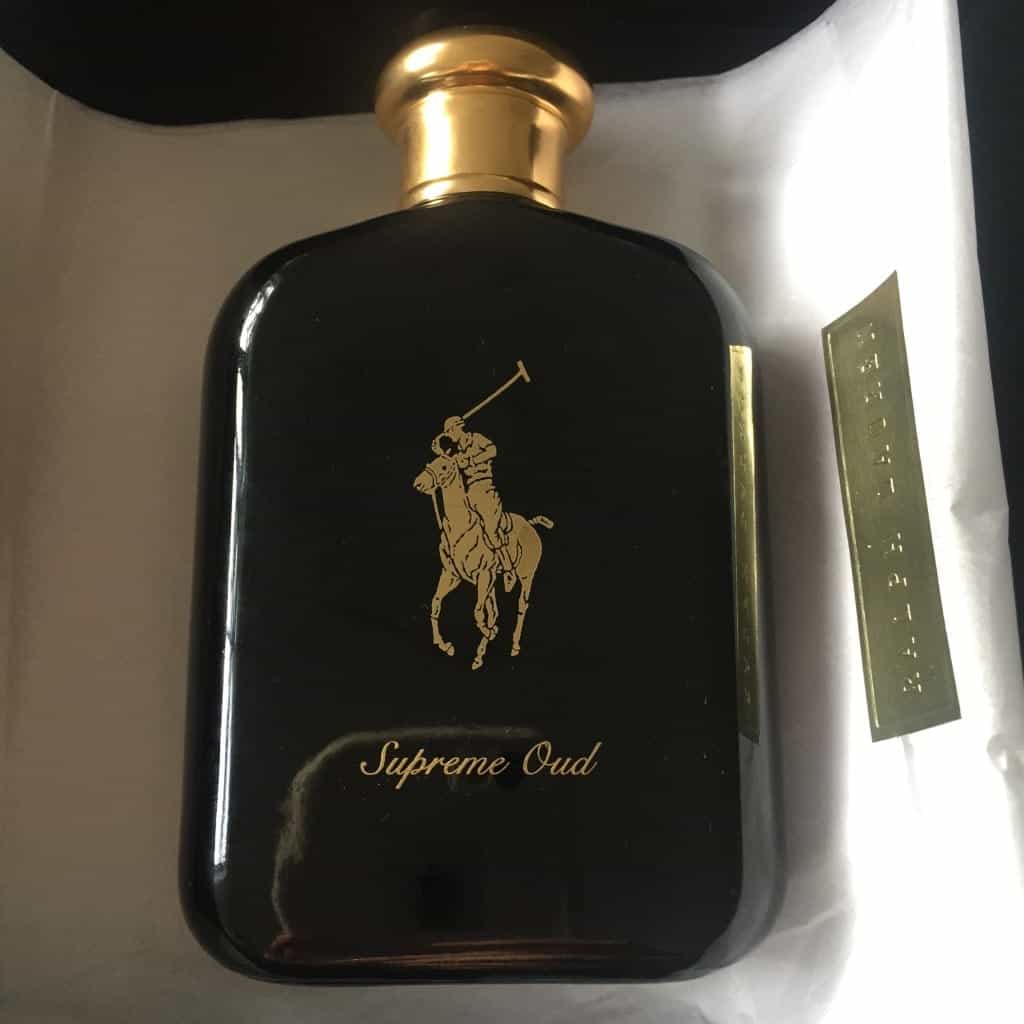 Here are 5 fabulous ideas so you can find the perfect gift for that special dad in your life:
For family-loving dads: print out a poster size family picture or even better, have it printed on canvas. There are special online services that specialize in canvas printing but you won't have enough time to receive your photograph in time. However, on some printers you can buy a small special canvas and print at home your favorite picture.
For stylish dads: a new fragrance is a great way to welcome summer and celebrate Dad. Right now my favorites are Polo Supreme Oud ($125, the most luxurious Ralph Lauren fragrance ever), Intenso from Dolce & Gabbana ($69, with tobacco and woody notes), Polo Red Intense ($50, with coffee and leather notes) and Dior Homme Eau For Men Eau de Toilette ($58.5, with grapefruit and bergamot essences).
For road warrior dads: fathers who travel a lot need to have their favorite toiletries in miniature sizes. The Michael Kors For Men Jet Set Essentials (find it at Macy's for $51) includes a mini Eau de Toilette Spray, small Hair and Body Wash and a mini After Shave Balm. You can also give that frequent flier a toiletry kit (Tumi makes the best ones) or a hot spot with secure WiFi.
For fathers who wish to be healthier: health and wellness expert Marco Borges just launched the best-selling La Revolución de 22 Días or The 22-Day Revolution . It includes a detailed plan to follow a vegan diet, which can help prevent cancer, lower cholesterol levels and even revert diabetes.
For fathers who spend too much time at their desk: there are many gadgets to help you keep moving even when you're working. The award-winning Fluidstance Level  ($289 and up) is fun and very portable. It's designed to keep you moving even when you don't have much space, and it can accelerate your heart rate to give you a workout in just minutes.  Another great option is to have a mini cycle that can be hidden and used under your desk, like the Wagan Tech Mini Cycle ($70).
Lee en español: 5 ideas de regalos para el día del padre