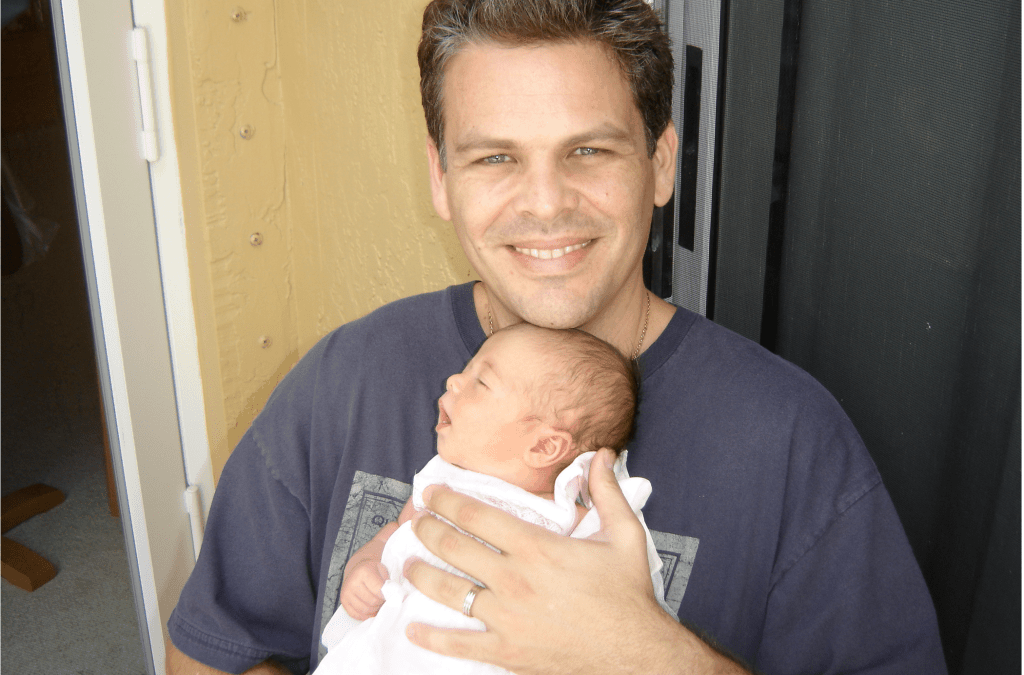 In a world where we see too many dads sometimes ignoring their responsibility as a father, moms have stepped up to the plate and drawn strength from weakness to raise their children. However, let's not fool ourselves. Just because a mother is able to raise a child on her own doesn't mean that dads are irrelevant. Quite the contrary: I'm convinced that a loving dad, one who is present in his children's lives, who worries and cares, can make a big difference in their lives. I also believe that in other cases it might be best if a father is out of the picture, especially when there is abuse.
Father's Day is around the corner and I want us to stop to think about the way we look at fatherhood. Even if there are many men who ignore their children, we need to value the real dads, no matter their circumstances.  The real dads teach, love and are never too busy for their children. I see fathers playing and learning how to be a dad even when no one has taught them how to do it. Only in recent decades men have taken on a much more active role. They now witness their children being born, know how to change diapers and hold their babies when they cry, instead of automatically assuming it the mom's job.
The real dads teach, love and are never too busy for their children.
I'm not saying men are perfect.  One too many times my friends have joined me in laughter when we realize how clueless our husbands can be when they are taking care of our children. Even if they have the best of intentions, it can be quite a struggle for dads! However, we need to let them figure it out or else they won't be able to really get to know (and enjoy) their kids. Even the most loving of dads sometimes makes more than one mistake when raising his kids, but we need to understand that perhaps at that time he did the best he could.
My children's lives would not be the same without their dad. I can't and don't want to imagine what it would be like for them to not enjoy his love and his presence. Even if I get frustrated because parenting duties seem to fall more on my lap, I must admit that my husband's great when it comes to playing with our children, going over homework and most important of all, loving them. It's a gift that I don't take for granted. To feel really loved by your dad, unconditionally, is priceless.
On this Father's Day, if you are fortunate enough to have a dad by your side that truly loves his kids, is totally involved in their lives, who would give anything for their kids, please don't not forget to celebrate him. We need more men like him. Dads count. Even if moms step in when their absent, it's a wonderful thing when a child can count on his or her father.
Happy Father's Day to all the real dads! May it be a wonderful day, especially for my own father and my husband. I love you!