Make Your Health A Priority
Sponsored by Prevent Cancer Foundation
When was the last time you made your own health a priority? If you skipped your annual checkup or a recommended cancer or health screening, you are not alone.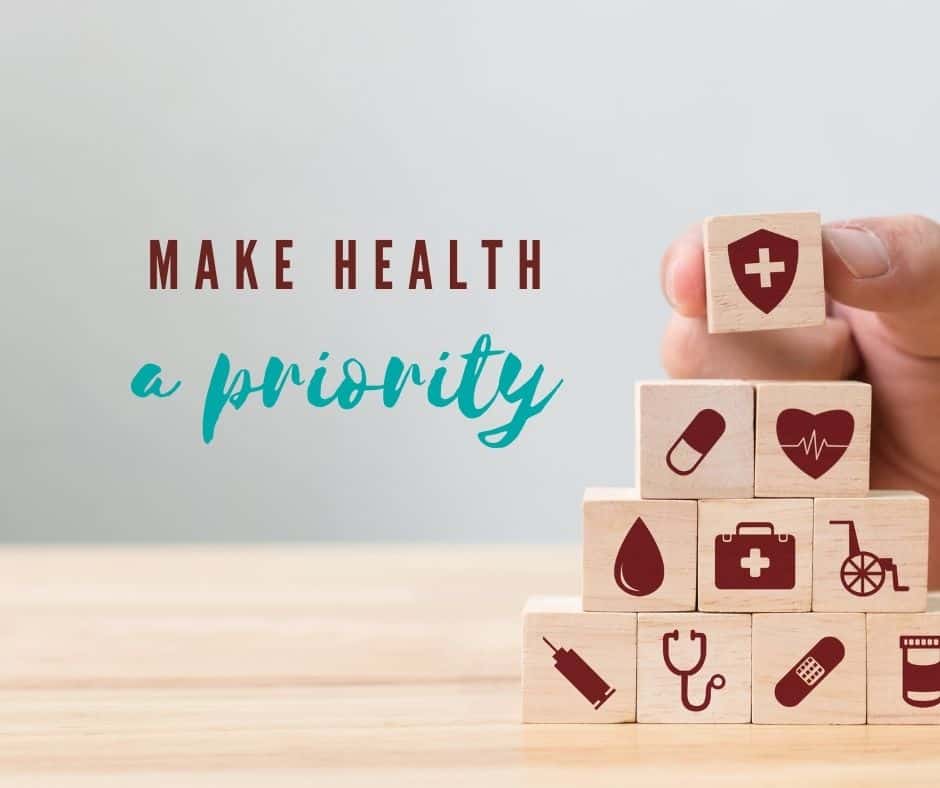 A December 2020 survey shows African Americans (41%) and Hispanics (40%) are most likely to have missed, postponed, or cancelled a health appointment. African American and Hispanic women are most likely to have missed a mammogram or PAP/HPV test.
I want us to change those rates, so I joined the Prevent Cancer Foundation for Back on the Books, a campaign encouraging people to get their routine health screenings rescheduled. That includes mammograms, Pap tests, colorectal cancer screenings, Prostate-Specific Antigen (PSA) tests, lung cancer screenings, skin checks and dental appointments. It also means reminding parents to get HPV vaccinations for kids rescheduled.
If we don't take action now, medical experts estimate that we will face a future cancer crisis resulting from late-stage cancer diagnoses.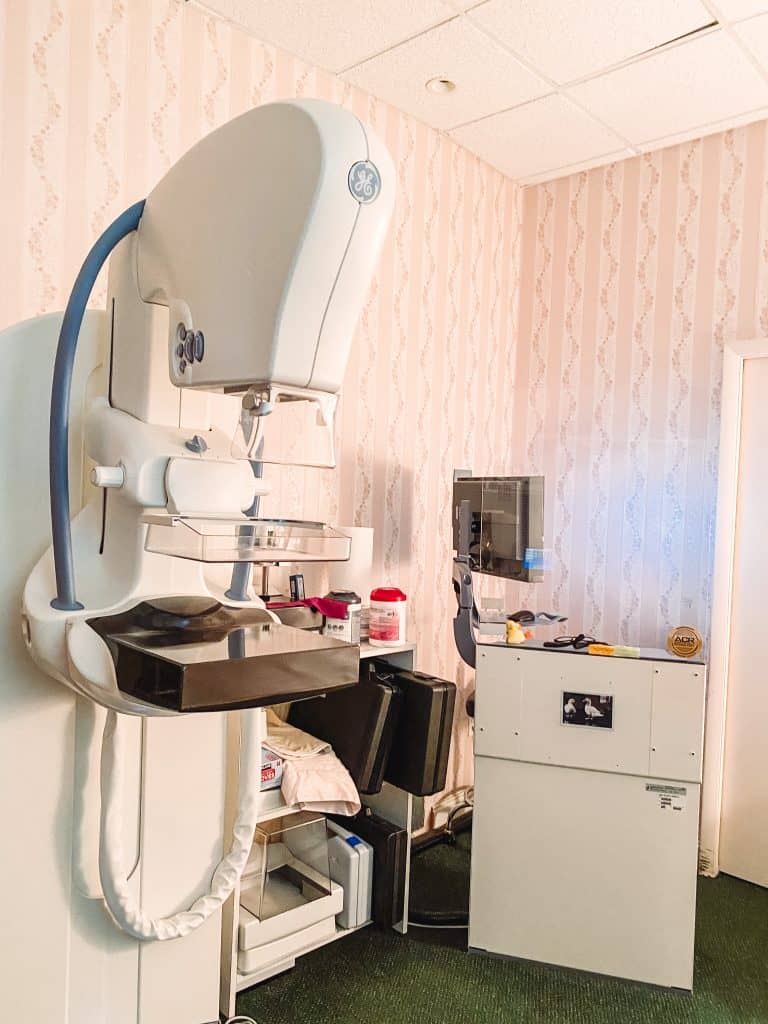 Time to schedule your mammogram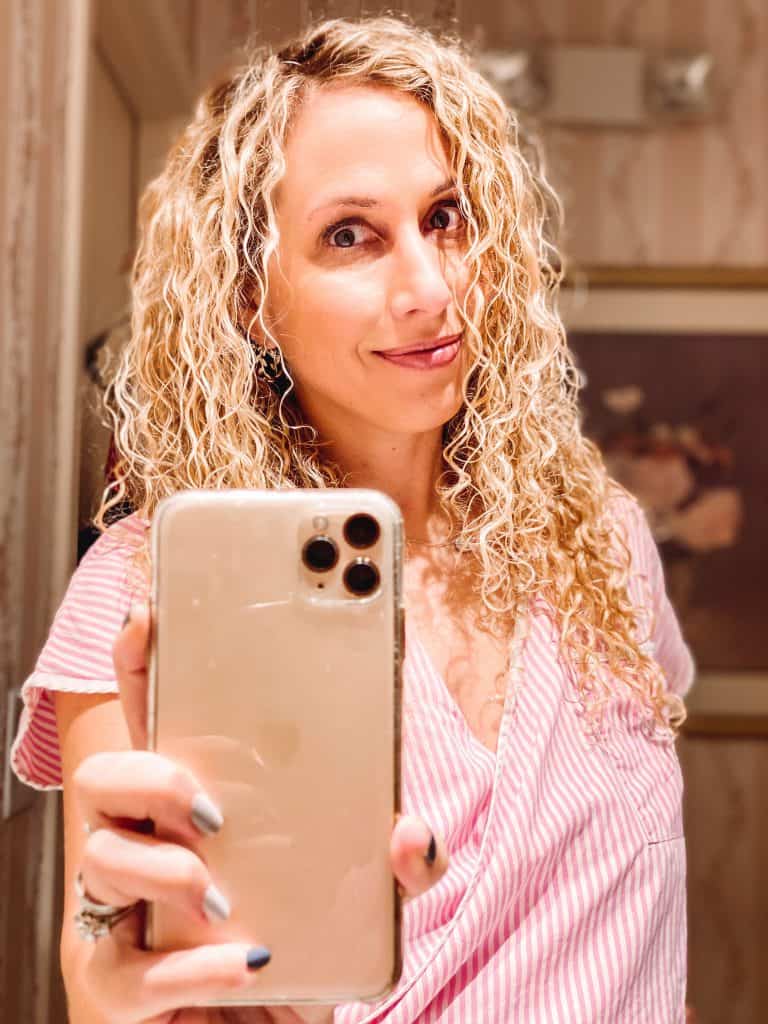 Confession time: I am one of the women who didn't go get her mammogram during the worst of the pandemic. Regardless of the precautions that I know were being taken, I didn't feel comfortable. So I get it. No judgment here.
A few weeks ago, I realized I had to make it a priority to get my breast cancer screening and I scheduled my mammogram. I made sure at least four weeks had elapsed since my second vaccine shot because there have been cases in which the immunization can temporarily cause inflammation in your lymph nodes. NOTE: Do not postpone or cancel your routine mammogram due to this potential side effect without first discussing it with your health care provider. If you have a mammogram soon after you receive the COVID-19 vaccine, be sure to tell your doctor when and in which arm you received the injection.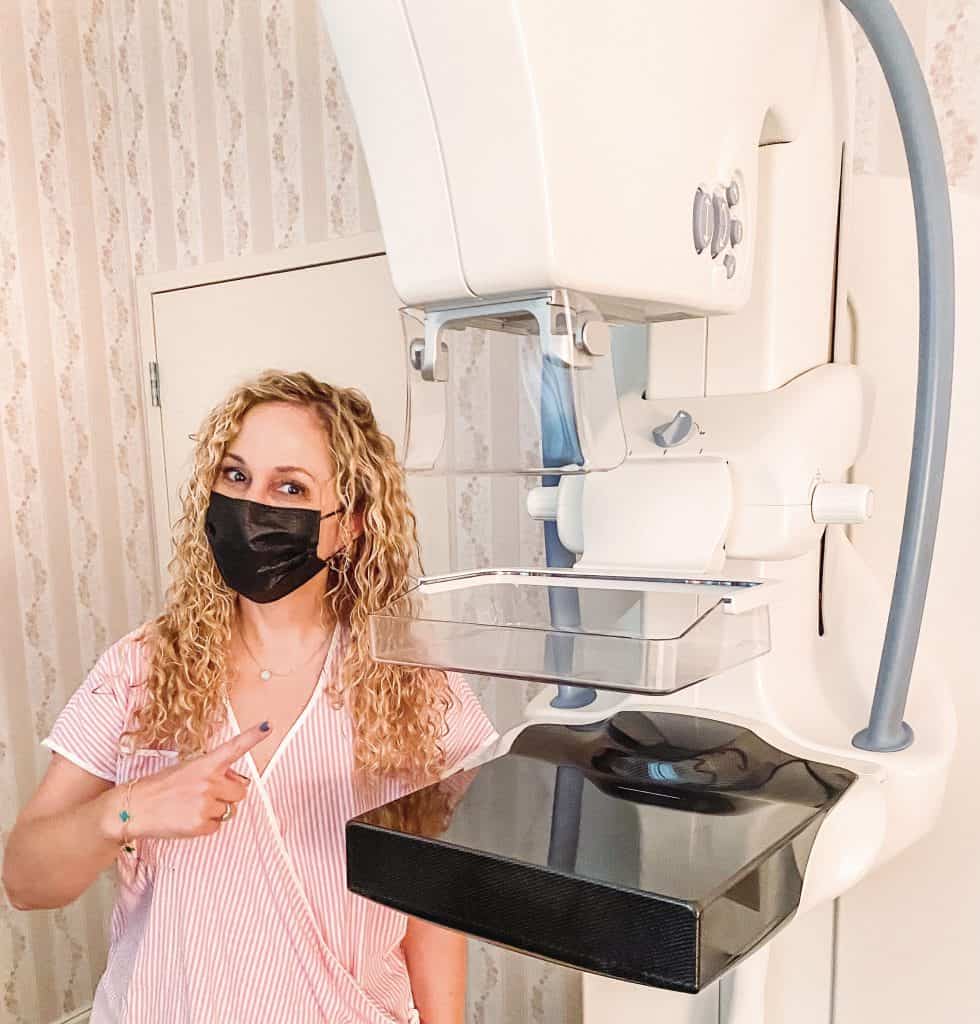 Thank goodness, all was good. The relief I felt was off the charts and I promised I would remind my friends to get their own screenings back on the books.
Why are health screenings and checkups important?
All families have been touched by cancer in one way or another. Both my parents are survivors and we all know how fortunate they have been.
As is usually the case, early detection makes all the difference. When it comes to cancer, early-stage diagnosis can save a life.
That's why I also get annual skin checks, because skin cancer runs in my family. This year my dermatologist found an abnormal mole and the biopsy found it was precancerous. If I had waited, the outcome could have been so much more complicated.
I think we can all agree that preventive medicine makes a huge difference.
Don't forget the dentist!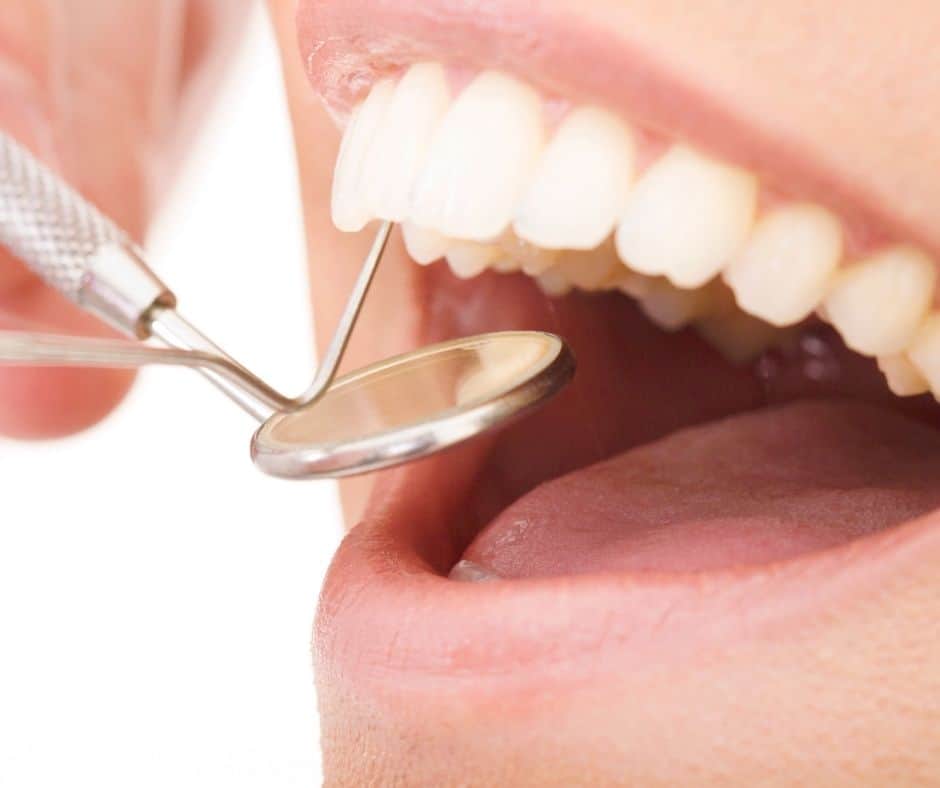 If you have skipped a dental cleaning and checkup, it's also time to schedule an appointment at your dentist's office. We often forget it's not only about aesthetics, but it's also part of our general health. For example, your dentist can give you an oral cancer screening and is often the one to spot more serious health issues.
A little prevention goes a long way. We often see posts about self-care and think it's all about massages, body treatment or time to recharge. What we forget is that taking care of our health is of utmost importance, especially if you are the official caregiver in your family. You can do this: just get back on the books today.