These Are The Toys Most Likely To Injure A Child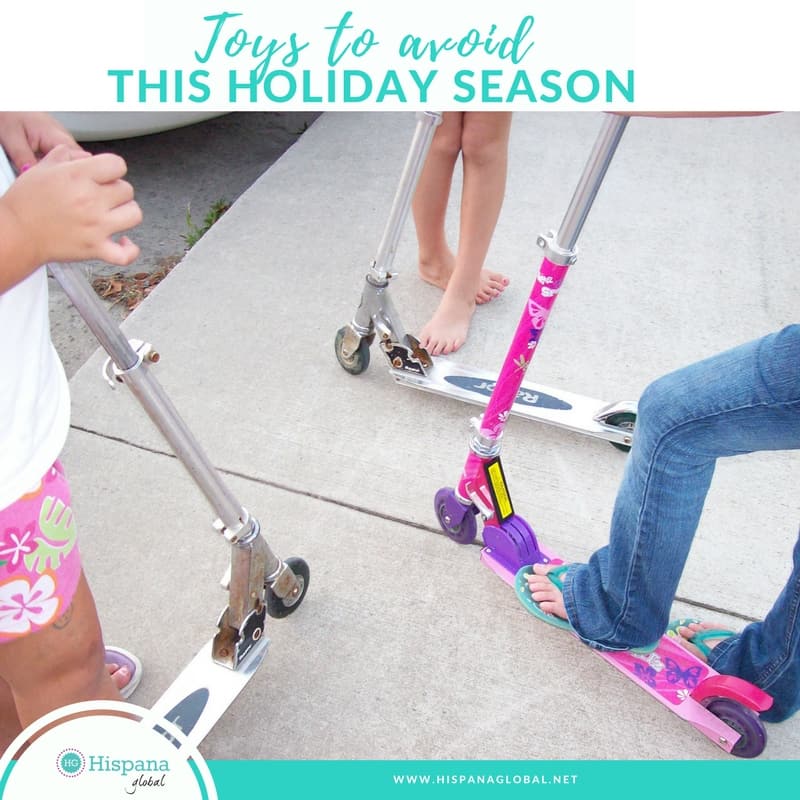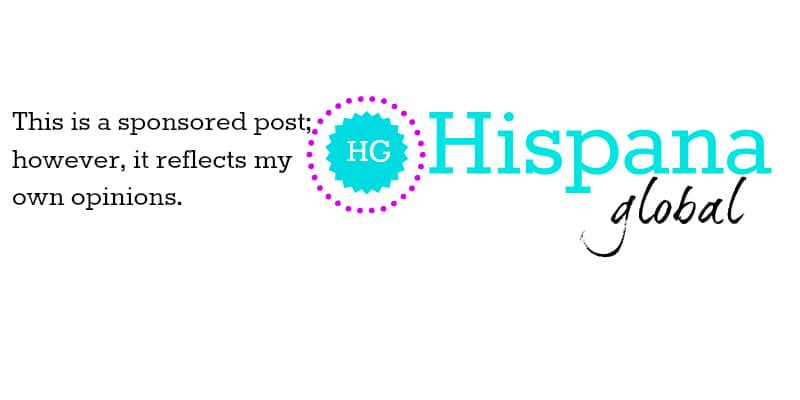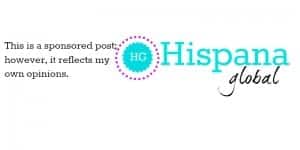 Parents are always concerned about their child's safety, but in December, we always focus more on toys. Not only do we need to be aware of any toy recalls, but when doing our holiday shopping, we need to know which toys are the most likely to injure children.
Through my ongoing collaboration with Baptist Health South Florida, I learned that riding toys, specifically non-motorized scooters, were the toy category associated with the most injuries. All of the riding toy deaths were due to accidents with motor vehicles. Most of the injuries involved cuts and bruises to the head and face. Figures and other data for 2017 toy-related injuries are still being compiled. According to a new report from the U.S. Consumer Product Safety Commission (CPSC), in 2016 children under 15 suffered an estimated 174,100 toy-related, emergency room-treated injuries — and seven deaths.
"We see items on a shelf and we assume that if it is in a store, it must be safe. But that's not always the case," said Joseph Scott, M.D., chair and medical director of emergency medicine at West Kendall Baptist Hospital. Many parents don't realize that the CPSC does not test all toys and that not all products online or in stores meet safety standards.
The CPSC, along with other organizations, such as Kids In Danger and the Toy Association, is urging consumers to follow age recommendations on packaging.
Toy Safety Tips from the U.S. Consumer Product Safety Commission
To keep children safe during this holiday season:
Check labels and packaging: Choose age-appropriate toys by reading the product's label. Children younger than 3 should not have access to toys with small parts, which can cause choking. Also, avoid marbles and small balls for children under 3.
Don't skimp on supervision, safety rules or protective gear. With scooters and other riding toys, supervision is key along with proper safety gear that includes helmets. Helmets should be worn properly at all times and they should be sized to fit. Avoid riding a scooter on a street or roadway with other motor vehicles.
Be careful with Hoverboards: Although not considered toys, hoverboards should be compliant with UL 2272 safety standard, but even that is no guarantee against overheating. Only charge a hoverboard when you are there to watch it.
Magnets can be quite dangerous: High powered magnet sets are dangerous and should be kept away from children under 14. Building and play sets with small magnets should also be kept away from small children.
If you want more safety and health tips for your entire family, check out Baptist Health South Florida's blog.
Special thanks to Baptist Health South Florida for sponsoring this post.