5 Tips That Help You Save Money On Your Energy Bill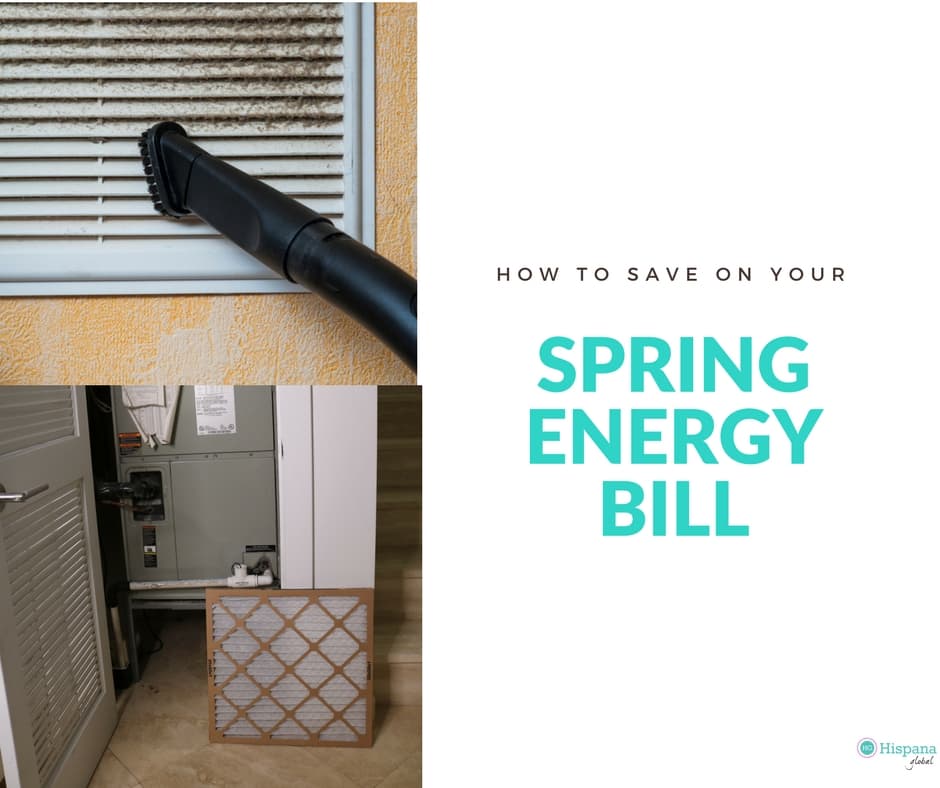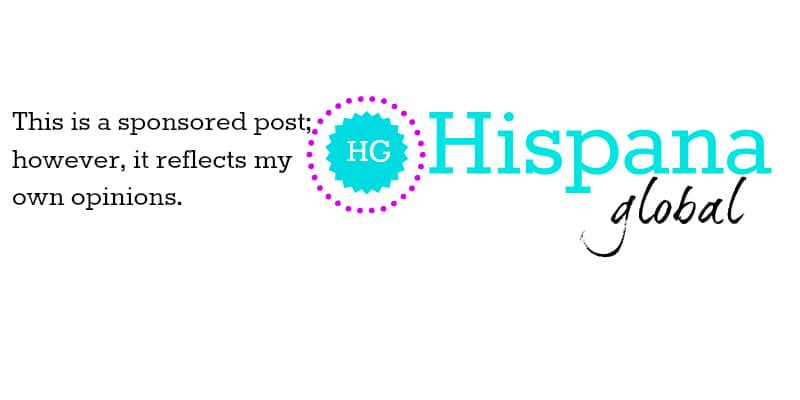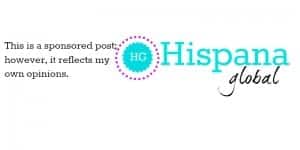 Living in Miami has plenty of advantages, but it can be a challenge to save money on your energy bill during the hottest months of the year. After teaming up with FPL, I realized there's a lot we can all do at home.
Watch this video so you can see my top tips to help you save money on your spring and summer energy bills.
5 ways to prepare your home to save money on your energy bill
Change your air conditioning filter: make a habit of changing your filter regularly. I even set up a reminder on my phone, and write down the date on the filter.
Inspect your ceiling for duct leaks: If the ceiling is dirty around your air conditioning vents, this could be a sign that you have duct leaks and will need to contact an A/C contractor to perform a duct test.
Vacuum or brush the coils underneath your refrigerator: Dust can easily build up on cooling coils, causing it to run less efficiently.
Check for air leaks when cleaning your windows: Caulk, seal and weather-strip around all seams, cracks and openings to protect against air drafts.
Wipe away dirt and grime from the tracks of your sliding glass doors. A dirty track can ruin the seal, creating gaps for air infiltration.
Find more tips, take a spring quiz and ask FPL's energy experts a question to be entered for a chance to win a smart thermostat here.
Disclosure: Thanks to FPL for sponsoring these tips. All opinions are my own.