How To Look Stylish While Traveling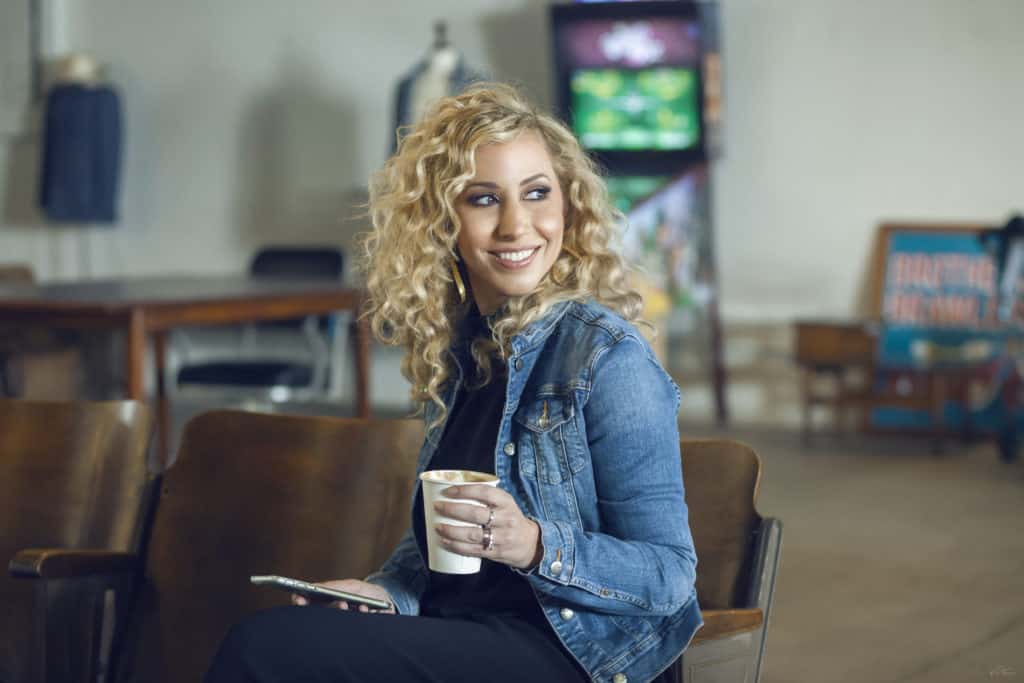 Traveling is always an adventure and sometimes it's quite a challenge to look stylish and put together. Rushing through a crowded airport requires you to be comfortable, too, so it isn't always easy to figure out the best outfit.
Through my collaboration with Misook, I found key pieces that not only are ultra chic, but they also travel really well. Bonus: you can easily mix and match them. Since I try to always travel with just a carry on, I really love the idea of interchangeable pieces so I can maximize my wardrobe options.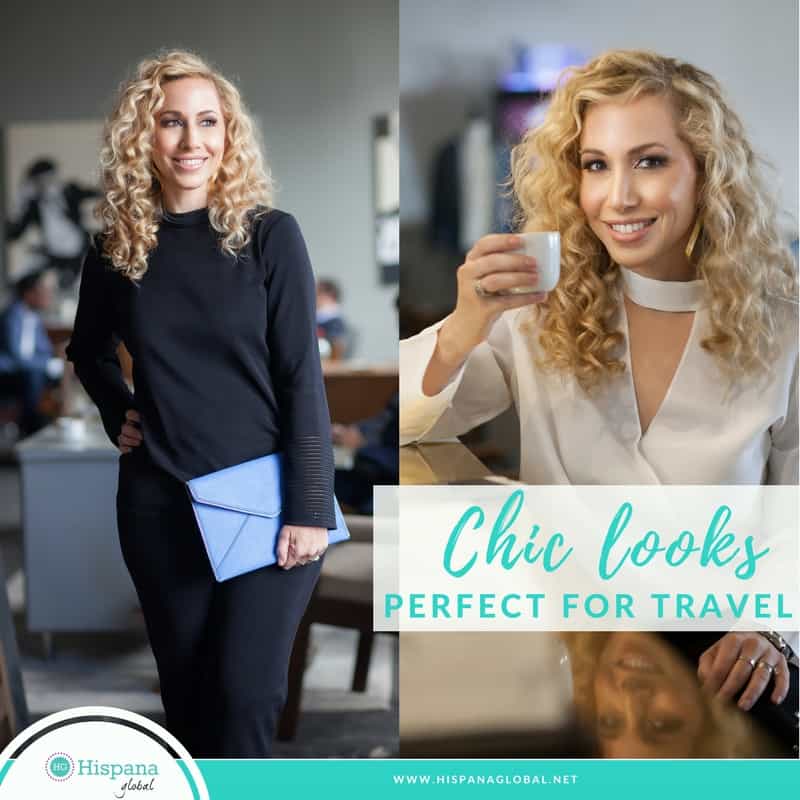 5 Tips to look your best when you're traveling
Here are a few tips when trying to look stylish when traveling:
Pick a basic color palette. In this case, I went with a tried and true classic: black and white. It's so easy to mix and match!
Pay attention to your clothes' fabrics. Some wrinkle more easily than others. These boot cut pants, for example, don't wrinkle at all, which makes them perfect for travel. The jewel neck top is another great addition to a versatile, carefree wardrobe.
Choose key accessories to refresh your look. I always take a statement necklace, a pair of unique earrings and at least one colorful scarf so I can add a pop of color to my outfit du jour.
Don't pack too many shoes. Shoes are bulky and heavy, so be smart about your choices. When I travel, I always pack one pair of flats and one pair of heels. Metallics are great because they go with everything. I also include a pair of flip flops.
Don't forget to take a clutch. You can easily transition your outfit from day to night by switching your bag and your shoes. A clutch requires almost no space and is perfect for a night out. Again, I prefer accessories in metallic hues, especially when I have a neutral wardrobe palette.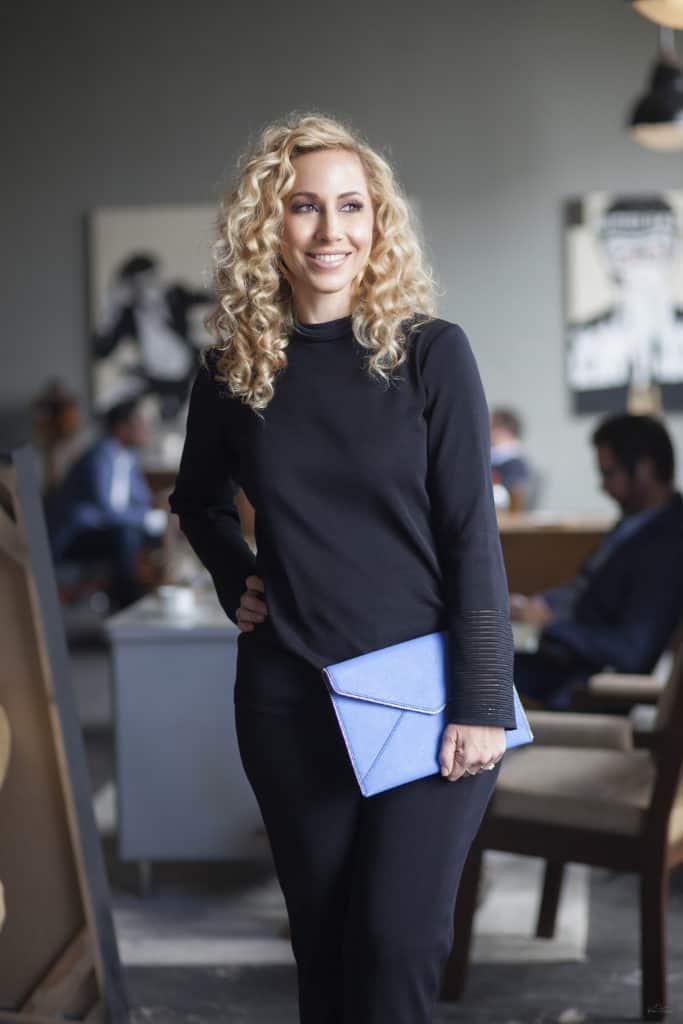 Get my looks
I challenged myself to get 5 pieces and create multiple looks. I shopped at Misook.com (you can use my code MSK0791 for 25 percent off) and bought one sweater with sheer accents that is so cool it sold out already, a short sleeved top, a white silk blouse, boot cut pants and a studded midi skirt that is ultra sexy yet sophisticated. Just add a cardigan, a jacket, and a pair of dark jeans, and you have your own travel capsule wardrobe that can take you from airplane, to dinner, to meetings, to a fun night out. Tip: Misook clothing tends to run big so consider sizing down a size.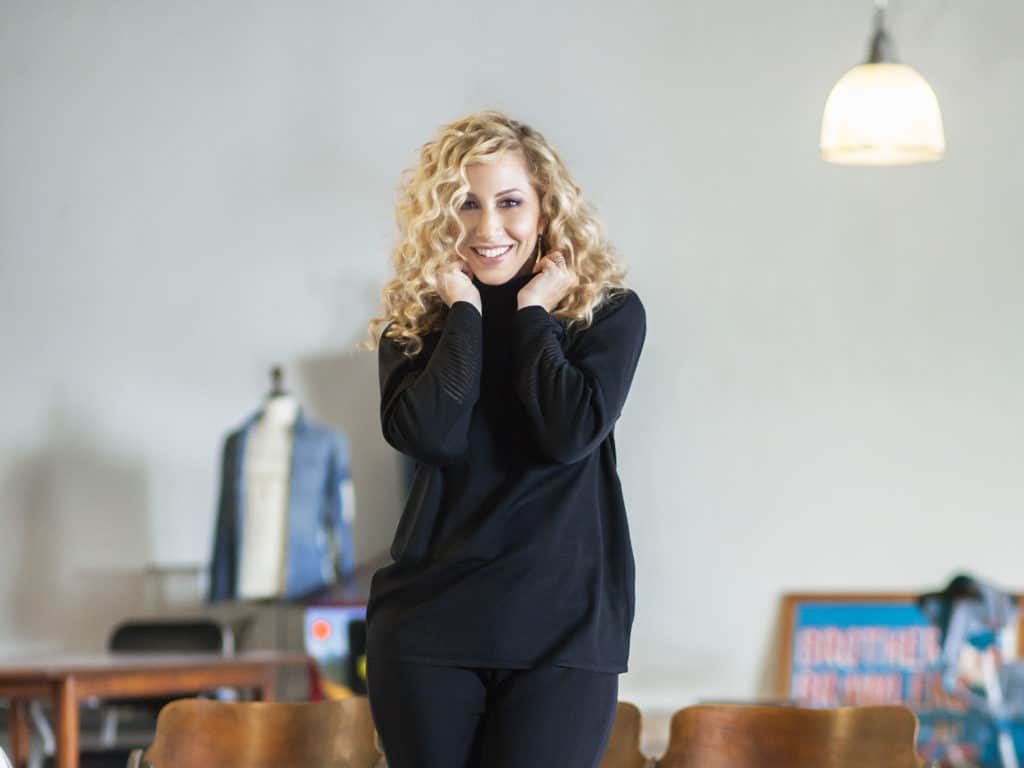 The sweater provides enough coverage to keep you warm but has sheer accents to look modern. It looks great with anything! It sold out quickly.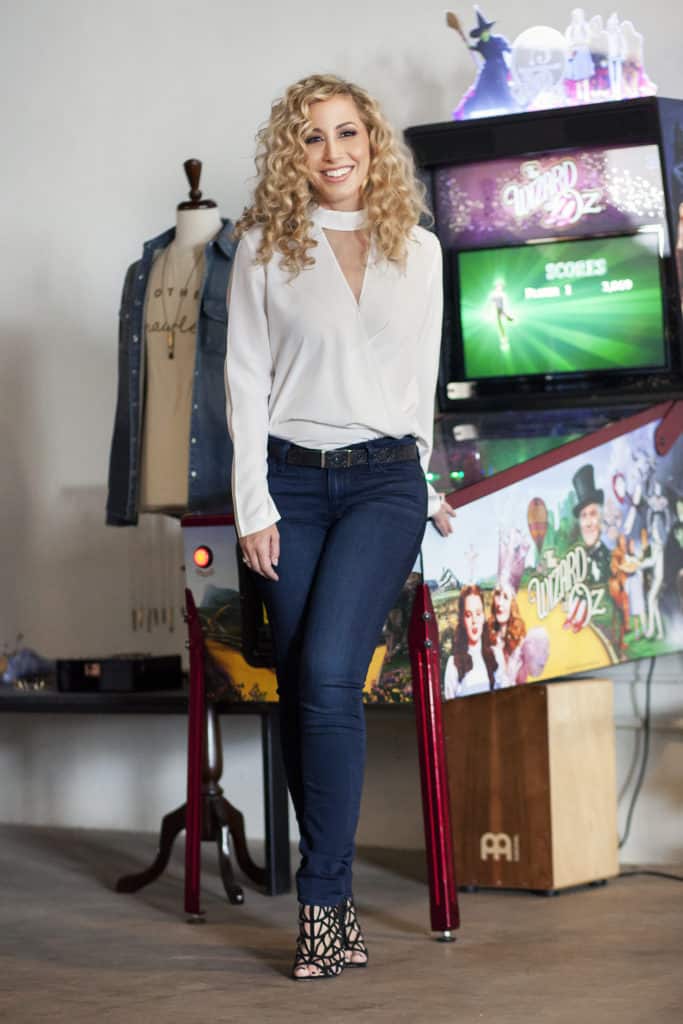 The white silk blouse looks amazing with the boot cut pants (I love that they don't wrinkle!), the skirt and jeans. It has a very flattering cut and looks fashion forward.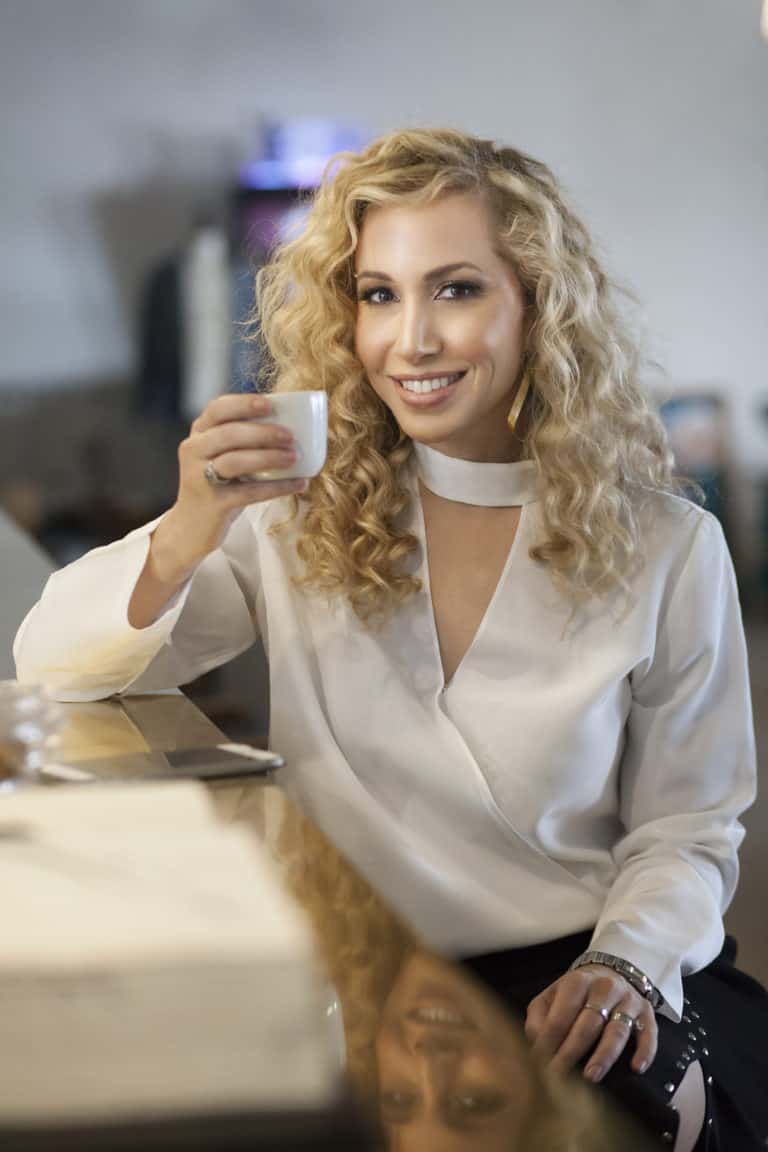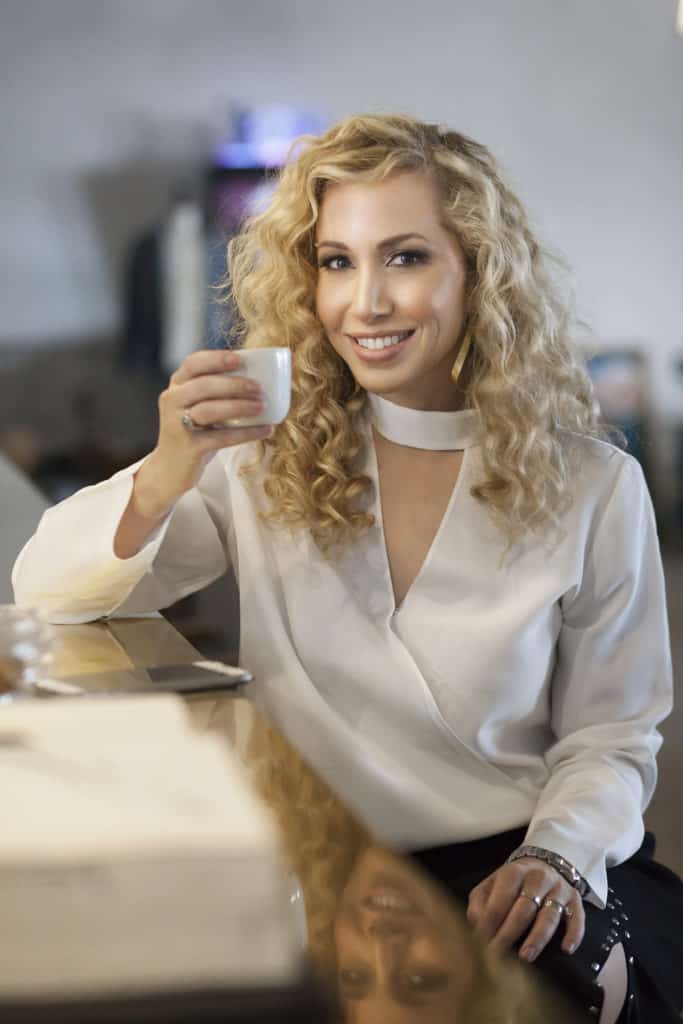 If you'll be rushing from the airport to meetings, I suggest you wear the scoop tee and boot cut pants. Once you land, change shoes and add a scarf or a necklace. Also refresh your makeup and consider wearing red lipstick to brighten up your face.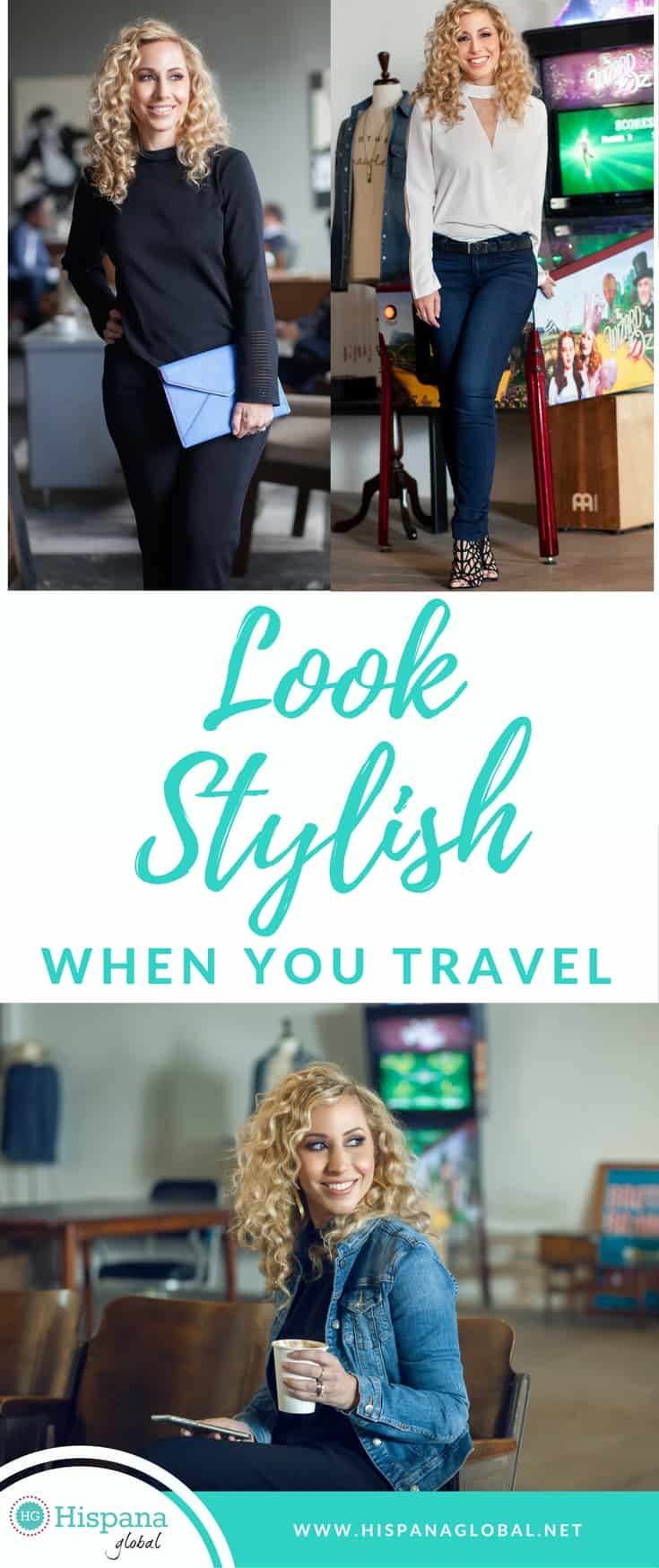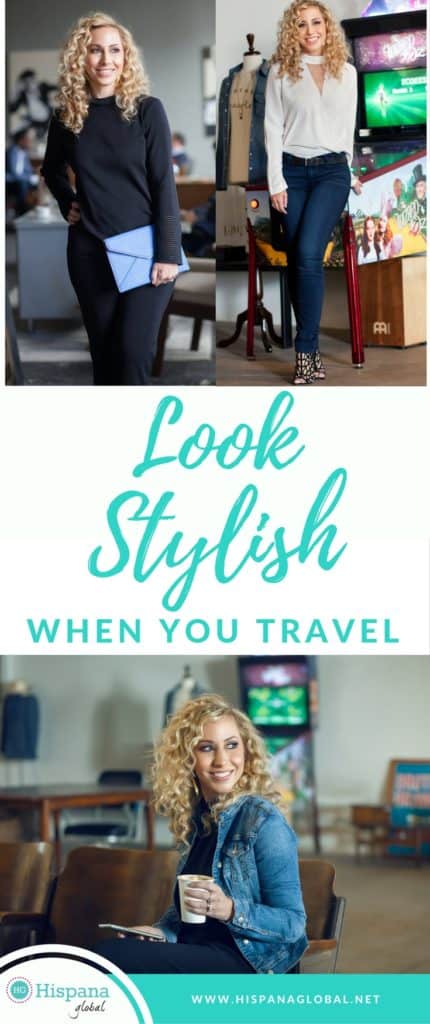 What's your favorite look?
Special thanks to Misook for gifting me my travel wardrobe. I honestly loved their clothes and that's why I'm sharing my styling ideas and tips with you.
Photos: Kike Flores
Location: Brothers and Brawlers, 359 NW 28th Street, Wynwood FL 33127.