The coolest gifts for Father's Day
Are you still searching for a Father's Day gift?
I shared my favorite ideas to celebrate Dad on a morning show and I did a video gift guide to help you.
If you also need a card or graphic you can share via text or email, here are great options:
The ultimate gift guide for Father's Day
The best tip is to always think about what Dad likes. Here are a few suggestions according to his interests: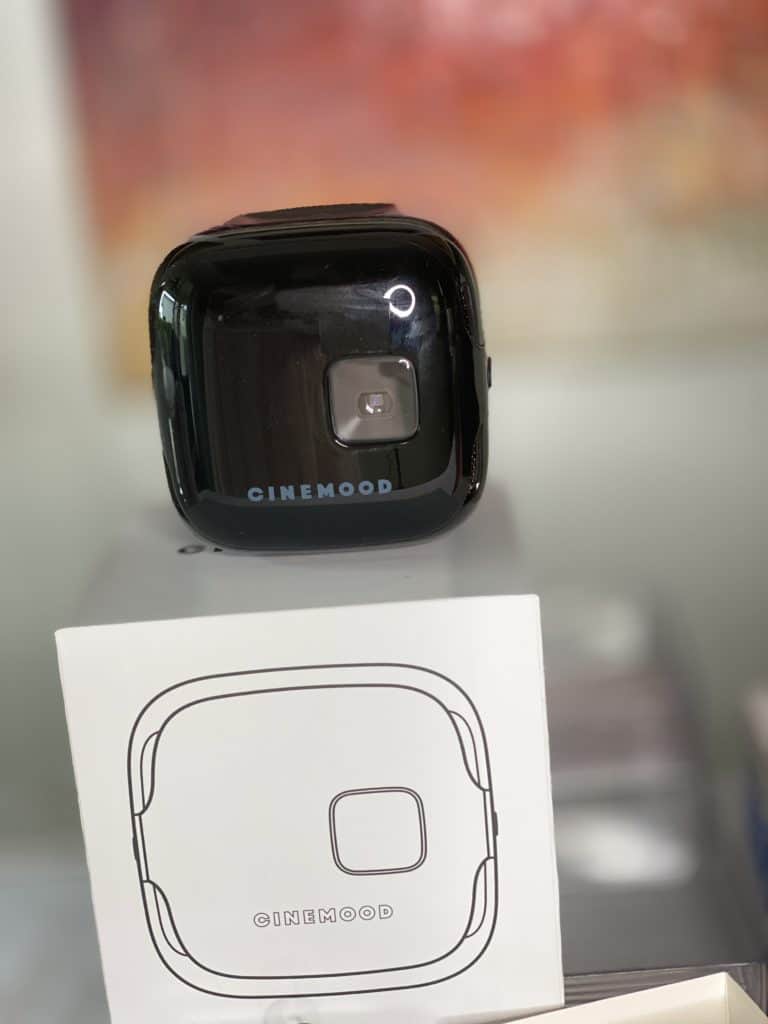 For movie buffs, the best gift is a portable projector like the CineMood 360,CineMood 360, which allows you to create your own theater wherever you go. Its rechargeable battery lasts 5 hours and it provides you with a truly immersive experience with your favorite streaming services and it even has preloaded games and content. No computer or mobile phone needed. You can even take it camping! Available on Amazon.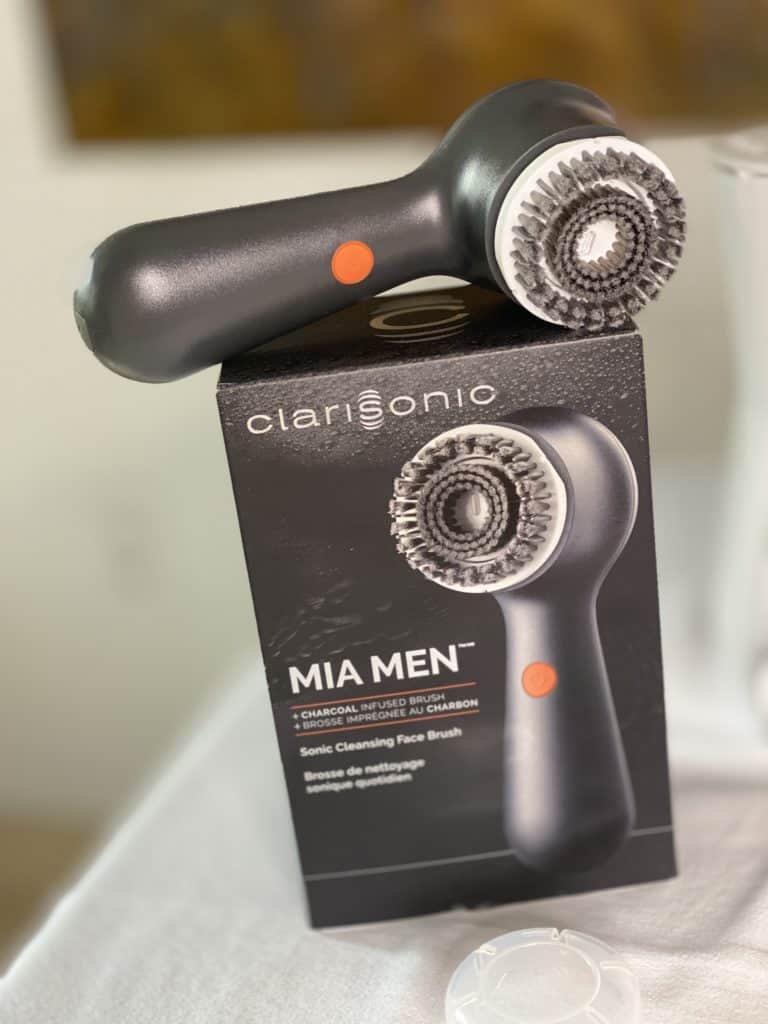 For Dads who like to take care of themselves, an ultrasonic charcoal brush like Clarisonic Mia for Men leaves skin super clean and smooth in a minute.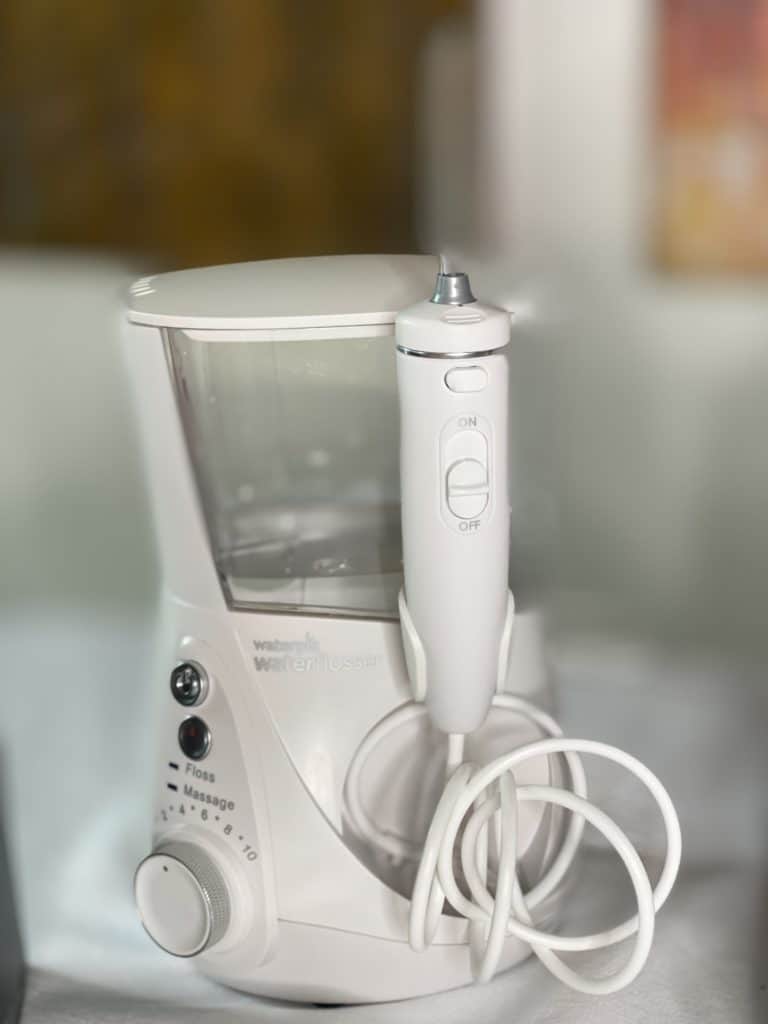 To help Dad keep smiling, this Waterpik Waterflosser Whitening Professional helps whiten teeth while also removing plaque.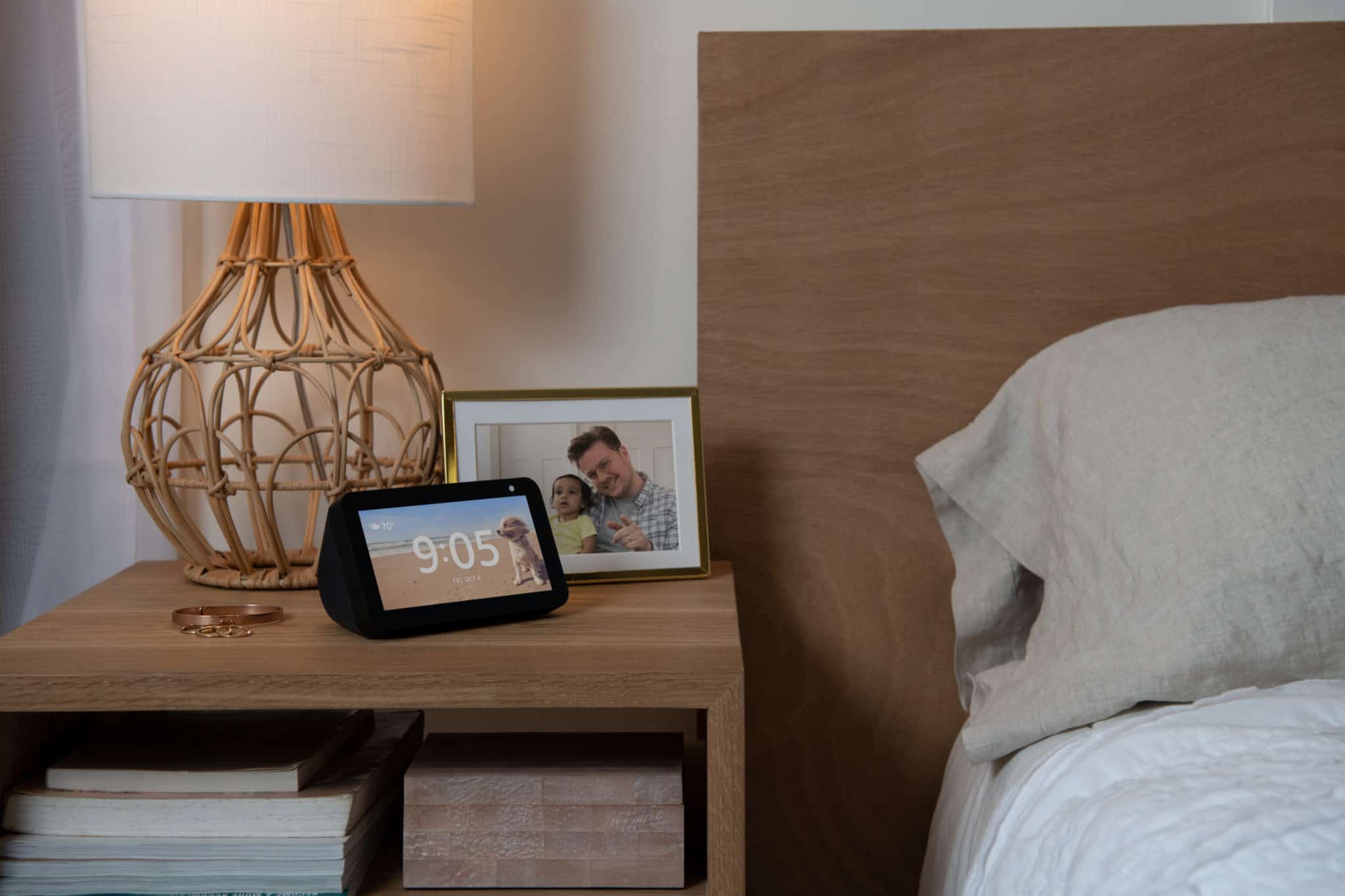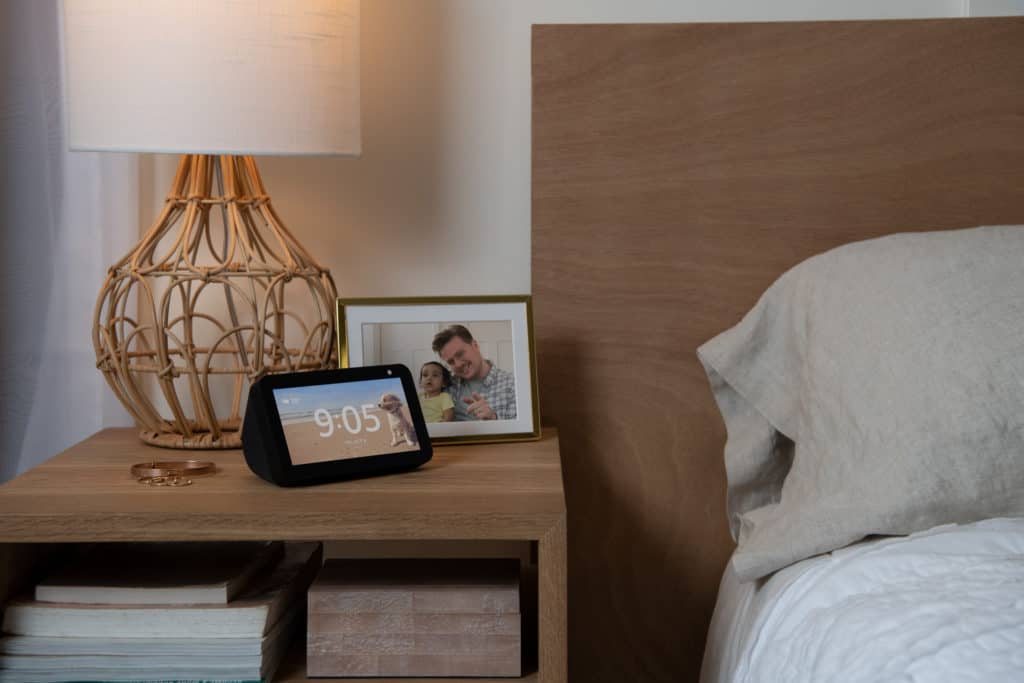 For the tech-lover, the Amazon Echo Show 5 allows you to read news on the internet, make video calls, it has Alexa enabled and you can even watch your favorite series.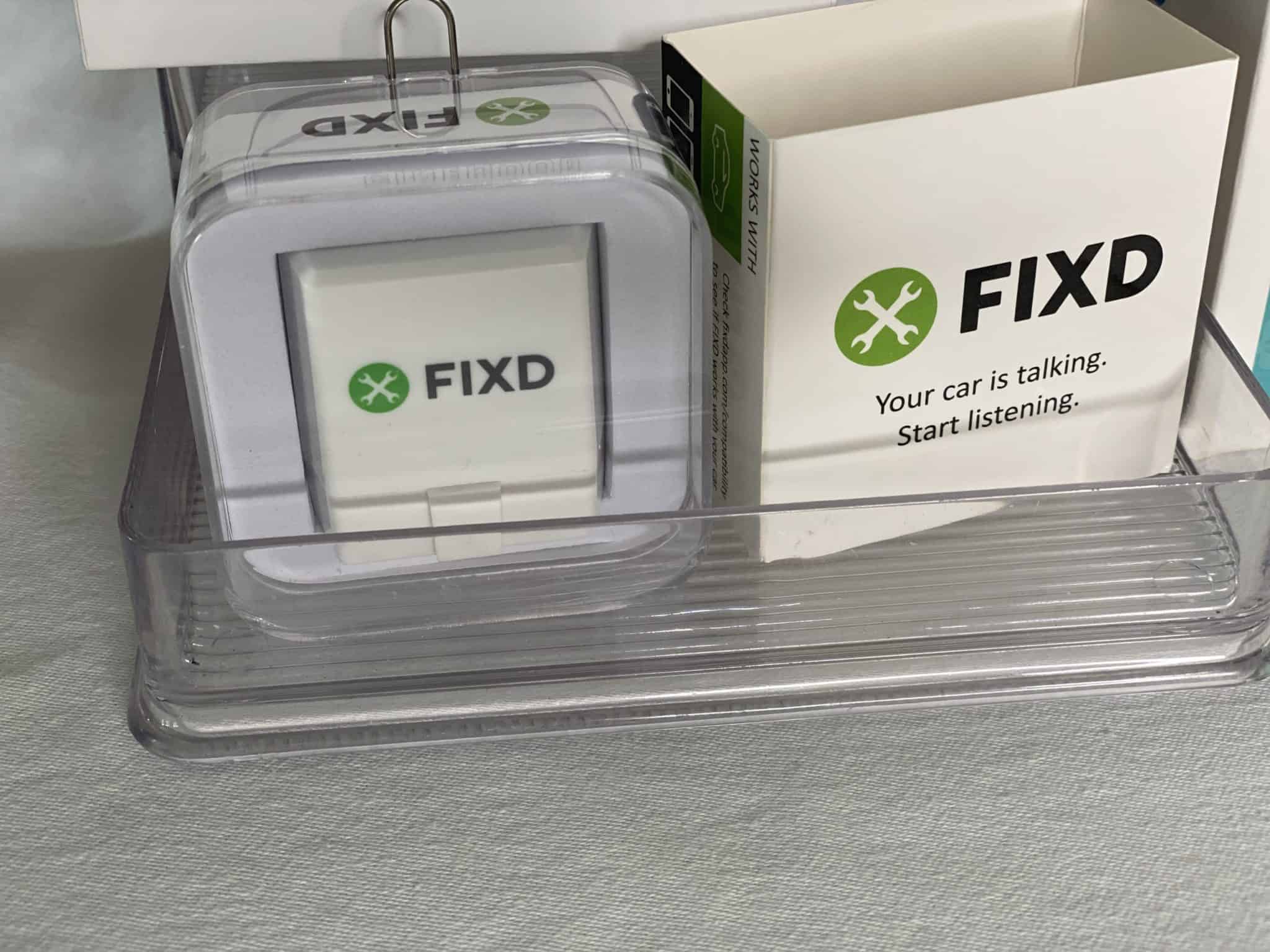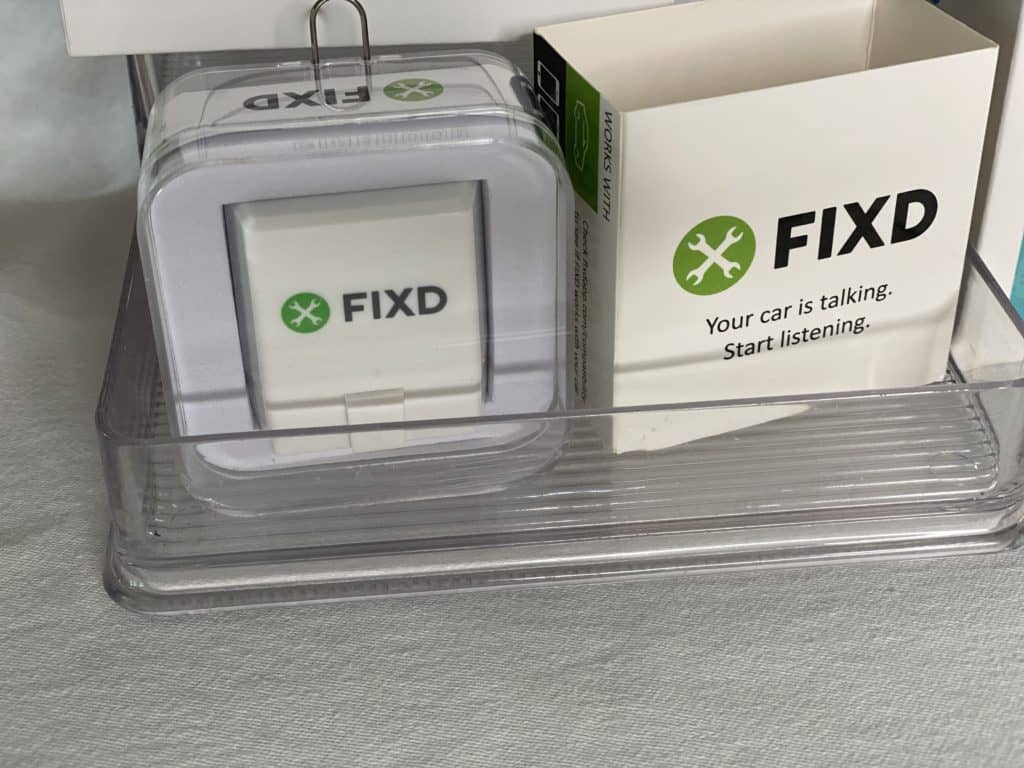 Or you can help him keep his car in top condition with Fixd, a sensor that alerts you to any mechanical issue and even checks the vehicle's emissions.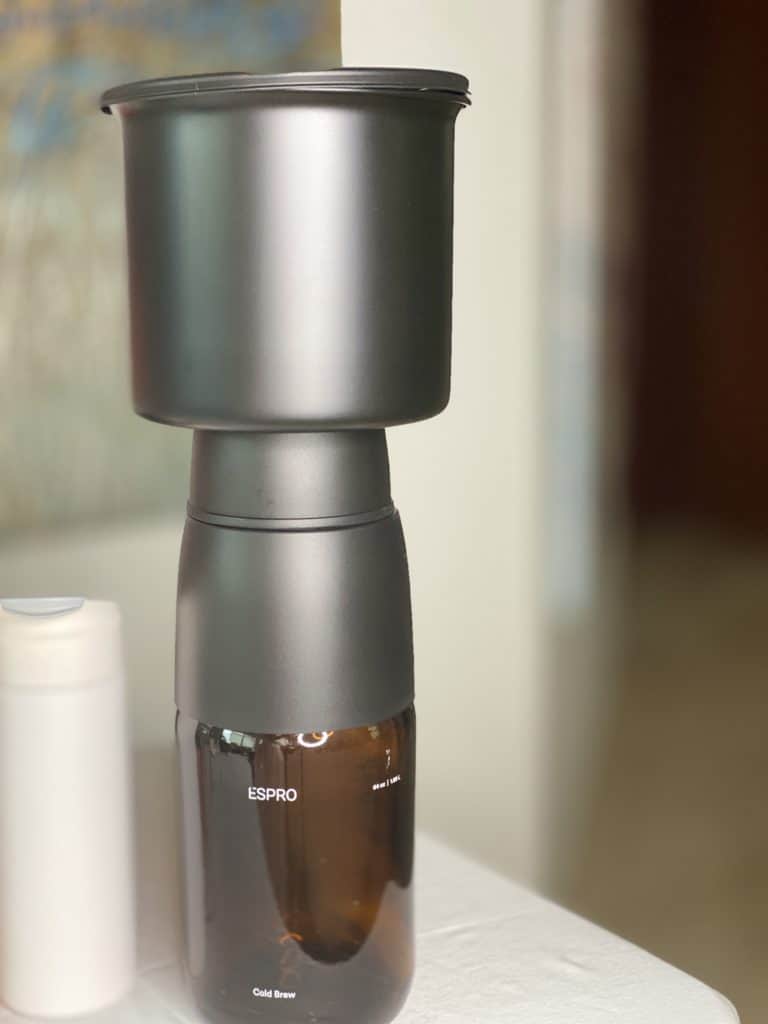 For the coffee-loving Dad, the ESPRO cold brew kit is the ideal gift and allows you to make 48 oz of concentrate. Plus, the UV-protected glass keeps your home brew fresher, longer. The CB1 makes up to 48 ounces of cold brew concentrate. Find it for $99.95 on ESPRO.com and Williams-Sonoma.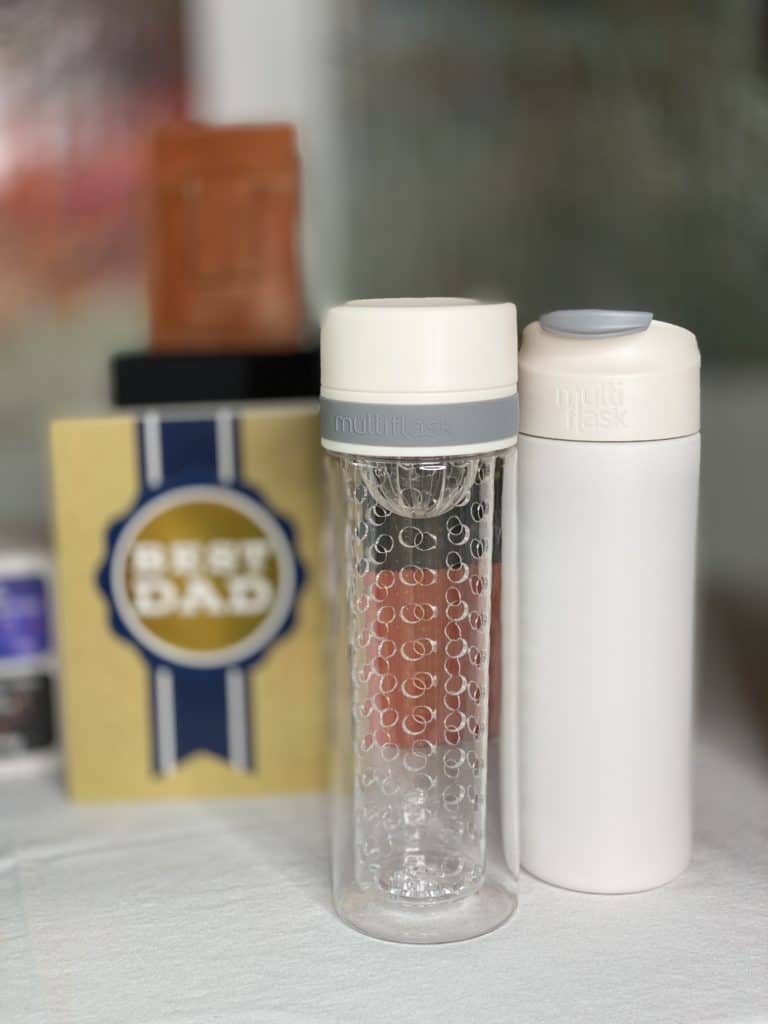 Also think about what Dad needs. Whether it's tech accessories, a 7-in1 Multiflask or a new Brinnon slim money clip from Slate Collection ($75) in beautiful tan leather, remember that presentation is key so you might want to put your gift in a nice box with a heartfelt card.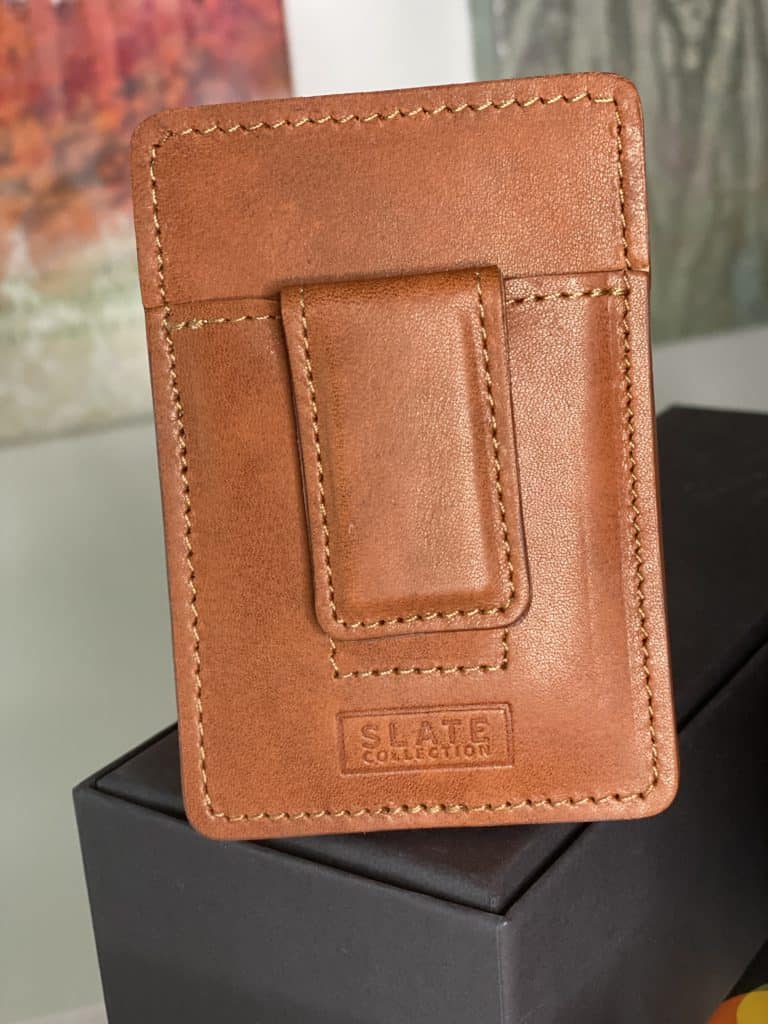 Just make sure Dad feels extra special and loved by choosing something he will enjoy, which can be as simple as a delicious brunch at home. Let me know if you like these ideas and enjoyed this cool Father's Day gift guide.