How You Can Help Fight Childhood Hunger
When I learned that childhood hunger affects 1 in 5 kids in the United States, it overwhelmed and saddened me. I wanted to help and years ago began supporting organizations that help children with food insecurity. For years I've tried to raise awareness and help No Kid Hungry raise money to feed more kids. During September it's even easier, because you can dine out and at the same time make a donation or support restaurants that actively contribute to help end childhood hunger.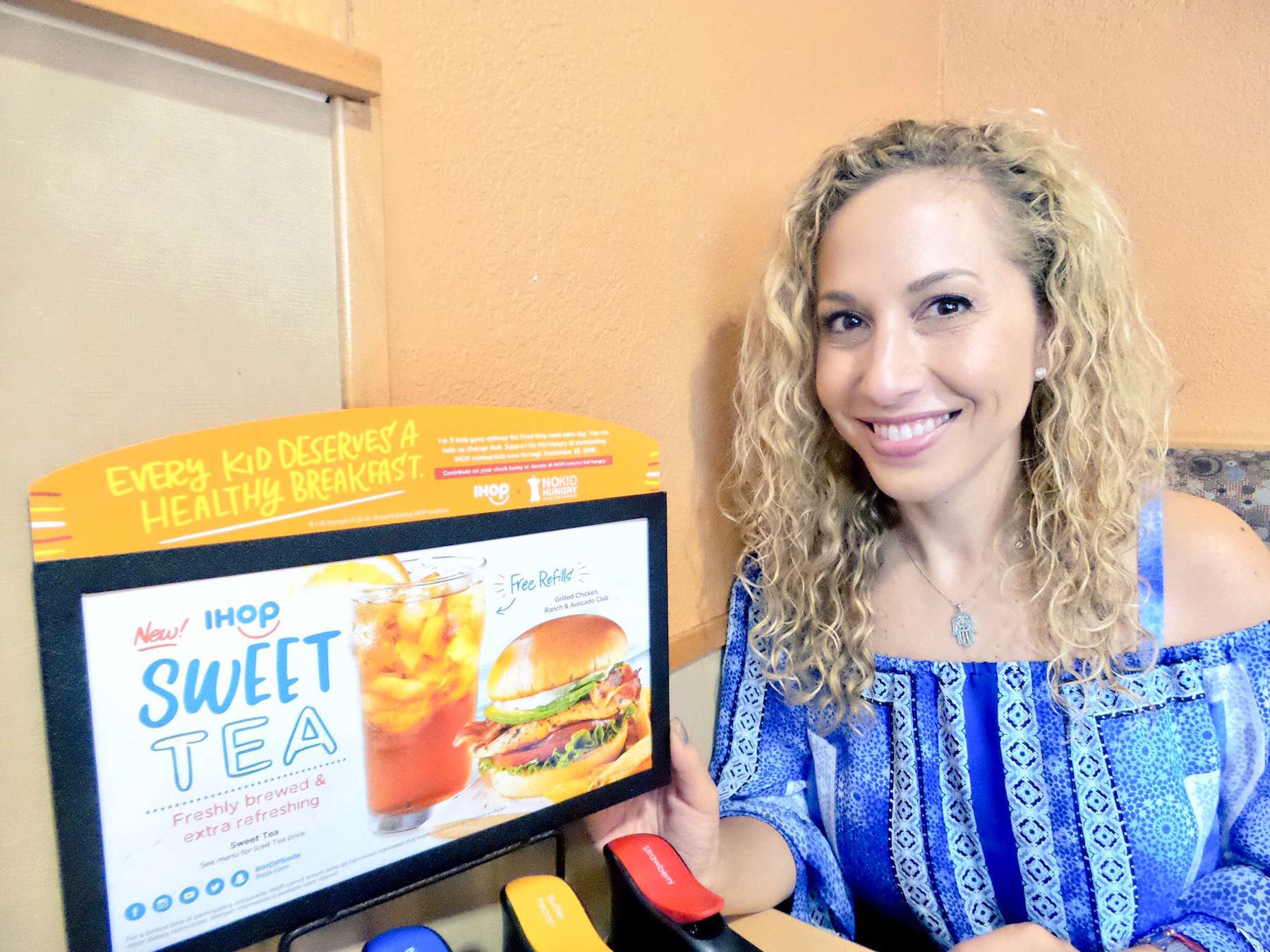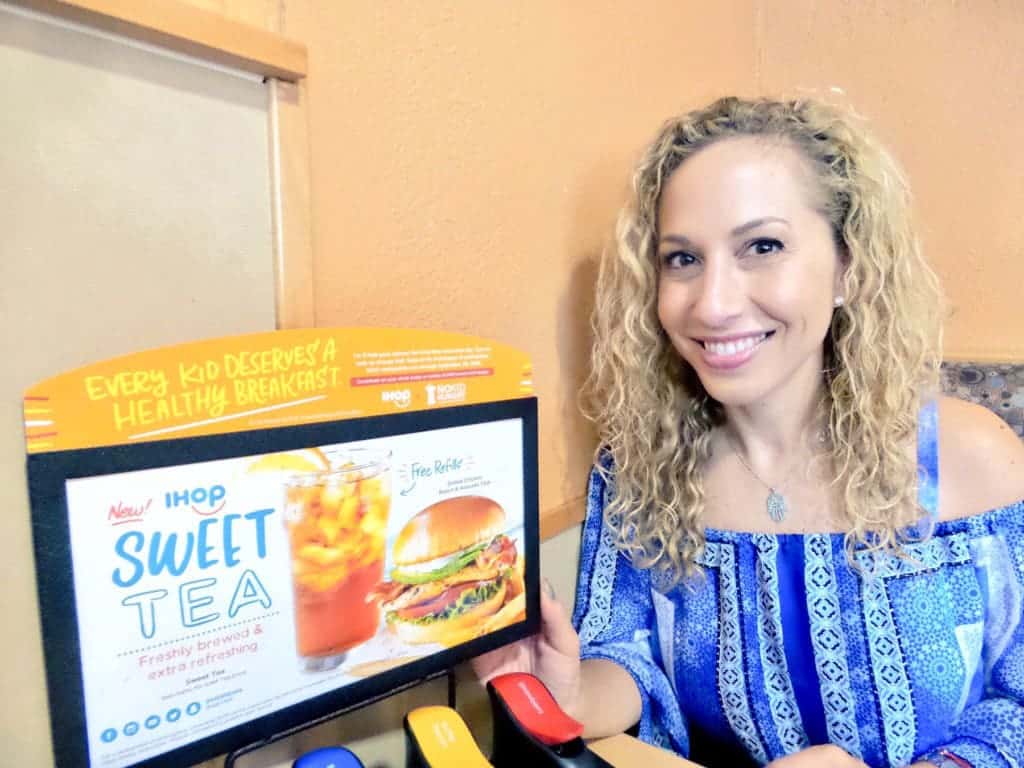 That's why the other day I took my own family to IHOP. Yes, we love pancakes, waffles, omelettes and all the traditional breakfast fare we enjoy as special treats. However, this time our meal was so much more. It was about being especially thankful for the food on our table, while reflecting how others are not as fortunate. It was about enjoying time together as a family while discussing how we can do something. We also ate delicious food, like Nutella crepes, bananas foster French Toast, and a turkey sandwich.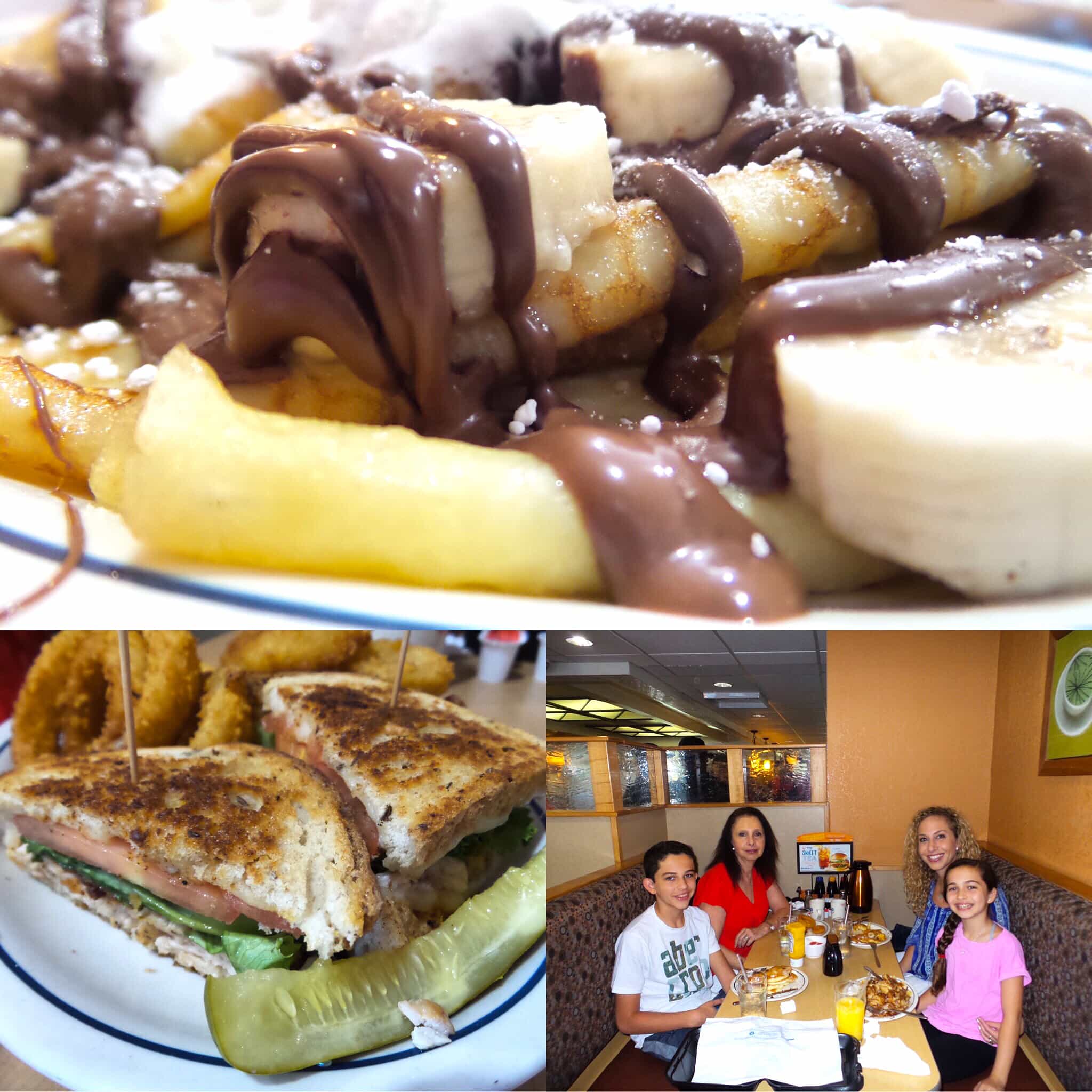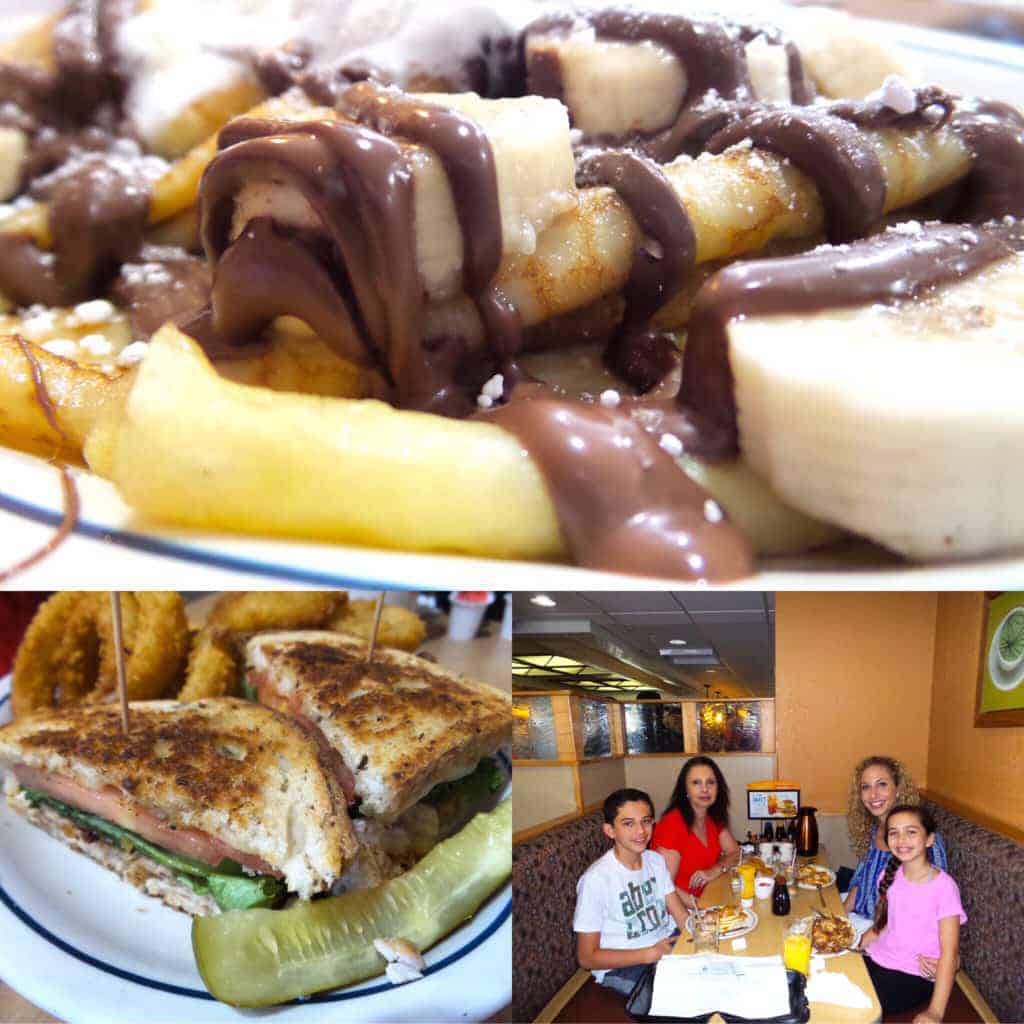 It doesn't matter if we can't solve a huge problem; what matters is that we care enough to do something to help others. The way I see it is that we need to stop becoming paralyzed when we're overwhelmed by issues as devastating as hunger, poverty and inequality. We need to teach our kids that small actions can add up and lead to effective change. That together we can move the needle. Even $1 can help so many!
I'm not exaggerating. No Kid Hungry can provide 10 meals with each dollar. So each time you dine out and either unlock a donation from a participating restaurant or you decide to donate money to No Kid Hungry, you are impacting the life of a child.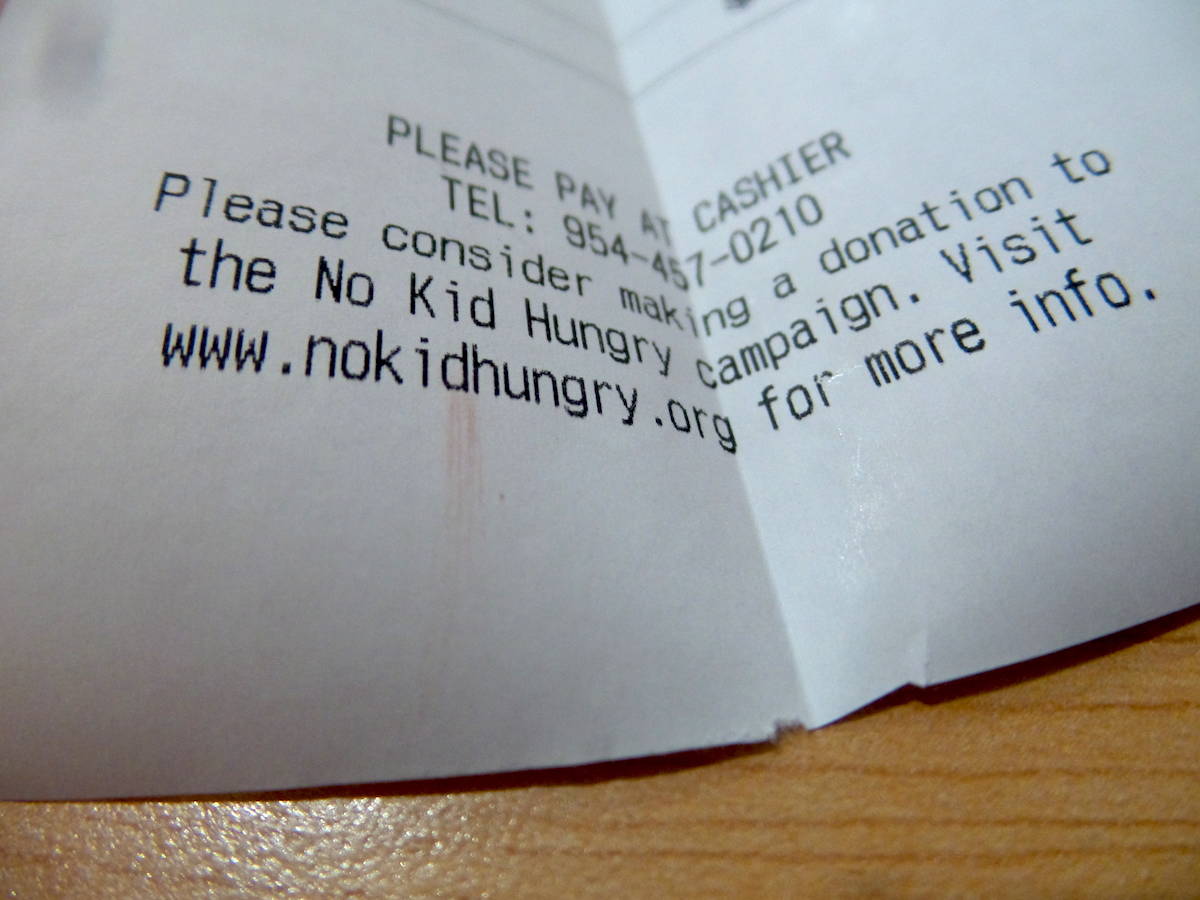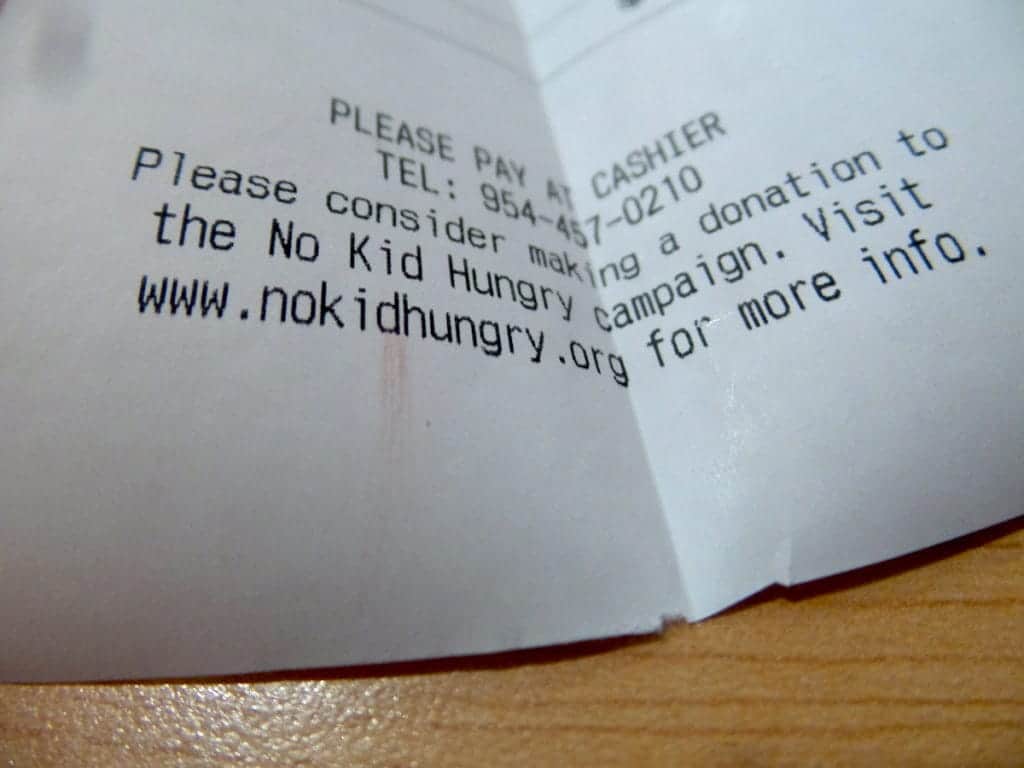 Childhood hunger in America is an issue of access to food, and No Kid Hungry works to make access easier, like offering school breakfast in the classroom so all kids get a healthy start to their day.
How can you get involved?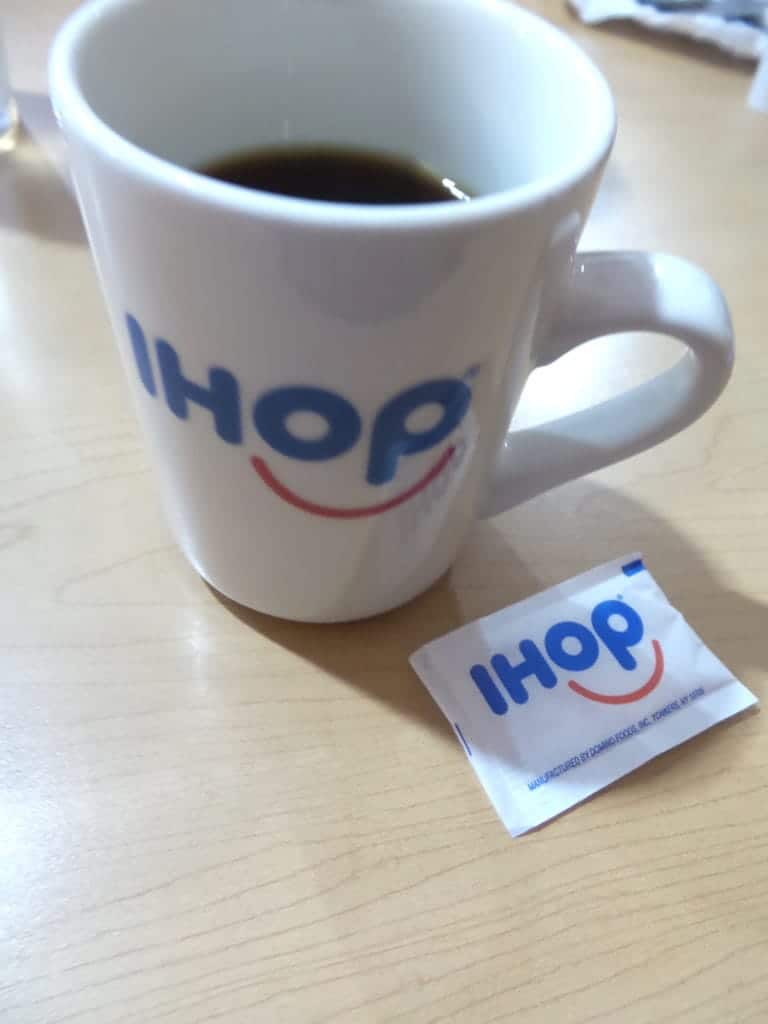 It's so easy to help! Simply Dine Out for No Kid Hungry. As I mentioned, this September, thousands of restaurant across the country and in every state teamed up with No Kid Hungry to help end childhood hunger in America by making every meal count.
Tens of thousands of restaurants around the country raise funds by participating in Dine Out for No Kid Hungry because no one understands the power of food better than the food service industry. Find participating restaurants at NoKidHungry.org.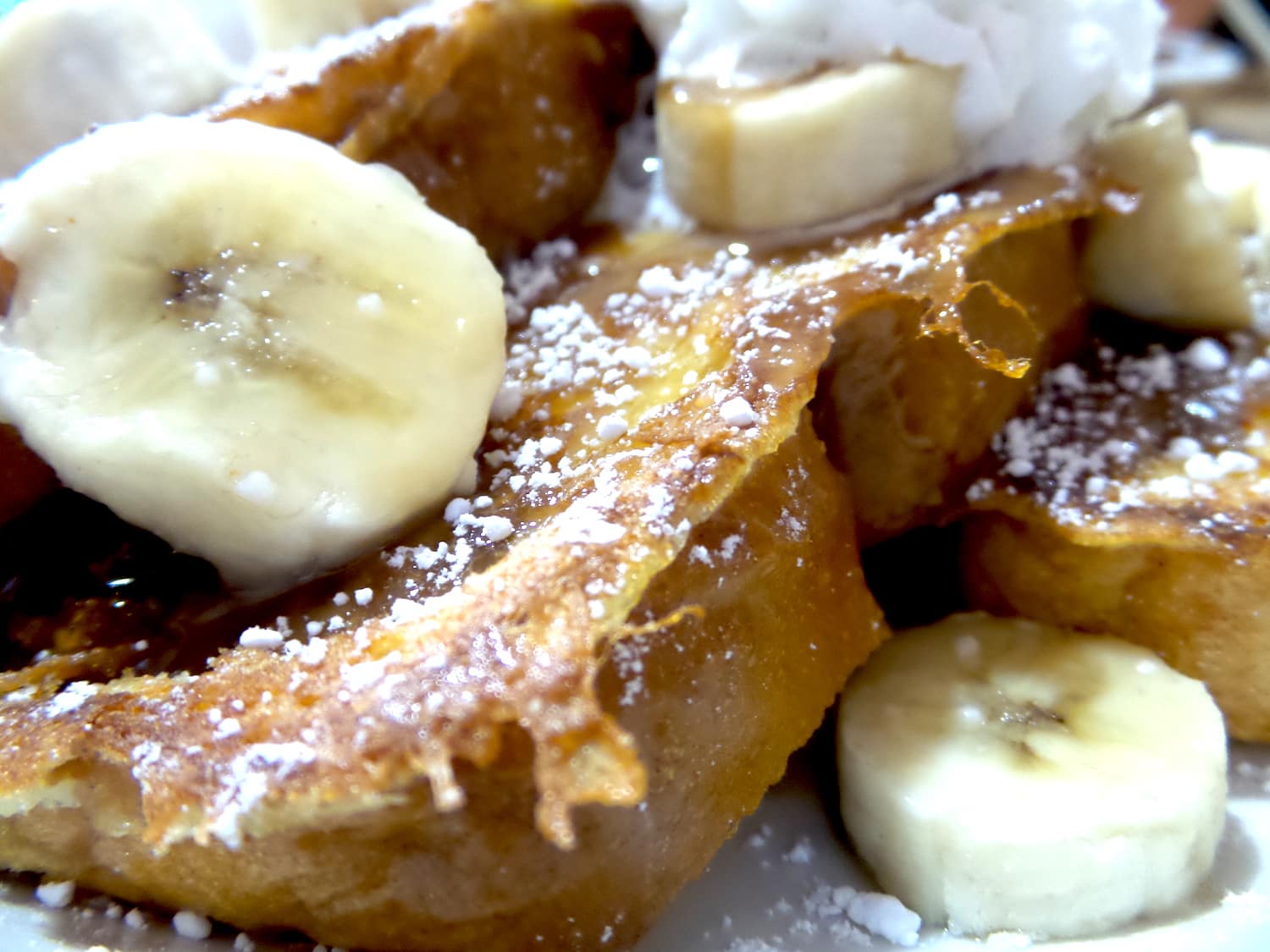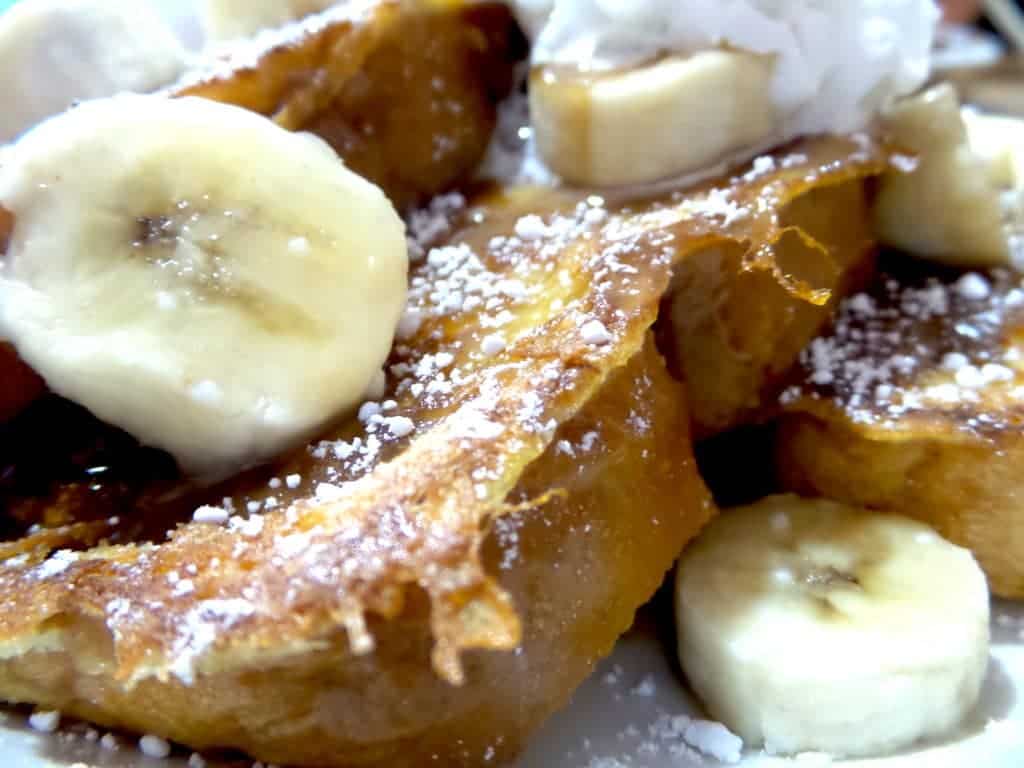 Disclosure: I am a No Kid Hungry blogger ambassador but did not receive compensation for this post.