Practical Tips To Make Traveling With Kids Easier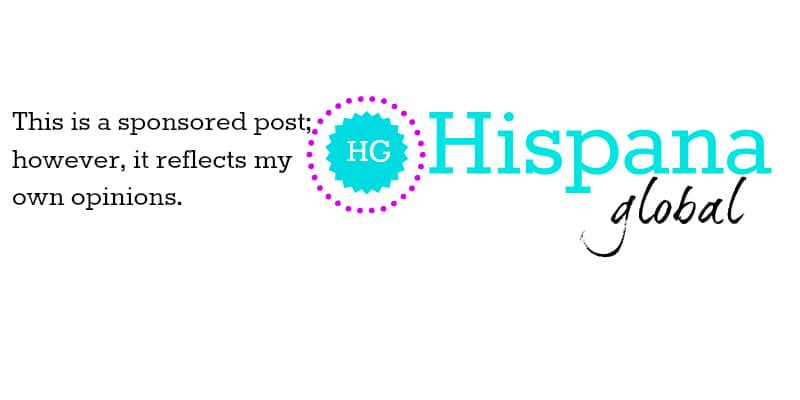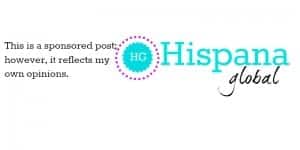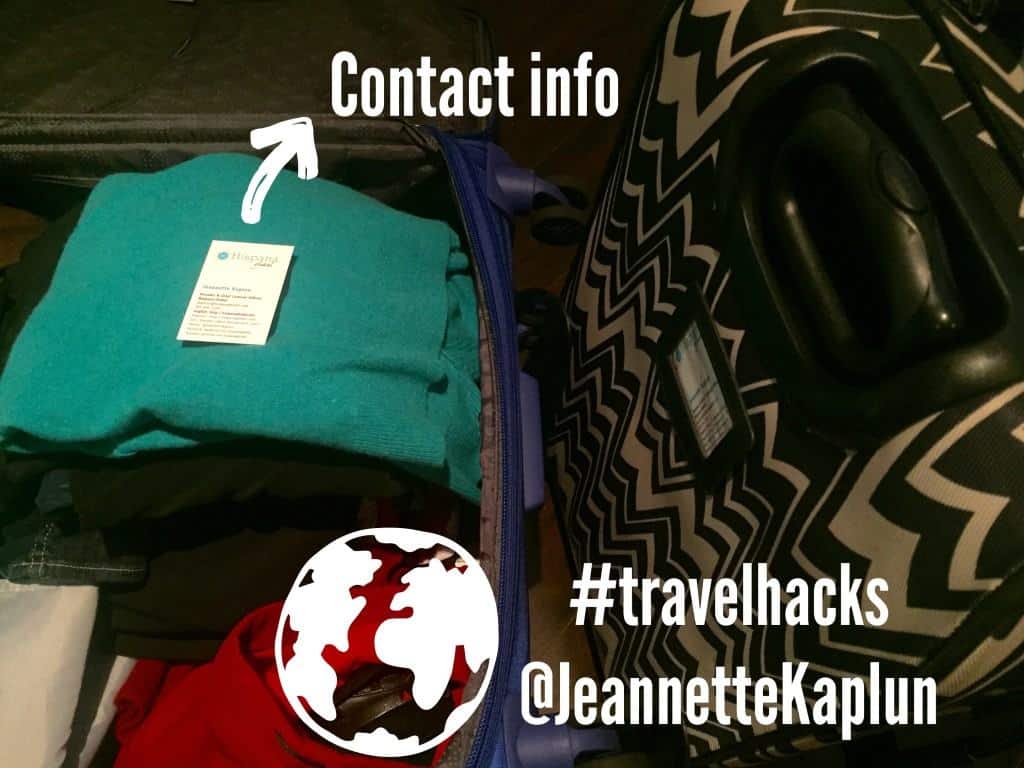 Traveling with kids can be daunting but there are some pretty great travel hacks that will make your life easier. My children have been on planes since they were babies and it is true that a little planning goes a long way. Keeping them comfortable, entertained, and healthy are my priorities when we travel together.
I'd love for more parents to travel with their kids and that's why I'm thrilled to have partnered with Embassy Suites on their #PrettyGreat campaign, which is full of tips for all kinds of travelers. Busy parents will also find travel hacks that can save time, help you pack and even save you money when traveling internationally.
One tip I love? Include your contact information not only in a luggage tag but also inside your bag. Tags can fall off and if your luggage gets lost, that way your contact information will be accessible.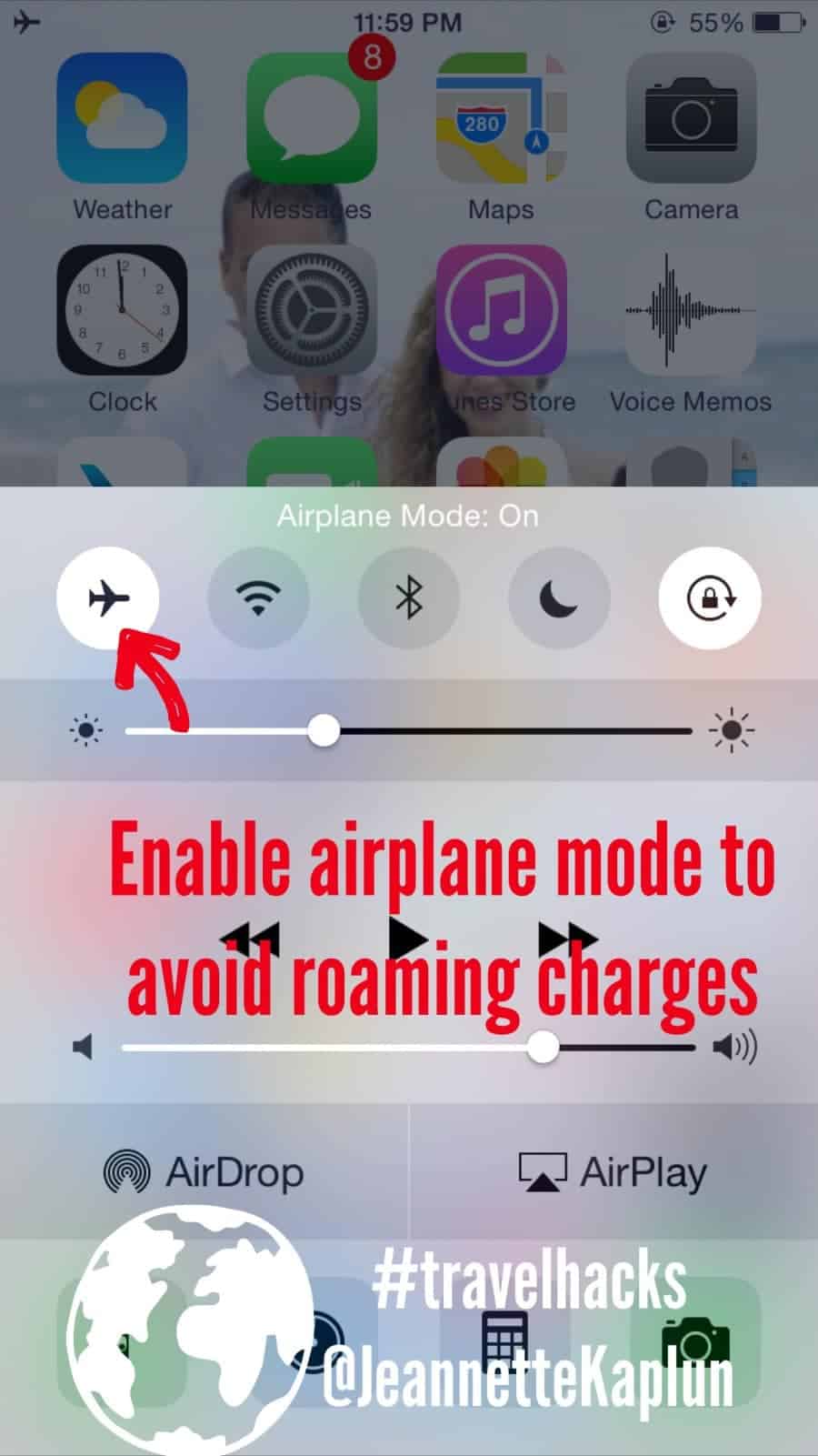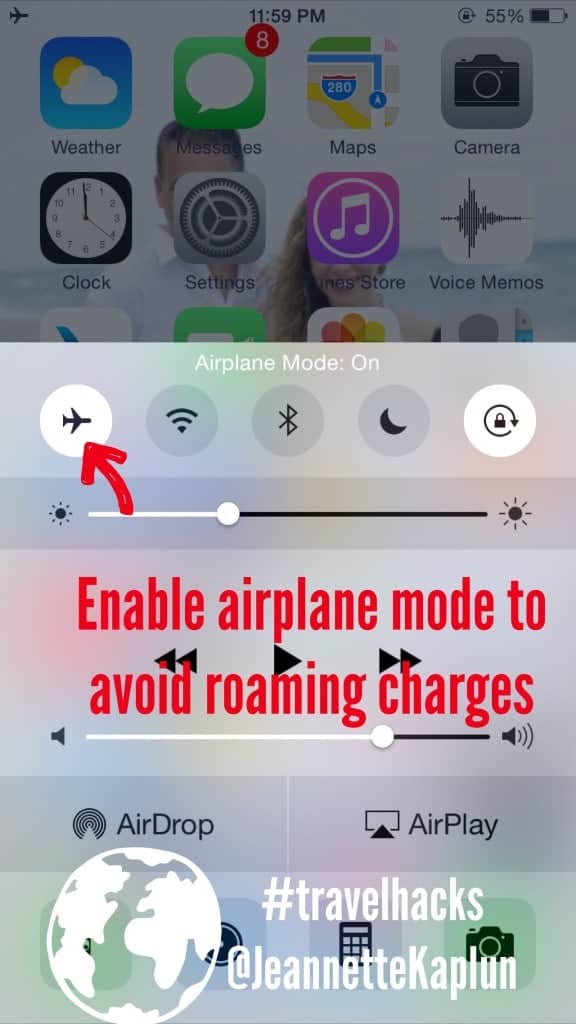 Also, avoid roaming charges when traveling internationally by enabling airplane mode on your smartphone. You can still connect to WiFi but this will give you much peace of mind and potentially save you hundreds of dollars. Airplane mode will guarantee you don't get calls when traveling overseas, and it will also avoid using data, which can get very costly. Many apps keep running in the background unless you change the settings, and the international data roaming charges can pile up and surprise you once you get back from your trip. Find more travel hacks from experts and other parents at embassytravelhacks.hilton.com.
I also share more tips here in this video:

Family travel seems to be on the rise. According to a survey by Embassy Suites, 77% of parents across the nation take trips where they stay in a hotel at least once a year with their kids – regardless of how many children they have – with about one-third (30%) of families travelling three or more times a year. I love spending time with my family and when we travel together we are able to create lasting memories, reconnect and also learn so much. You can experience different cultures, food, music, languages and even history comes to life when you are exploring new cities or countries with your children. If you're looking for more reasons to travel with your kids, I have many more here.
Find more tips on Twitter, Instagram and Pinterest using the hashtags #prettygreat and #travelhacks. You can also share your own travel hacks! Every month I'll be posting my favorite tips.
You might also want to read: