3 great places to eat in Beaver Creek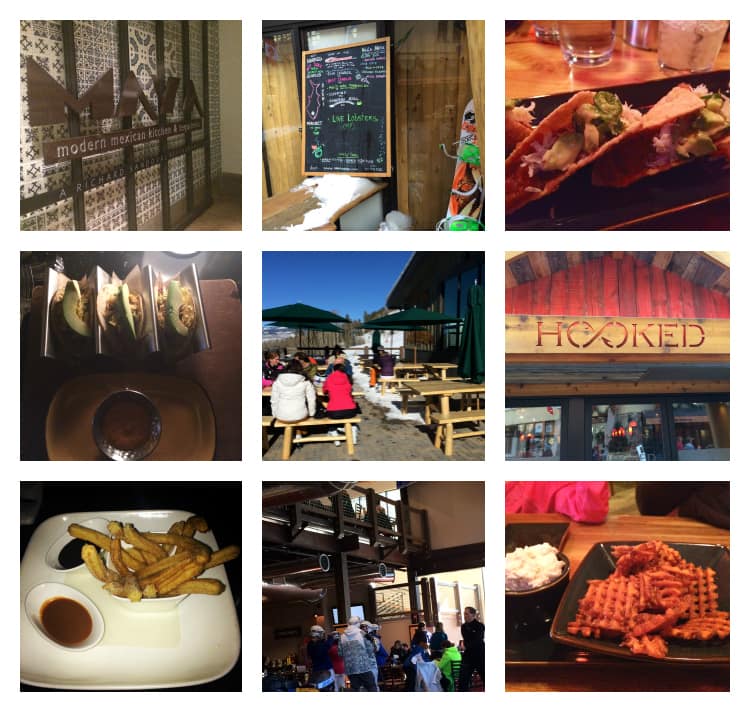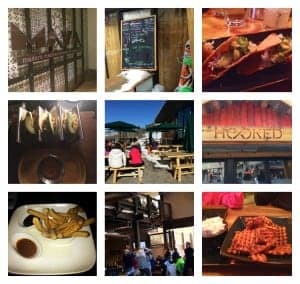 Beaver Creek is a top family skiing destination and there are lots of things to explore when you take time off from the slopes. After a recent family trip to Colorado, we discovered plenty of places to eat with your kids where you'll feel welcome and find many delicious options. Here are my favorite:
Hooked
I lost count of how many people recommended this fresh sushi and seafood restaurant that also has great burgers. The sweet potato waffle fries with maple mousse are so good we had two servings! My favorites? The Hooked Tacos, made with spicy tuna, Dungeness crab, and avocado, and the Honeymoon roll. Many people also raved about their clam chowder. The kids' menu offers fish sticks, macaroni and cheese, burgers and shrimp, but little ones can also share from the regular menu. Everything we tried was delectable! Find more info about Hooked on its website.
Talons
If you're skiing or snowboarding and need to refuel, the new Talons restaurant close to chairlifts 9, 10 and 11, offers a great view and ample food selection. The smoked turkey was delicious and came with potato salad and cornbread. There were soups, sandwiches and fresh salads, as well. Even the pickiest of eaters will find something to enjoy. It seats 500 but you might need some patience to find a table during peak hours. Get more details about Talons here.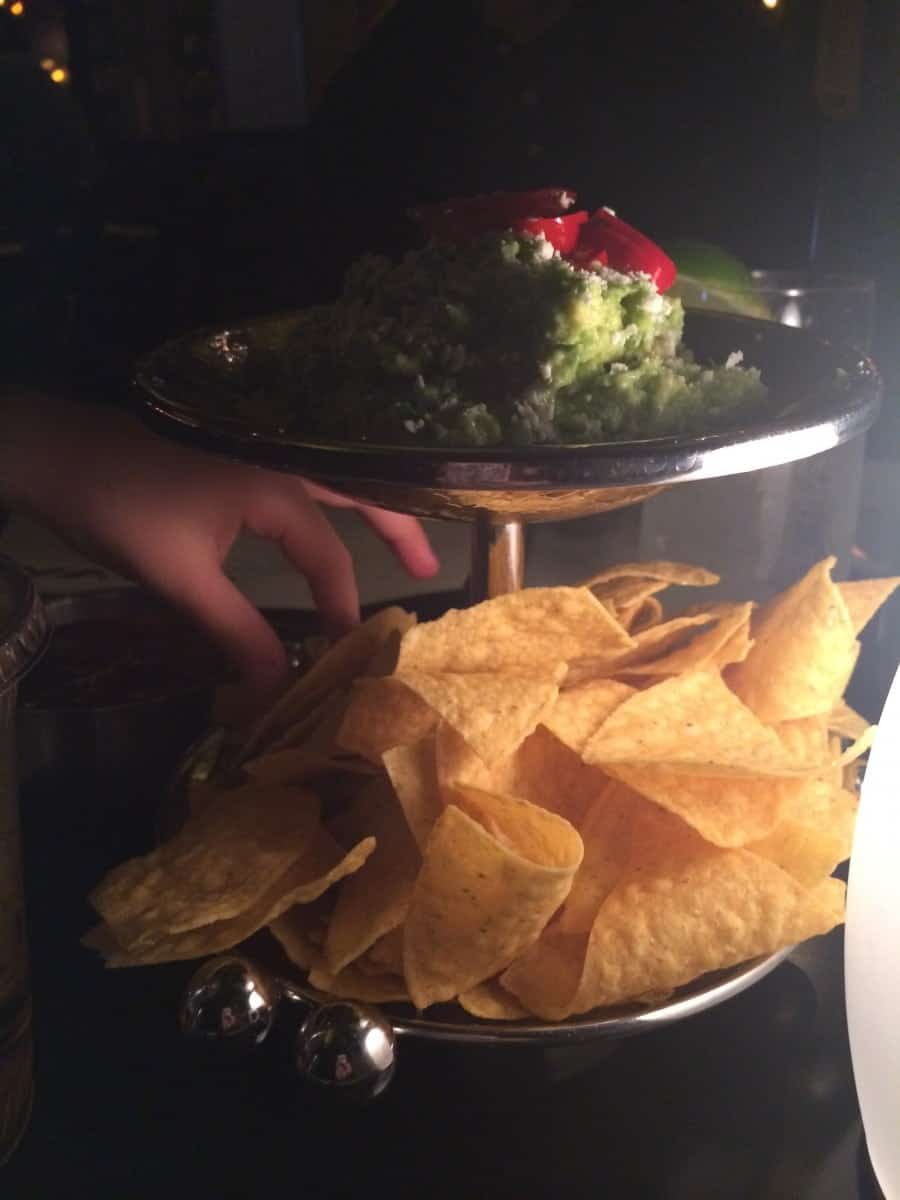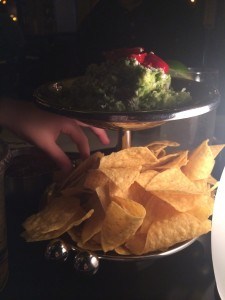 Maya
This Mexican restaurant from chef Richard Sandoval is located inside the Westin Riverfront Resort and Spa in Avon, just minutes away from Beaver Creek.  It has a great menu for adults and children, plus an ample selection of the best tequilas. My kids loved the skirt steak tacos, we finished the fresh tableside made guacamole in minutes and thoroughly enjoyed the churros for dessert. They have a happy hour with bite-sized tapas during the late afternoon before dinner. On Sundays they offer a brunch that we didn't get to try out but everybody highly recommended it.  Also notable: most of Maya's menu is gluten-free. Here are more details about Maya.