What to binge watch on Disney + this Thanksgiving Week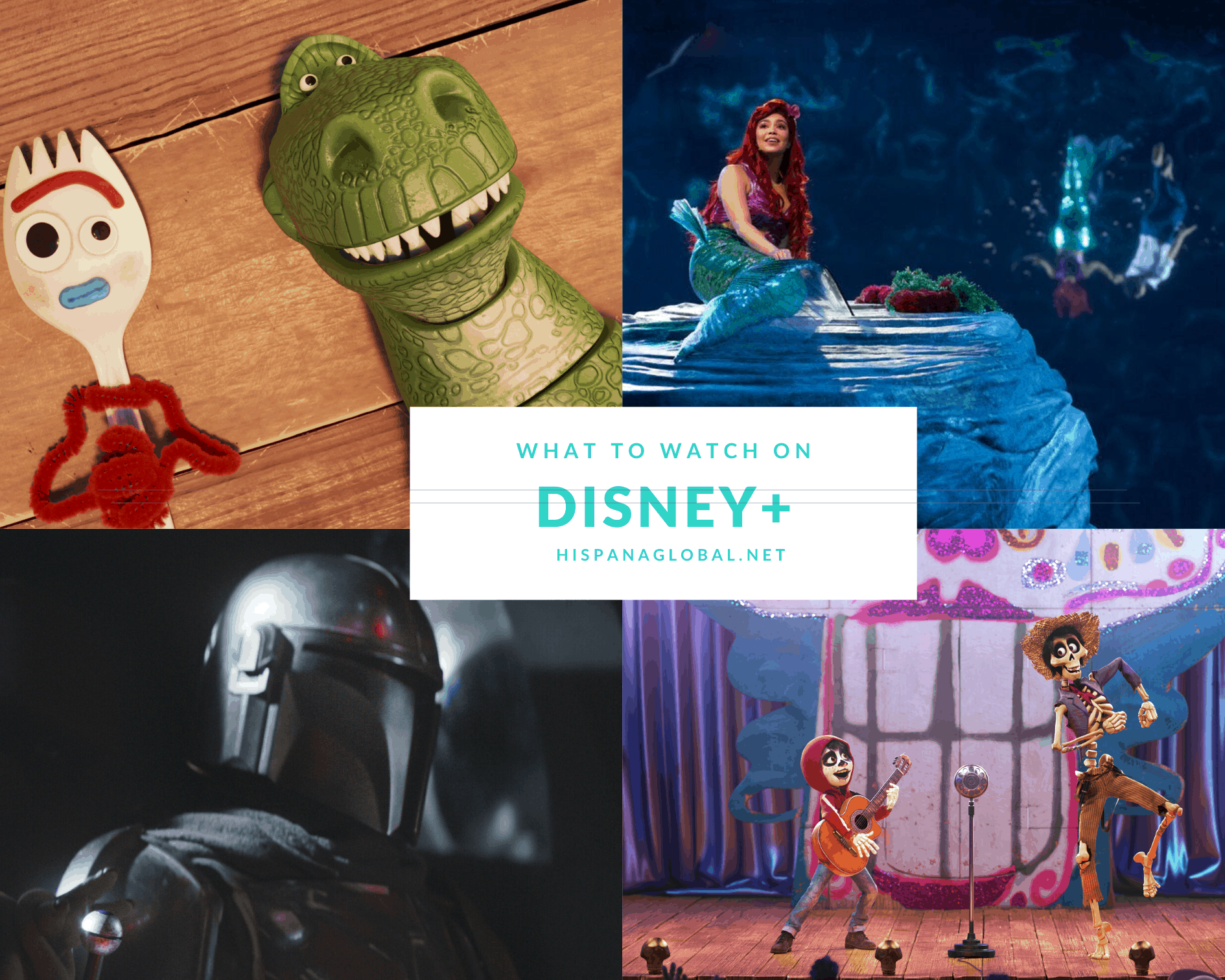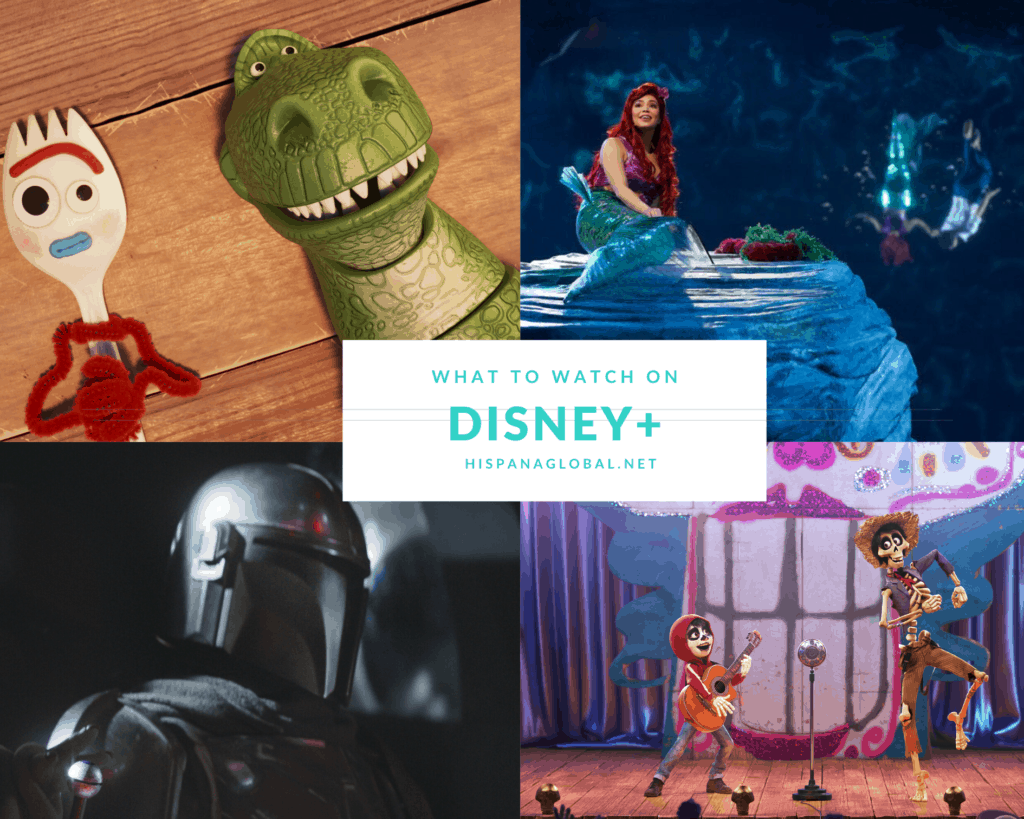 Disney+ has proven to become addictive for many of us ever since it launched a few weeks ago. I became a founding member months before its official launch and I haven't regretted it.
What is Disney+
Disney+ is the dedicated streaming home for movies and shows from Disney, Pixar, Marvel, Star Wars, National Geographic, and more, alongside exclusive Disney+ Originals. It is available in the US, Canada and the Netherlands first, but will continue to expand its coverage in the next months.
What to watch on Disney+ on Thanksgiving Week
The Little Mermaid Live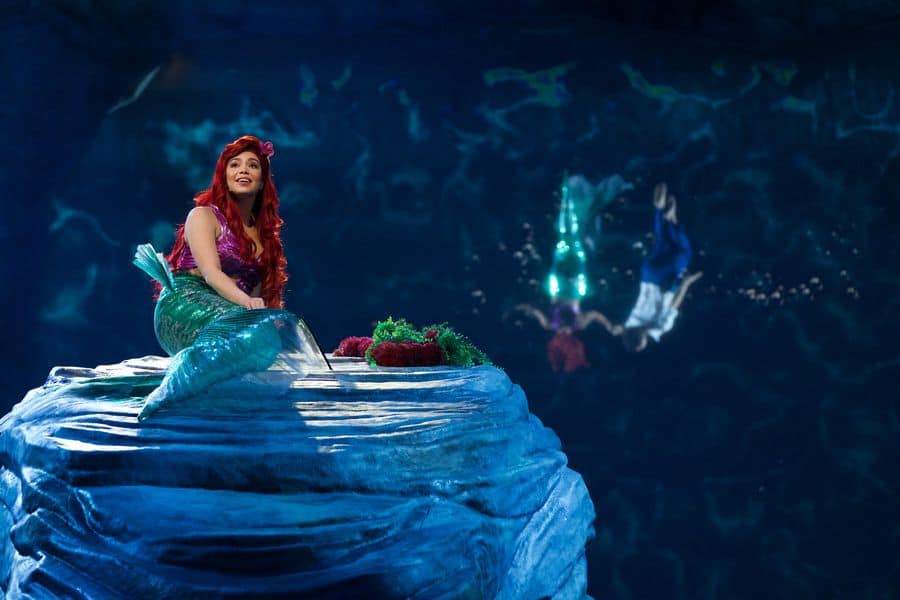 Missed The Little Mermaid Live! a few weeks ago? No worries. On November 27 it will become available on the Disney+ library. "The Wonderful World of Disney presents The Little Mermaid Live!" honored the 30th anniversary of the beloved animated classic through a never-before-seen hybrid format that takes viewers on a magical adventure under the sea as live musical performances by a star-studded cast are interwoven into the broadcast of the original feature film. Auli'i Cravalho, Queen Latifah, John Stamos and Shaggy star in ths unique production, and Jody Benson also makes a special appearance.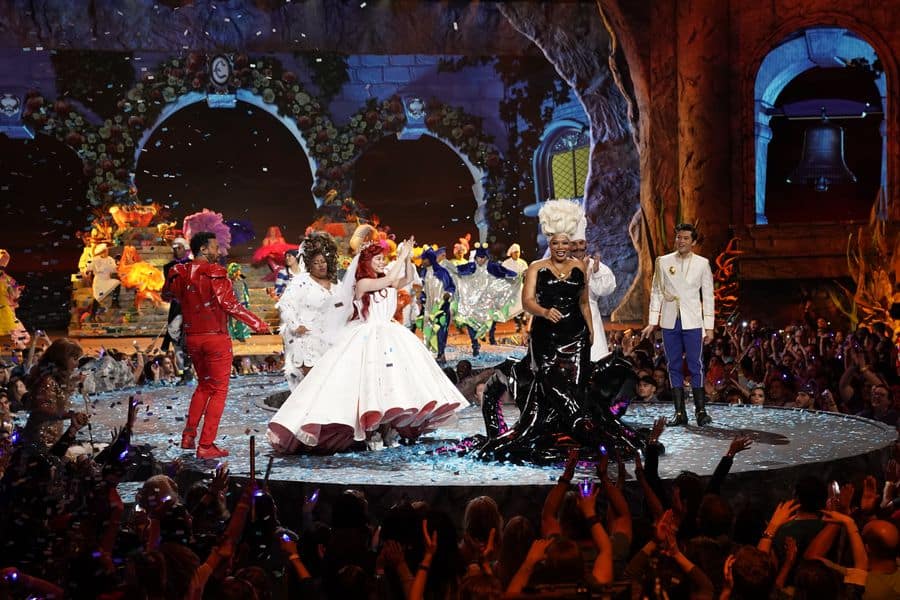 Coco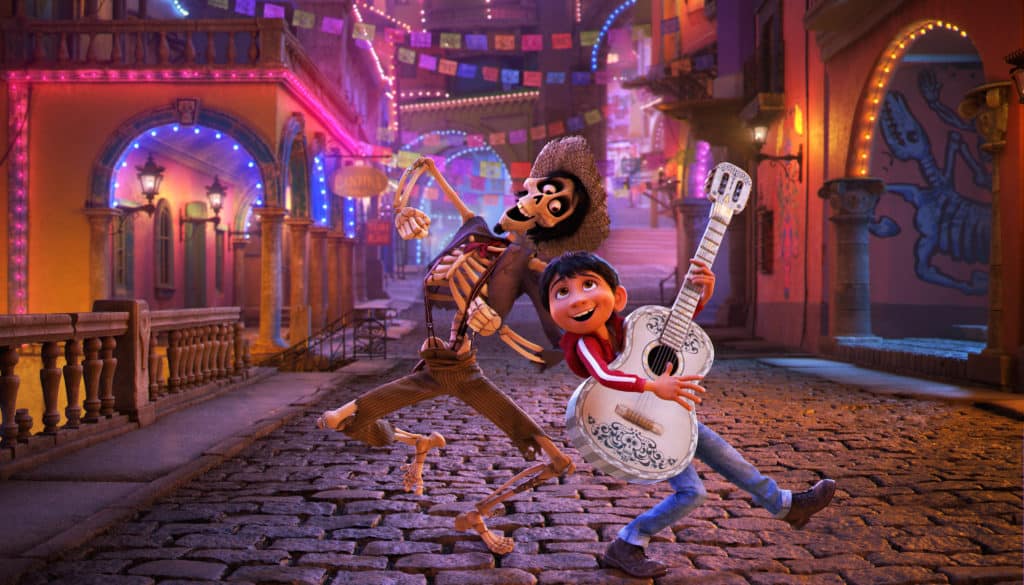 When it comes to animated films, Coco is one of the most beautiful movies I have ever seen. It makes me emotional just by remembering so many poignant scenes that celebrate the lives of those we love and have lost. Coco and the Spanish version become available November 29 on the Disney+ library. Check out my Coco review here.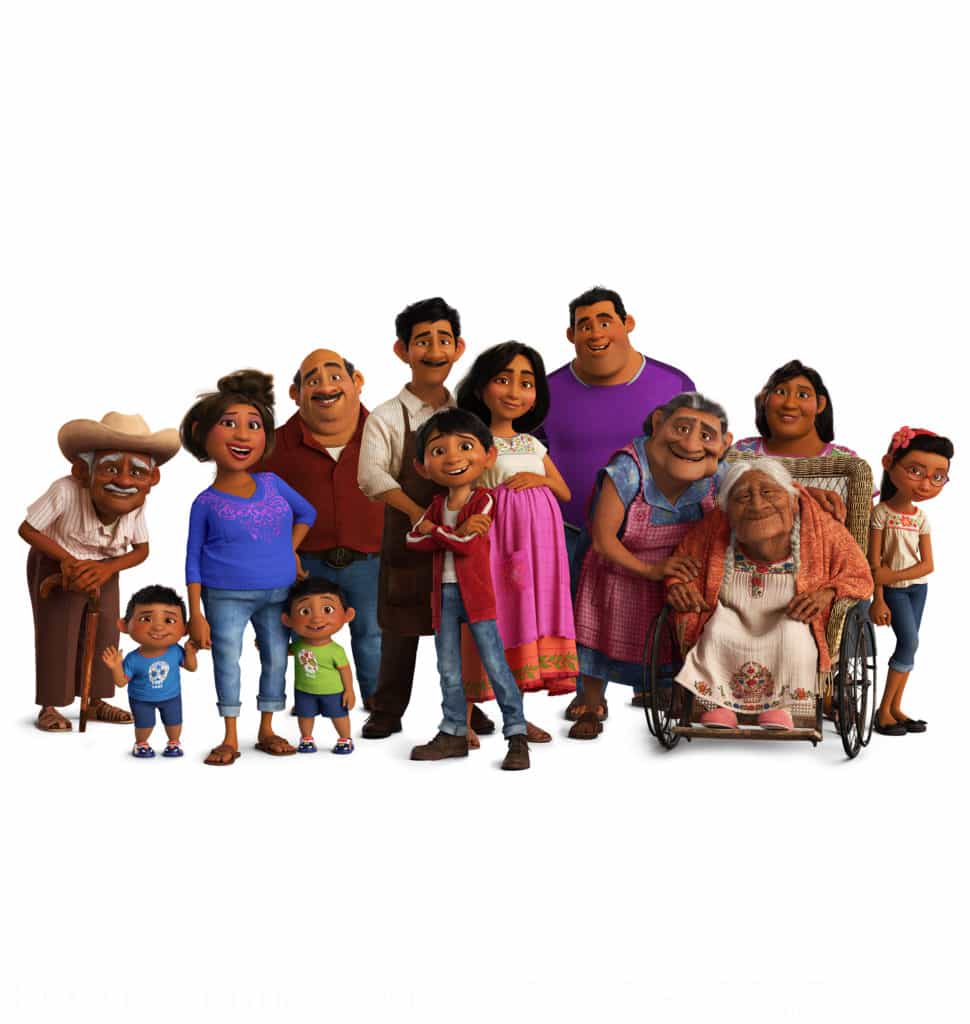 The Mandalorian: Chapter 4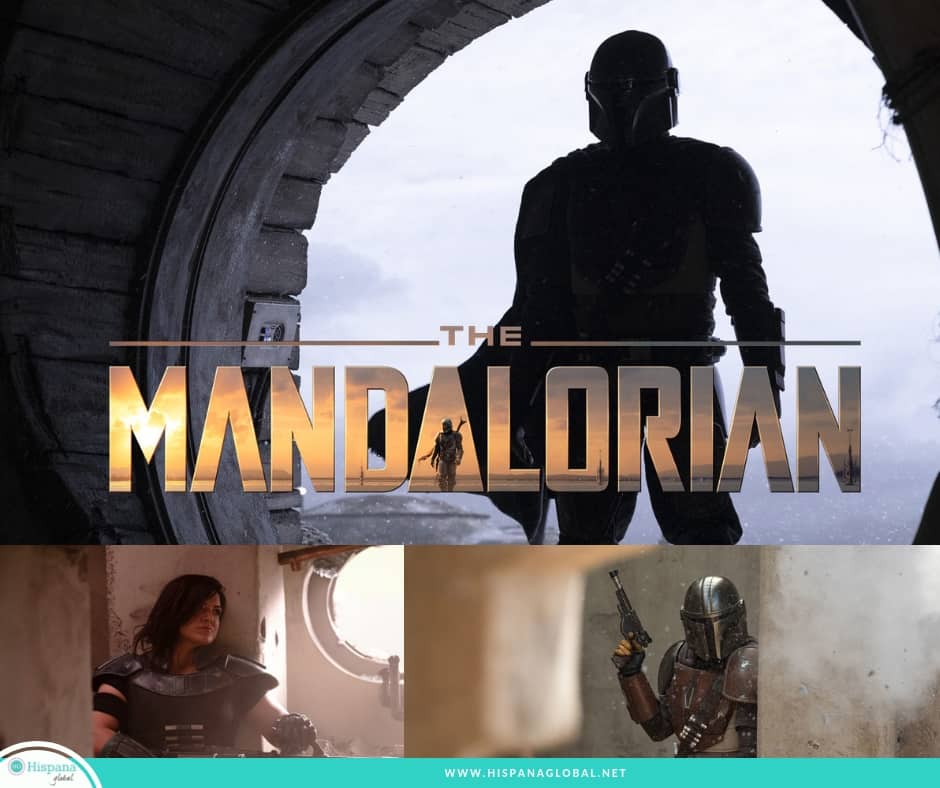 Yes, The Mandalorian is as good as the hype surrounding it. After the stories of Jango and Boba Fett, another warrior emerges in the Star Wars universe. "The Mandalorian" is set after the fall of the Empire and before the emergence of the First Order. We follow the travails of a lone gunfighter in the outer reaches of the galaxy far from the authority of the New Republic.
In this episode The Mandalorian teams up with an ex-soldier to protect a village from raiders. New chapters are available every Friday and star Pedro Pascal.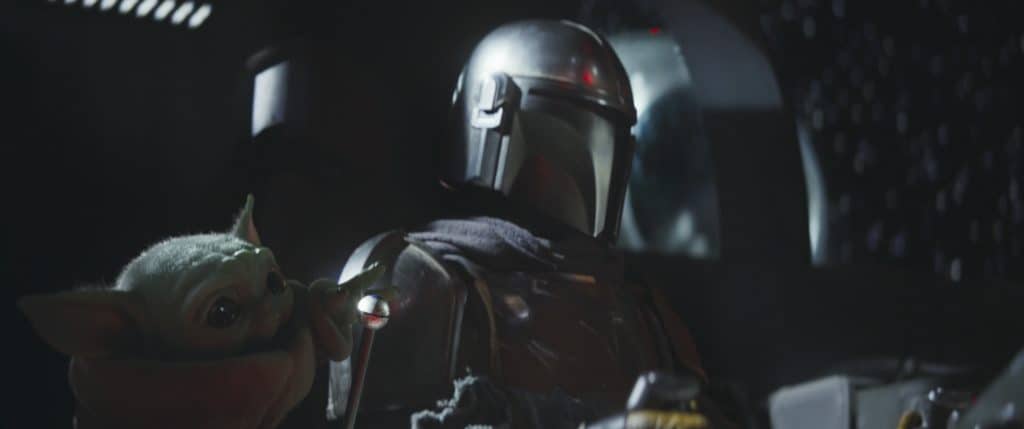 Forky short: What is time?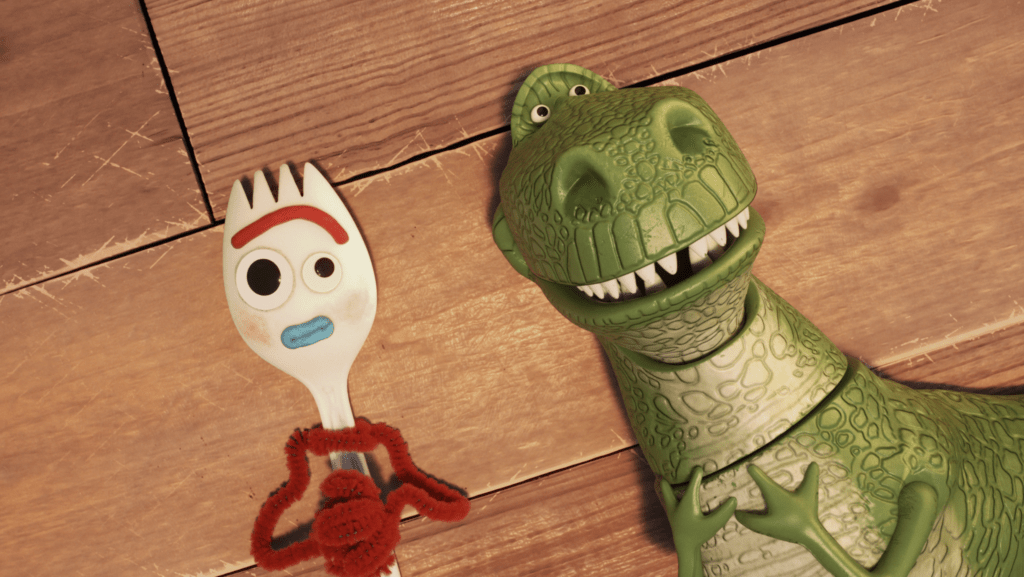 Forky in Disney and Pixar's "Toy Story 4," is a craft project created from trash. He has important questions about how the world works, such as: What is love? What is time? And of course, the deepest question of all, What is cheese? He explores all of these questions and more in a collection of 10 shorts only available on Disney+. Learn how to make your own Forky here.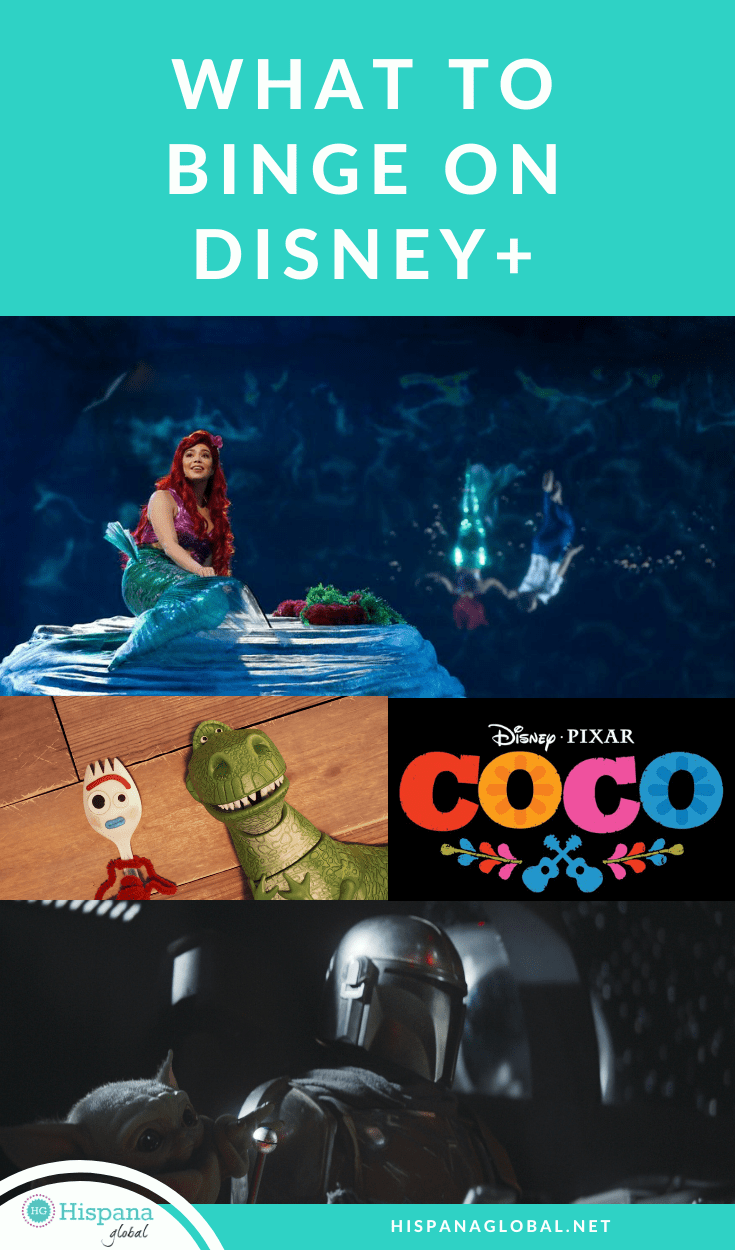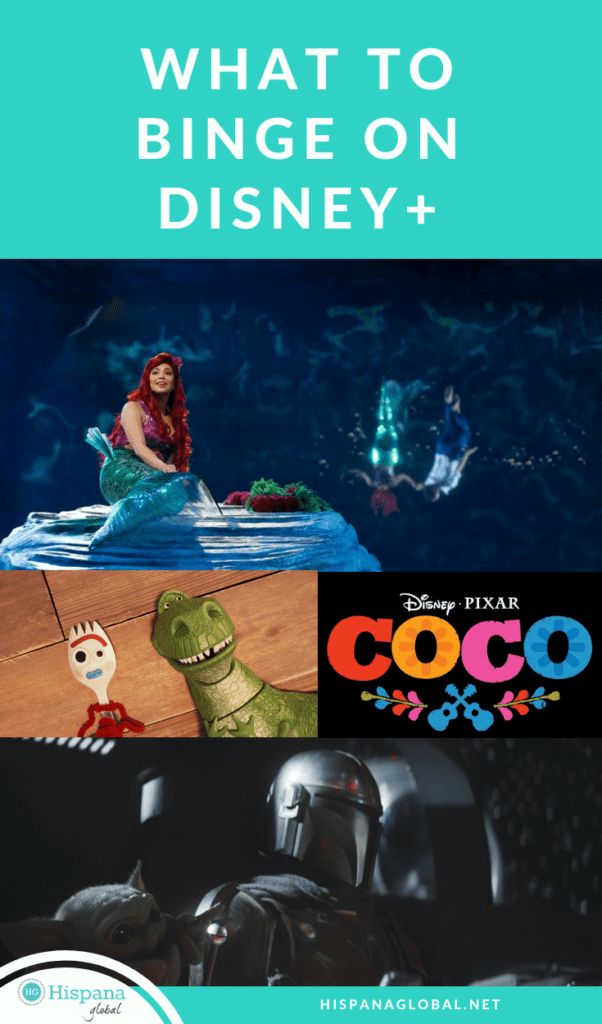 These are just a few of my favorite series and films available on Disney+. Have you already subscribed?
This post contains affiliate links that help support my blog at no extra cost to you.