Top 10 Reasons To Visit Morocco
If you love to travel, here are 10 reasons to visit Morocco or to at least include it in your bucket list. There's so much to do and discover in Marrakesh.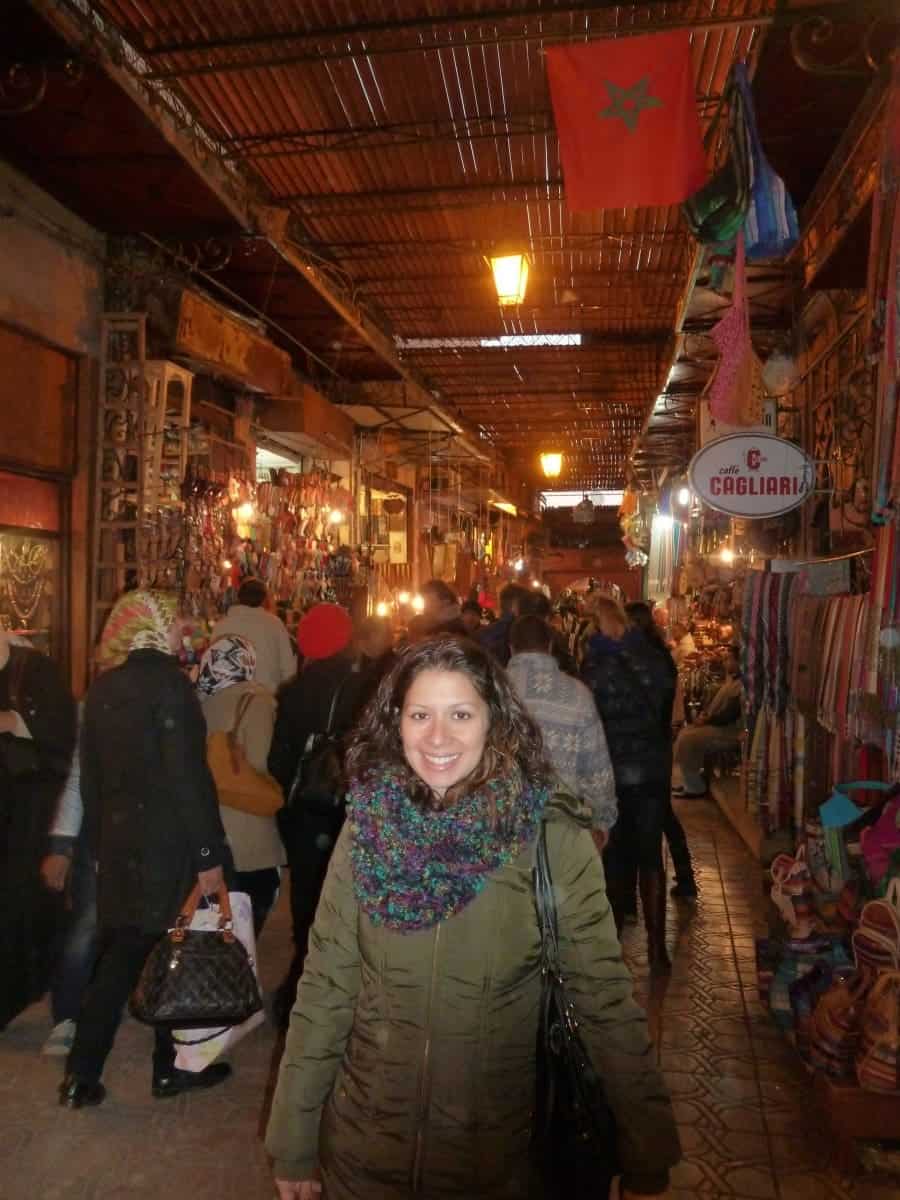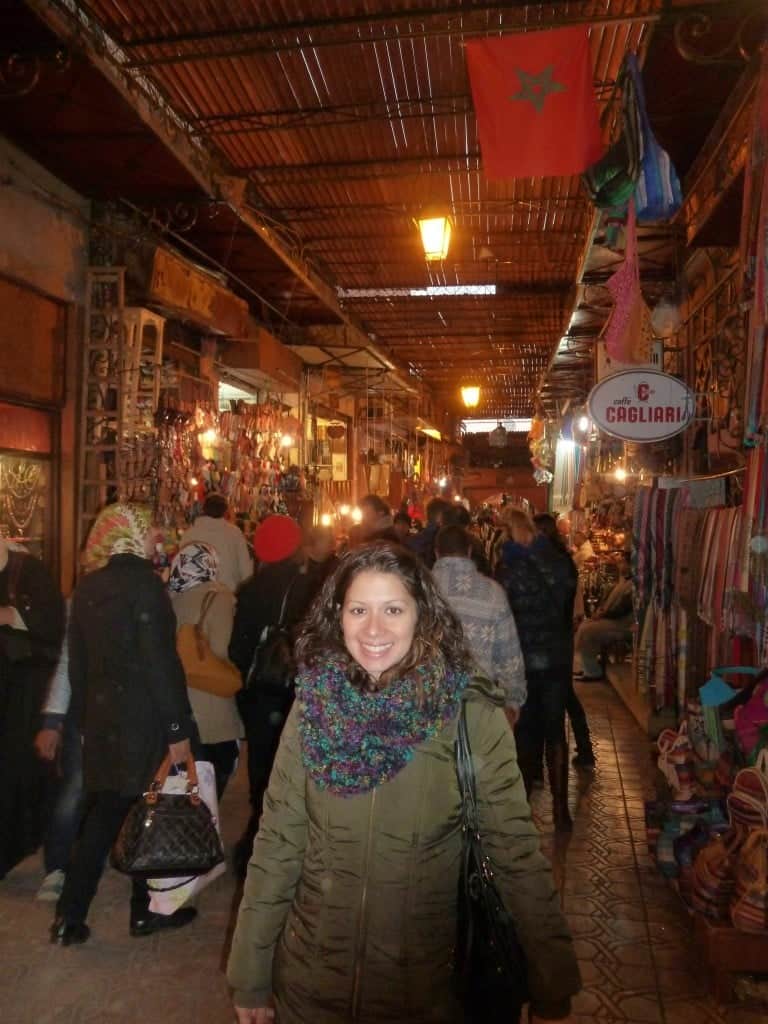 10 Things You Should Not Miss When You Visit Morocco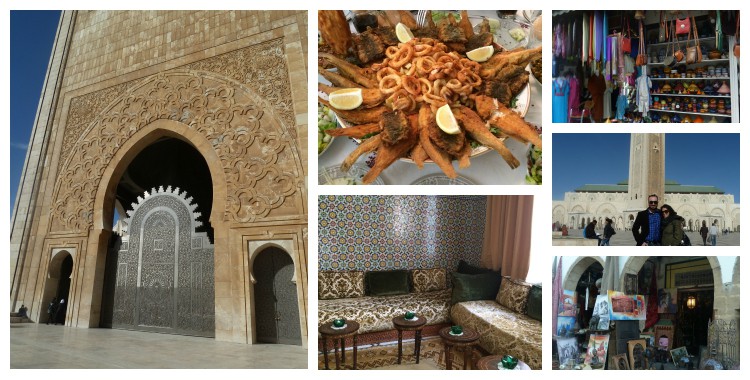 Here are the top 10 things to do  and learn in Morocco:
Hospitality: Moroccans are some of the most hospitable people you will ever meet. They will welcome you into their homes and share their food with you. Warning: you might gain a few pounds!
Culture: Morocco is a country with a rich history. It is a monarchy, and people love their king, Mohammed VI. It was previously a French protectorate, and you will find much French influence. Once upon a time, there was a huge Jewish population, and while today many have emigrated, Jews and Muslims live side by side in peace. It also has a rich Berber history.
Geographic diversity: Beaches? Check. Mountains? Check. Desert? Check. Morocco is the only country other than Spain and France that counts access to both the Atlantic Ocean and the Mediterranean Sea. You can visit the desert and even go skiing in the Atlas Mountains.
Architecture: Traditional homes filled with beautiful tiles and mosaics, palaces, beautiful gardens… These are only a few examples of the amazing Moroccan architecture. You will also see modern structures side by side to the traditional ones. A must-see is The Hassan II Mosque in Casablanca, the largest mosque in Morocco and one of the largest in the world.
Islam: How much do you really know about Islam? After September 11th, Islam was portrayed in a negative light. Morocco shows that there can be an Islam that is not extreme, and that is open and respectful of other religions. I found that just like Catholics and Jews, Muslims can be practicing or non-practicing… you will see that not all Muslim women, for example, wear the hijab.
Food: If you are a foodie, you will not be disappointed. If you love meat, you will find great restaurants that offer a variety of meat: everything from lamb ribs, sausages (made from veal or cow—no pork) and even exotic parts like Cow's testicles, which I admit I tried! I wasn't a fan… but the merguez sausages are definitely a must. If you like seafood, you will find the freshest seafood as well: sole, merlin, sardines, calamari. Morocco produces amazing olive oil, dried fruit, spices, honey, and even wine!

Nightlife: You may be surprised to know that Morocco counts a vibrant nightlife, particularly in Marrakesh, which counts numerous nightclubs, and even casinos. Usher and Ronaldinho were just spotted celebrating New Year's eve at a nightclub in Marrakesh.
Hammam: A hammam is a space of well-being.  You will find women of all ages and sizes in a communal space washing each other. You can get an exfoliating bath, a body wrap, a facial, a massage, even a hair washing. You will leave feeling relaxed, refreshed and renewed.

Souk: A souk (market) is a magical place where you can find everything from dancing cobras and monkeys to traditional clothes, leather goods, home goods, beauty products, and jewelry. Shopkeepers will welcome you with a smile and thé a la Menthe (mint tea.)
Shopping: Not only does Morocco have fabulous souks, but you can also visit shopping malls that rival any American mall… the Morocco Mall is Africa's largest, it includes European brands like H&M and Zara, but also luxury brands like Louis Vuitton and Gucci. You will also find a Galéries Lafayette and an IMAX theater. It also has a water show inspired by the one at the Bellagio in Las Vegas.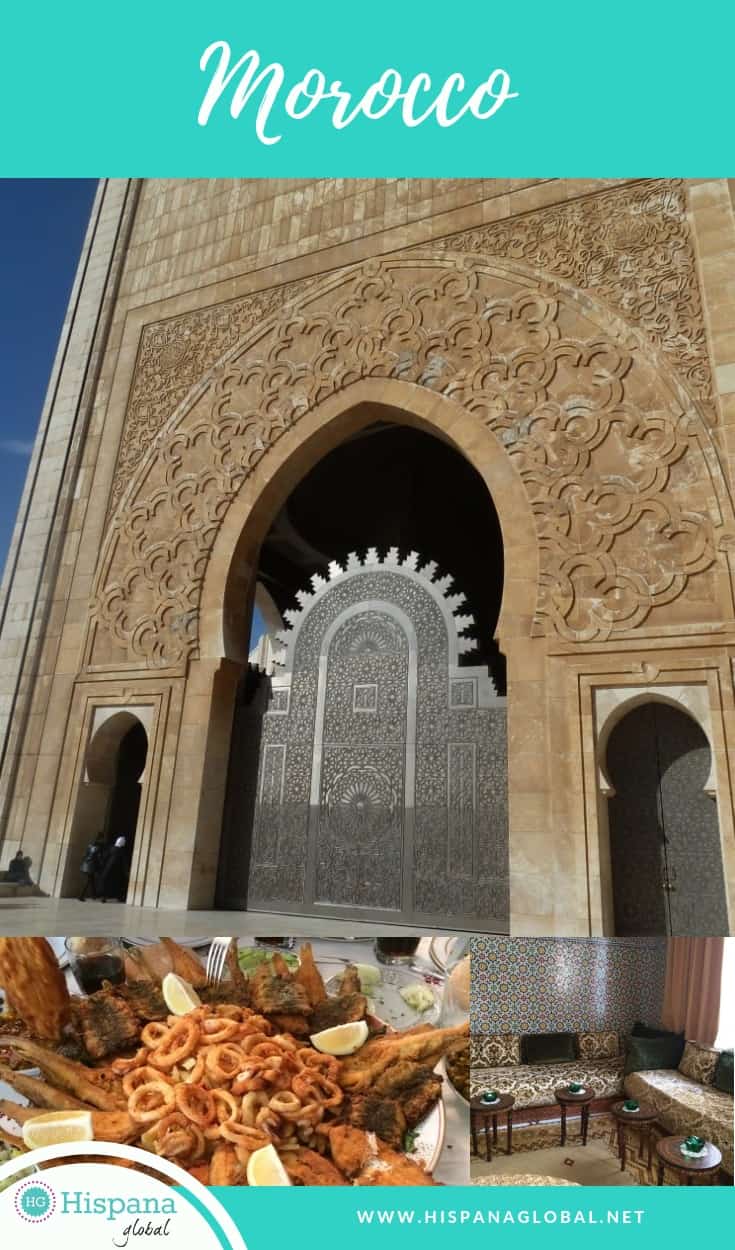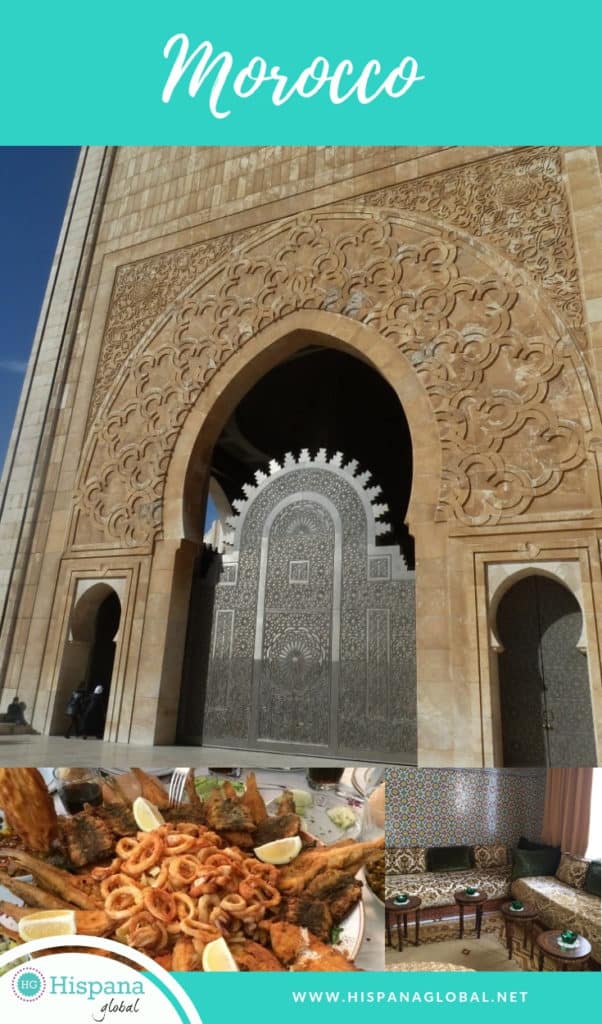 Have you ever been to Morocco?
All photos: Diana Limongi
About Diana Limongi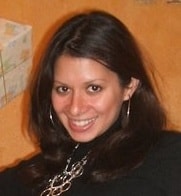 Diana Limongi-Gabriele is a Latina New Yorker with proud Ecuadorian roots, married to a Frenchman. She works hard juggling a full-time job, motherhood, family,  her blog, LadydeeLG and her podcast. She writes about issues she is passionate about motherhood, teaching her children Spanish, Latino issues, good quality food and women's rights. You can also follow her on Twitter: @dianalimongi or on Facebook.