A Perfect Cruise For Shark Lovers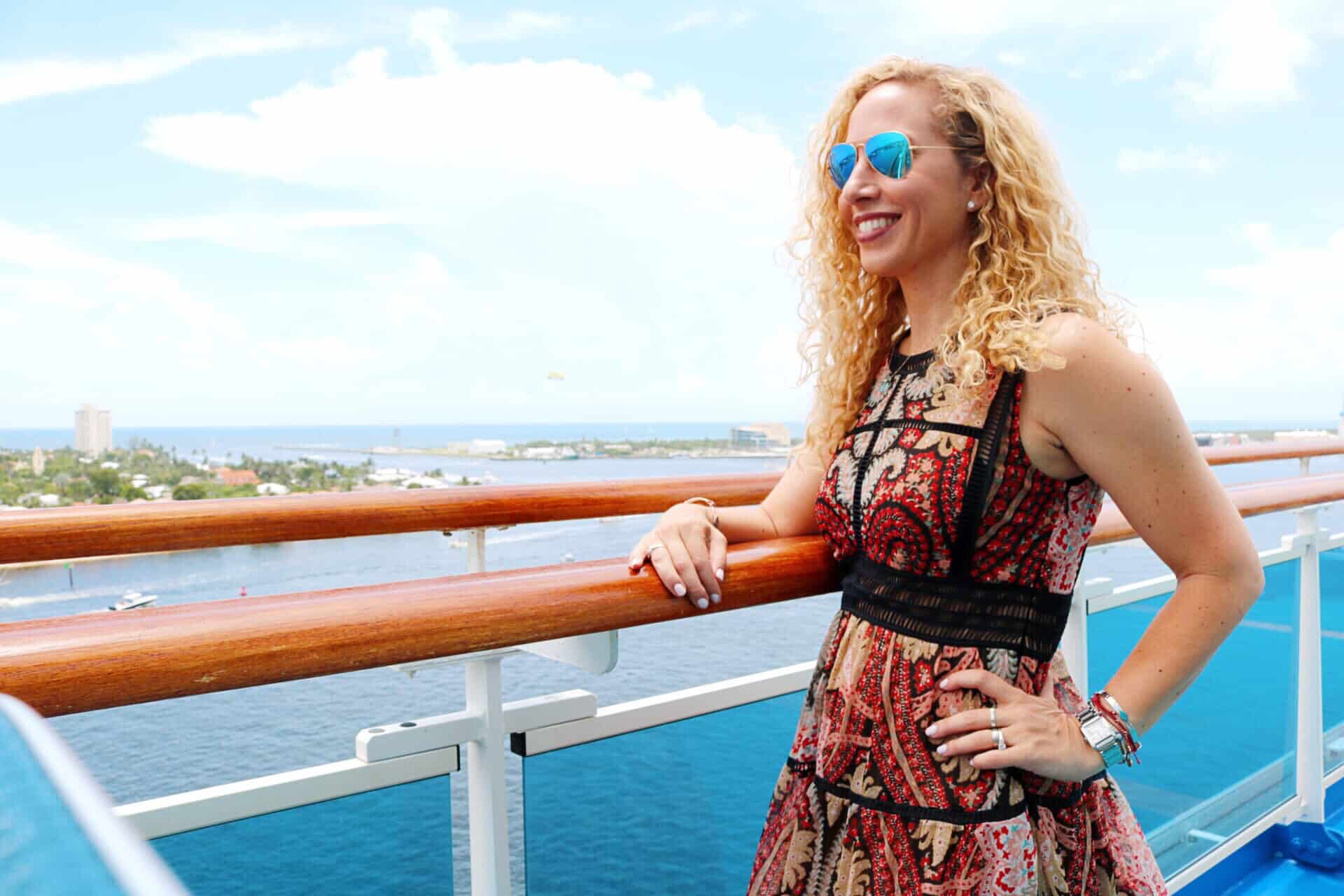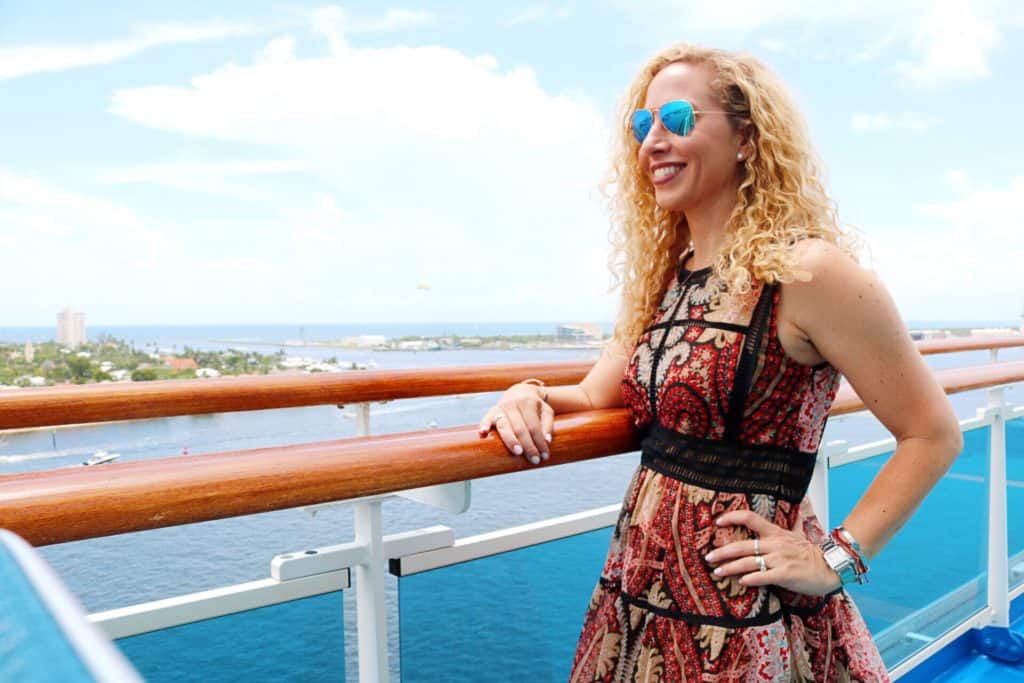 Themed cruises can be so much fun, and now shark lovers will be able to enjoy special activities aboard the Caribbean Princess. As part of its Discovery at SEA Program, in partnership with Discovery™, Princess Cruises has officially kicked off an entire summer of Shark with a variety of events, promotions, themed culinary offerings and exclusive on-board festivities all surrounding Shark Week. Hispana Global got a sneak peek aboard the Caribbean Princess and the kids were having the time of their life.
Which Cruises Have "Summer of Shark" activities?
Guests sailing on Caribbean Princess sailings from June through September out of Fort Lauderdale will be greeted with a myriad of Shark Week themed experiences. Even certain public spaces including elevators, restaurants and casino tables feature decor celebrating 30 years of Shark Week. All the children we saw especially enjoyed the themed elevators and the kids' club activities.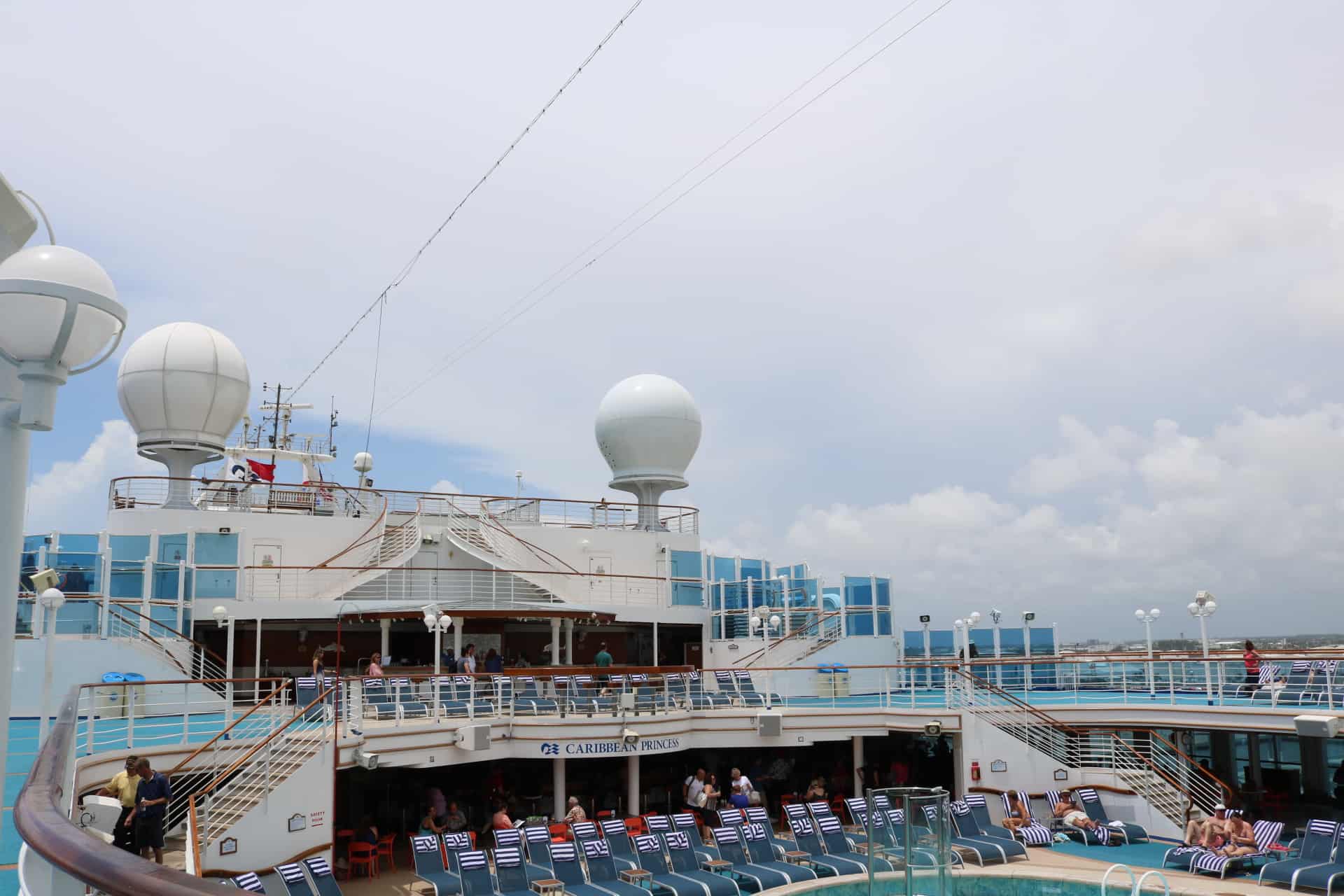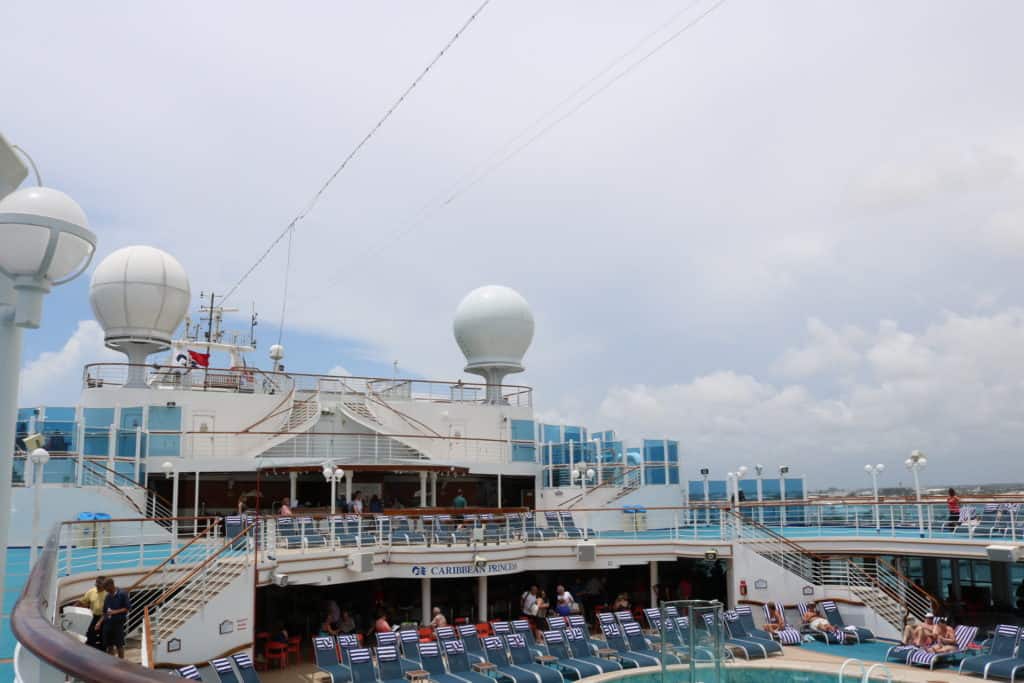 What to expect during Summer of Shark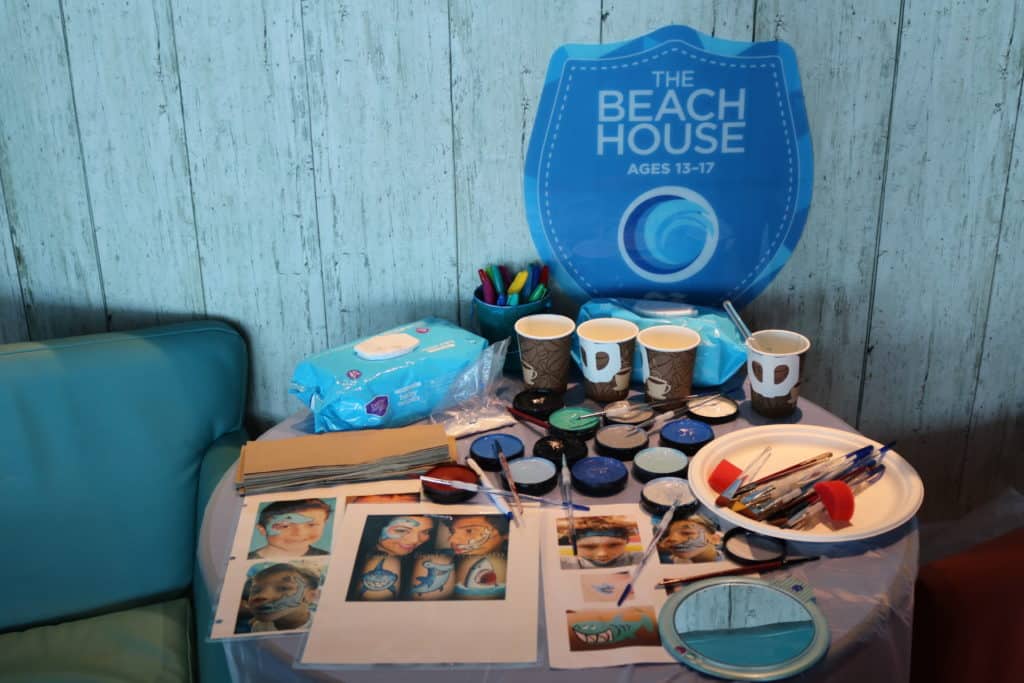 Guests onboard will also get to view the exclusive 2018 programming of Shark Week content available on Princess Cruises in June, prior to it airing on the Discovery Channel during its 30th Shark Week, starting July 22.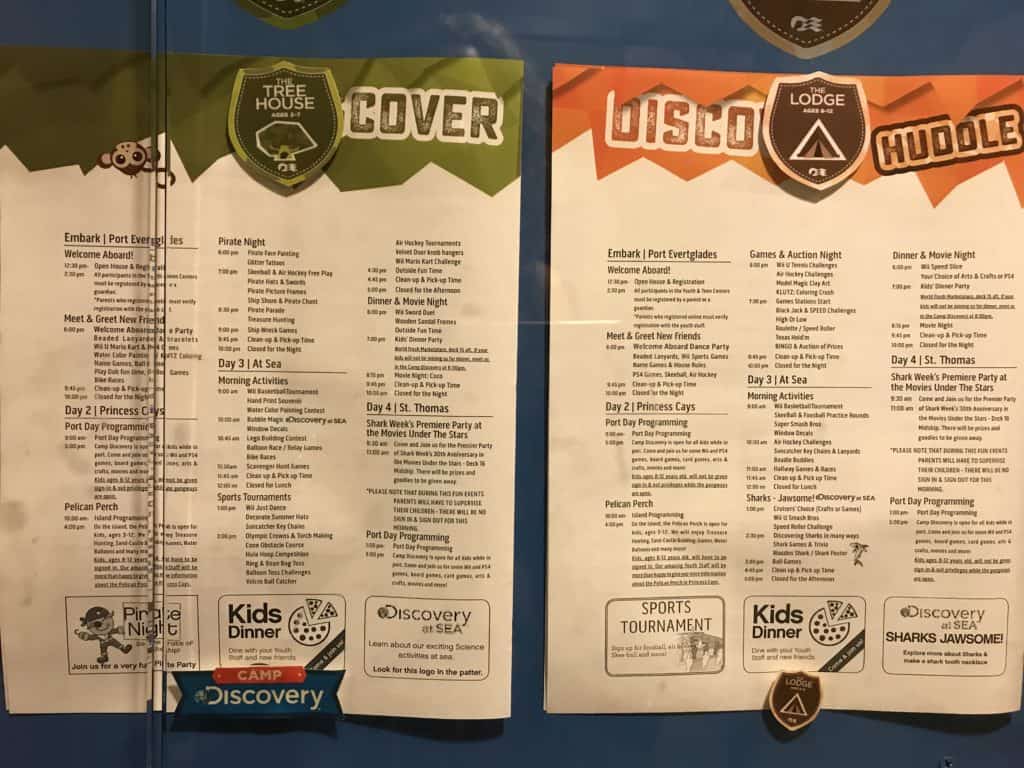 Children and teens will have shark-themed fun in the newly redesigned teen and youth centers – Camp Discovery. Kids ages 3 – 17 can get glitter tattoos, shark face painting or create arts and crafts to take home, including shark teeth jewelry and shark clay models.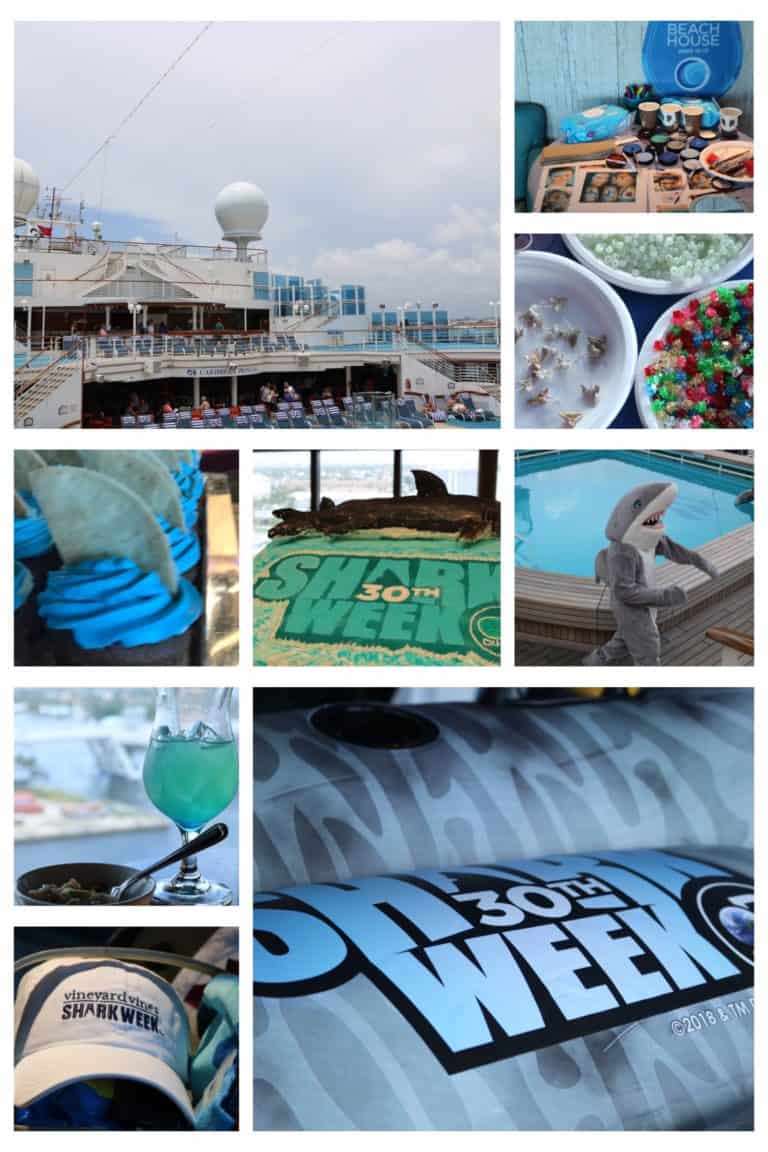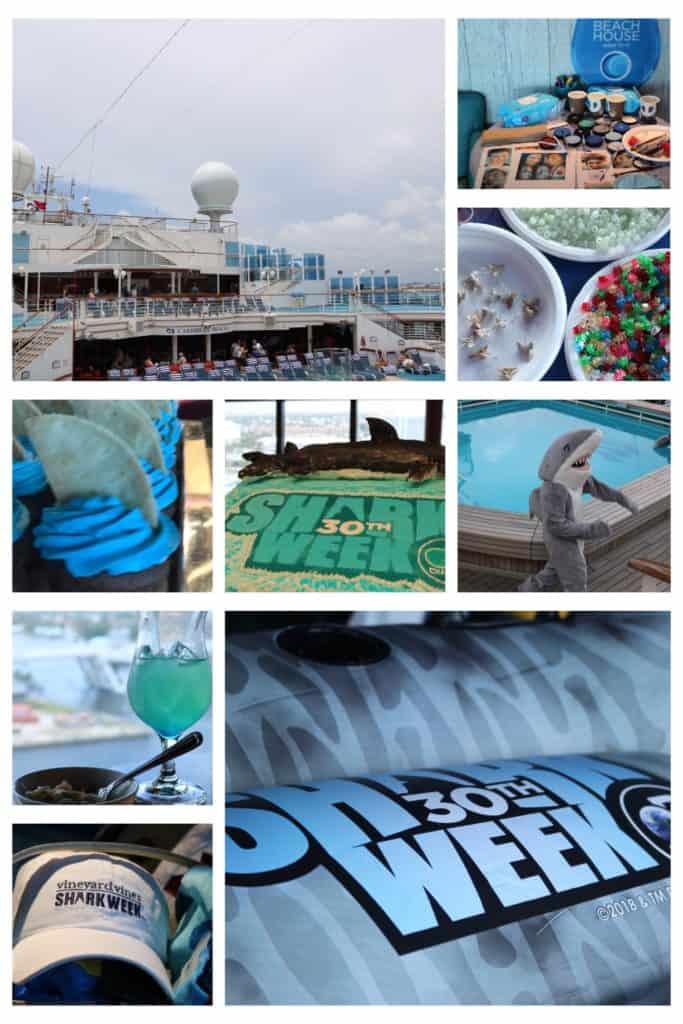 Adults can enjoy specialty cocktails including a Shark Attack Margarita and the tropical Great Blue Shark.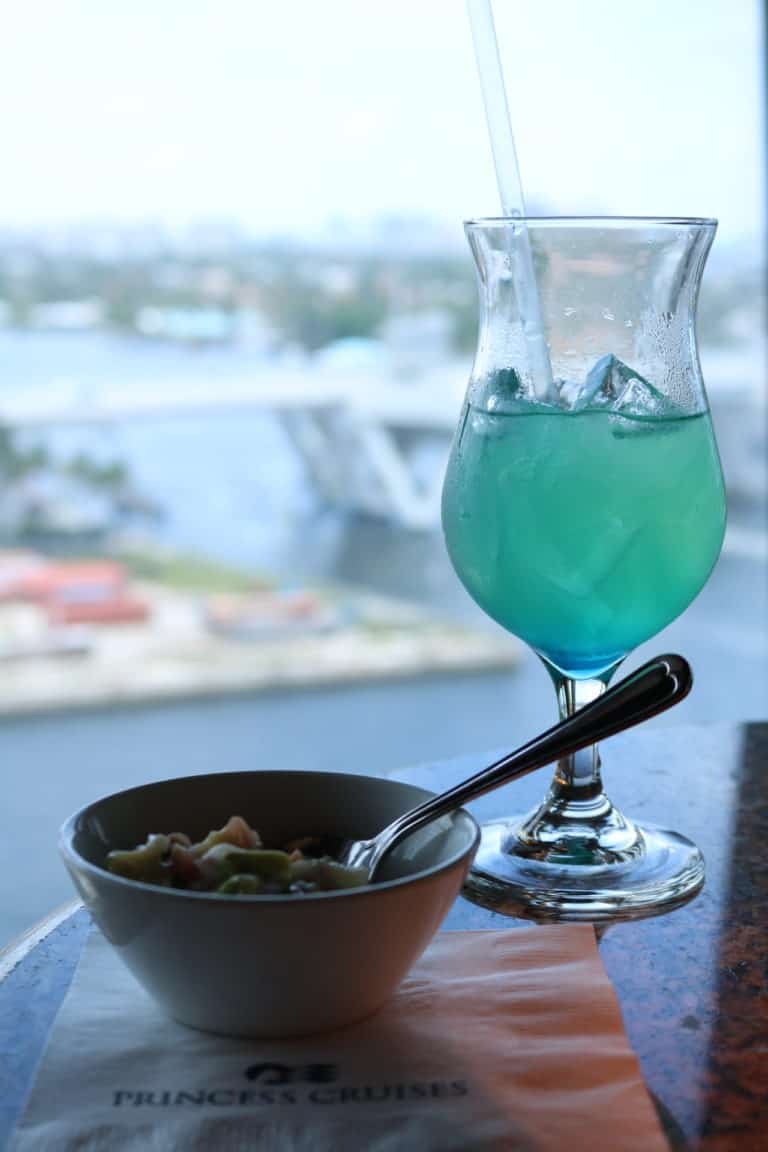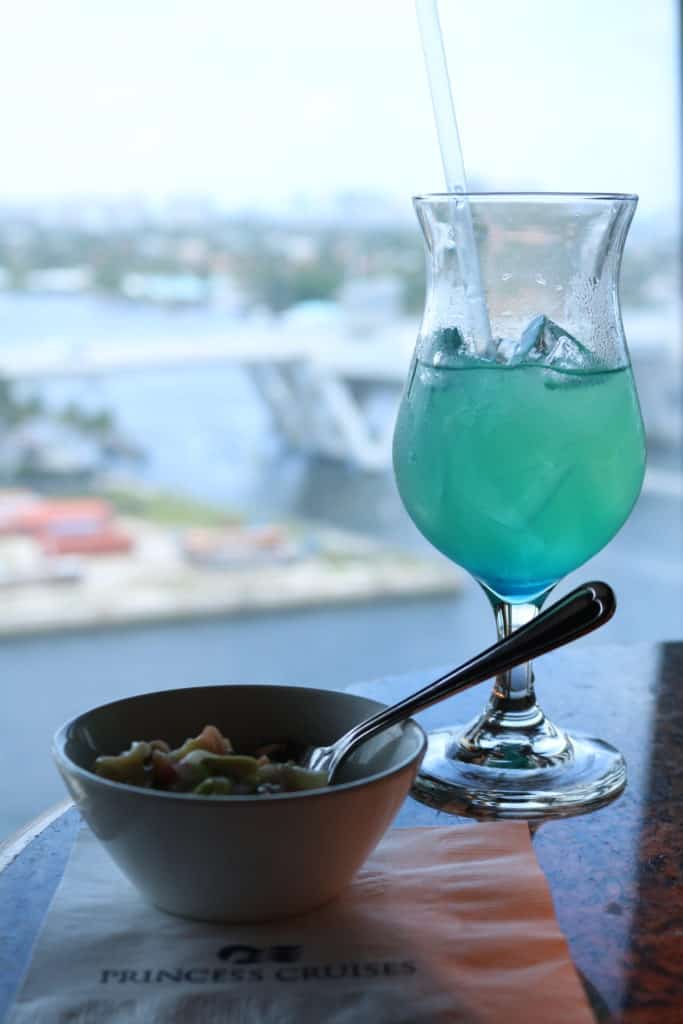 Special shore excursions for shark lovers
Beyond these summer cruises, those looking to have their very own Shark Week experiences can book the ultimate adrenaline rush with Animal Planet Exclusive and Recommend excursion. They recommend Shark Diving Encounter  in Honolulu or the Whale Shark Encounter excursion in La Maz, Mexico.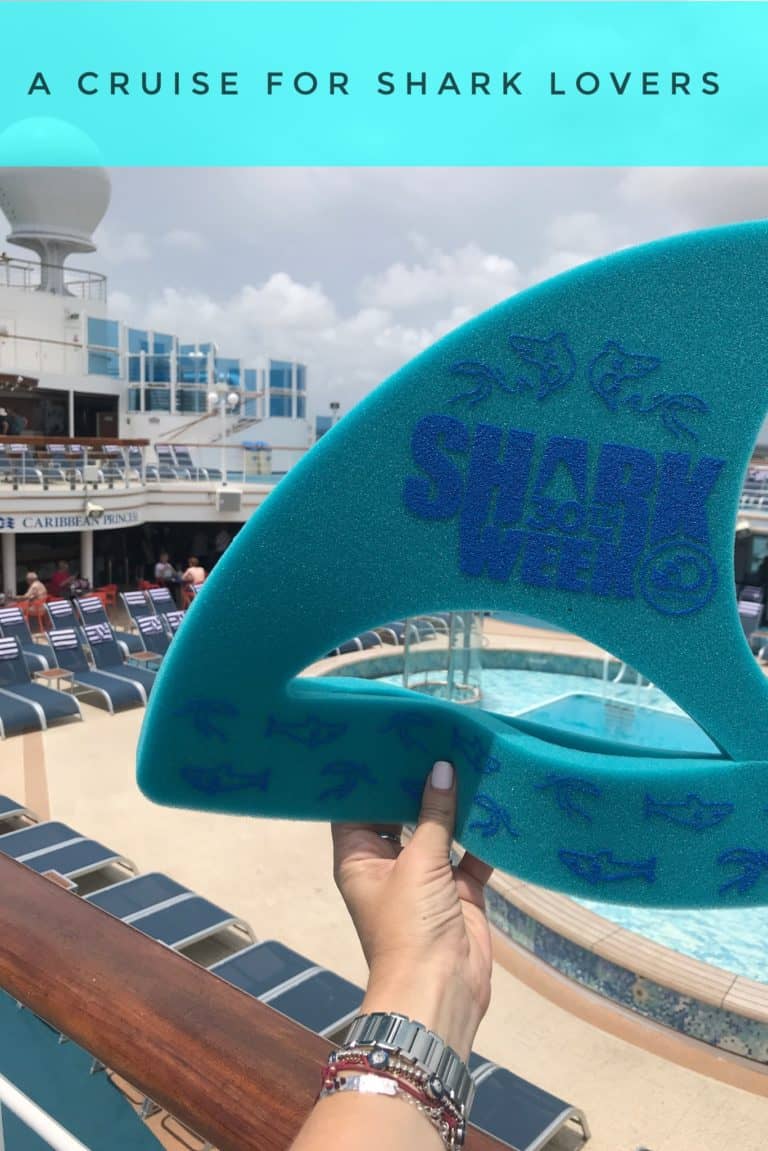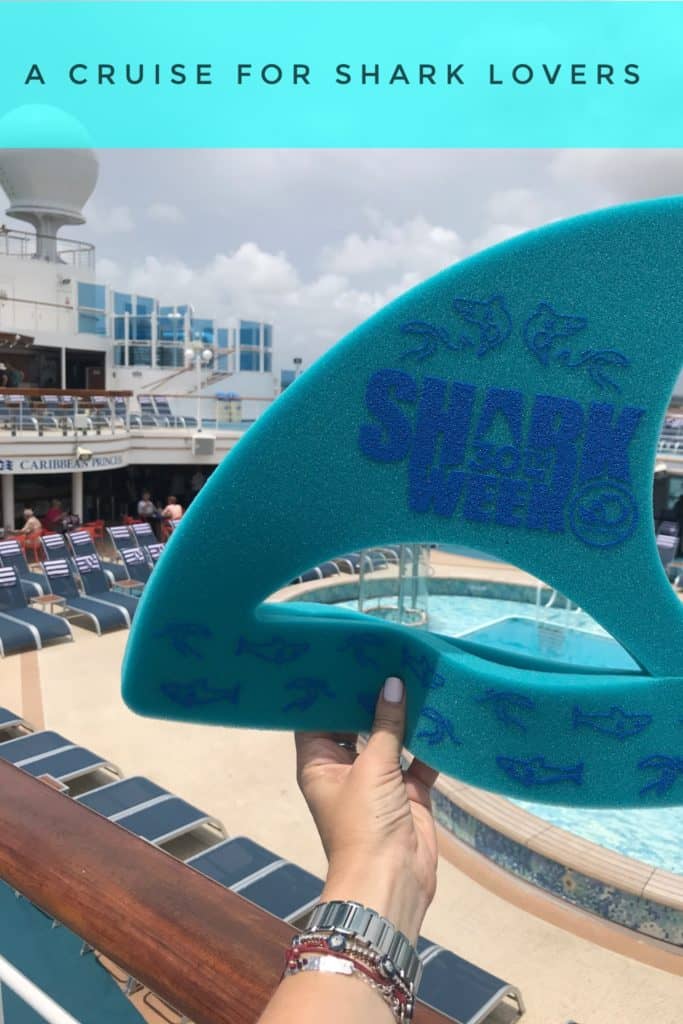 Do you plan on taking a cruise soon? Are you also a shark week fan? Let us know!