How To Go On A Family Vacation Without Breaking The Bank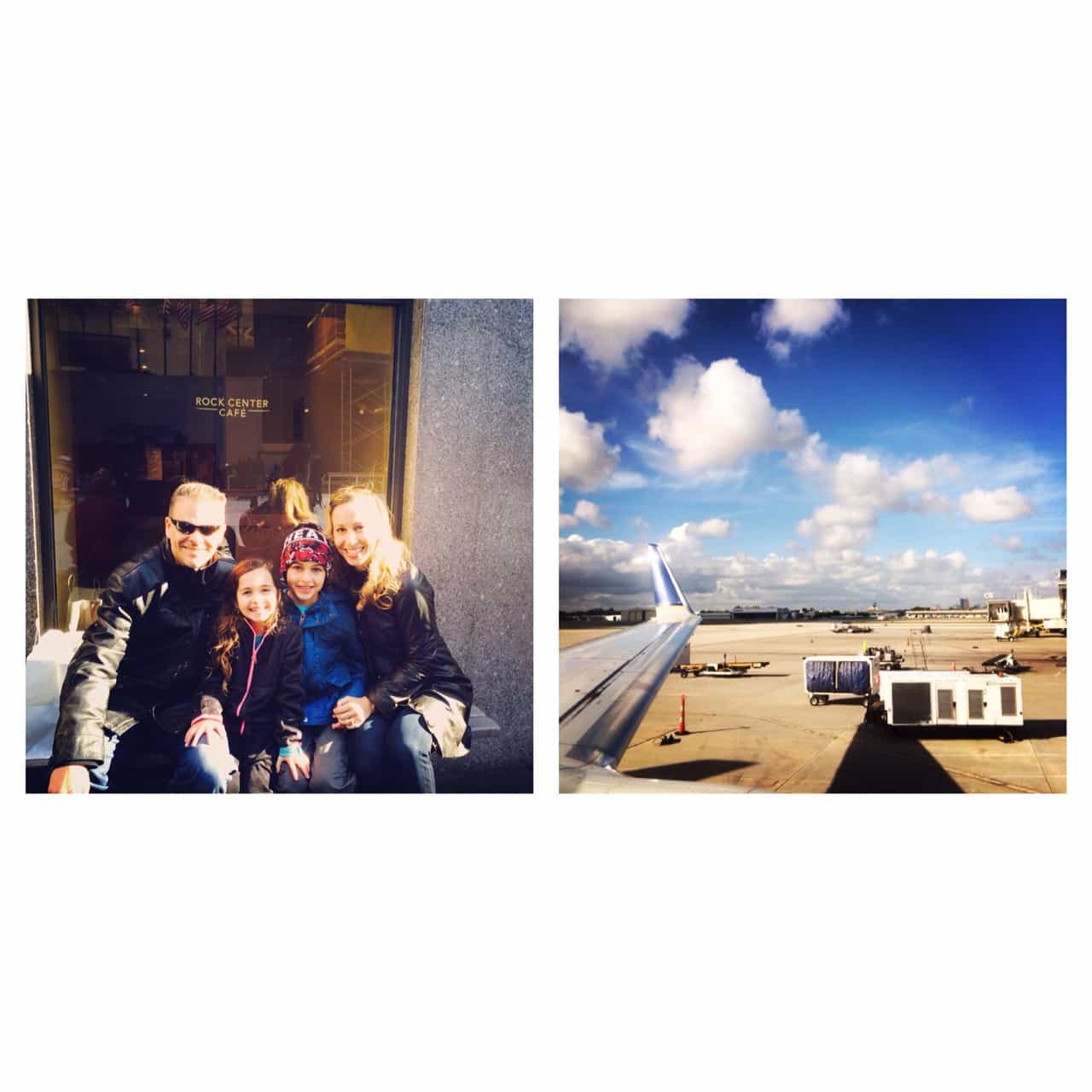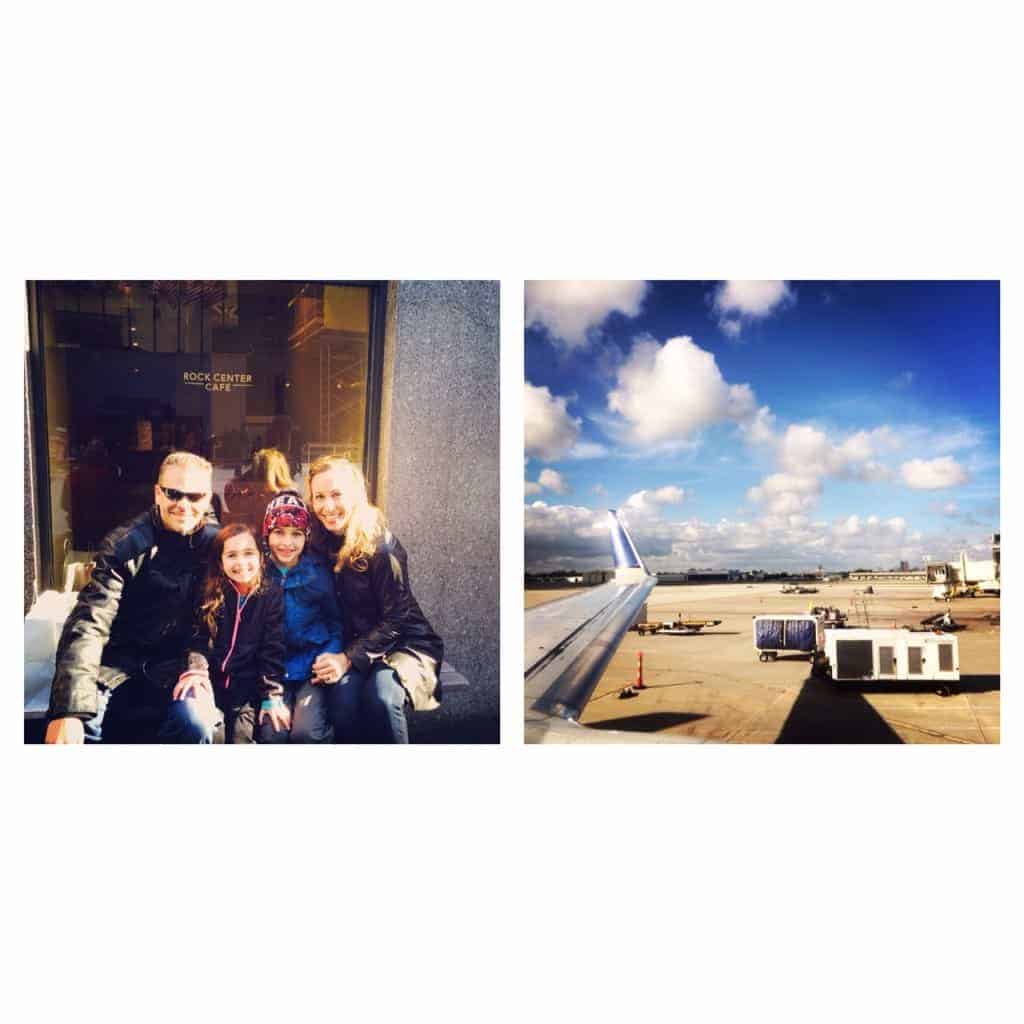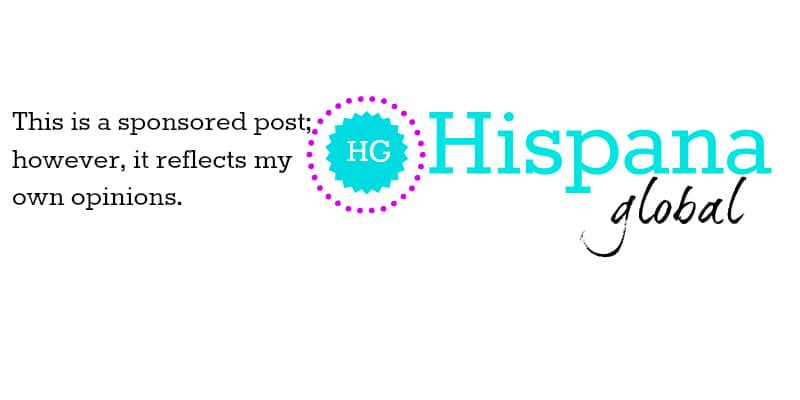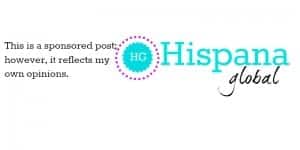 Going on a family vacation is so much fun, but it can also get quite expensive. Once you have kids, expenses can quickly add up when you travel. The investment might be worth it, but it should never leave you stressed out because you are spending what you don't have.
5 Money-Saving Tips For Your Family Vacation
Here are my top tips for stretching your hard-earned money as much as possible when you go on a family vacation.
Pack wisely. If it's a short trip and your kids are older, forgo a checked bag and have everybody take their own carryon. You'll save money by not paying checked baggage fees, plus a lot of time after you land.
Use your frequent flier miles, credit card membership points or any other reward programs that might help you offset travel costs. Don't have enough points? Some companies allow you to buy them to qualify for the reward you want, while others have cash and points offers. Also keep in mind that you can use points to pay for meals at some hotel chains or certain credit card loyalty programs allow you to get gift cards in exchange for points.
Choose a hotel that includes breakfast in its rate. This is a huge money-saver when you travel with your family. It also gives you peace of mind. When we did our California road trip last year, staying at Embassy Suites allowed us to save a bunch of money because our hot breakfast was included in the rate.
Avoid room service. The prices on the menu might look okay, but when you add the delivery fee and the service charges, your meal can get very expensive real fast.
Be smart about transportation. Instead of renting a car, consider using apps like Uber and Lyft to solve your transportation needs. In cities with good public transportation, you can save a lot of money by buying a metro card or a bus pass.
What are your tips to save money on a family vacation?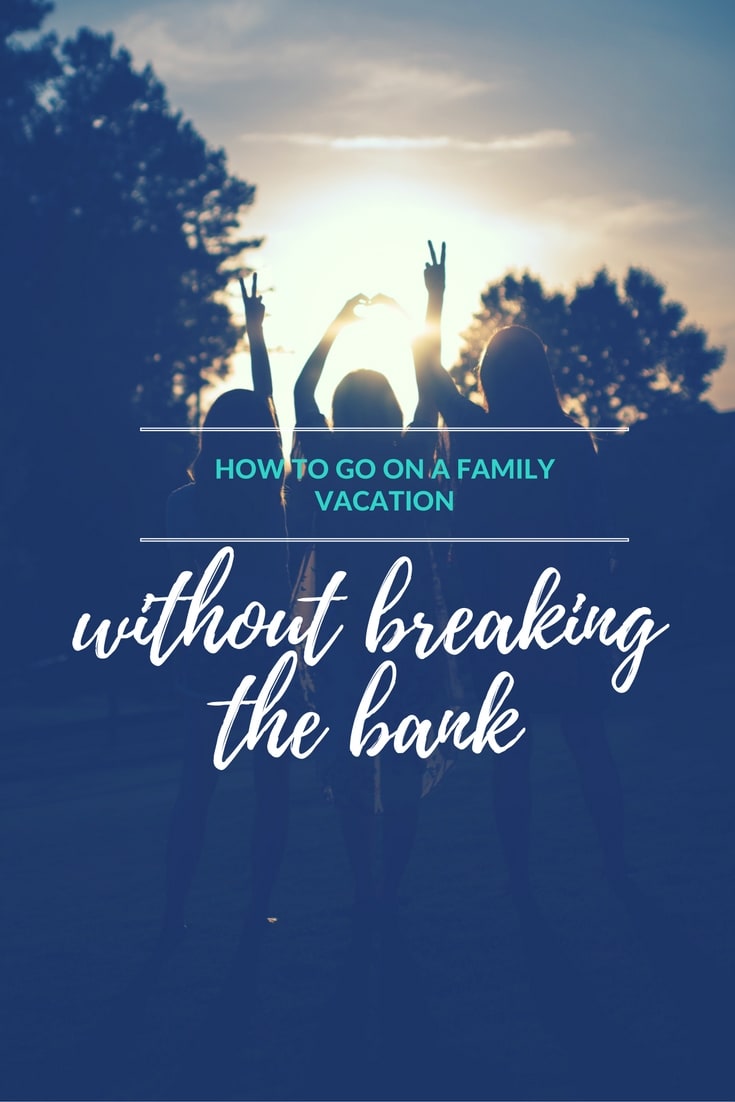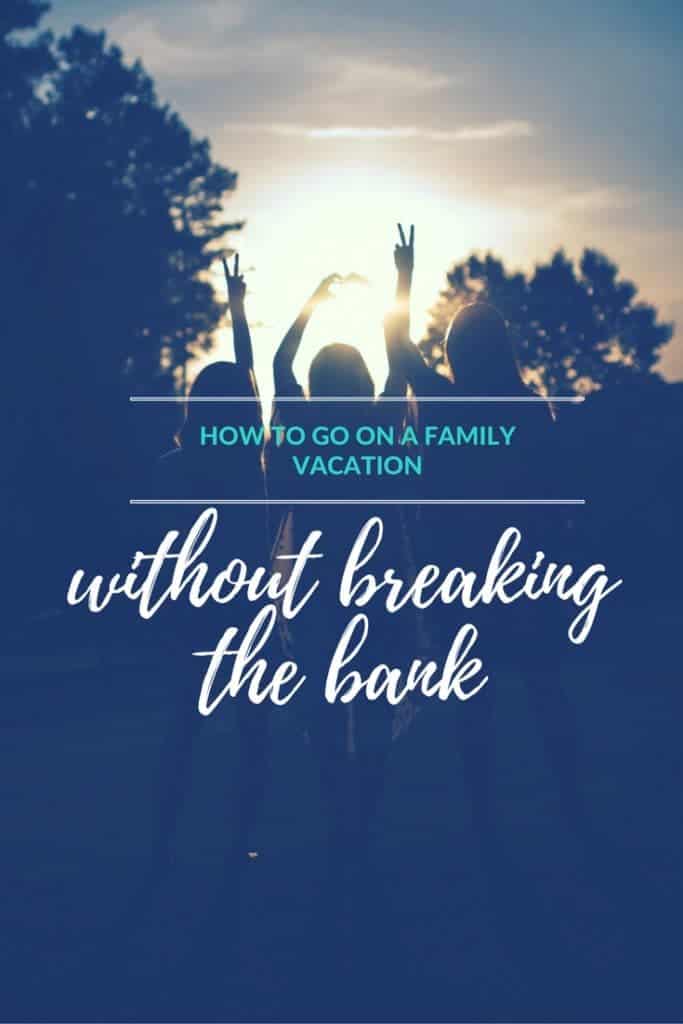 Disclosure: I am collaborating with Embassy Suites and have received compensation for this post. All opinions are my own. Find more travel tips from experts and other parents by visiting embassytravelhacks.hilton.com or follow the conversation on Twitter and Instagram using #prettygreat.