Top reasons to get excited for Mickey & Minnie's Runaway Railway at Disney's Hollywood Studios
Based on the recent award-winning Mickey Mouse cartoon shorts, Mickey & Minnie's Runaway Railway opens at Disney's Hollywood Studios at Walt Disney World Resort on March 4.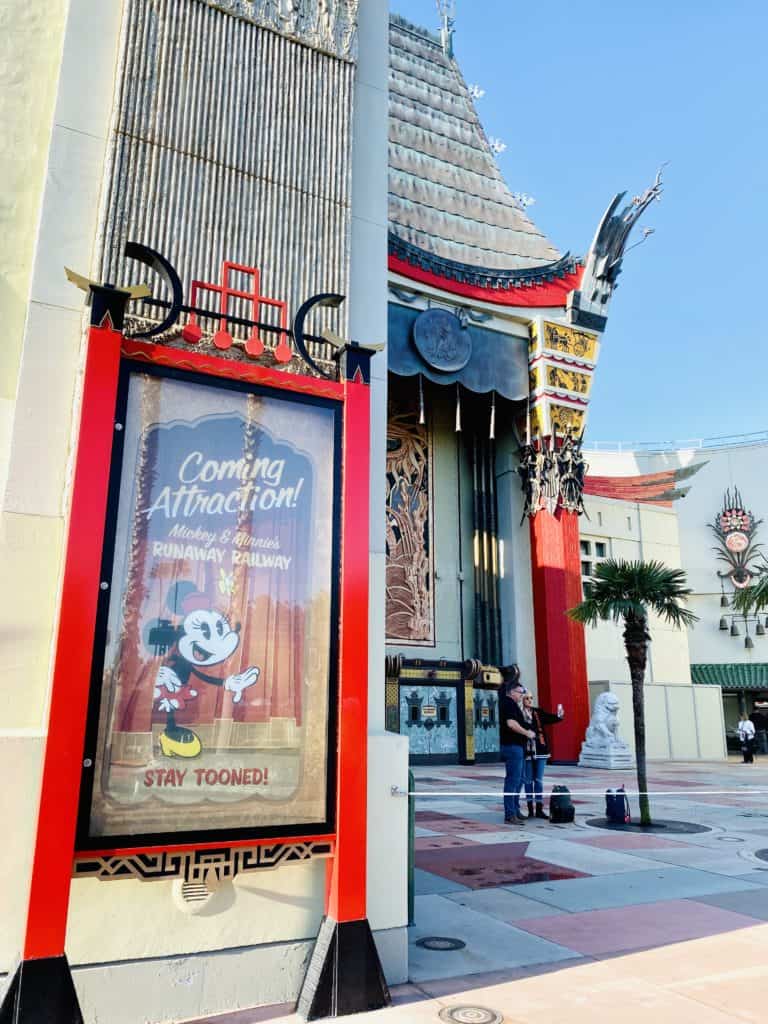 This means that for the first time ever, Mickey and Minnie will have their own ride. About time, we say!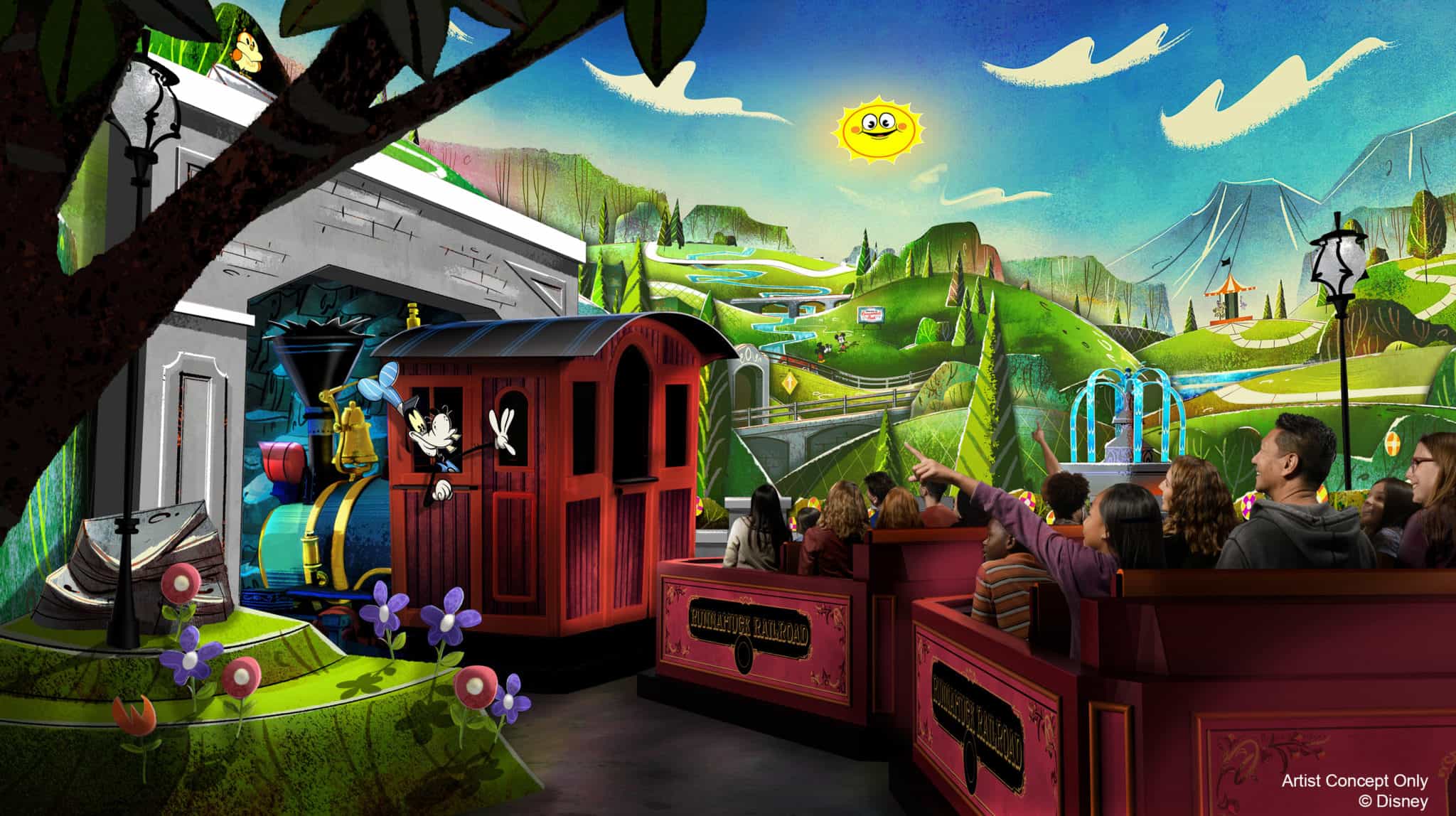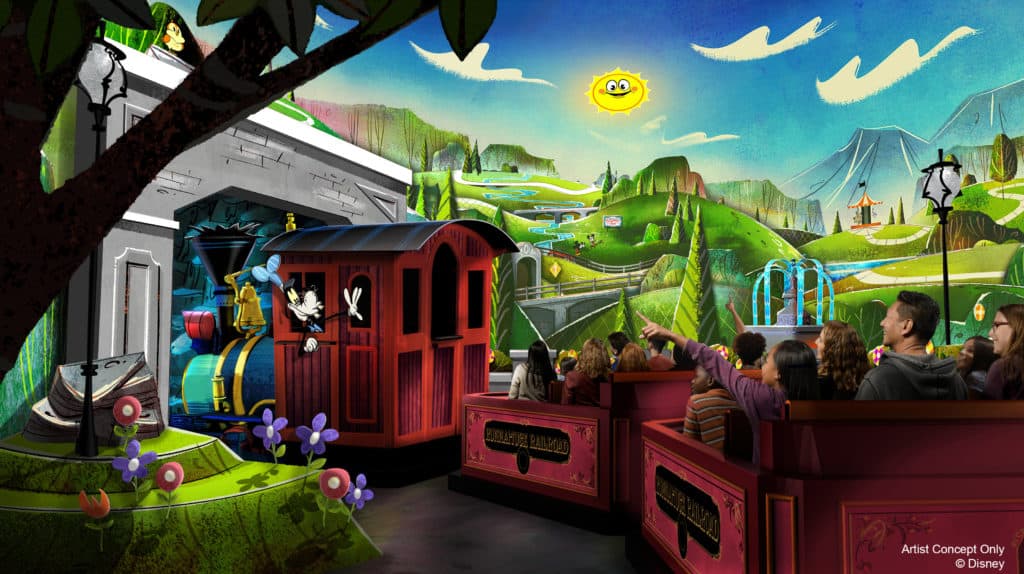 To get as many details as possible, watch this interview with Disney Imagineer Charita Carter.
I was also lucky enough to experience the very first part of the ride. Aside from being surprisingly fun, I had the new theme song stuck in my head for the rest of that morning.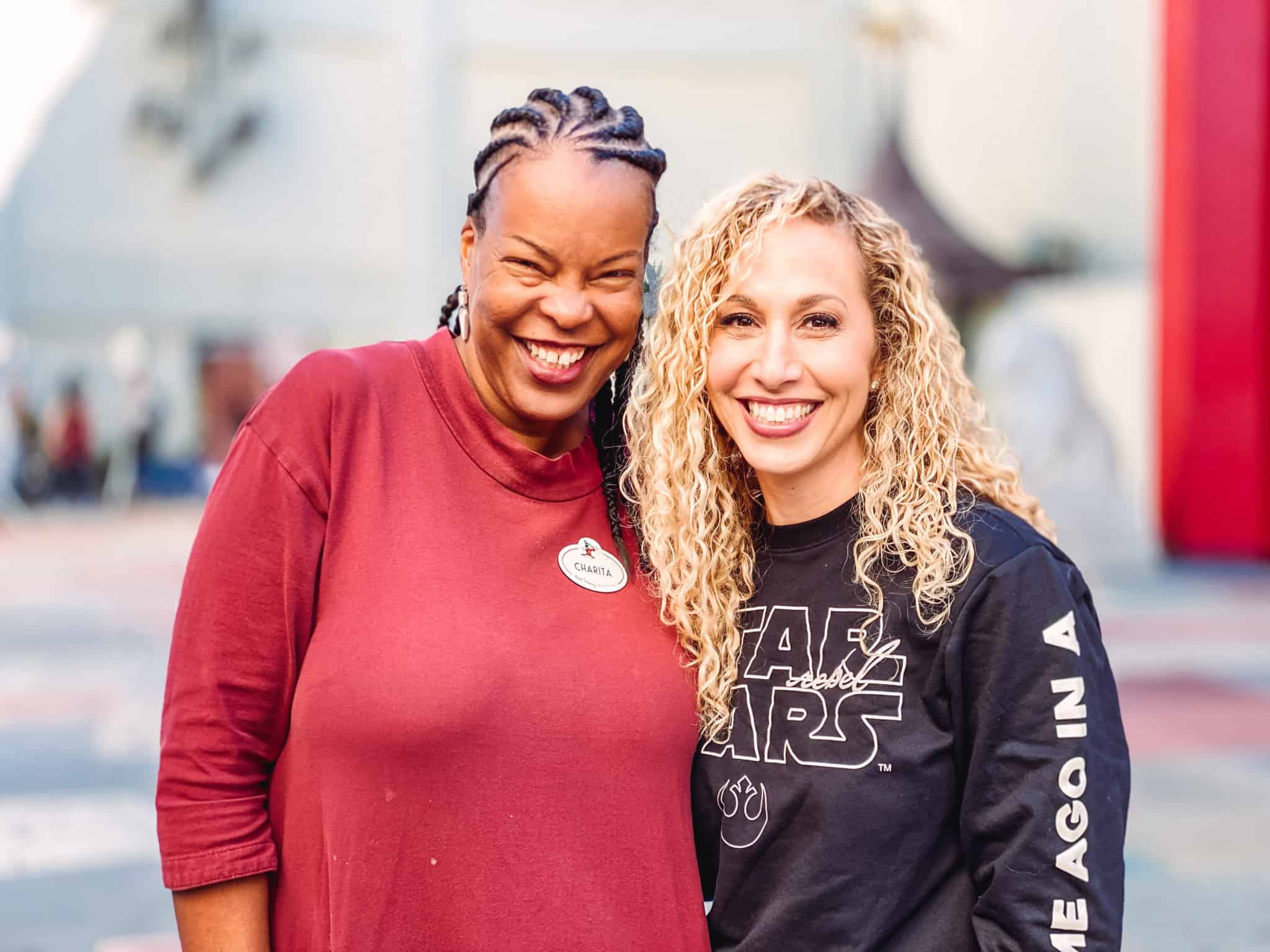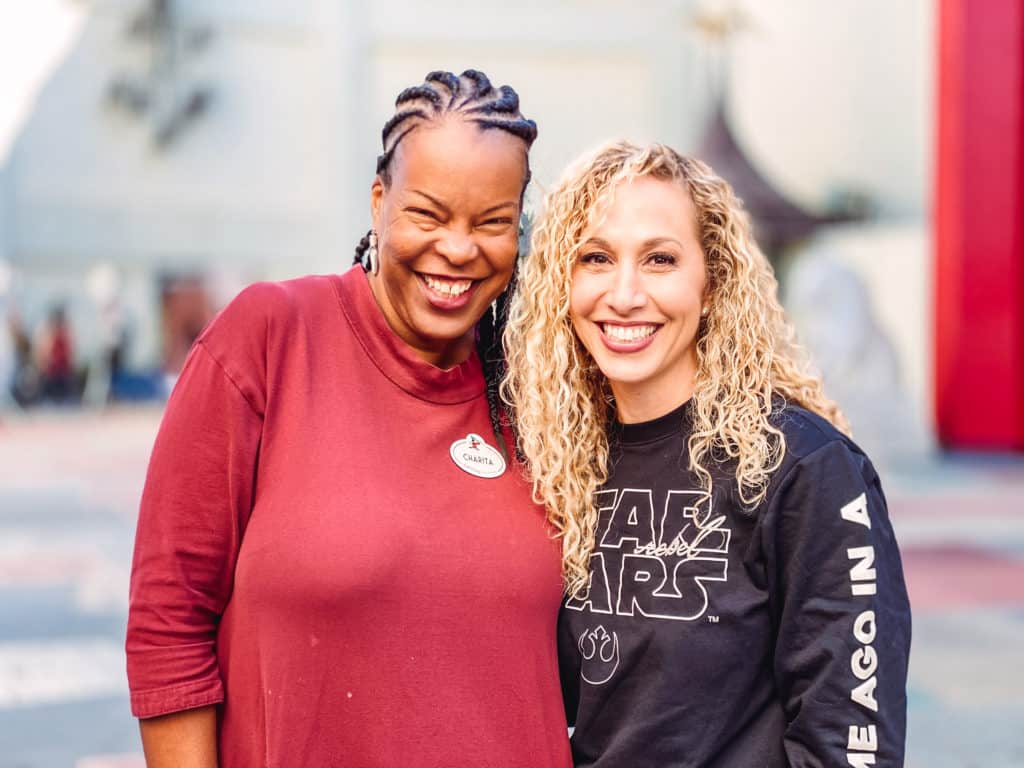 What we know about Mickey & Minnie's Runaway Railway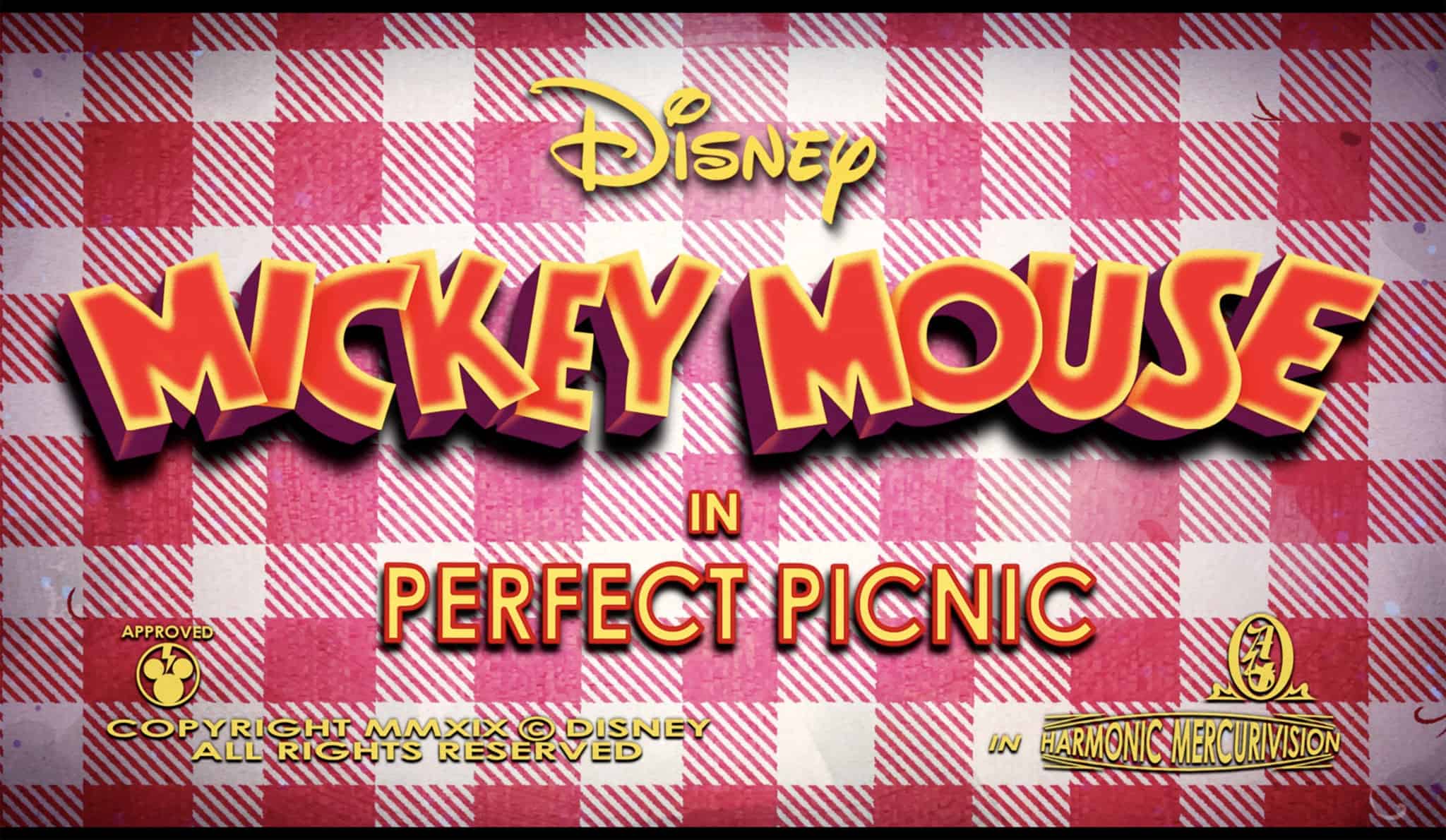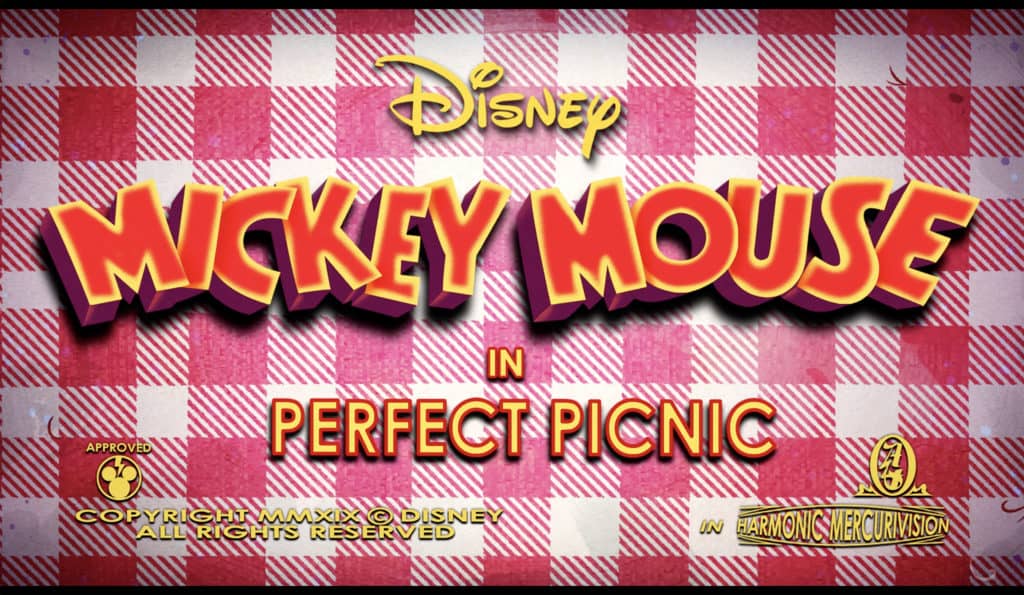 It all starts once you enter the NEW Mickey Mouse cartoon short "Perfect Picnic" and become immersed in cartoon-world. Mickey and Minnie are taking a leisurely drive to a picnic in their sporty roadster. Engineer Goofy's train follows merrily along. Then you get to join them. Climb aboard a runaway railway and embark on a whirlwind ride on an adventure where the rules of physics don't apply. Why? Because you're in cartoon world! Prepare for unexpected twists, slapstick gags and mind-boggling transformations at every turn. The heroes are Mickey and Minnie, who try to save the day.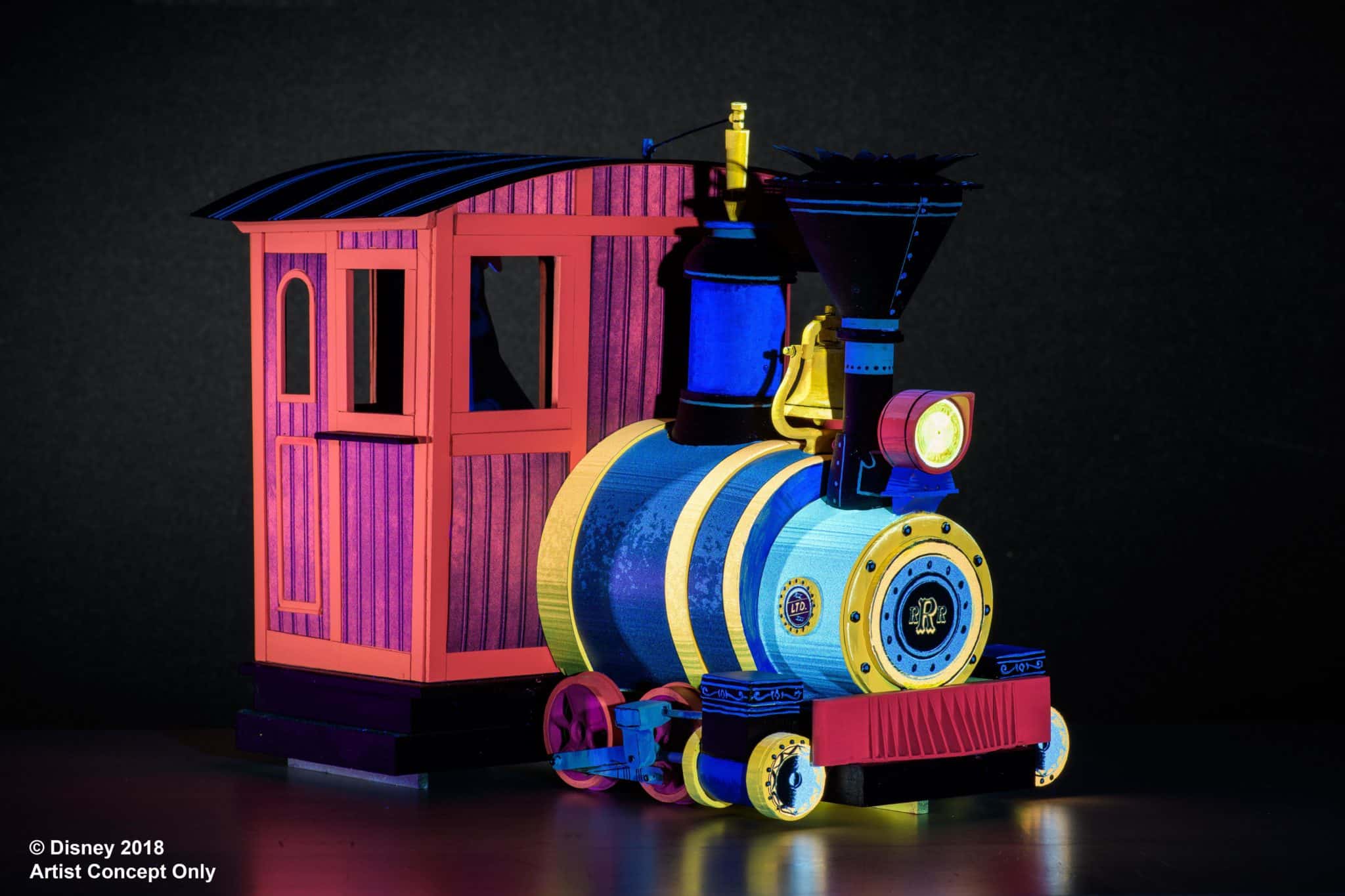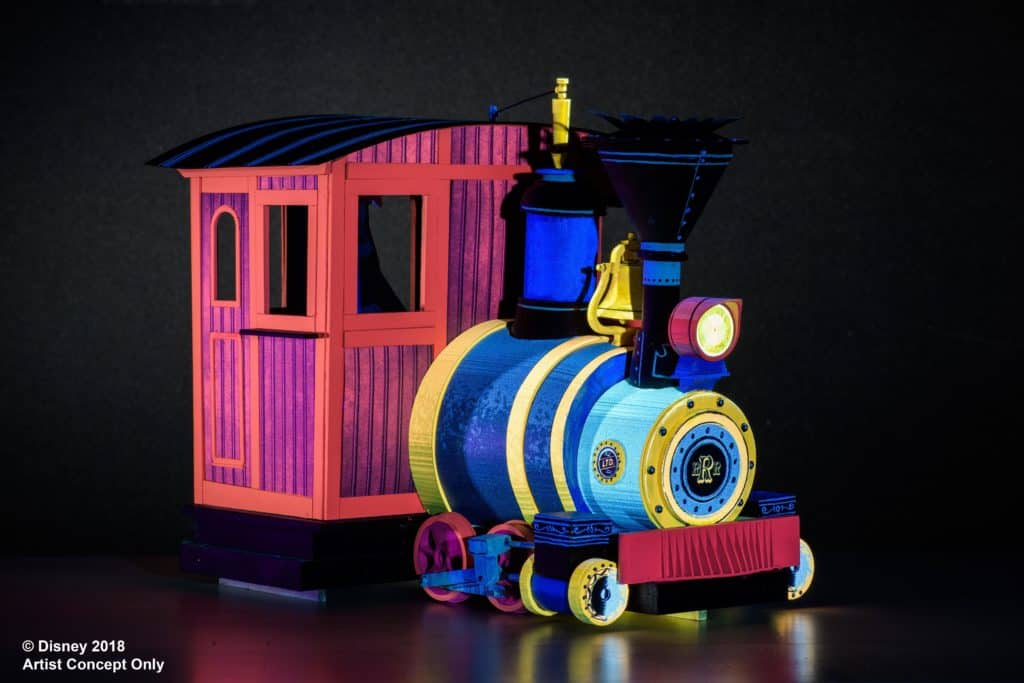 Will Mickey & Minnie's Runaway Railway have Fastpass?
FastPass+ reservations for Mickey & Minnie's Runaway Railway became available in the My Disney Experience app and the Disney World website. It is available as an option for guests visiting on or after opening day (March 4). Didn't score a Fastpass for your travel dates? Once the attraction opens, you can always try the standby line or check the app for any last-minute passes.