Olaf's Frozen Adventure Will Now Melt Hearts On TV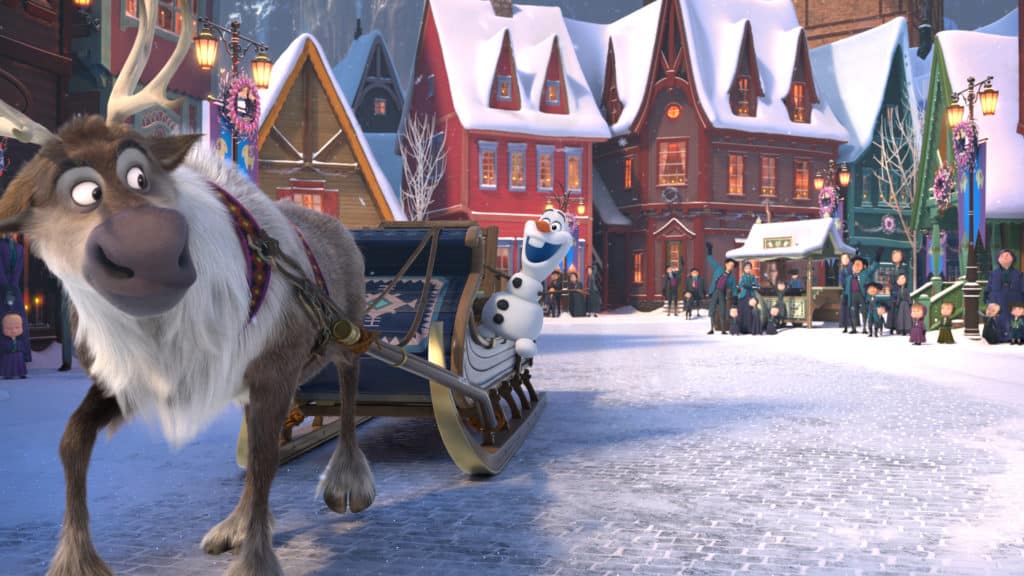 Attention Olaf and Frozen fans! After a limited run in theaters before Pixar's Coco, "Olaf's Frozen Adventure" makes its broadcast television next Thursday, Decemeber 14 ar 8pm EST on ABC. The 21 minute featurette includes four new original songs and welcomes back the beloved characters (and cast) who won over audiences worldwide in the 2013 Oscar®-winning feature, "Frozen," the top-grossing animated film of all time.
Olaf's Frozen Adventure shows how Olaf (voice of Josh Gad) teams up with Sven on a merry mission. It's the first holiday season since the gates of Arandelle reopened and Anna (voice of Kristen Bell) and Elsa (voice of Idina Menzel) host a celebration for all. When the townspeople unexpectedly leave early to enjoy their individual holiday customs, the sisters realize they have no family traditions of their own. So, Olaf tries to find the best holiday traditions to bring them home and save Anna and Elsa's "first Christmas in forever."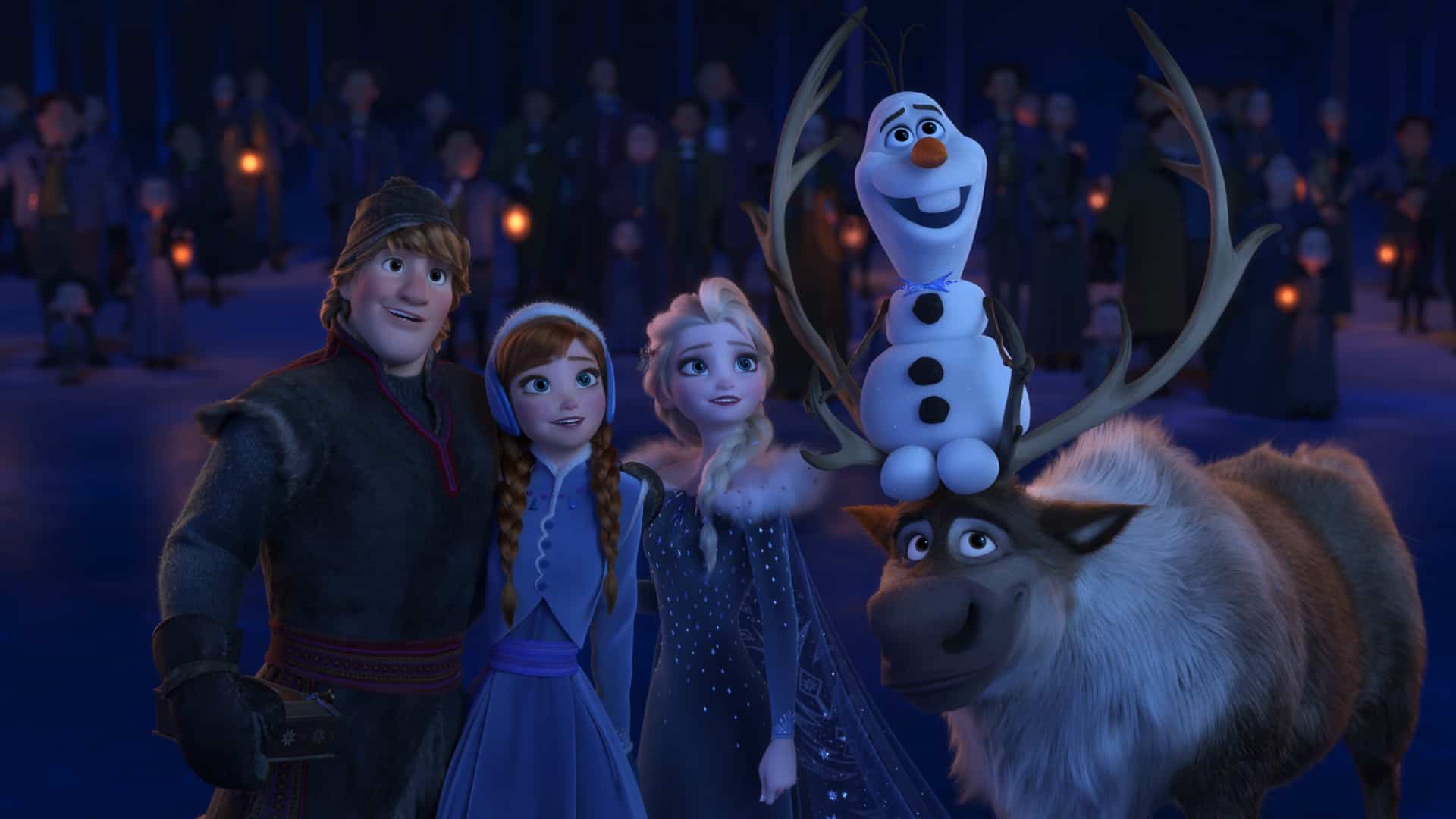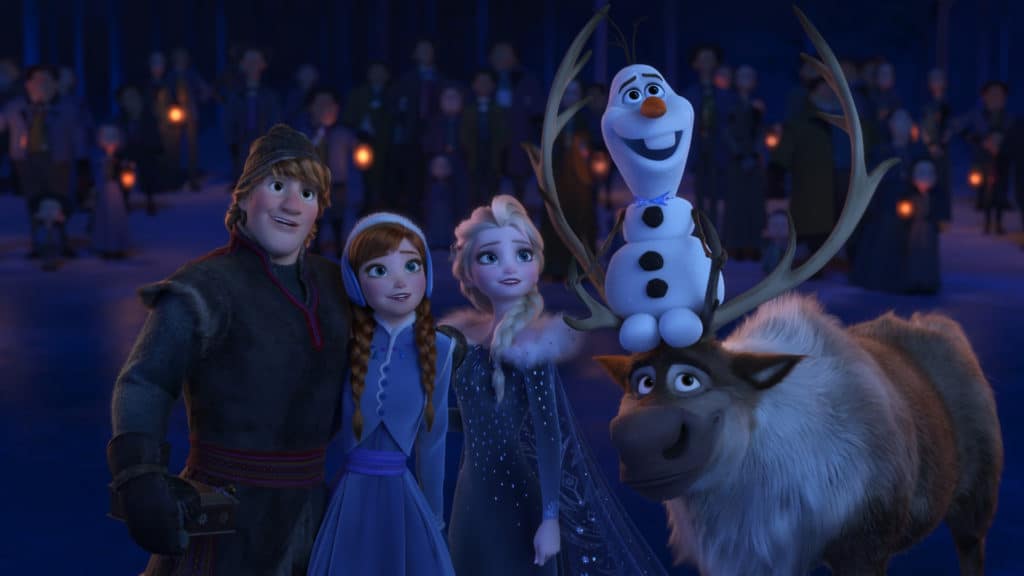 I'm sure many families will be thrilled to be able to watch this short film on ABC. After all, it's a great holiday movie. During Olaf's song "That Time of Year" diverse holiday traditions are represented. For example, you'll see a Christmas tree, stockings, caroling Scandinavian celebrations, a Jewish menorah (also called Hanukkiah), and children playing with a dreidel (a Hanukkah traditional game).
The animation process: Do you want to draw a snowman?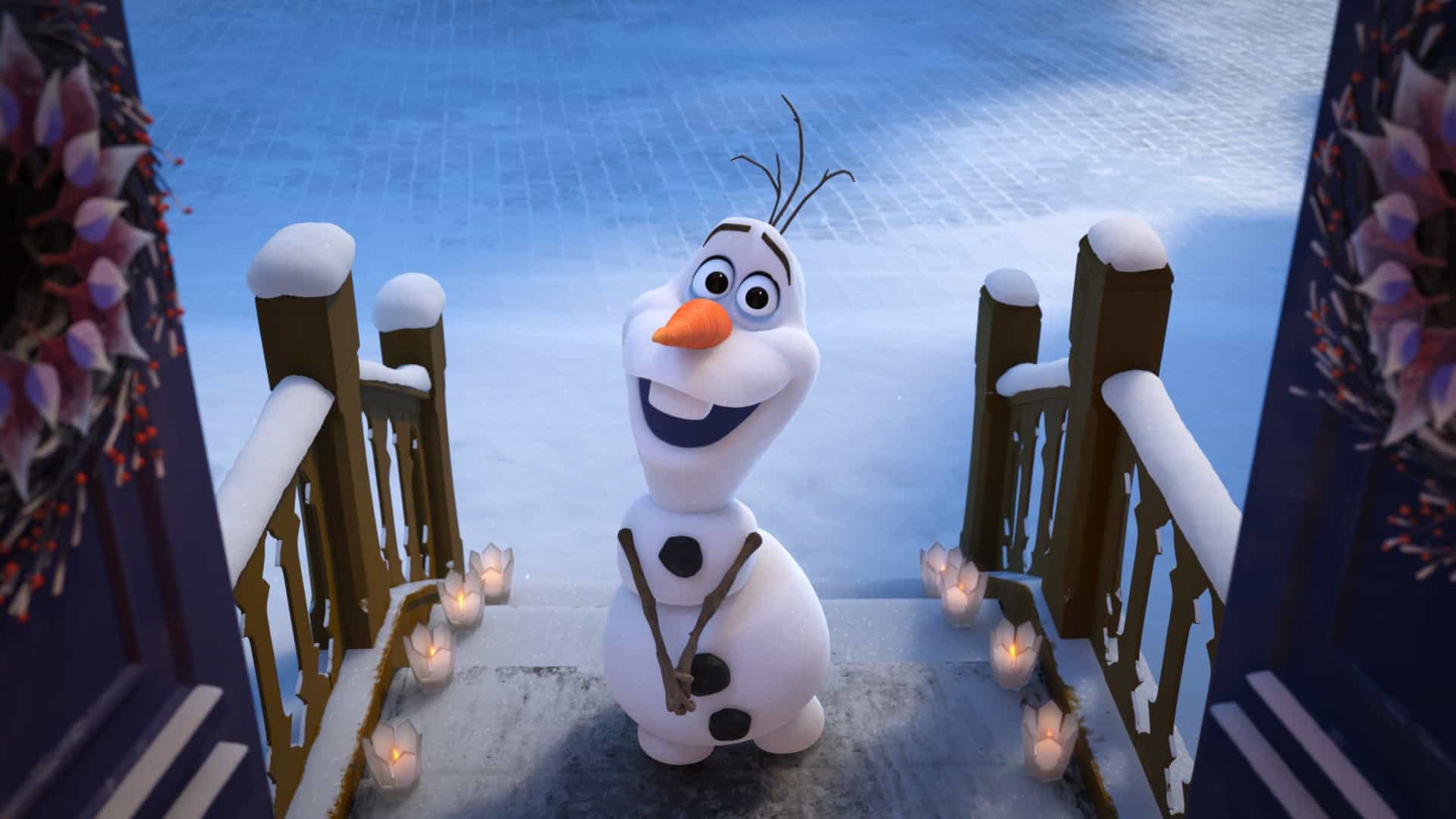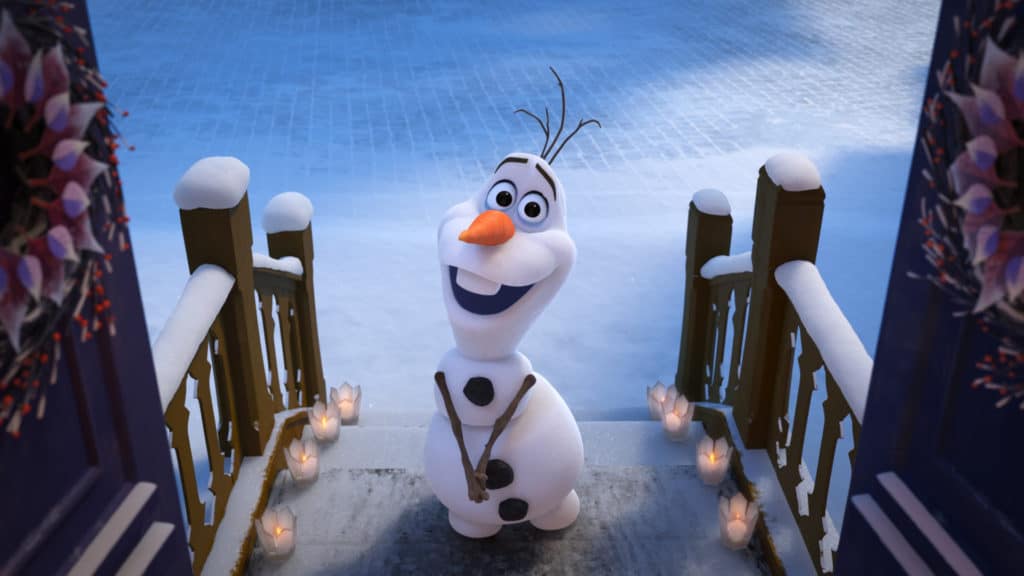 As part of the press trip I attended a few weeks ago, I not only got to meet the filmmakers and songwriters, but also learned about the animation process. It was amazing to see how animation supervisor Chad Sellers acts out the scenes he will animate to ensure they are realistic. He not only captures the characters' movements, but also their feelings.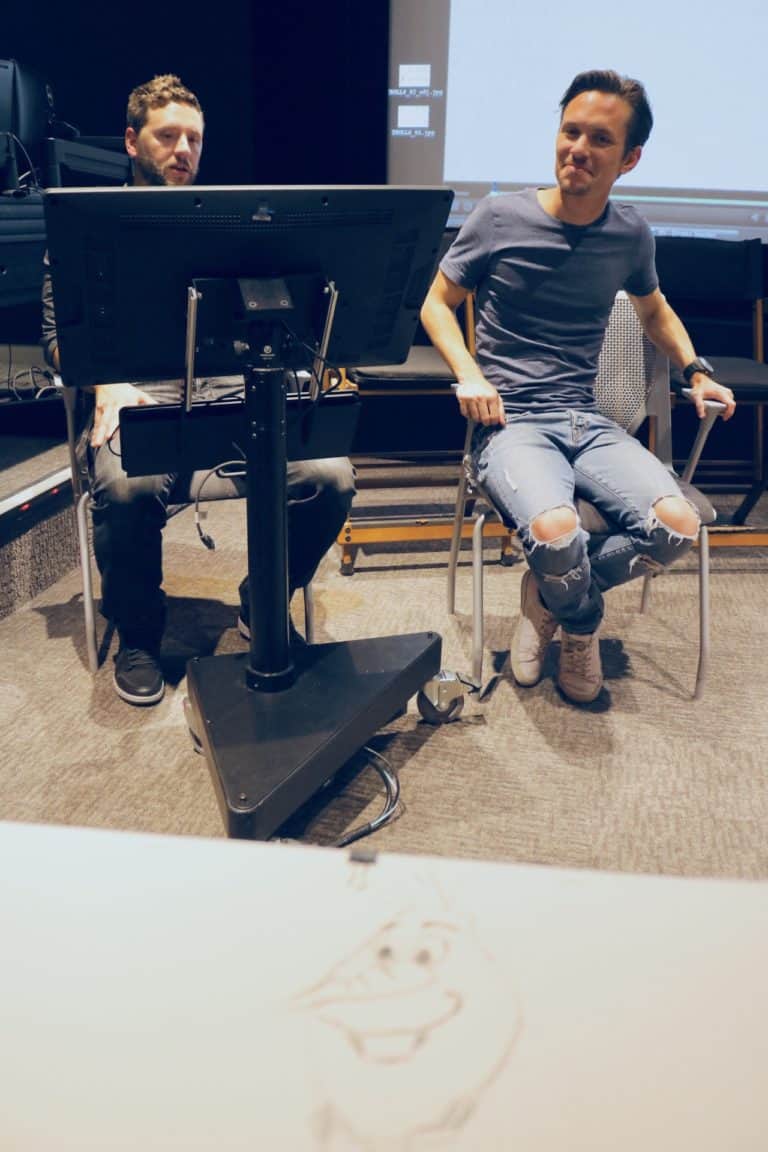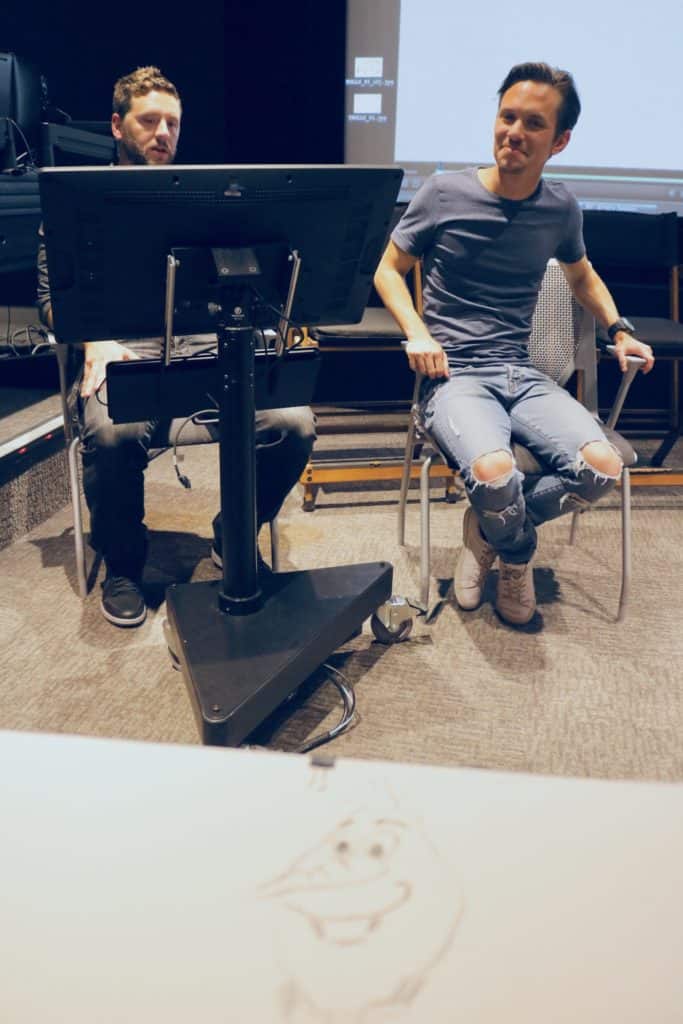 Olaf presents his own challenges, since he is a snowman after all.  However, drawing him is not as complicated as it seems if you are lucky enough to have animators Michael Franceschi and Chad Sellers show you on a giant screen. It was so much fun, but to be honest, I think I'm a better writer than animator.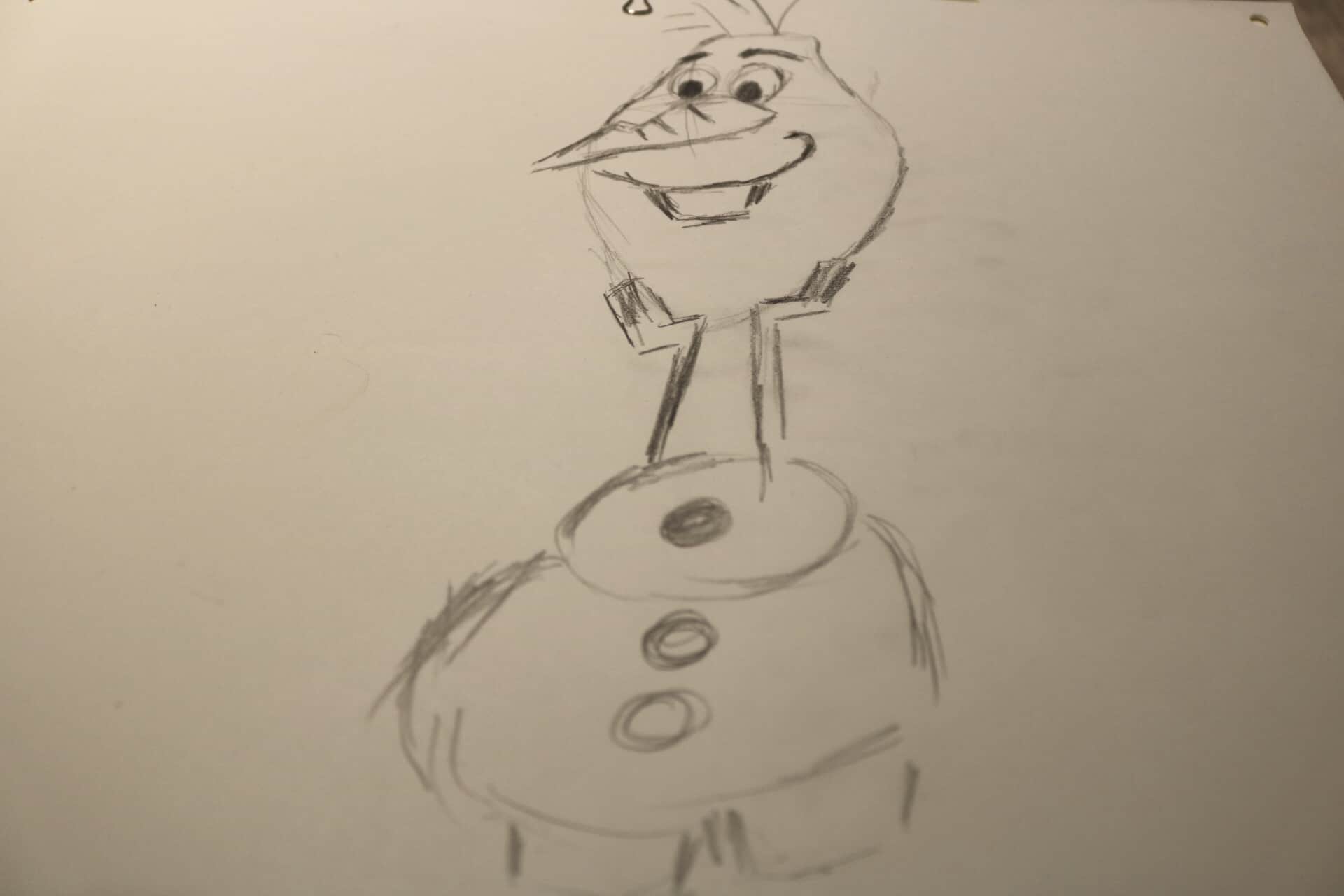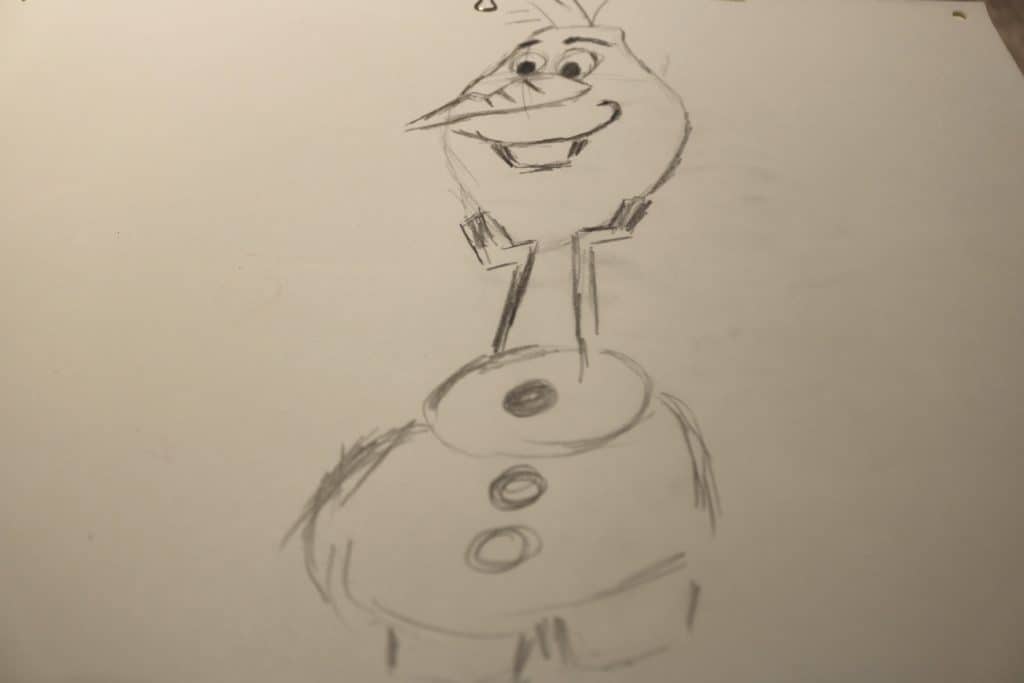 More about Olaf's Frozen Adventure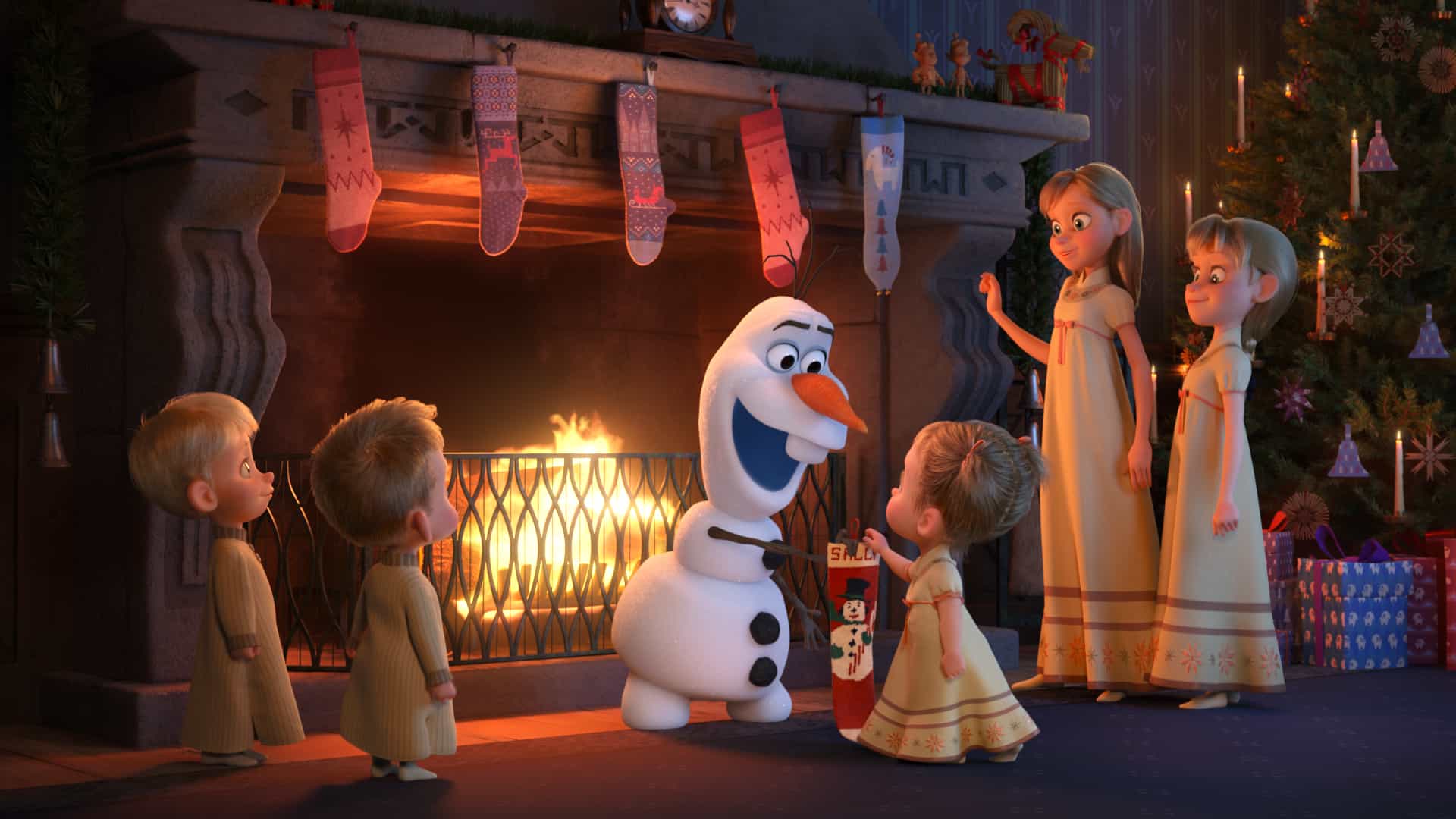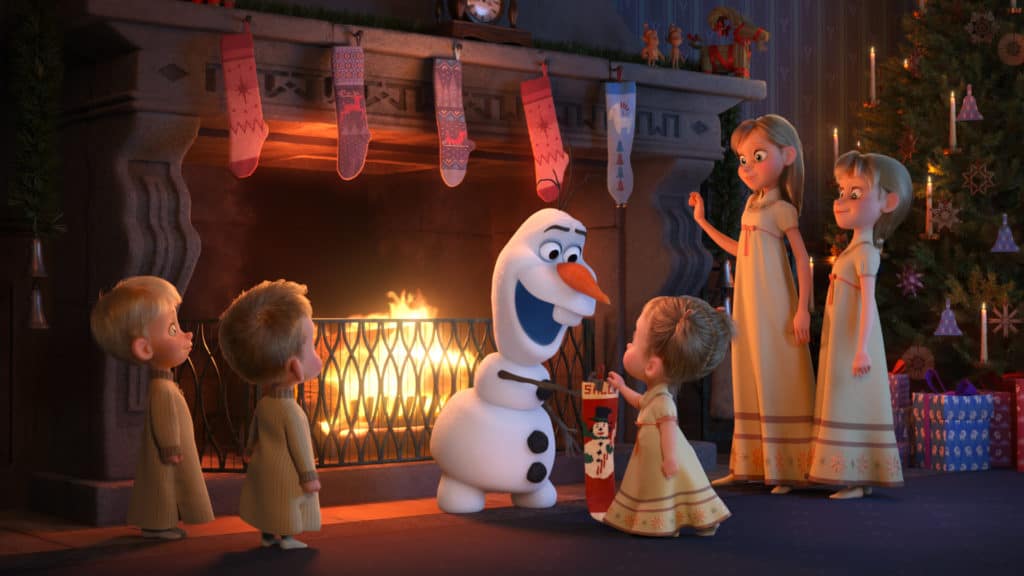 "Olaf's Frozen Adventure" features the original cast of Arendelle characters, including Olaf, voiced by Josh Gad ("Marshall," "Book of Mormon"); Anna, voiced by Kristen Bell ("Frozen," "Bad Moms"); Elsa, voiced by Idina Menzel (Broadway's "Wicked," "Rent" and "If/Then"; Fox's "Glee"); and Kristoff, voiced by Jonathan Groff (Broadway's "Hamilton," Netflix's "Mindhunter").
Its broadcast television debut will be a part of Disney|ABC Television's "25 Days of Christmas" celebration on Thursday, December 14 (8:00-8:30 p.m. EST), on The ABC Television Network.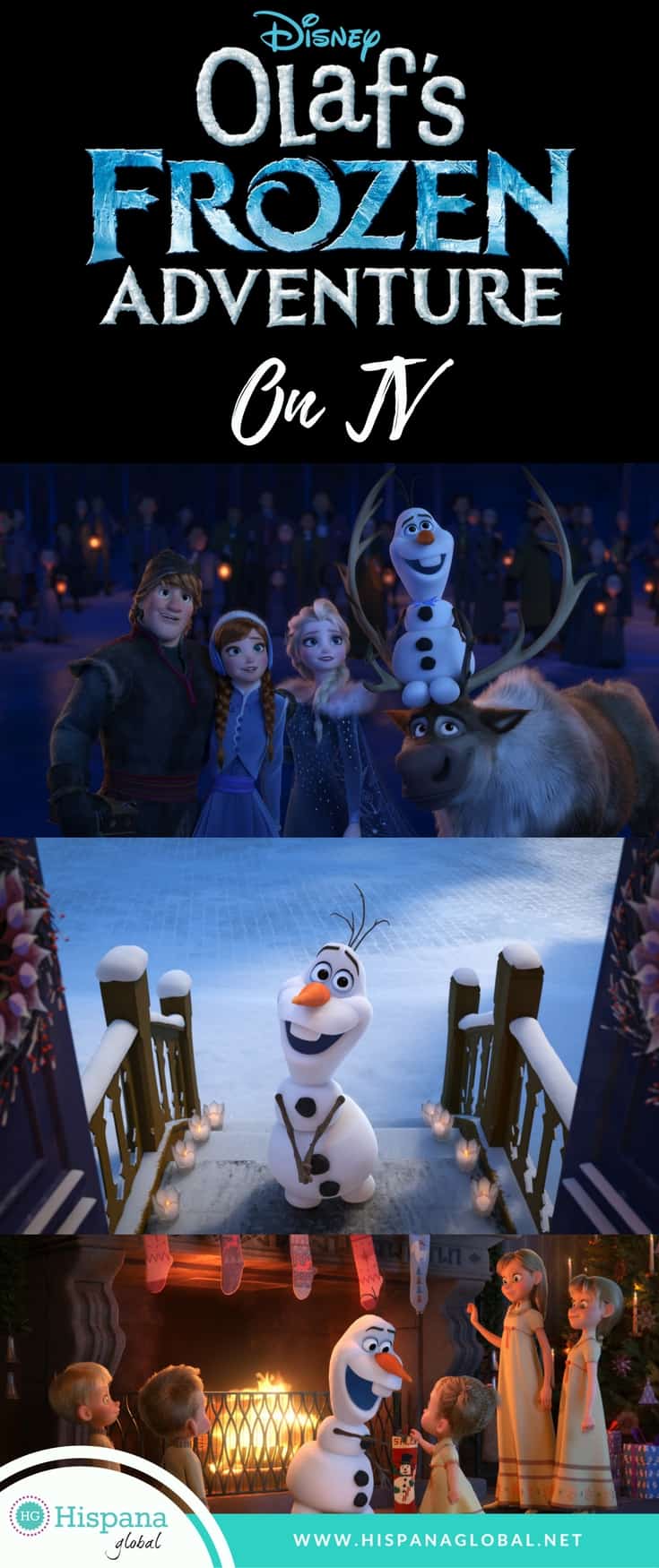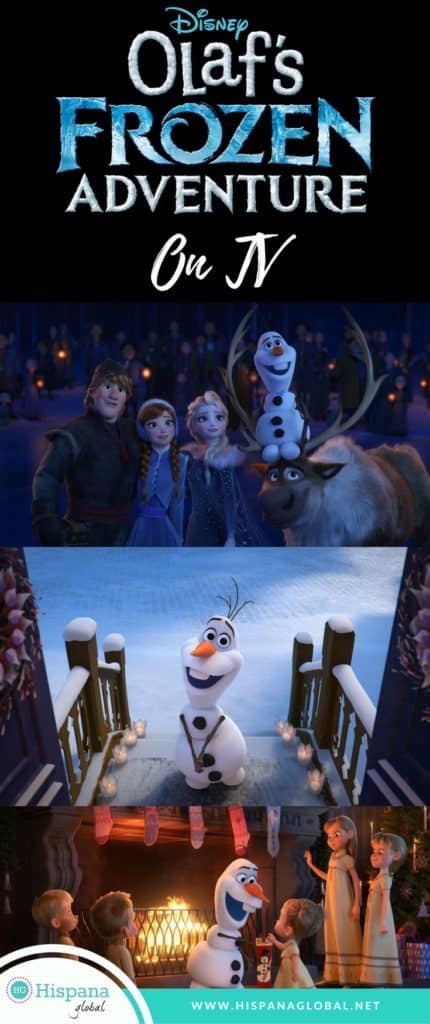 "Olaf's Frozen Adventure" is directed by Emmy-winning filmmakers Kevin Deters and Stevie Wermers-Skelton ("Prep & Landing") and is produced by Oscar winner Roy Conli ("Big Hero 6"). The featurette includes a screenplay by Jac Schaeffer and four original songs by Elyssa Samsel and Kate Anderson.
Disclosure: Disney invited me on a press trip for Coco's premiere but I did not receive compensation for my posts.