Fantastic No-Bake Meyer Lemon Pie Recipe
This delicious no-bake Meyer lemon pie recipe with condensed milk is a family favorite because it's so simple and tastes so great.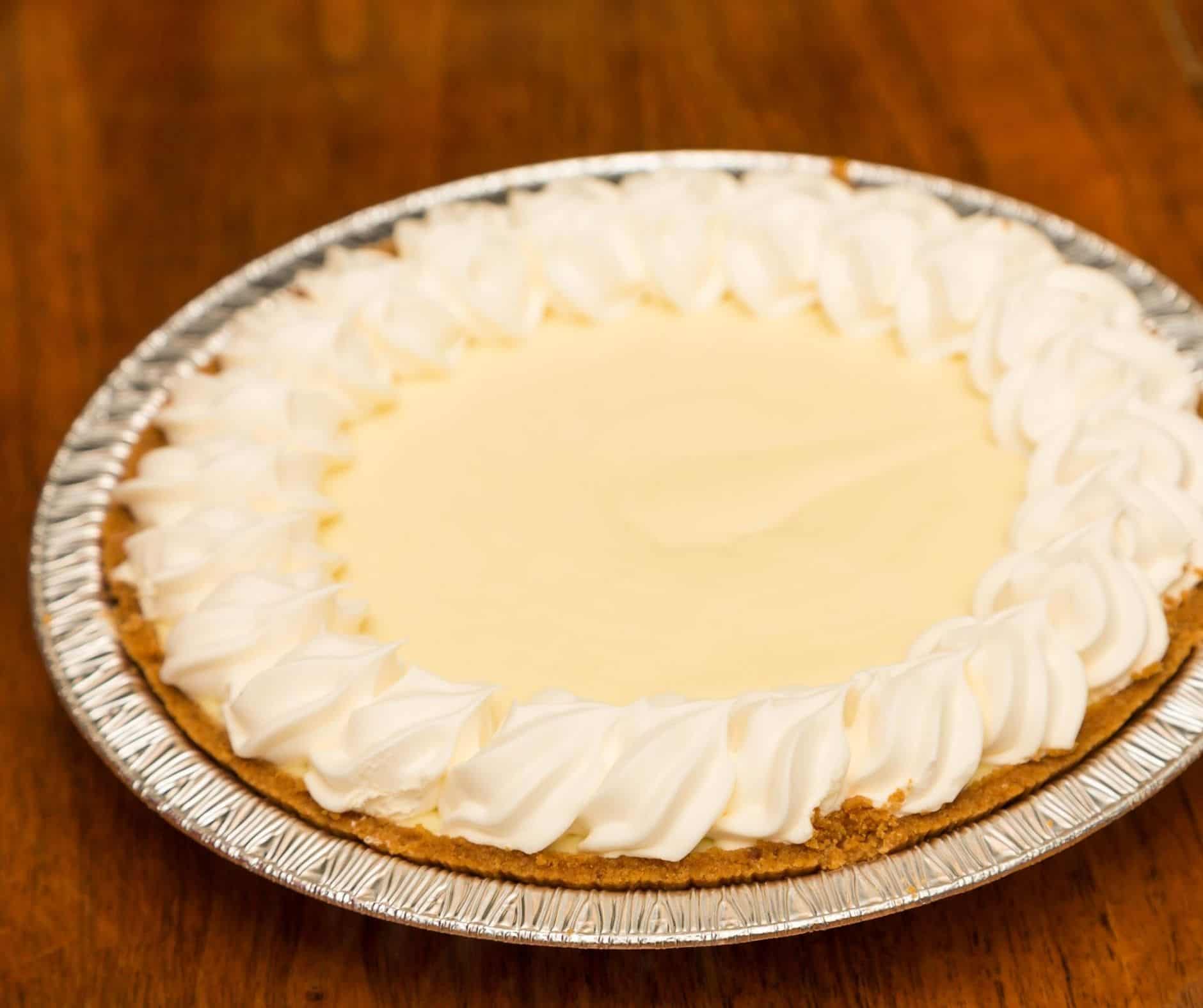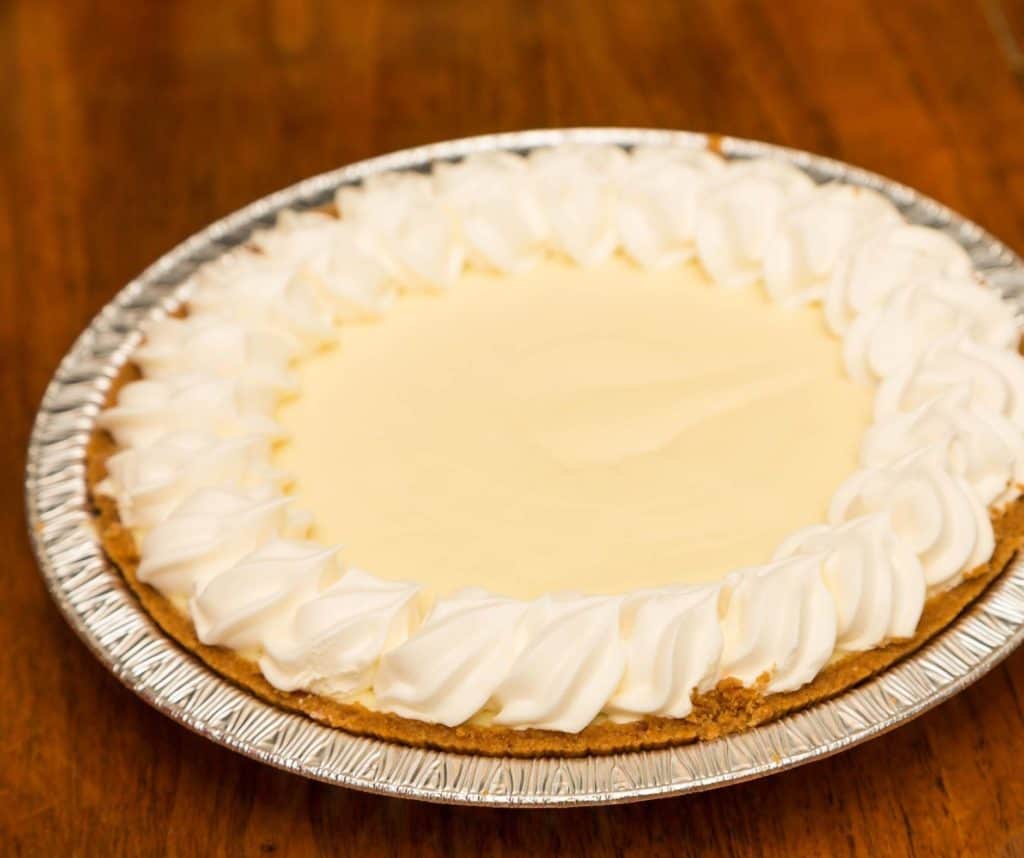 However, once the weather heats up, I just don't go to it as often as usual because it requires baking and I have no desire to turn the oven on when it's hot outside. Do you? Still, summertime is the perfect time for a refreshingly cool slice of creamy Meyer lemon pie so I wondered what would happen if I tweaked the recipe by removing the egg yolks, so that it wouldn't require baking.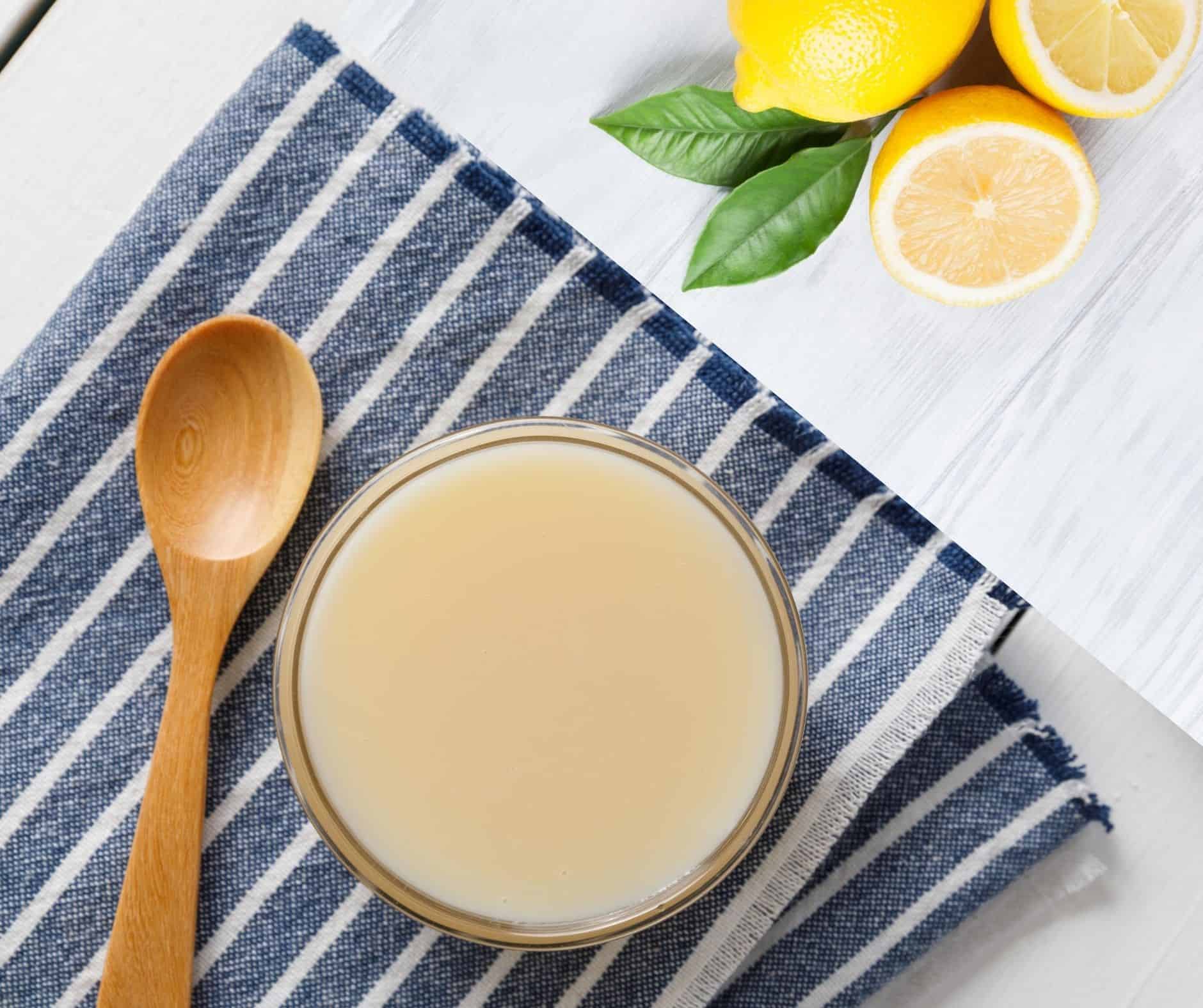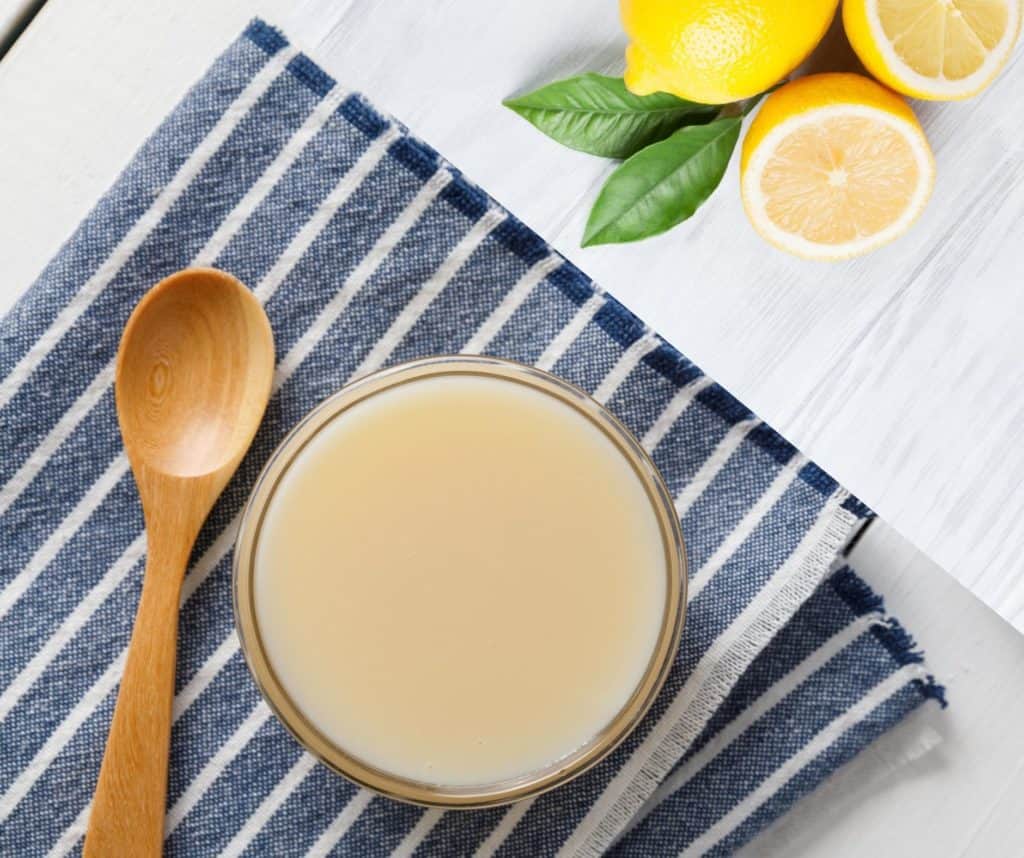 I'm happy to report that even without the heat, this yummy no-bake Meyer lemon pie is still quite the treat and it requires only three ingredients. The fourth one, whipped cream or meringue, is optional.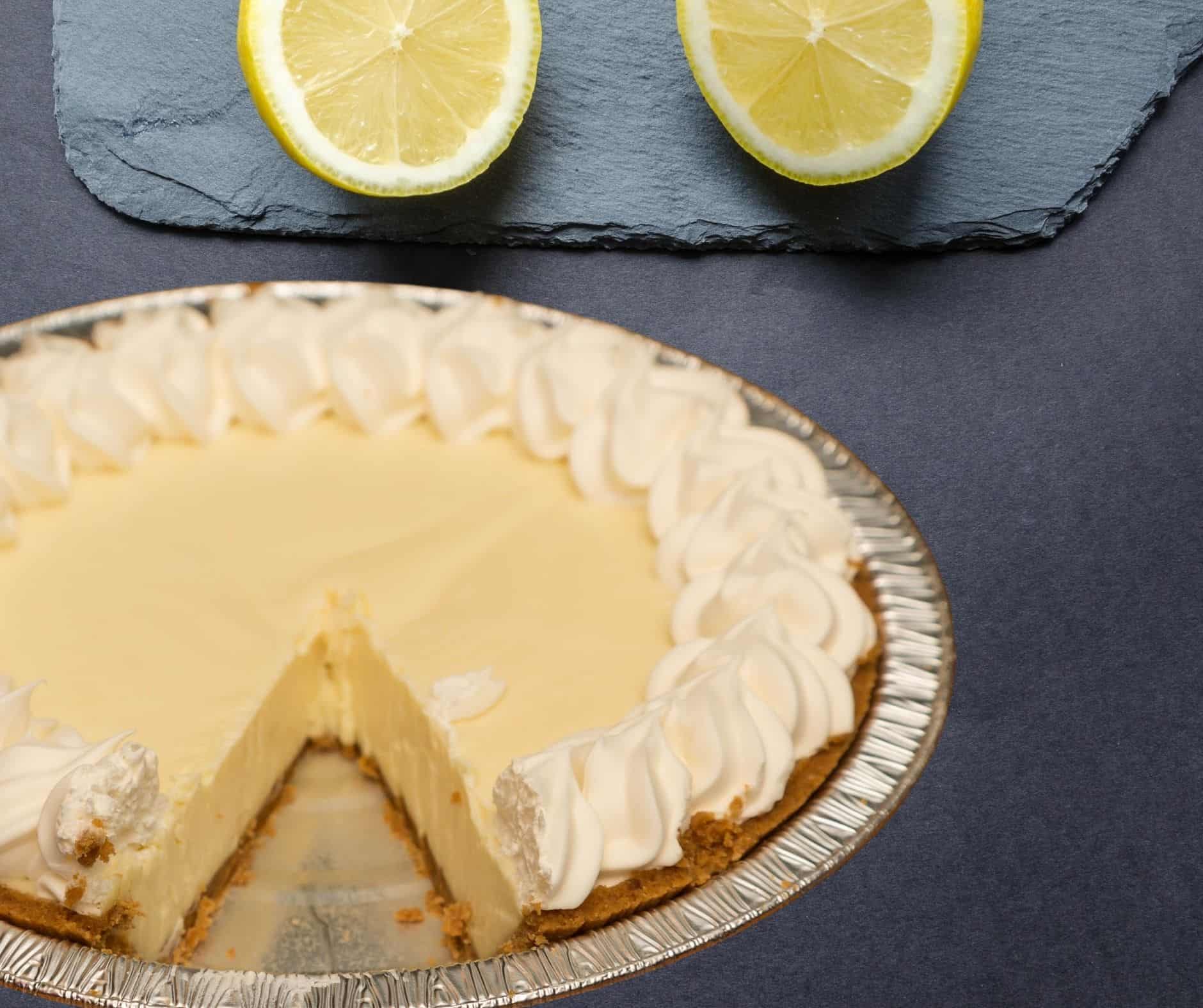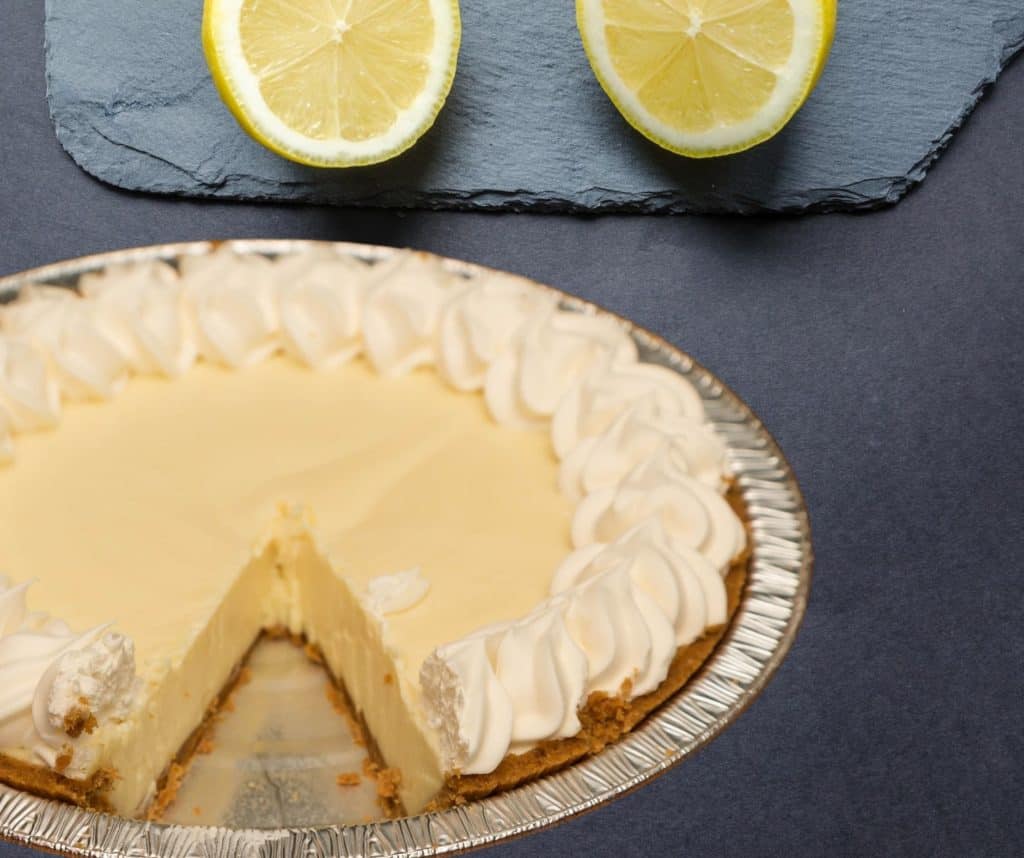 If you love yourself a citrusy slice of yummy pie, then I recommend you make this dessert en un dos por tres.
No-Bake Meyer Lemon Pie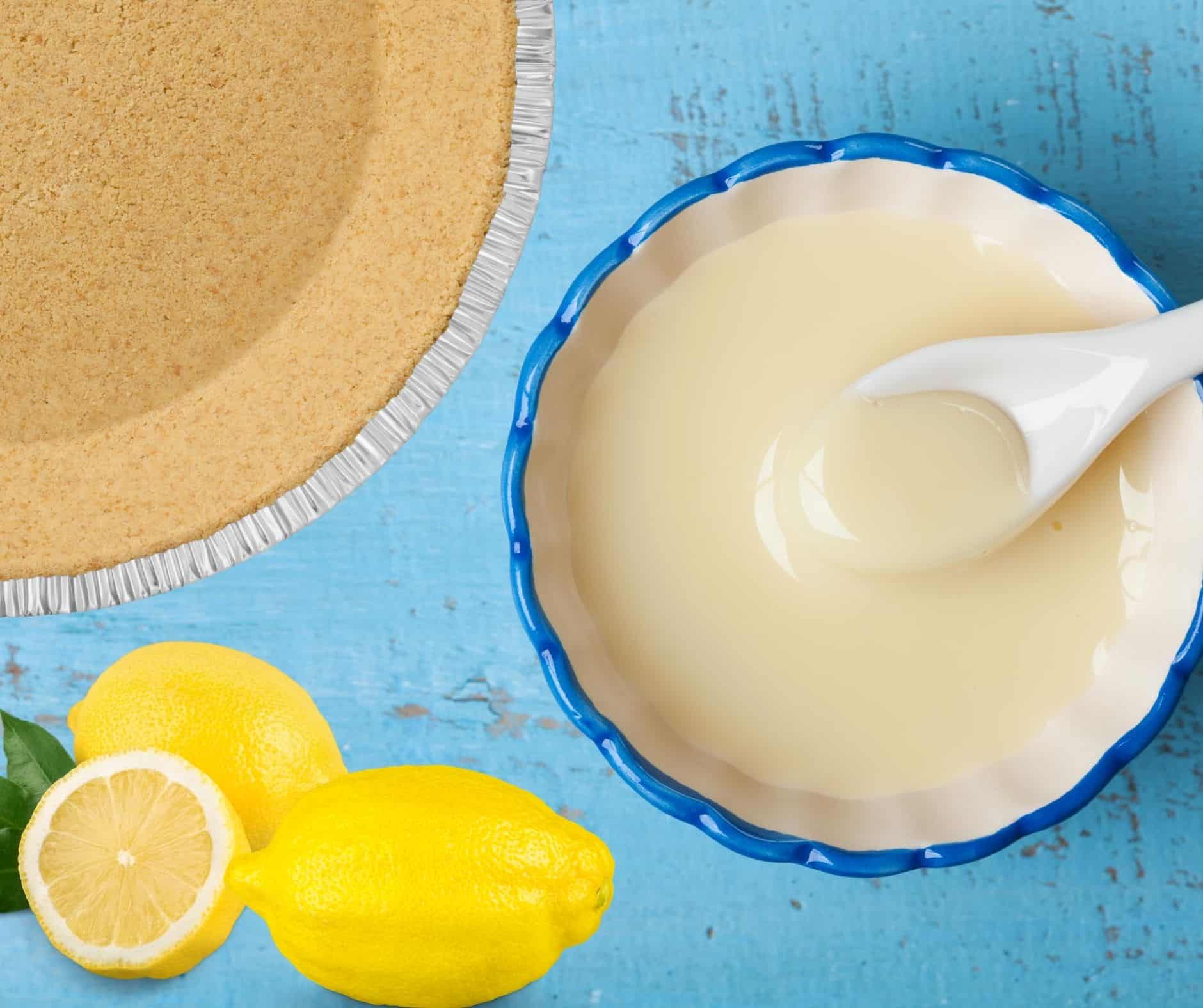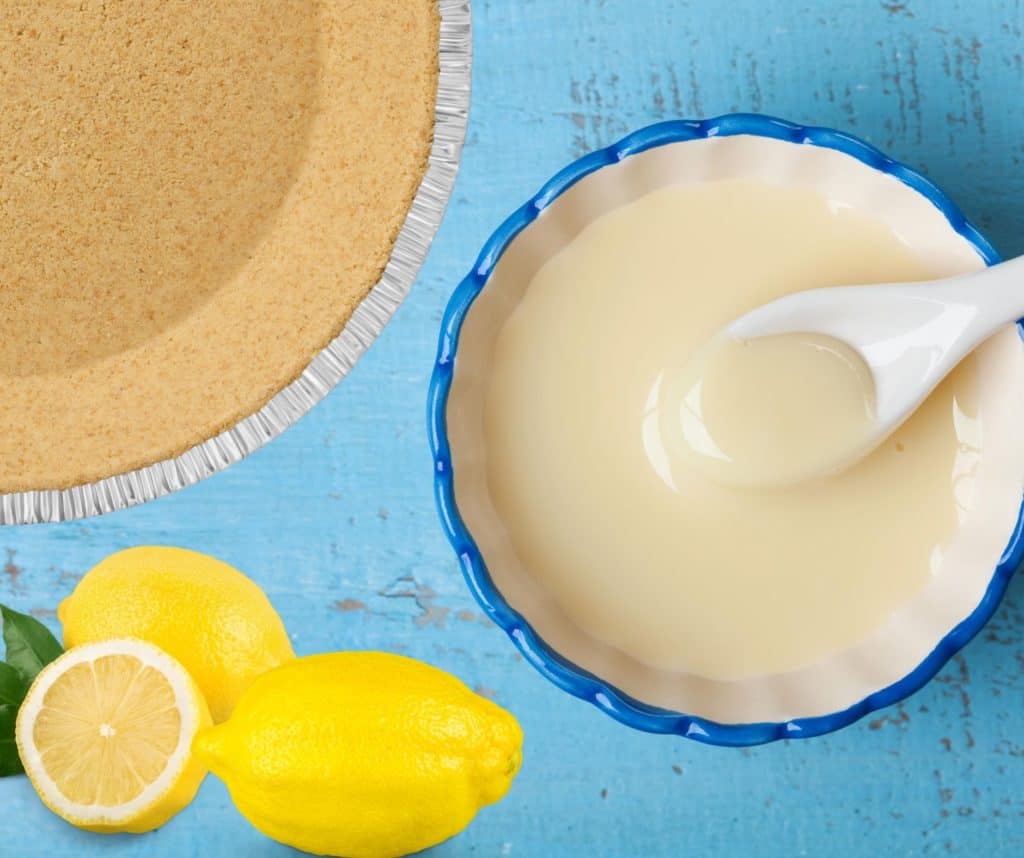 Ingredients:
1 (14 oz) can sweetened condensed milk
1/2 cup of Meyer lemon juice (you can also use regular lemon juice or even lime juice)
1 pre-made graham cracker pie crust
whipped cream (optional)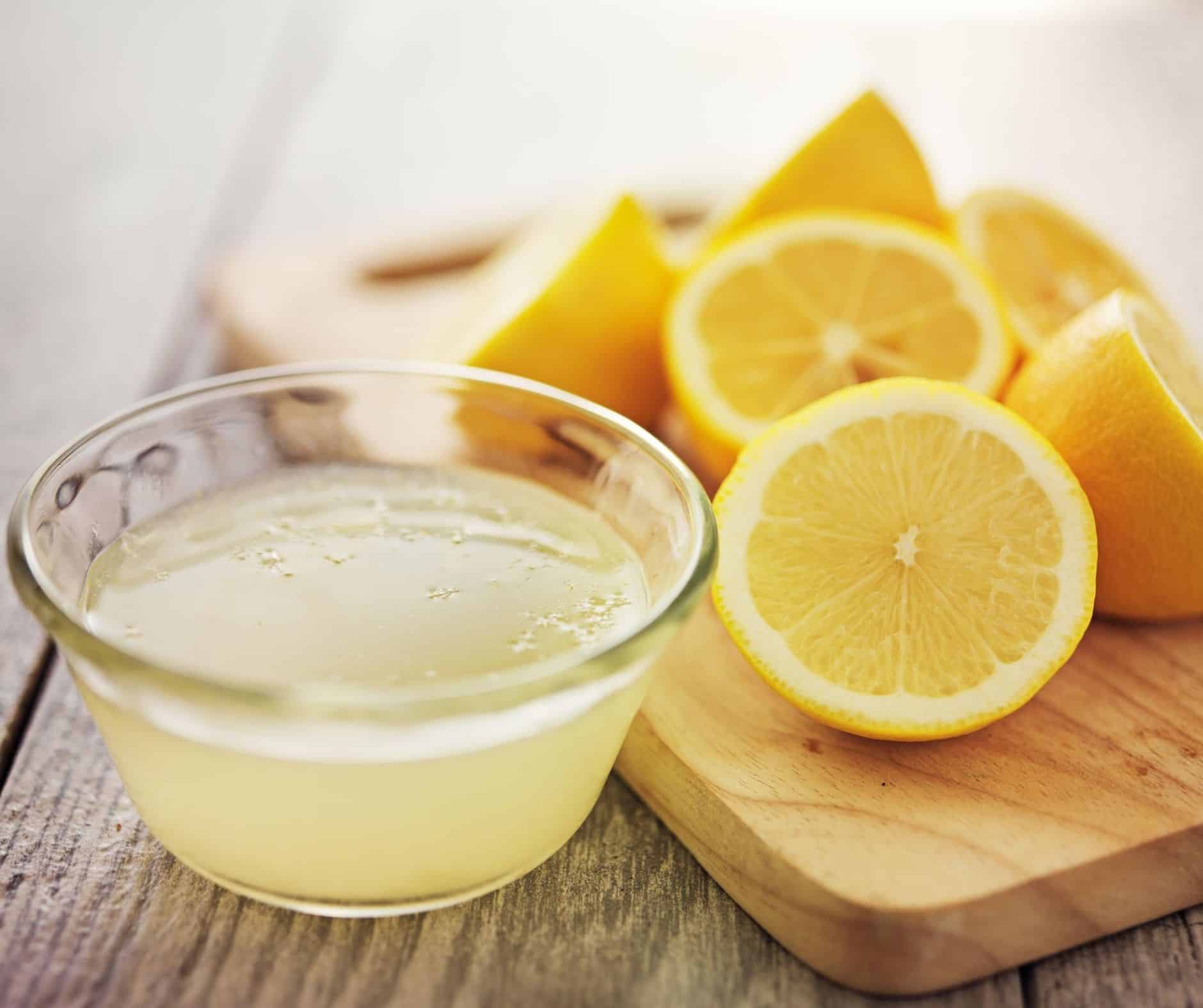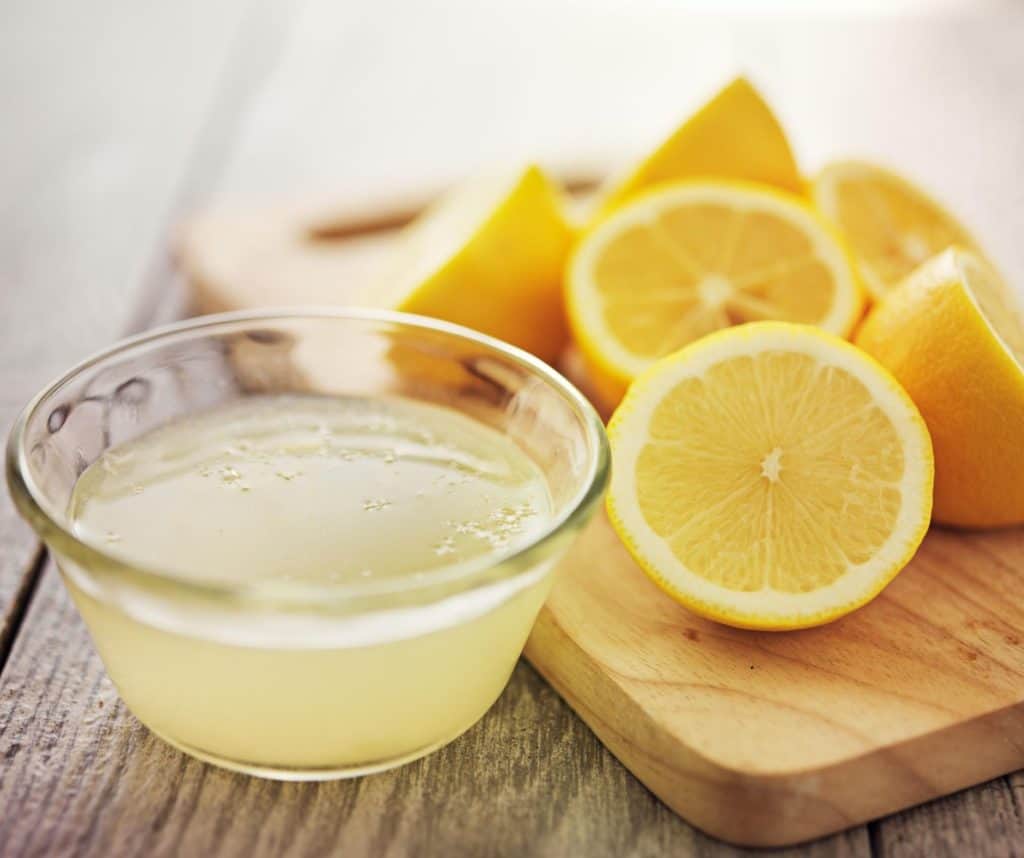 Directions:
Pour condensed milk into a mixing bowl.
Slowly add Meyer lemon juice to condensed milk while stirring (I used a hand immersion blender with a whisk attachment on low).
Pour mixture into pre-made graham cracker crust and refrigerate for a couple hours.
You can top with whipped cream or meringe, but that's optional. Slice, serve and enjoy!
Do you see how easy that is? Honestly, it's probably one of the easiest pie recipes EVER. It's so easy in fact that if you have kids, this is a great recipe to teach them how to make because you only have to make it with them once. From then on, they can make it on their own and feel proud about contributing dessert to a meal for the family or for when guests come over.
More summer recipes