3 Reasons To Watch Jungle Cruise With Your Family
Disney's newest film in theaters and on Disney+ is Jungle Cruise, inspired by the popular theme park attraction.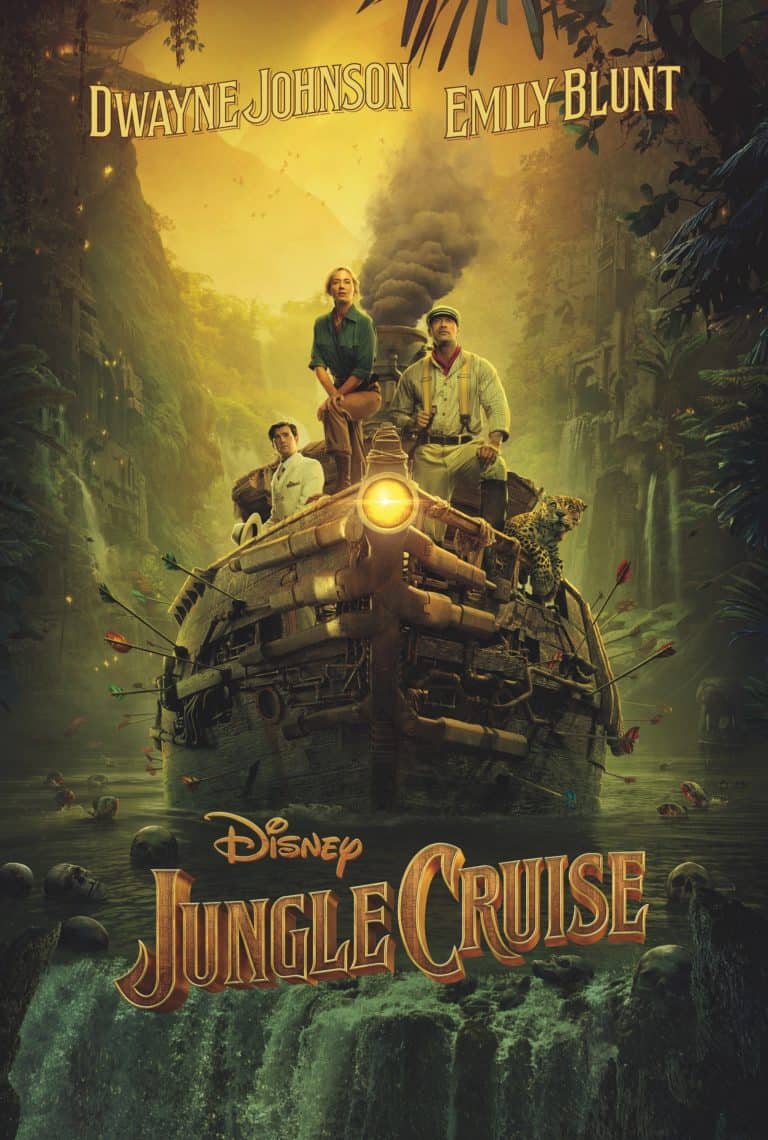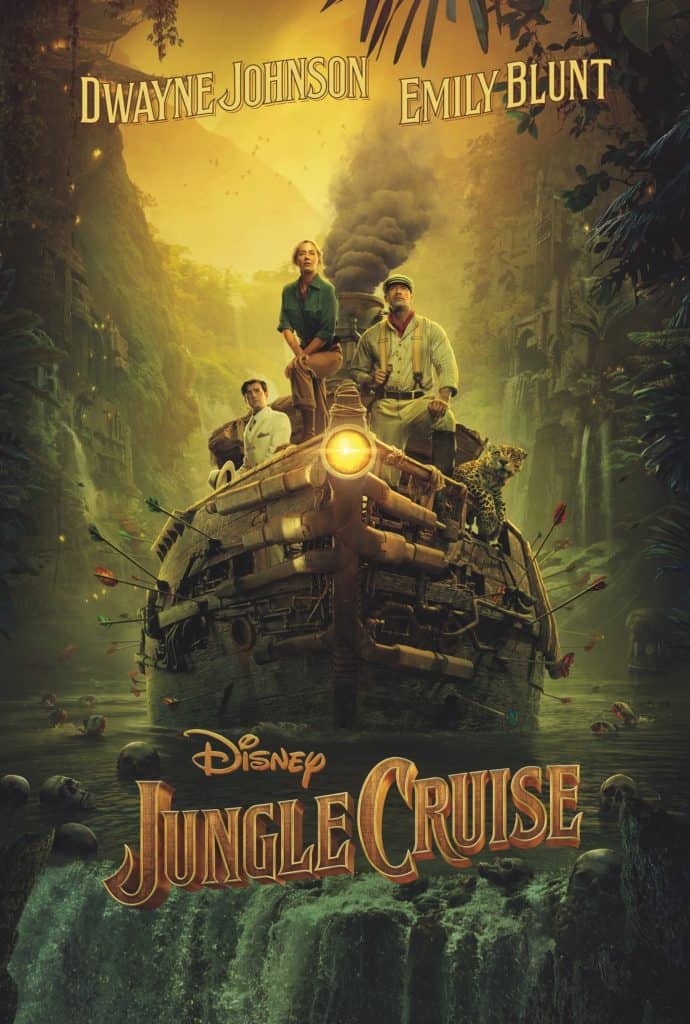 It has something for everyone in your family: action, funny moments, a strong female lead and tons of fun.
That's why it's no surprise that it debuted at #1 this weekend, opening to an estimated total of more than $90M globally, including $34.2M in domestic box office, $27.6M in international box office, and over $30M in Disney+ Premier Access consumer spend globally.
Why You Should Watch Jungle Cruise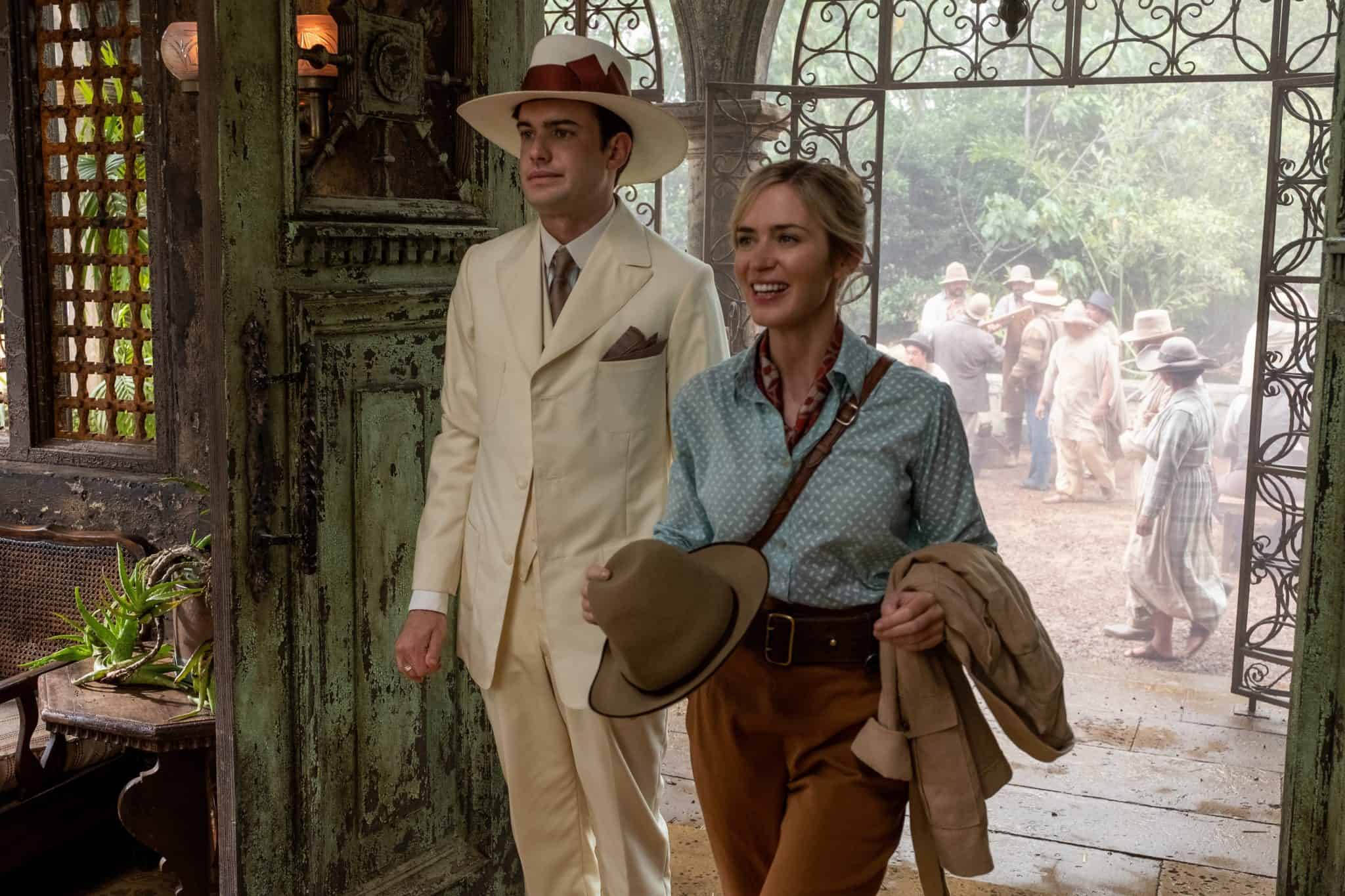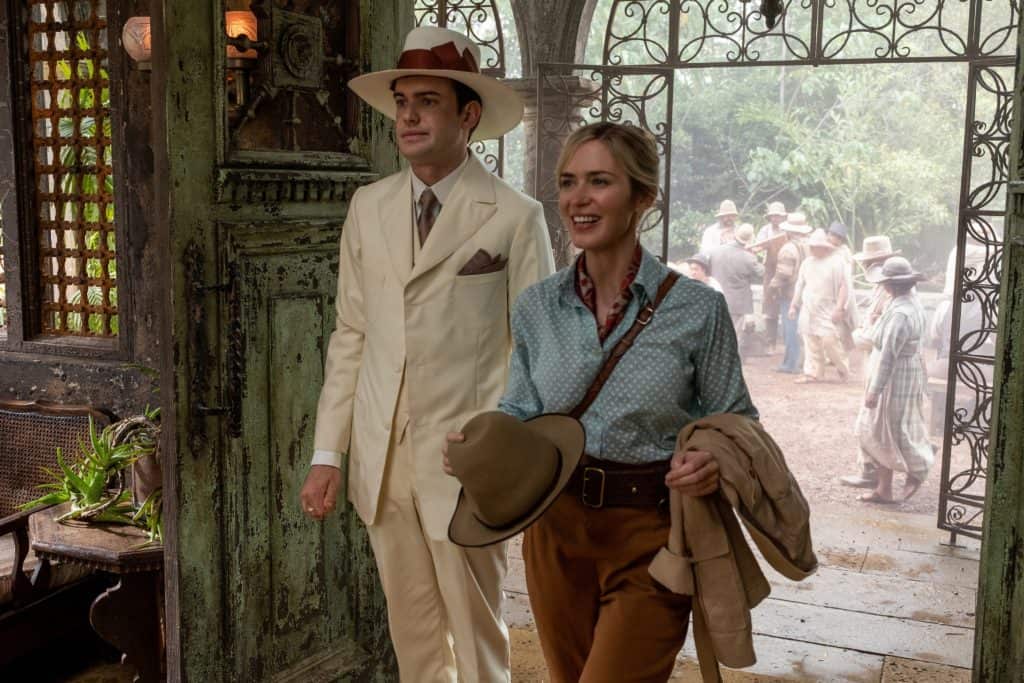 Emily Blunt once again proves how talented she is. In the role of Dr. Lily Houghton, she shines with her wit, intelligence and impeccable timing. She's a delight to watch. Dr Lily is definitely a woman on a mission that is not to be messed with. I love seeing such a powerful female lead!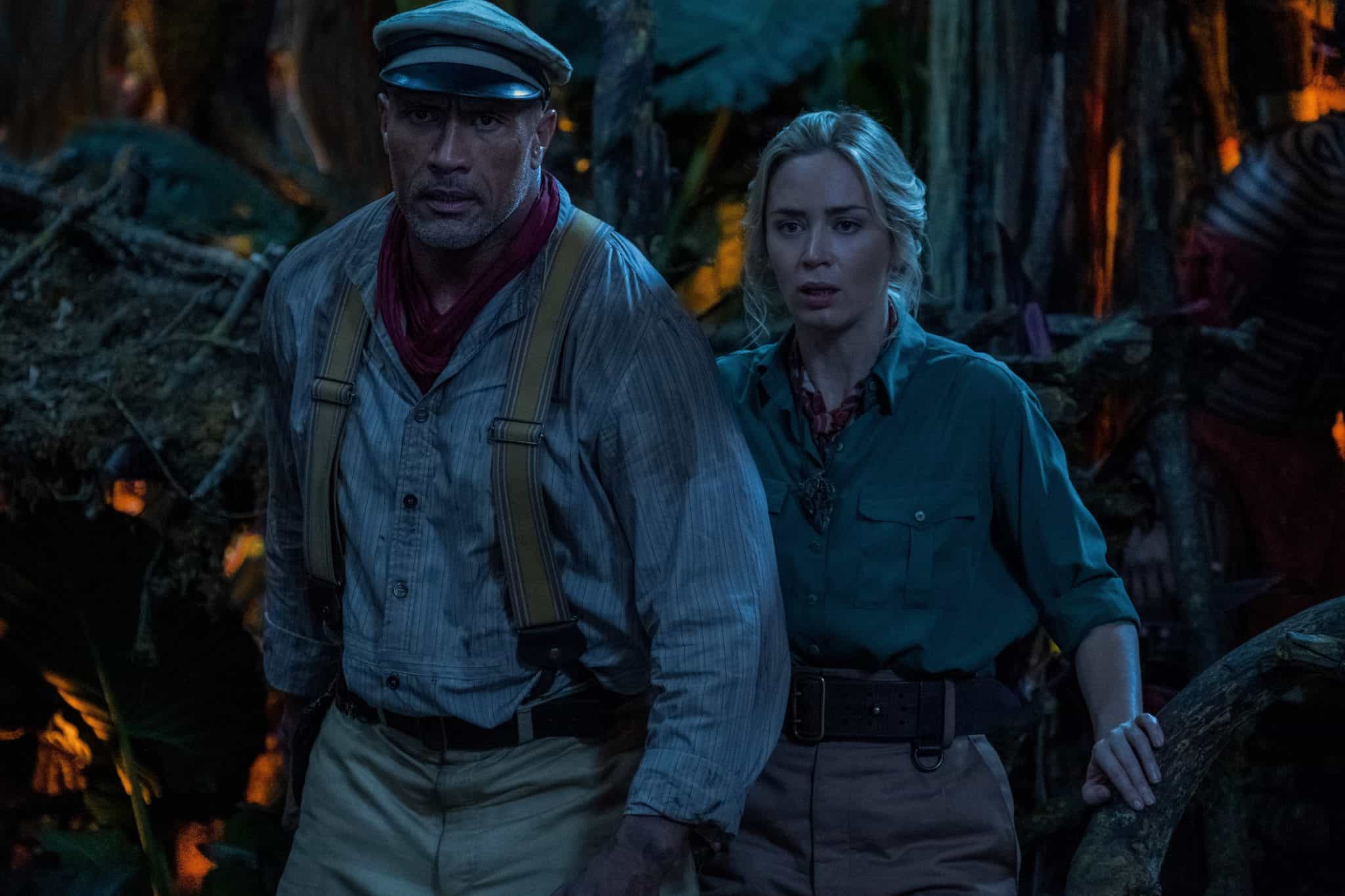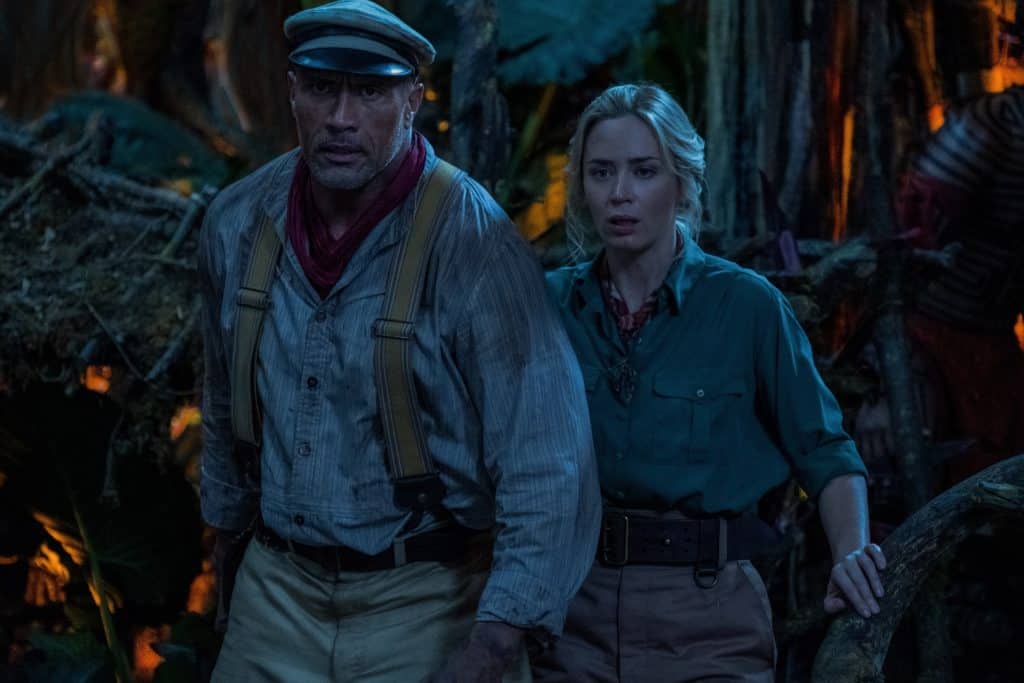 Such a great adventure movie! Indiana Jones and Pirates of the Caribbean fans will surely appreciate references scattered through the film. Even the Rock calls Emily Blunt "the female Indiana Jones."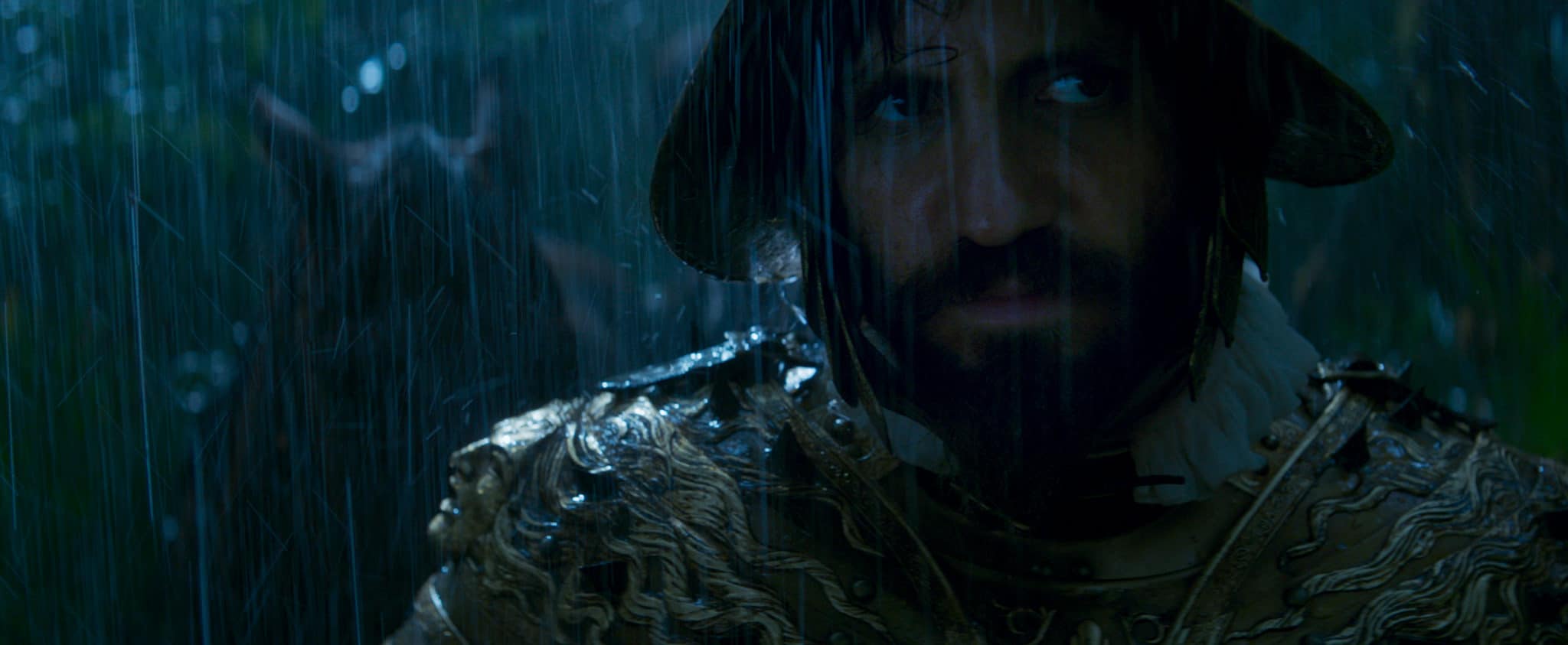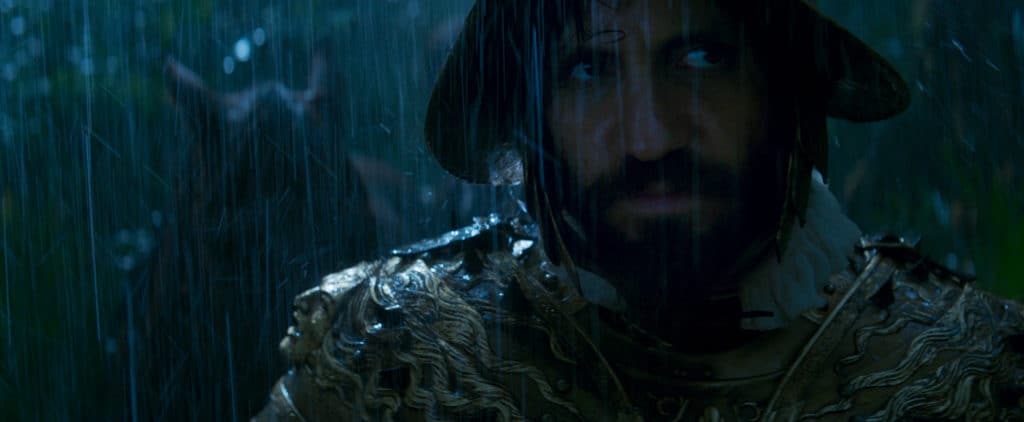 The supporting characters are outstanding. As a Latina, I was thrilled to see Edgar Ramirez as a greedy "conquistador", while once again Jesse Plemons shows his amazing acting skills as the evil Prince Joachim.
What is Jungle Cruise about?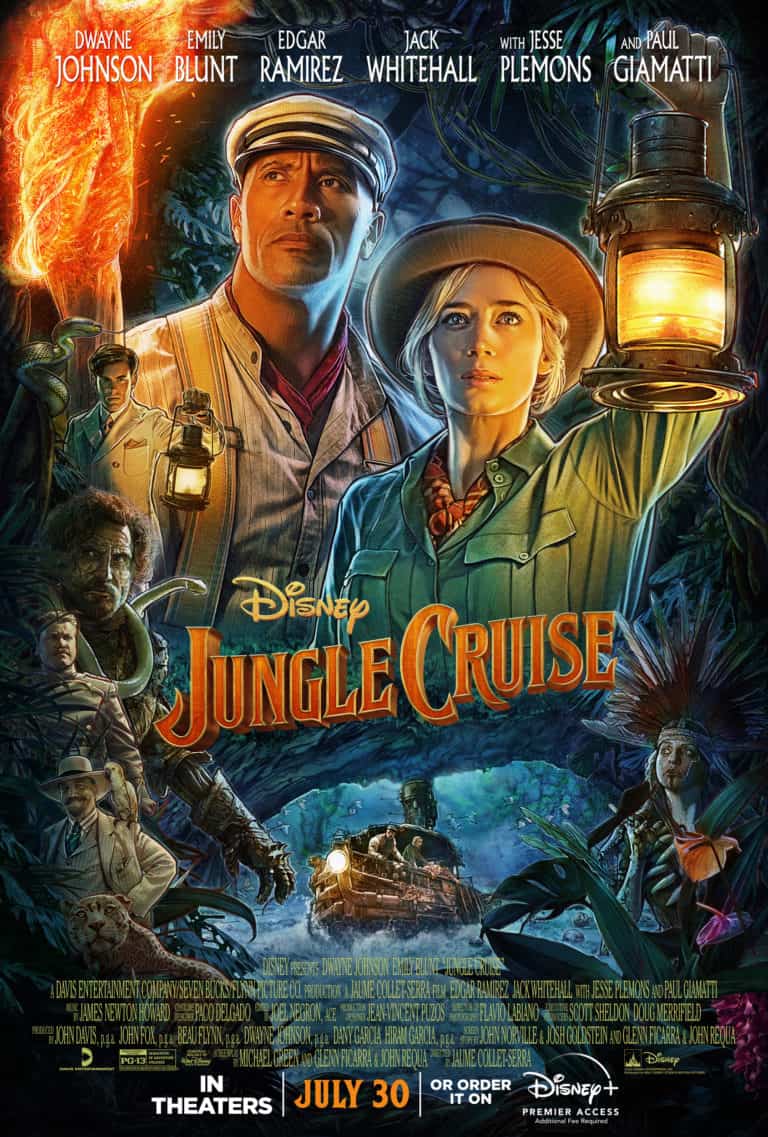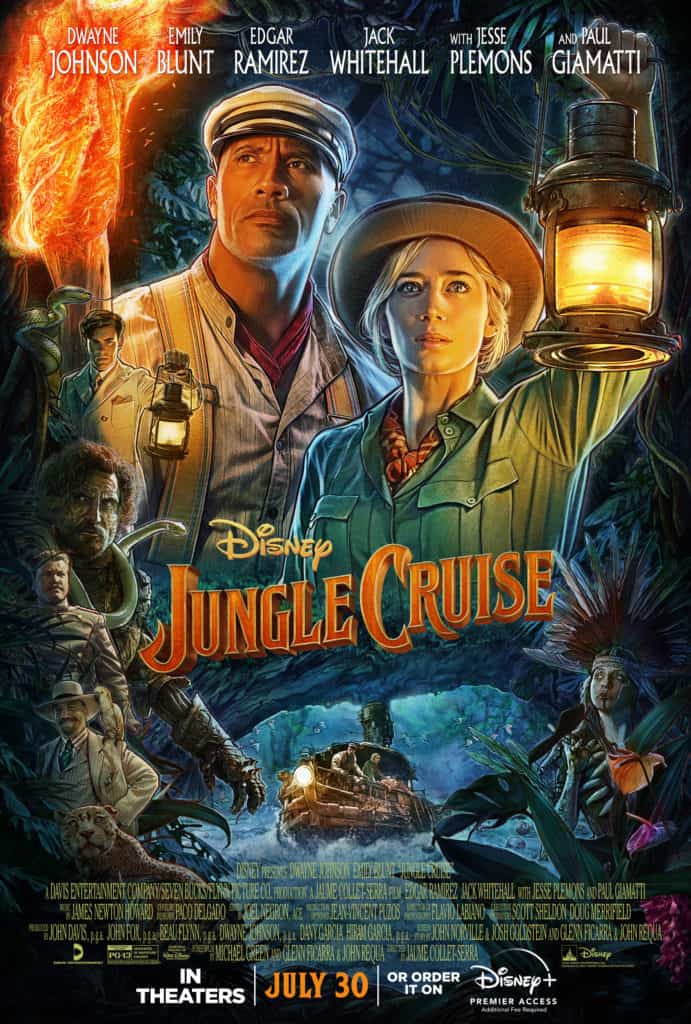 Inspired by the famous Disneyland theme park ride, Disney's Jungle Cruise is an adventure-filled, rollicking thrill-ride down the Amazon with wisecracking skipper Frank Wolff and intrepid researcher Dr. Lily Houghton. Lily travels from London, England to the Amazon jungle and enlists Frank's questionable services to guide her downriver on La Quila—his ramshackle-but-charming boat. Lily is determined to uncover an ancient tree with unparalleled healing abilities—possessing the power to change the future of medicine. Thrust on this epic quest together, the unlikely duo encounters innumerable dangers and supernatural forces, all lurking in the deceptive beauty of the lush rainforest. But as the secrets of the lost tree unfold, the stakes reach even higher for Lily and Frank and their fate—and mankind's—hangs in the balance.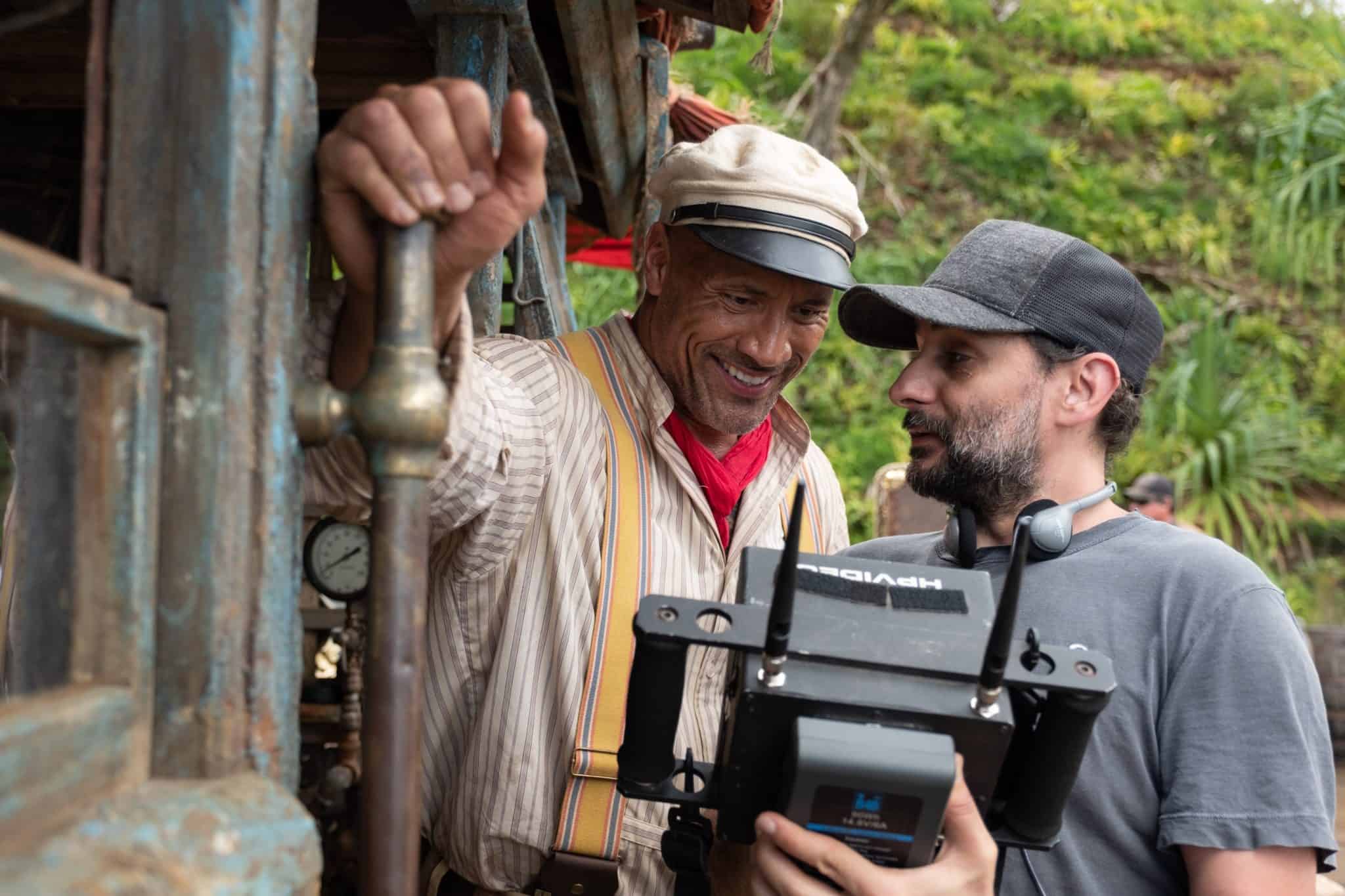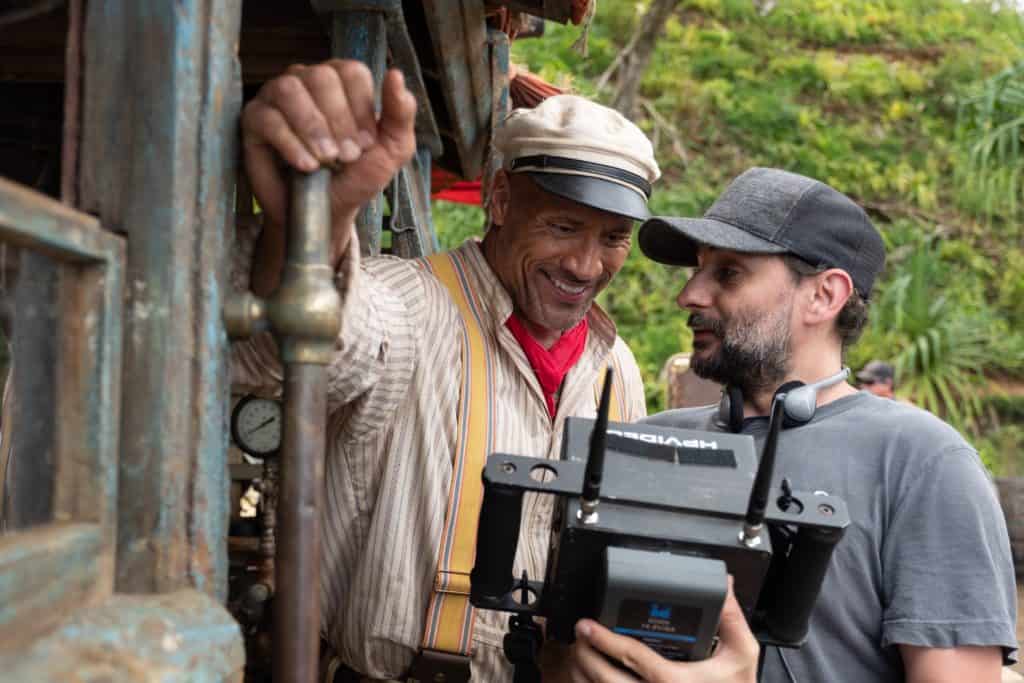 Jaume Collet-Serra directs the film, which stars Dwayne Johnson, Emily Blunt, Edgar Ramírez and Jack Whitehall, with Jesse Plemons, and Paul Giamatti. You can watch Jungle Cruise in U.S. theaters and on Disney+ with Premier Access.