How to pick the perfect red lipstick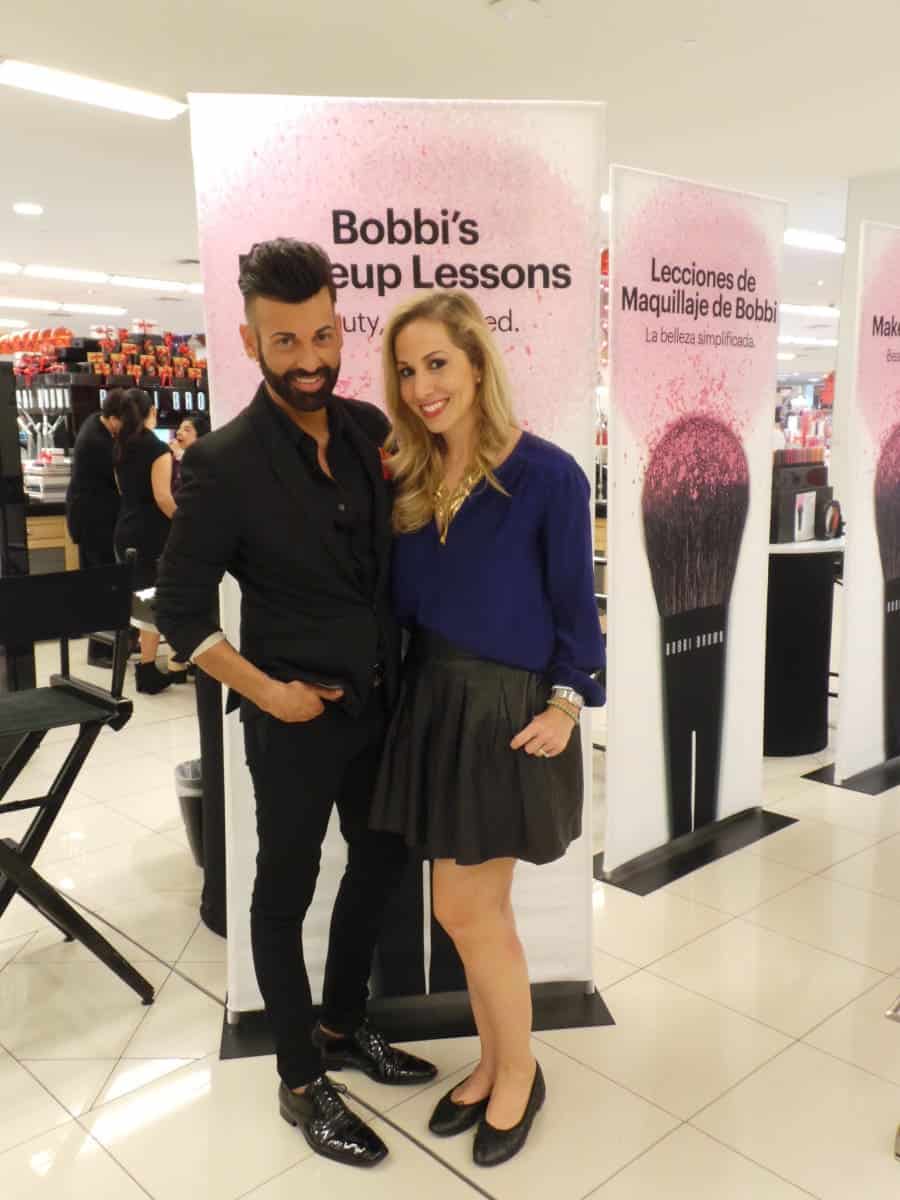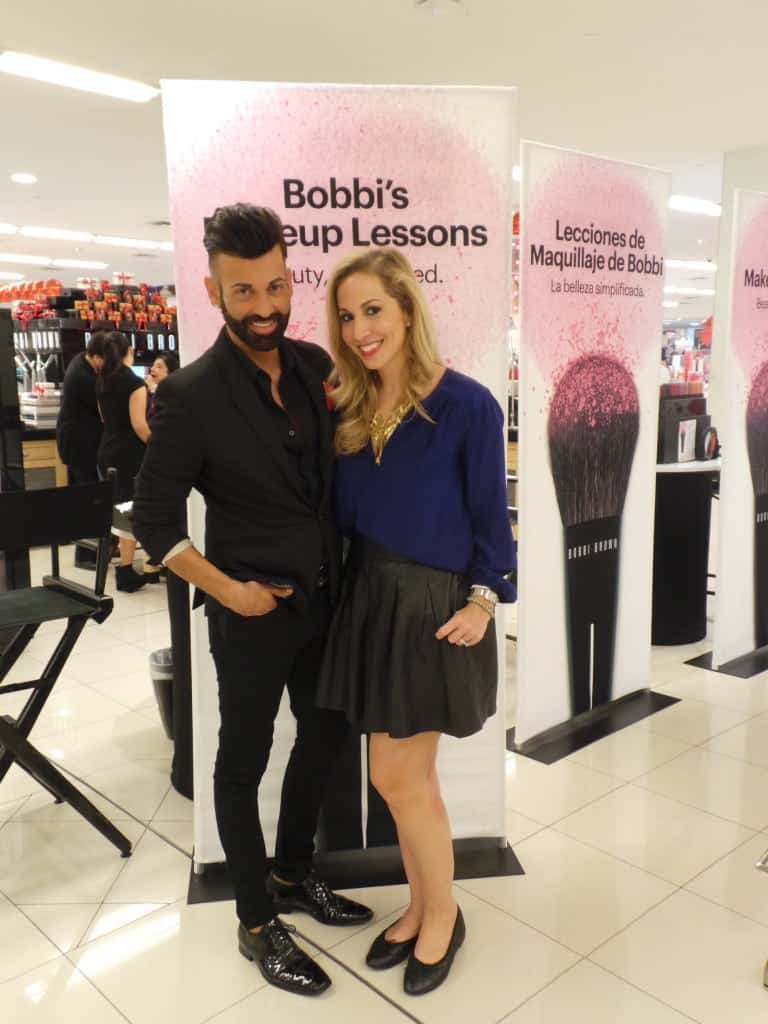 Celebrity makeup artist Rogelio Reyna knows all about how to choose the perfect red lipstick for his clients. As Director of Artistry and Education for Bobbi Brown Cosmetics (Latin America and US Hispanic) and PRO artist, he's helped countless women find the ideal shade for their skin tone.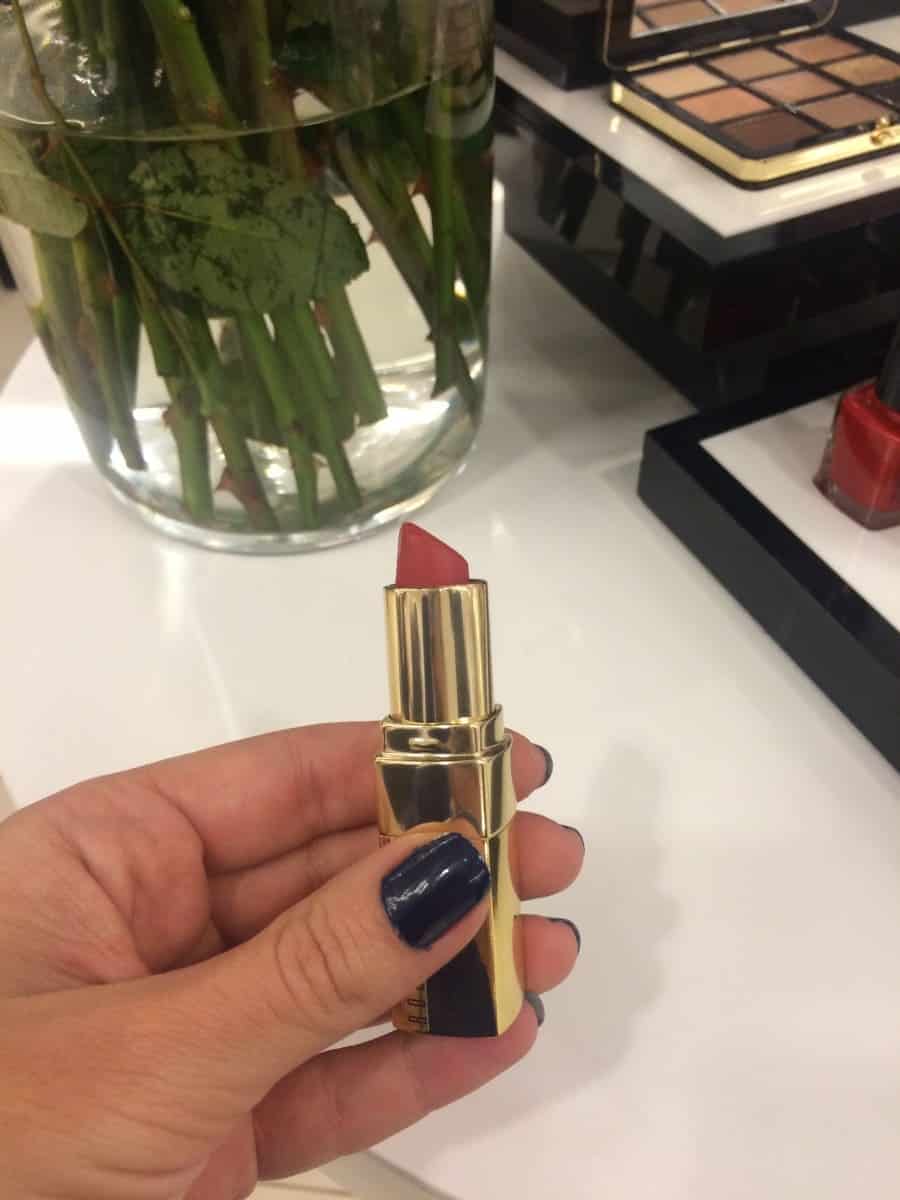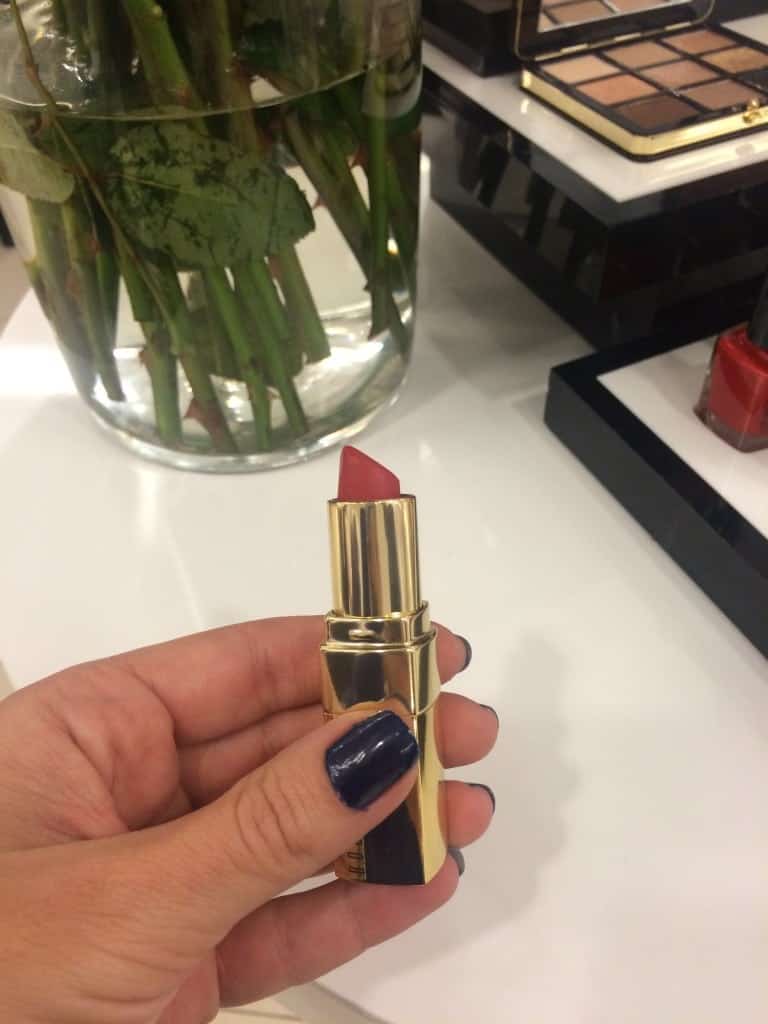 Recently I had the privilege of experiencing Rogelio's talent during a Bobbi Brown event at Macy's Aventura and all I can say is that he inspired me to try a much brighter red lipstick than I had ever thought would look good on me. After defining my eyes and smoothing my skin tone, Rogelio Reyna gave me a pop of color with Bobbi Brown's lipstick in Sultry Red from the Scotch on the Rocks collection. Added bonus? It lasted through all the events I had that day, which included Art Basel and a holiday preview at a South Beach boutique.
Check out Rogelio's secret to finding the perfect red lipstick in this video on our YouTube channel: