Luscious shades of plum for lips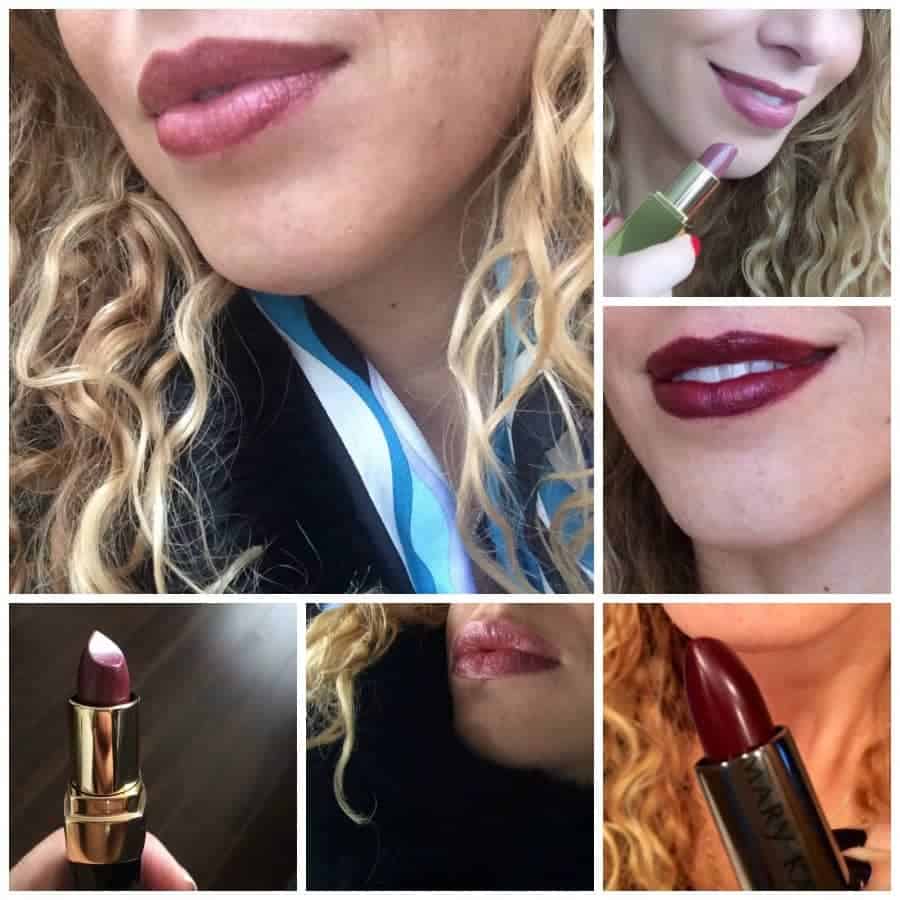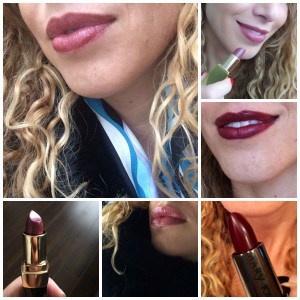 Gorgeous shades of plum for lips are a great trend for winter. So many lip colors are available that you can find one that flatters your own skin tone and personal style. You can choose a very subtle lip gloss or go gothic with a deep bordeaux; it's up to you!
We tried out different lipsticks and lip glosses to figure out which ones are the best of the crop. Here are the most luscious shades of plum and wine that we found to make your lips stand out.
Other brands like Covergirl, L'Oreal Paris and Neutrogena also offer plum and burgundy shades for lips. And if you're looking for matching bordeaux and plum nail polishes, check out our suggestions.