6 items you need to purge from your closet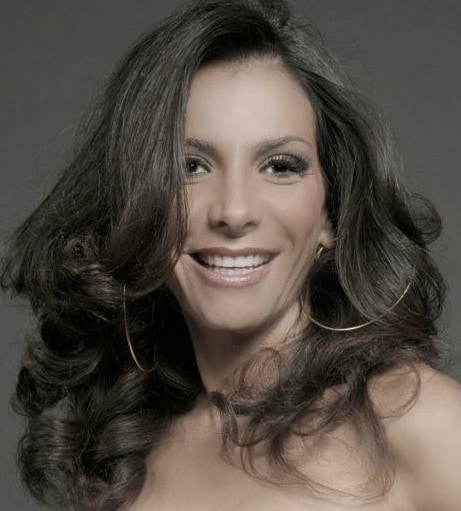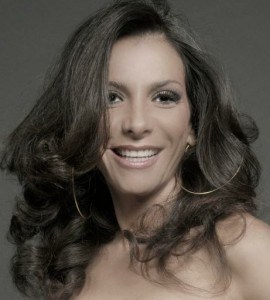 If every time you look at your closet you have a hard time figuring out what to keep and what to donate, you're not alone. That's why we asked TV presenter and fashion expert Maggie Jimenez for help. She always looks chic, whether she's with their daughters, sharing fashion tips on Despierta America or walking down a red carpet in Miami, Dubai or Amsterdam.
Maggie, who for years cohosted with me shows such as Vida@Linea and Todobebé, was very clear in determining what you should get rid off as soon as you can. She didn't spare her feelings: "They're ugly, anti aesthetic and ridiculous," said Maggie.
You are free to disagree or just heed her advice so you can look more fashionable than ever.
Here's the list of what you should purge from your closet:
Crocs (only acceptable for children 8 and under)
Denim overalls: Fashion from the 70's…Leave it in the 70's.
Harem pants (a.k.a. MC Hammer pants): Comfortable but horrible! Maggie even calls them "diaper pants" in Spanish.
Tent dresses: Neither the extra pounds or a pregnancy justify them in your closet.
See through pants: not even for the beach!
UGG Boots: nooooo! Maggie deems them the anti-sexiest footwear, ever.
Do you agree with Maggie Jimenez' assessment? Mostly, I do. Uggs might be ugly, but they are super warm and comfortable, so I am not willing to part from them yet, especially when I travel so much during the winter. But I won't be wearing them in Miami.