Pixar's Luca: An Ode To Italy And Friendship
Dreaming of Italy and wishing you could spend the summer there? Disney and Pixar's "Luca" will take you on a nostalgic trip through Cinque Terre without having to leave your home.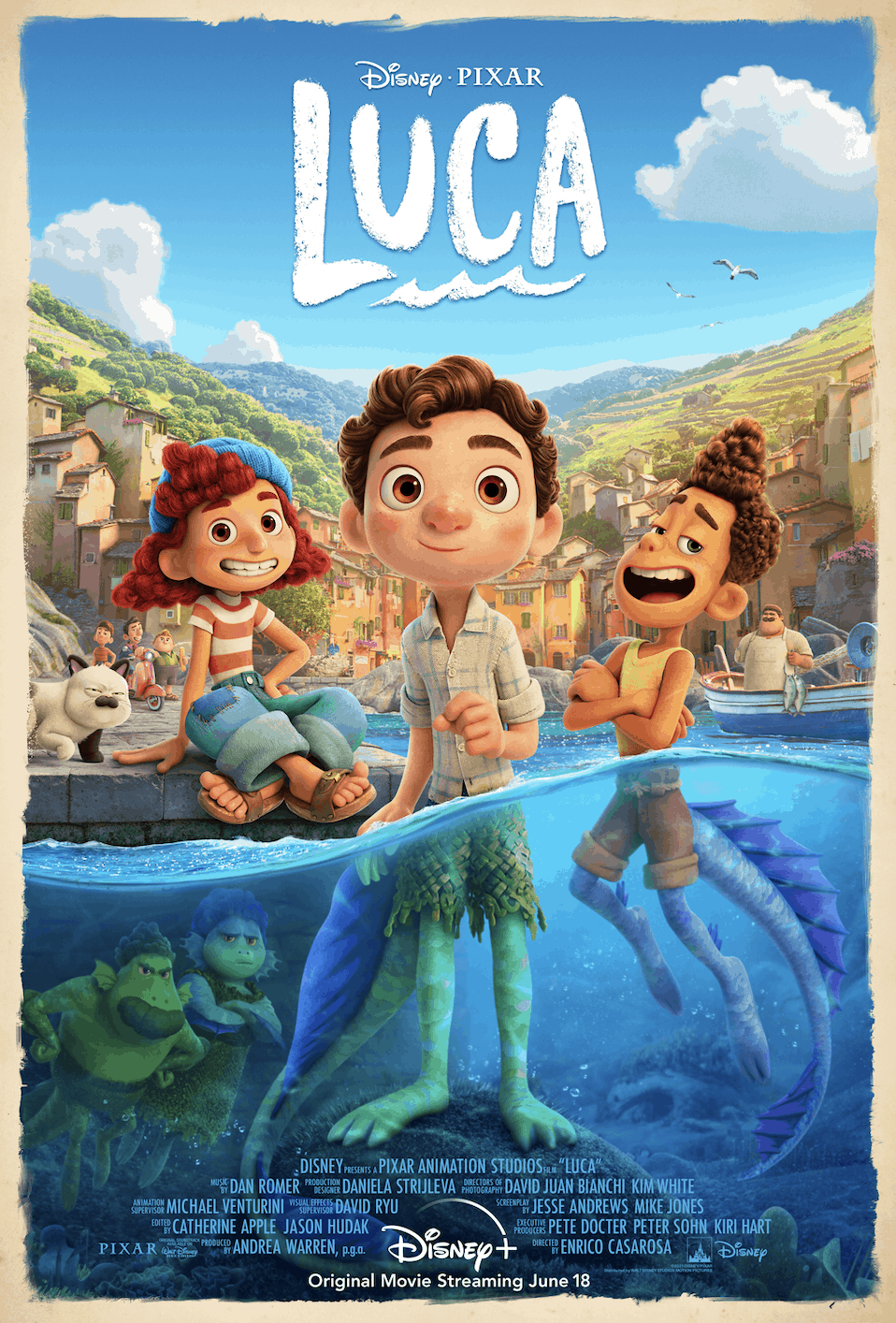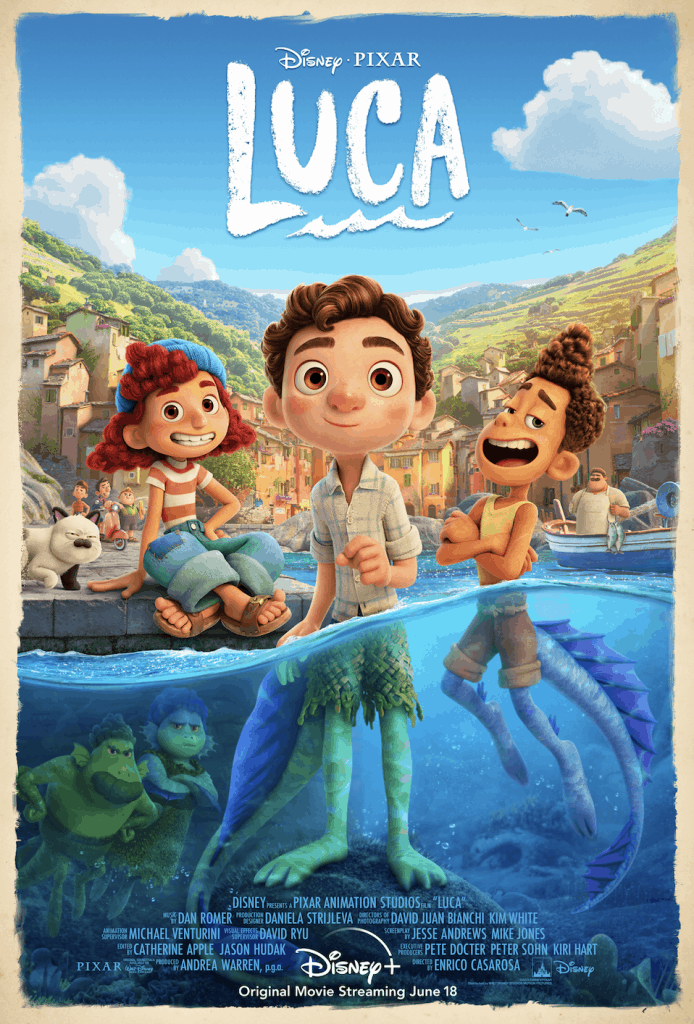 The original feature film, which streams exclusively on Disney+ for all subscribers beginning June 18, 2021, showcases one incredible summer in the Italian seaside town of Portorosso—seen through the eyes of a sea monster named Luca. Yes, a sea monster, but don't worry: Luca and his family aren't scary. In the preview I saw, it's really the humans who can be scarier.
Luca's voice cast features Jacob Tremblay as Luca Paguro, Jack Dylan Grazer as Alberto Scorfano, Emma Berman as Giulia Marcovaldo, Saverio Raimondo as town bully Ercole Visconti, Maya Rudolph as Luca's mom Daniela, Marco Barricelli as Giulia's dad Massimo, Jim Gaffigan as Luca's dad Lorenzo, Sandy Martin as Luca's grandma, and Giacomo Gianniotti as a local fisherman. "We wanted kids that weren't overly polished," explains director Casarosa, and "we found talent who embody our characters."
The pandemic brought its own set of challenges. Mainly, it meant the team had to make the film remotely. Producer Andrea Warren says "we had no idea that we would end up making it from our homes. It took an extraordinary amount of ingenuity and perseverance." The silver lining? Working from home allowed them to bring Italian talent on board. The actors recorded their voiceovers in their closets using iPads.
The beauty of friendship
"Luca" is a heartwarming story about one young boy experiencing an unforgettable summer filled with gelato, pasta and Vespas. Luca shares these adventures with his newfound best friend, but all the fun is threatened by a deeply-held secret: they are sea monsters from another world just below the water's surface.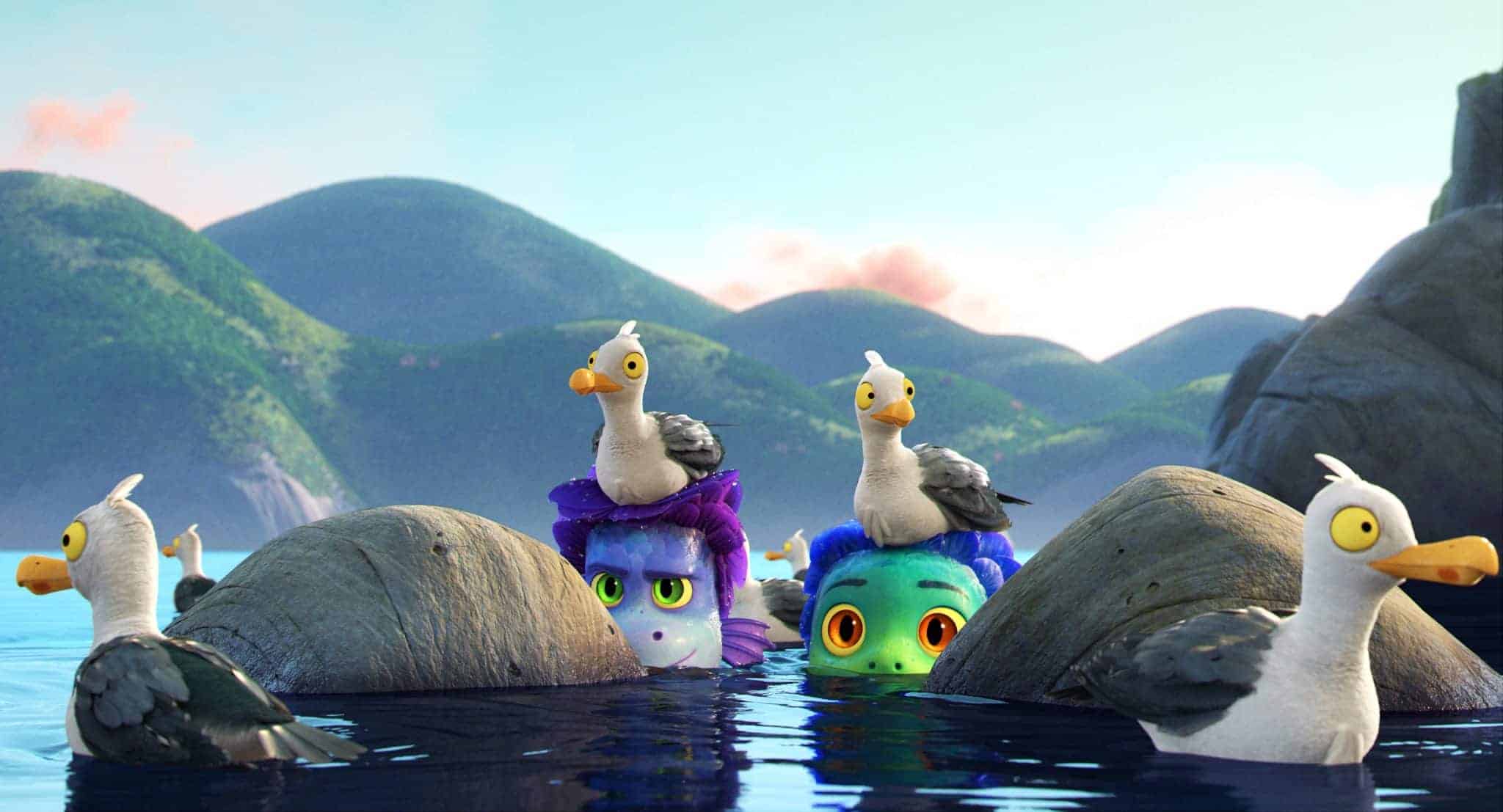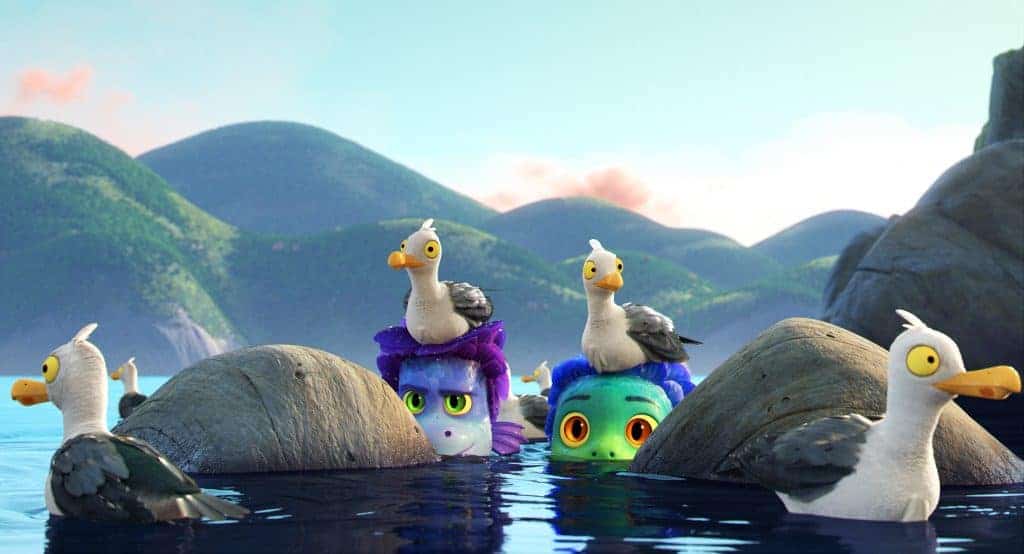 Director Enrico Casarosa drew from his own childhood to pay homage to the importance of friendship. During the press junket he even showed his photos as a boy growing up in Genoa and spending his summers in the Ligurian region of Italy. Since the goal was to be as authentic as possible, special attention was paid to gestures, signs and the language.
Cool fact? He really did have a friend called Alberto that had a huge impact in his life. "Alberto got me out of my comfort zone," says Casarosa. However, "Luca" is not autobiographical so the film's character is unique and a fictional creation. "They're not exactly the same person, but we definitely got a lot of inspiration from him." To this day, Enrico and Alberto remain in contact, and the film's director hopes to surprise his childhood friend with the movie.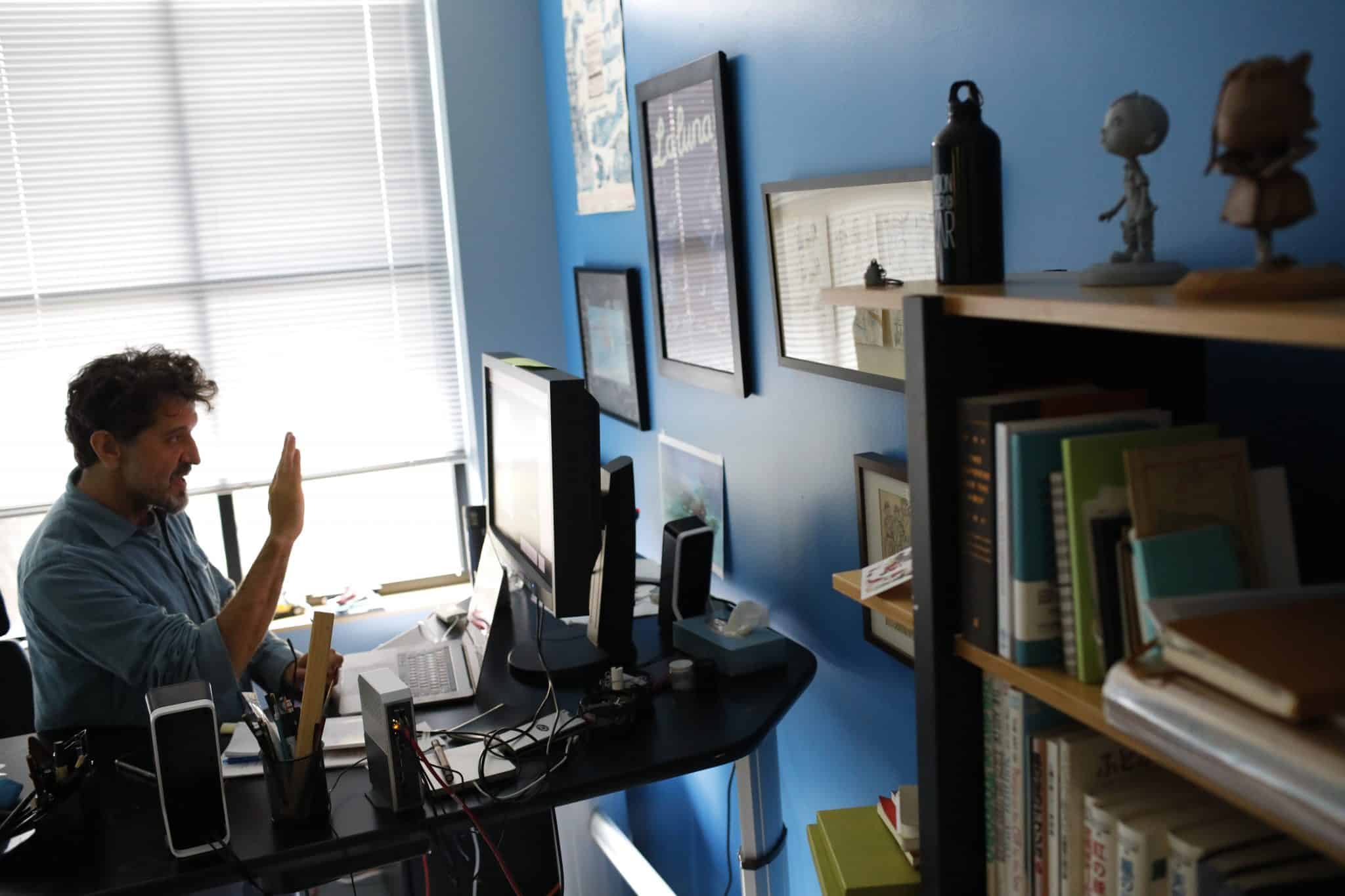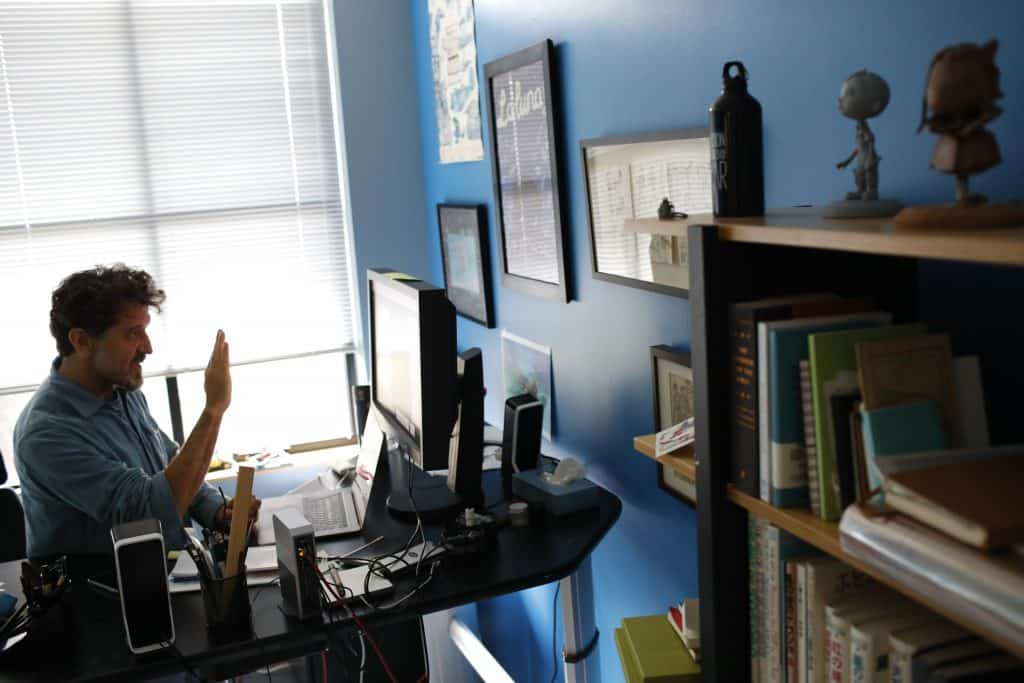 He also takes us back in time to the 50s and 60s, through music and references to Italian cinema. "We even hid little signs around town," shares Casarosa, who is delighted by the "beautiful homages to all our favorite filmmakers, writers, and things like that."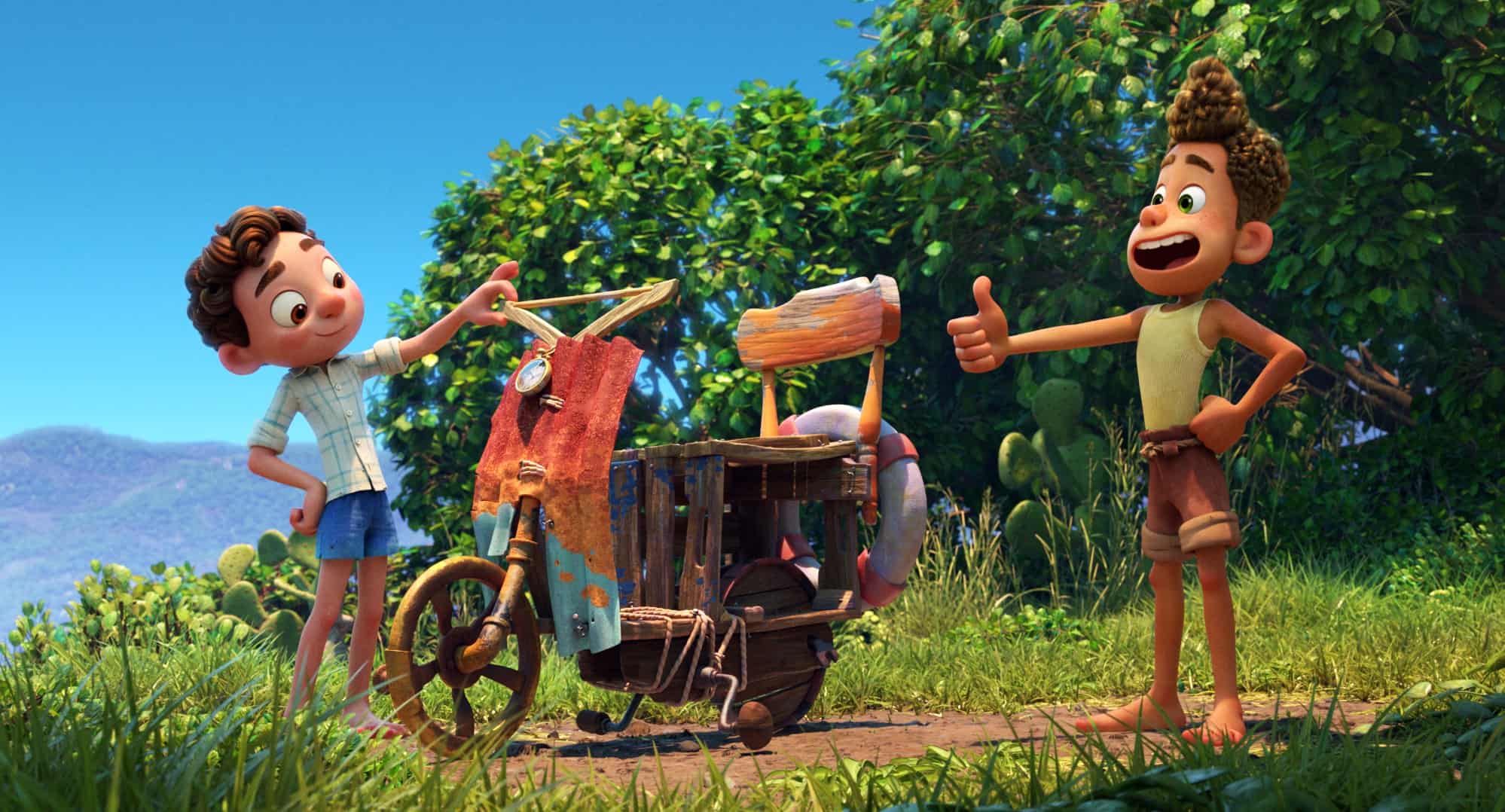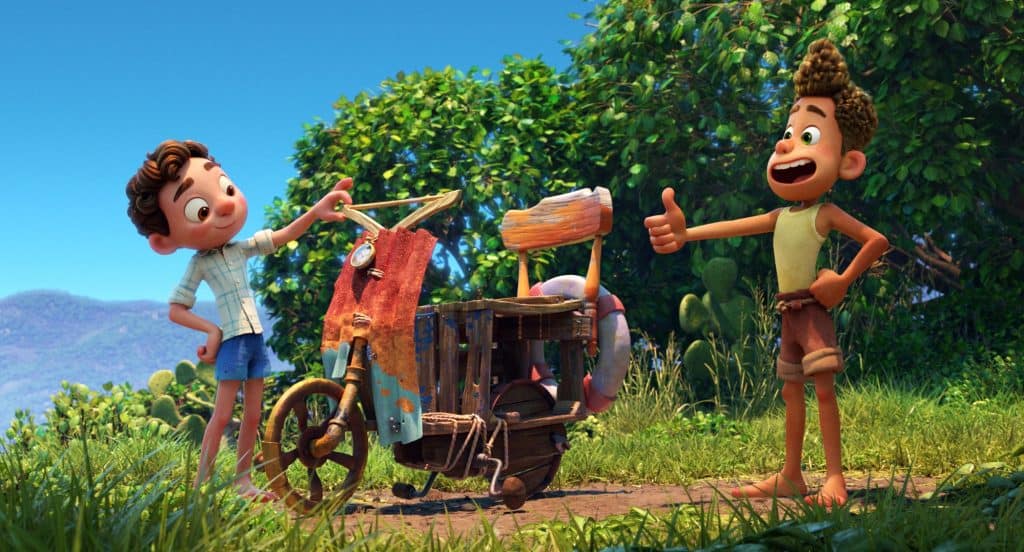 Award-winning composer Dan Romer ("Beasts of the Southern Wild," "Maniac") created the score, which is nostalgic but modern at the time. It really helps set the tone for Luca. "I love the music in all these coming-of-age stories of summer; music is a huge, huge part of a movie," adds Casarosa. It was recorded in April and due to the pandemic, groups of instruments were recorded separately and then were mixed together.
From what we saw during the preview, everything comes together in the most beautiful and authentic way possible. Luca feels like an ode to Italy. "I think the more you're far away from you roots, the more you appreciate them, and honestly making films has really become my way to embrace my roots as much as possible," says Casarosa.
How to watch Luca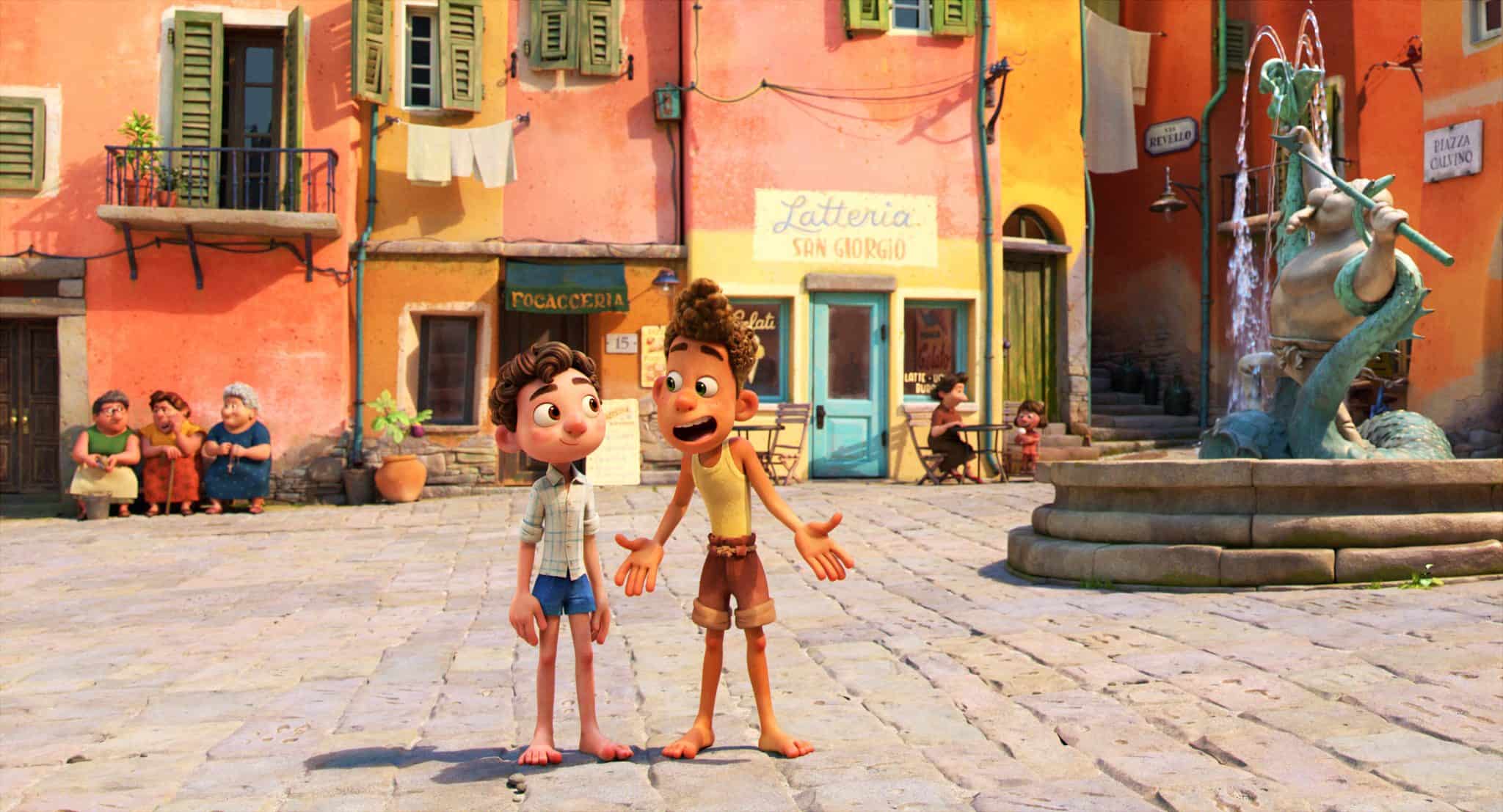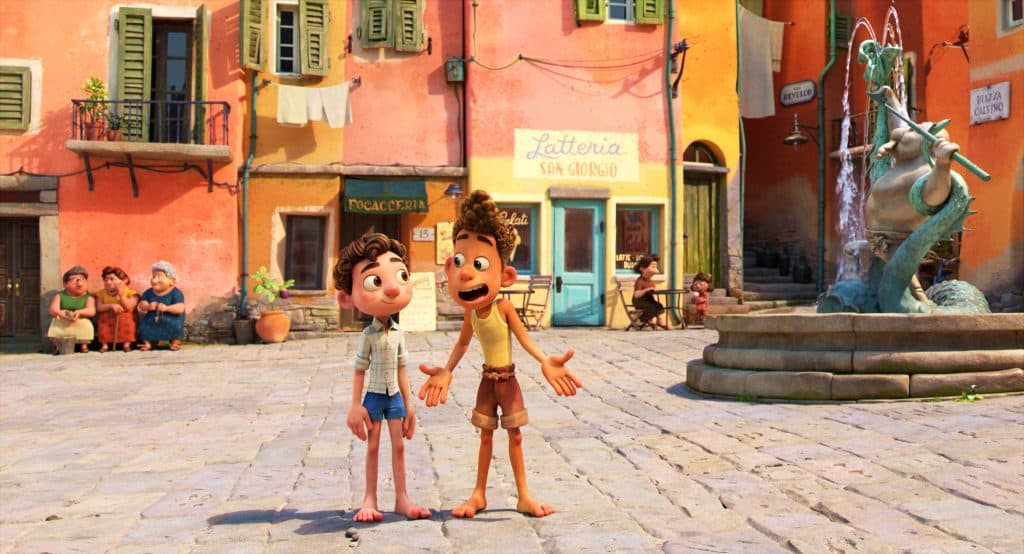 You can watch Luca, Pixar Animation Studios' 24th feature film, on Disney+ beginning June 18, 2021.