Star Wars Episode 9 News At The 2019 Star Wars Celebration
We were there for the latest Star Wars Episode 9 News at the 2019 Star Wars celebration.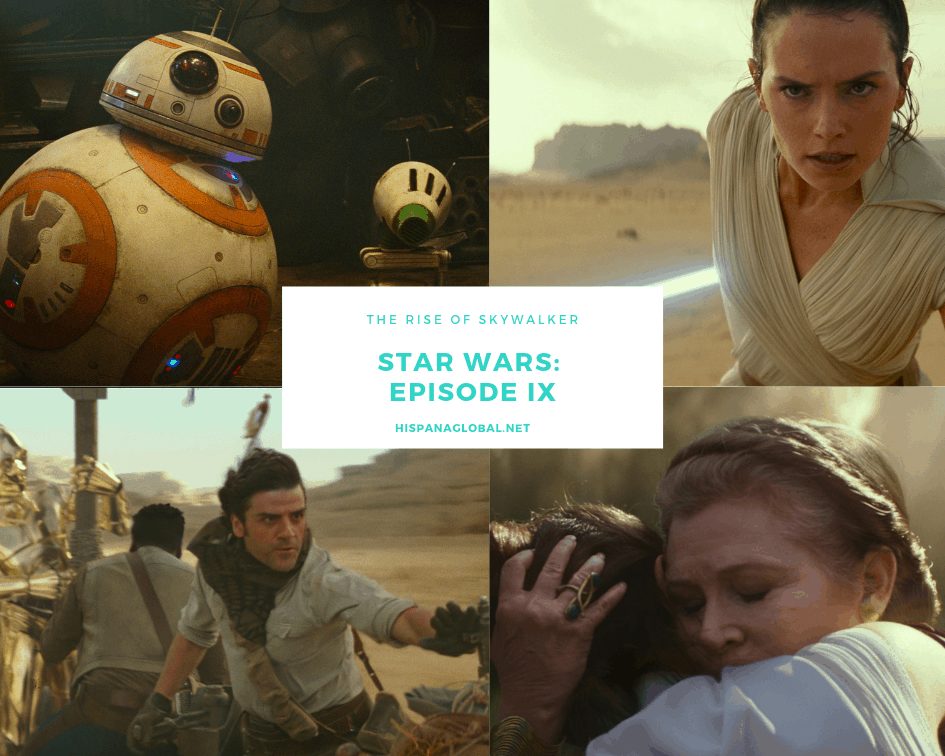 The first trailer for Star Wars: Episode IX was finally revealed during the first panel of the 2019 Star Wars Celebration in Chicago.
Star Wars Episode 9's official title is The Rise of Skywalker and is slated for release on December 20. Disney CEO Bob Iger had confirmed earlier that this movie ends the Skywalker saga and there will be a hiatus in Star Wars film production.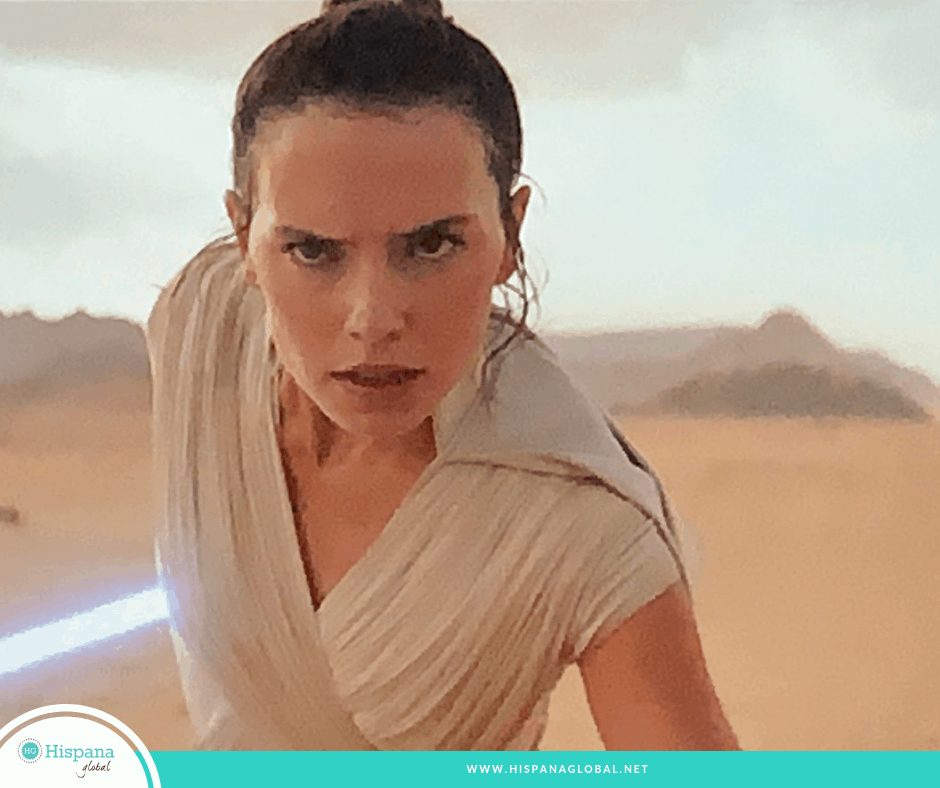 After revealing the Star Wars: Episode IX The Rise of Skywalker poster and watching the trailer with thousands of Star Wars fans, I teared up. Even I was surprised at my reaction.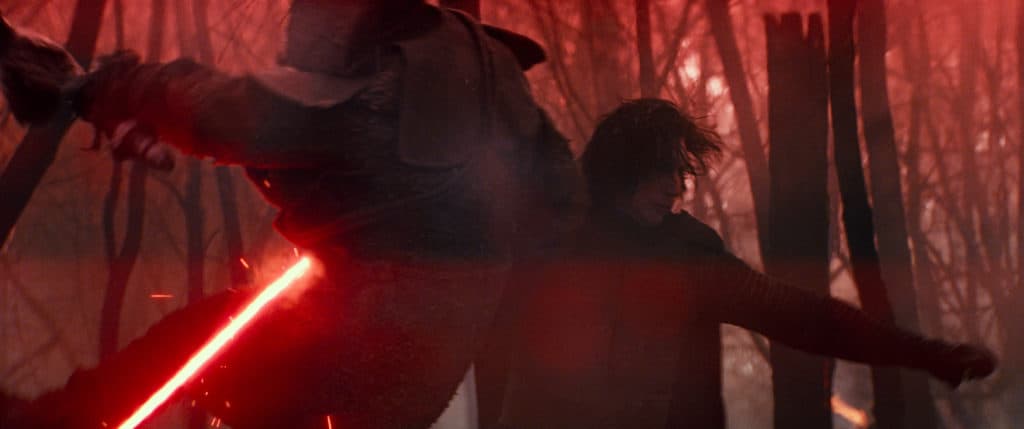 My favorite quote from The Rise of Skywalker trailer? "No one's ever really gone." The bad news? Palpatine, Ian McDiarmid's cruel villain, is back.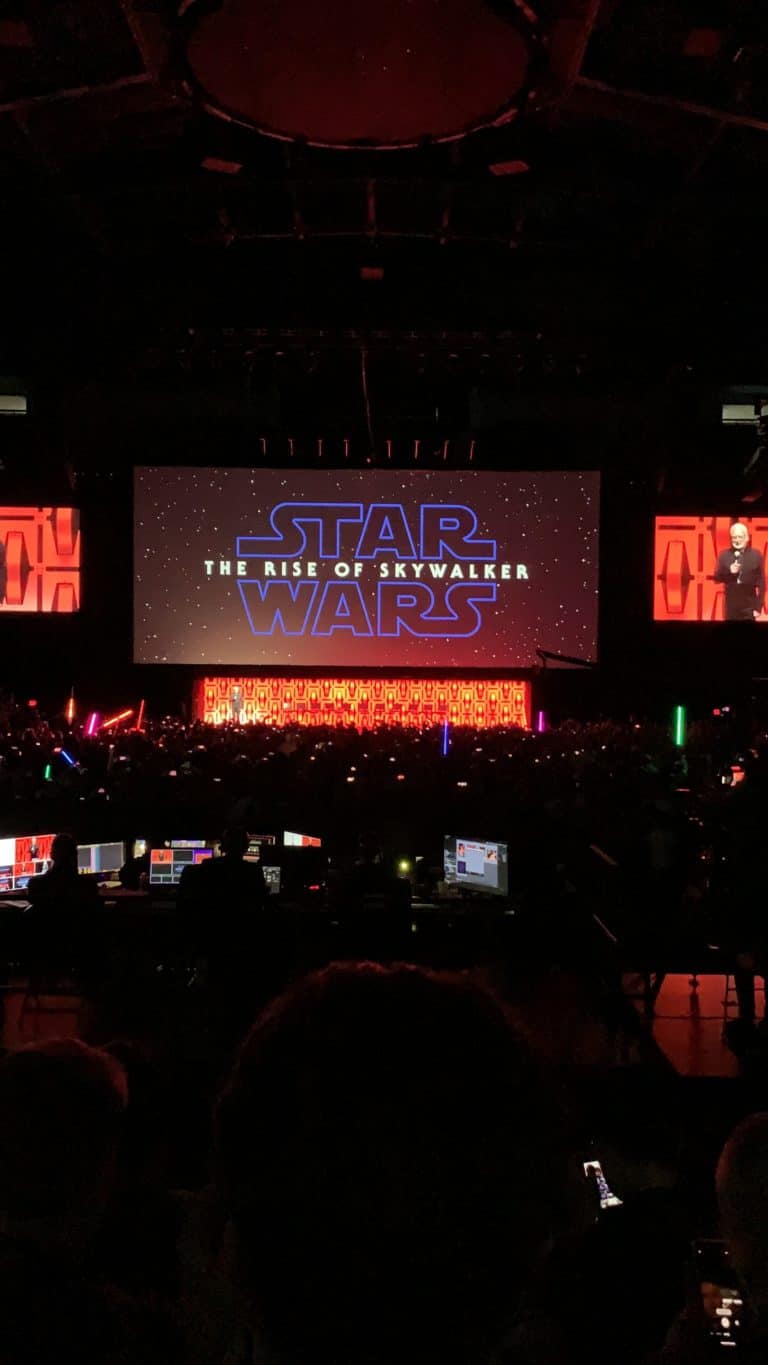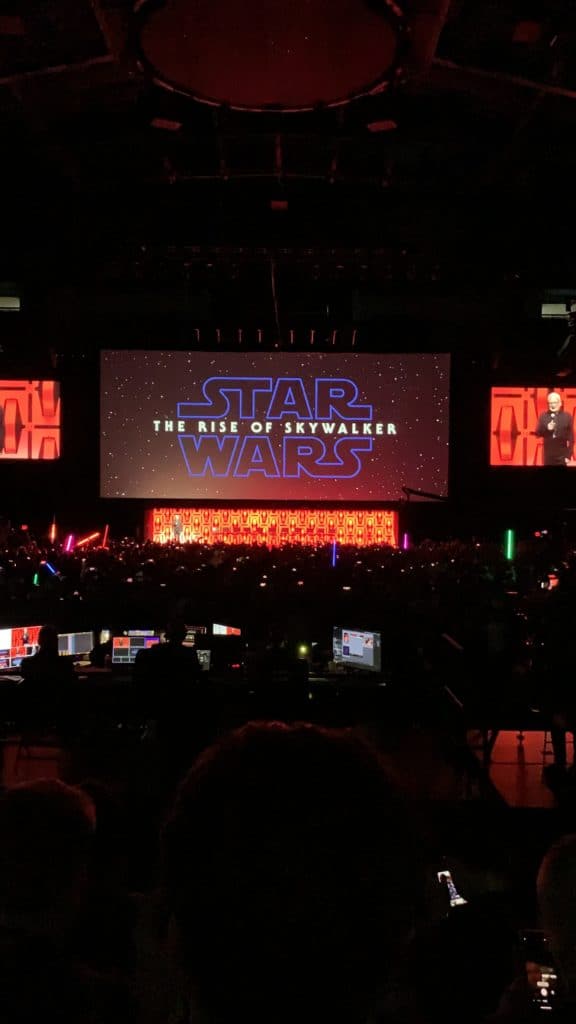 Star Wars Episode 9 News Panel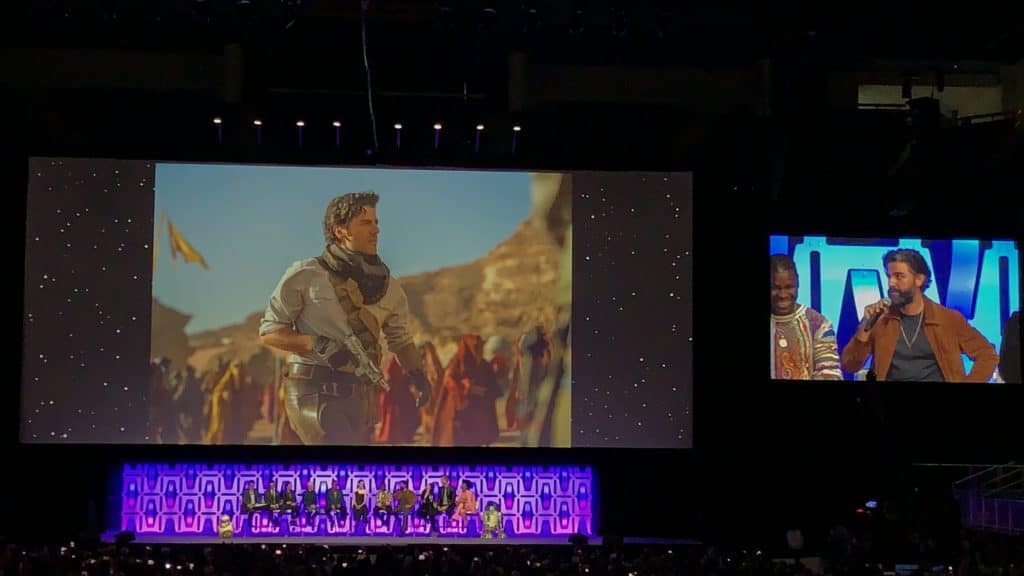 Star Wars chief Kathleen Kennedy and writer/director JJ Abrams led a star-studded panel that was cloaked in the utmost secrecy. We saw Naomie Ackie's new character Jana, met BB-8's new friend D-0 (dee-oh), and hung on to Daisy Ridley's every word, especially when she said that Luke's lightsaber lives. John Boyega said Finn is single and ready to mingle, while Oscar Isaac did a major shoutout to Latinos everywhere, who call Star Wars "estar güars".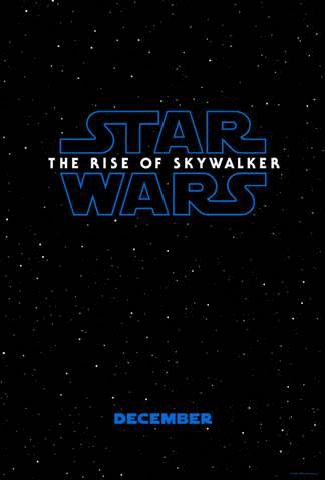 JJ Abrams confirmed Carrie Fisher and Princess Leia play an important role in Episode 9, thanks to previously unused footage.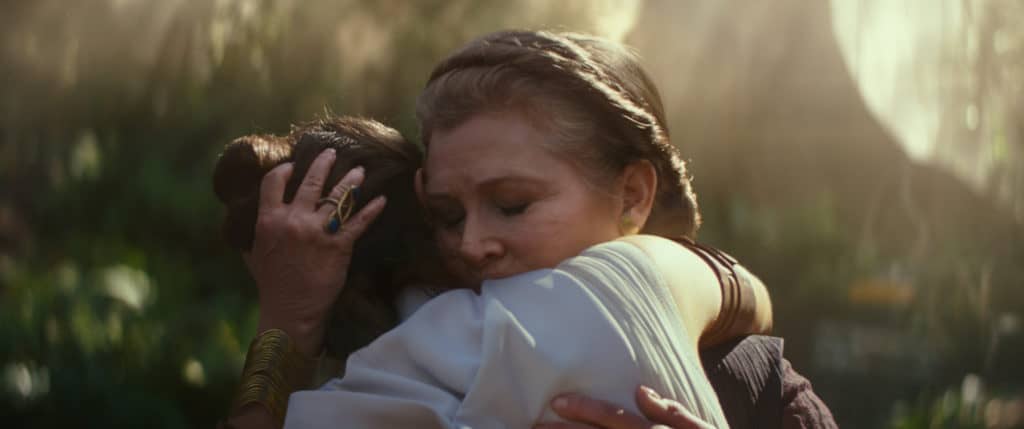 Watch the entire panel over at the Star Wars YouTube channel.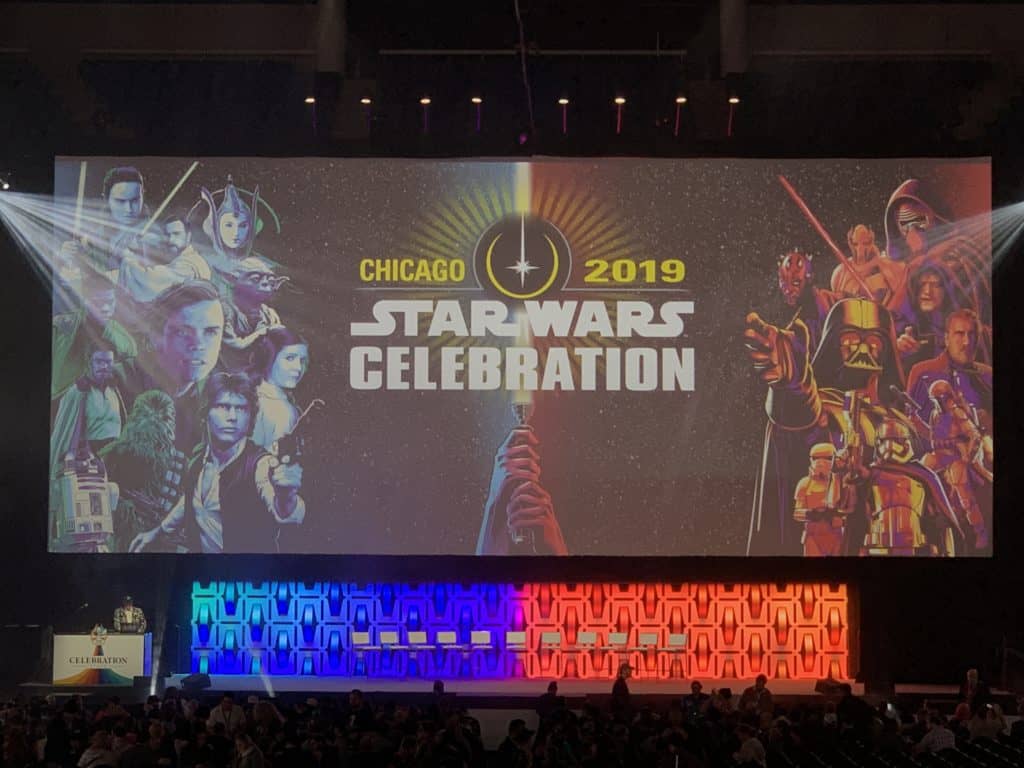 Star Wars Celebration Chicago took place April 11-15, 2019 at McCormick Place and we will keep bringing you updates here on the blog and on social media. Don't forget to follow my  Instagram @jeannettekaplun so you don't miss a thing!
En espanol: Fotos, trailer y adelantos de Star Wars: Episode IX The Rise of Skywalker en Star Wars Celebration