The Beauty of Taylor Swift and Selena Gomez's Friendship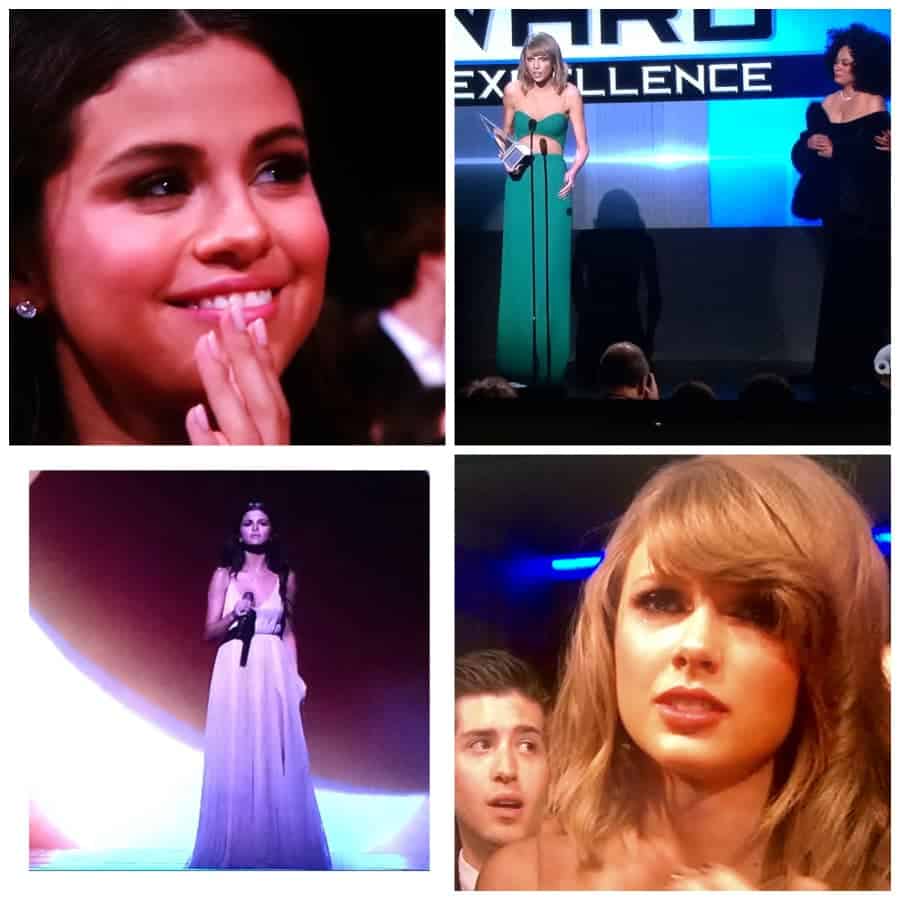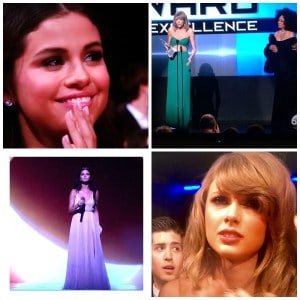 I've met both of them but I cannot say I really know them. However, they have inspired my daughter to love music in a way that's simply beautiful. Now their friendship also gives me an excuse to talk about the importance of finding true friends in life, those who will stick by you but might also tell you the hard truth when you don't want to hear it.
Taylor Swift and Selena Gomez are both superstars in their own right. They are both extraordinarily beautiful. They have learned to deal with the limelight from a very young age, working hard during their teenage years while most young girls just have to worry about school and outgrowing an awkward phase. However, aside from their impeccable fashion sense, what has really impressed me is how they have managed to stay friends over the years. In an industry that delights in creating rivalry and brings people up to be able to tear them down, the odds were not in their favor.
Last night during the 2014 American Music Awards, I saw Taylor Swift cheering her friend on as Selena Gomez performed a very emotional rendition of her latest single "The Heart Wants What It Wants", and even shed a few tears. Minutes later, it was Selena's turn to be ecstatic for Taylor as she received the first Dick Clark Award for Excellence from Diana Ross. Supermodel Karlie Kloss (who could be Taylor Swift's taller sister) and Lorde were also there supporting Taylor Swift, but for me it was all about Taylor and Selena. For me it was no coincidence that the first friend Taylor embraced as her award was announced, was Selena Gomez.
Because no matter what has happened with their boyfriends, the press or their careers, they have managed to keep their friendship going. No matter the infatuation and the breakups, no matter the crazy schedules or seemingly endless travel that comes with their level of talent and celebrity. No matter what, they find a way to reconnect and be there for each other. That's the kind of friendship I want my daughter to find. One that doesn't tear you apart. One that that survives the boys that will come and go. One that revels in knowing your friend achieved something important for her. One that is not tainted by envy but rather is based upon honesty. So as her fans cheered on very different performances and personalities, all I focused on as I watched the AMA's was cheering Taylor and Selena's friendship because in the midst of so much instability, there is nothing better than knowing you have a friend you can count on always.