6 Things To Know About WandaVision on Disney+
When I saw the first episode of the new Disney+ series WandaVision, at the beginning I had a hard time figuring out what was going on, but I couldn't stop watching. Wanda Maximoff (Elizabeth Olsen) and Vision (Paul Bettany) – two super-powered beings living idealized suburban lives – begin to suspect that everything is not as it seems. Elizabeth Olsen and Paul Bettany delighted me with their acting as if they were in the 1950's.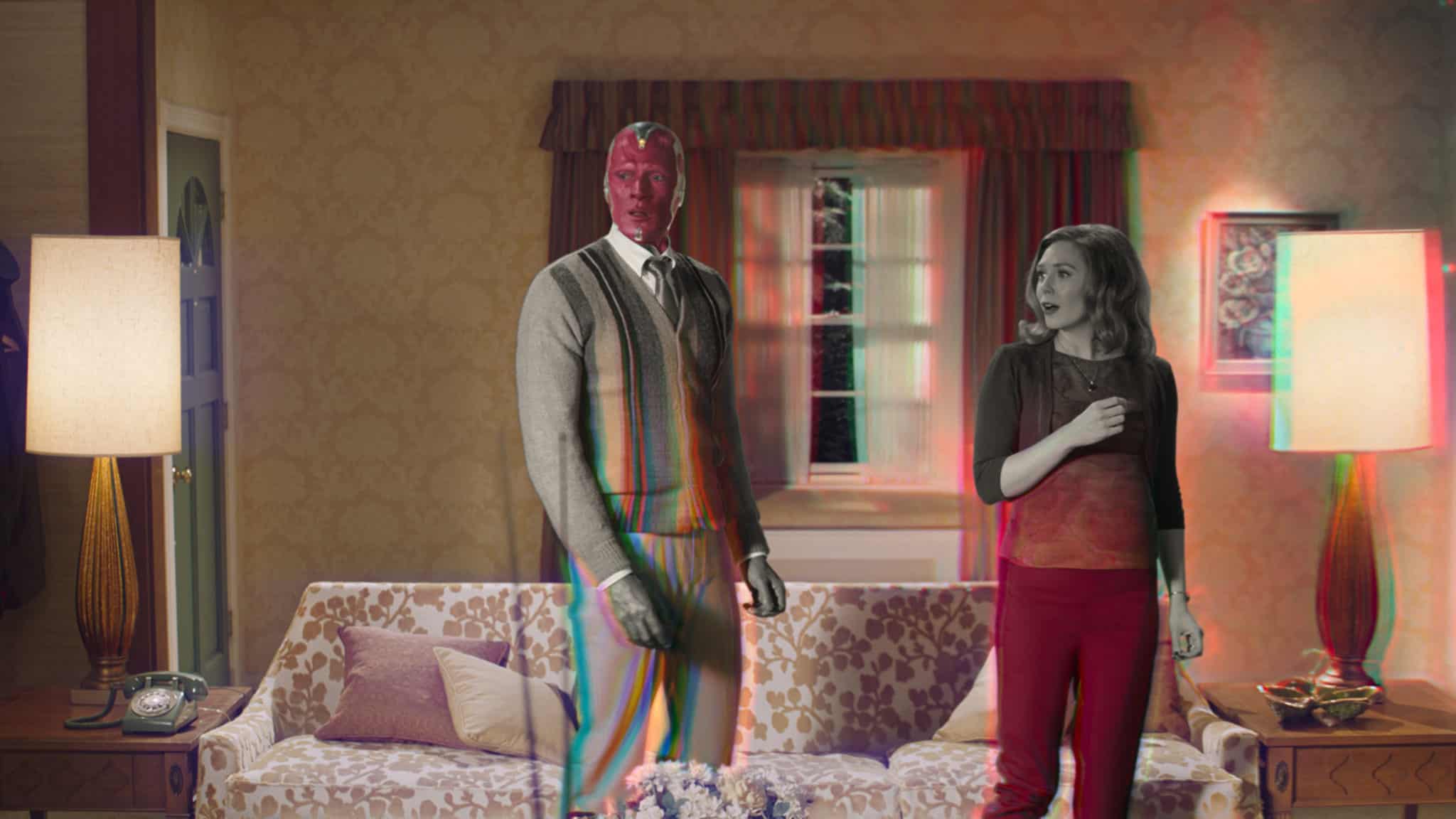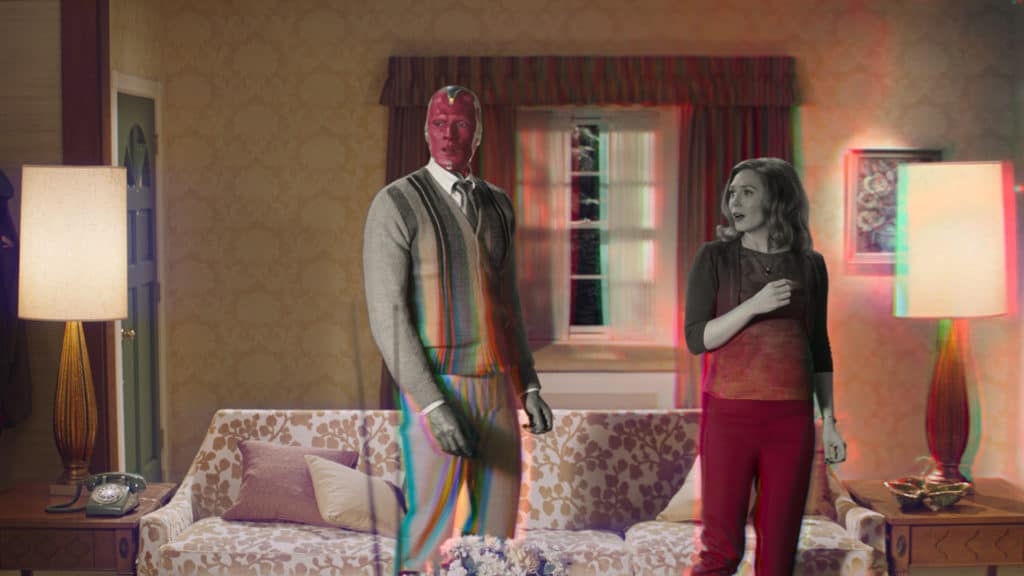 "It's a beautiful little puzzle box that you begin to open. As mad and chaotic as the trailer looks, everything has a reason. There are layers upon layers," says Paul Bettany.
Once you watch it starting January 15th on Disney+, you will understand why it's so refreshing, funny and captivating. Each episode manages to be so different yet helps you put the puzzle together.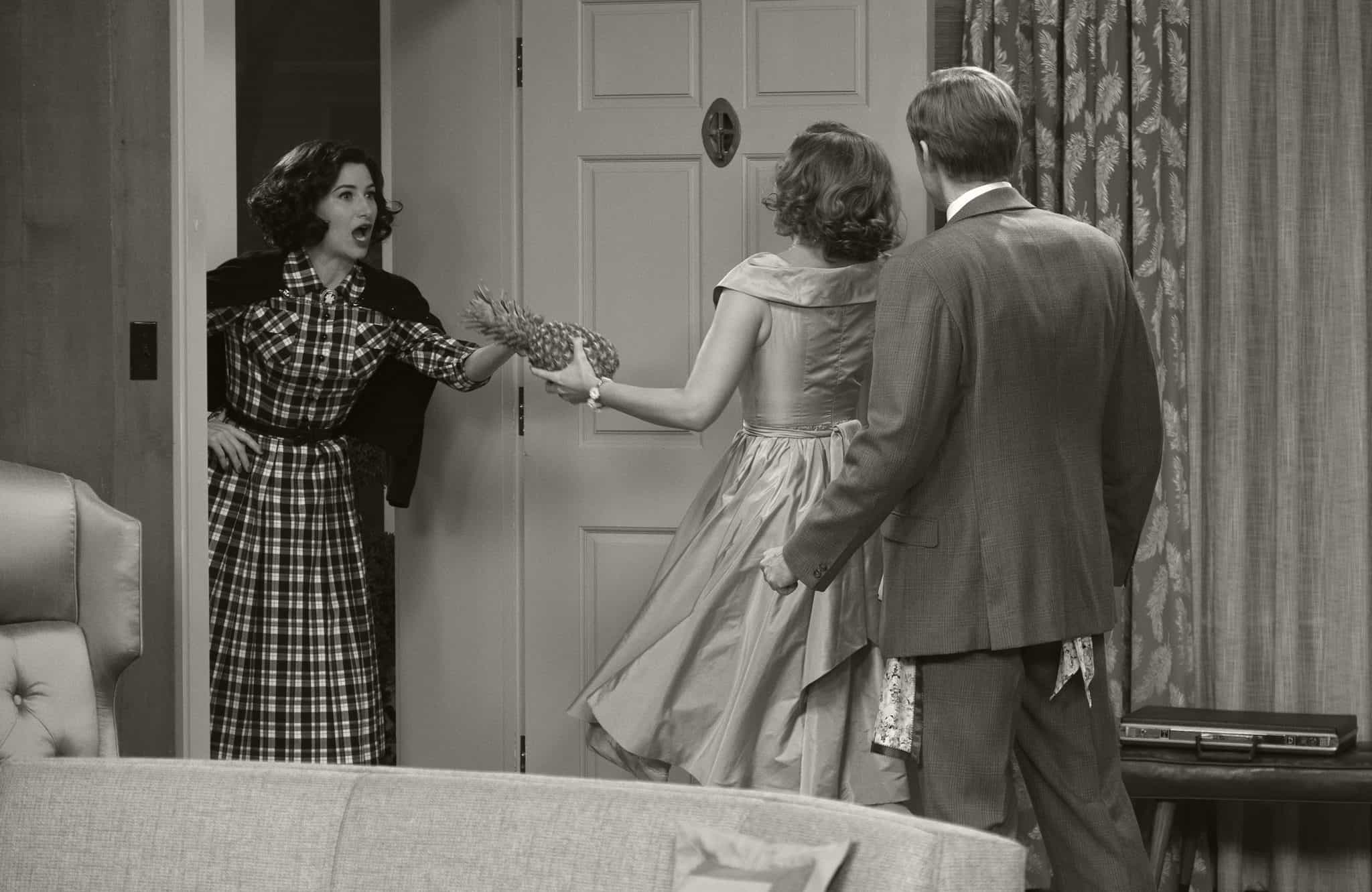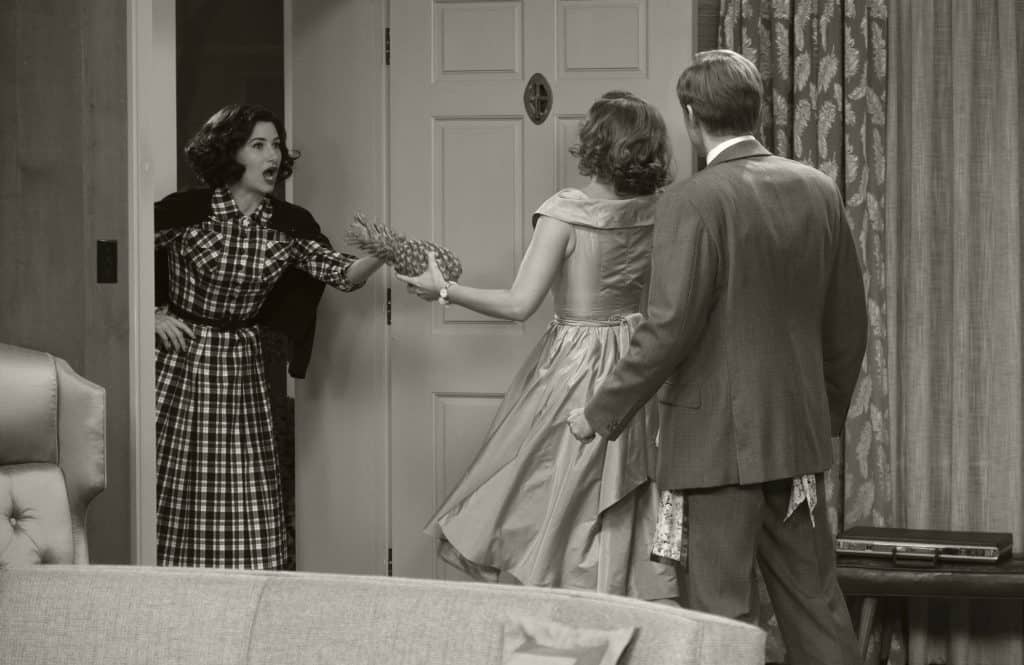 The series not only marks the first Marvel Studios' Disney+ series, but is also its first journey into the world of sitcoms. Of course, you should expect an MCU twist. "It's a mash-up of classic sitcoms and large-scale Marvel action," says Matt Shakman, who directs all nine episodes of this love letter to the history of television."
"I'm actually very happy and it worked out perfectly that this is the debut on Disney+ for the MCU," mentions Kevin Feige. "This show being our first one, I love how bold it is. I love how different it is, and I love as I said before, it is something you could only see on Disney+."
Cool facts about WandaVision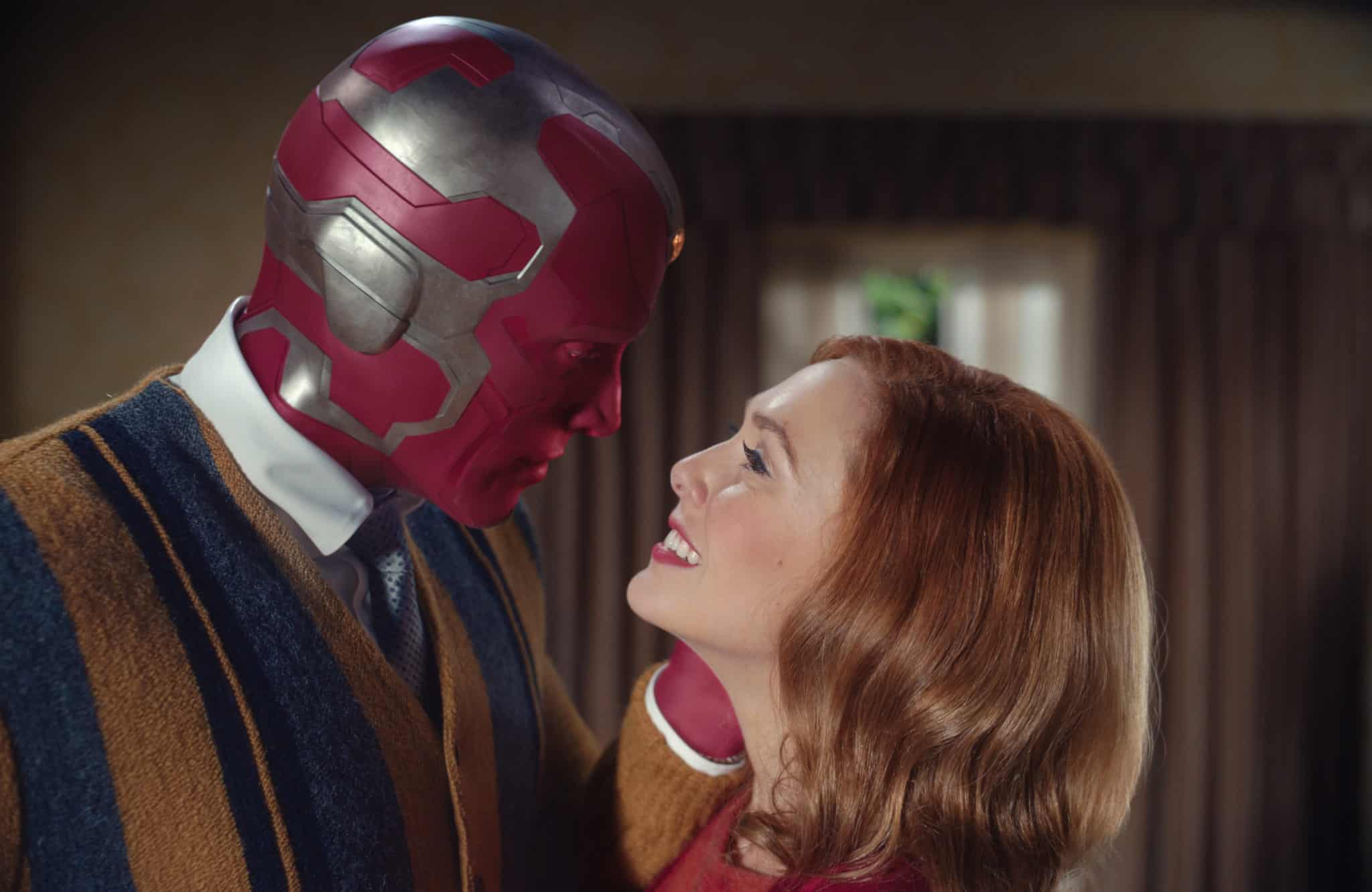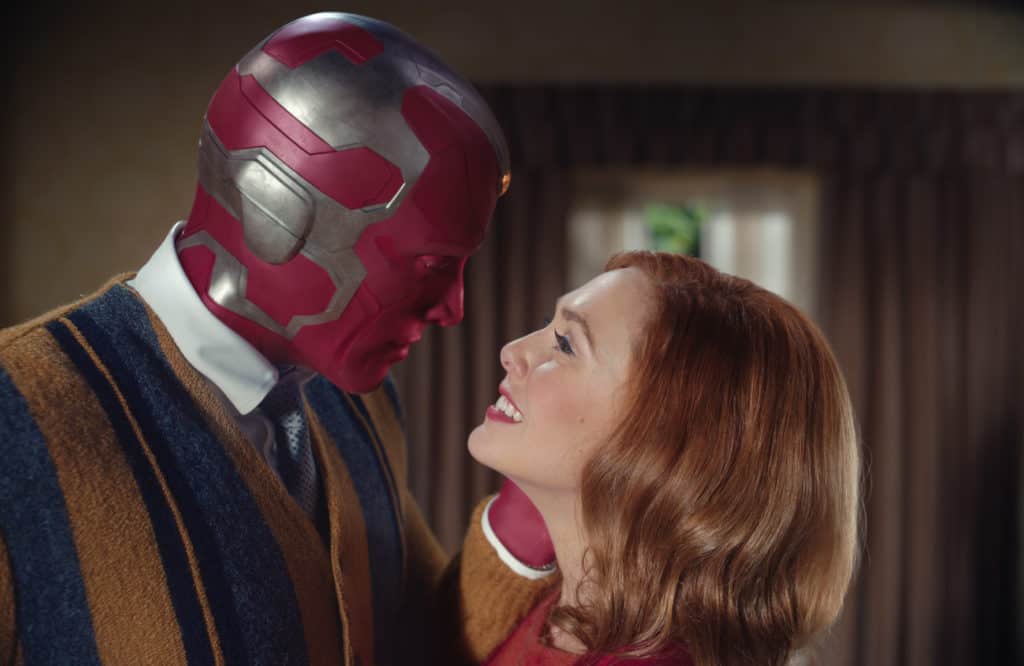 When does WandaVision take place? It picks up shortly after Avengers: Endgame, according to head writer Jac Schaeffer and director Matt Shakman, explains that in terms of the MCU timeline, Wanda has just helped to defeat Thanos.
The show is really an homage to the history of sitcoms and television. Expect to be blown away by the sets, costumes, makeup and even the phrases that dominated each decade on the small screen. "We wanted to make sure the actors were really fluent in all of these different styles. So, we had a sitcom bootcamp with the cast before we began. We watched old episodes and we tried on different styles to figure out the physicality and the sound for each era," says director Shakman, who starred in sitcoms when he was child.

"We wanted to be as authentic as possible. That was one of the biggest goals, and so production design, cinematography, costuming, everything was about going on this deep dive and with the actors we all wanted to do the same thing."

Filming in front of a live audience really threw Elizabeth Olsen off. "

It was the first thing we shot. It was so nerve wracking and there was a lot of adrenaline," she recalls. "It totally confused my brain."

Nothing is like it seems. Especially the seemingly perfect suburban life.
Pay special attention to the commercials. You will find important clues and nods to other Marvel stories. "If you have been watching all the movies, you might be able to start connecting what those things mean to the past", teases Feige.

This show is really about a love story. "I think that Wanda and Vision as a couple are really a fan favorite because their love story has been so very tragic but also really kind of warm and intimate, and we've seen them in these really beautiful kind of stolen moments in the MCU," adds Jac Schaeffer. Elizabeth Olsen agrees: "

I believe from Wanda's point of view she would describe, WandaVision as a family sitcom of two people trying to fit in and,not be discovered for being different."
Watch WandaVision on Disney+ starting January 15. New episodes will be released each Friday, so just make sure to keep tuning in!