Lessons I've learned as a small business owner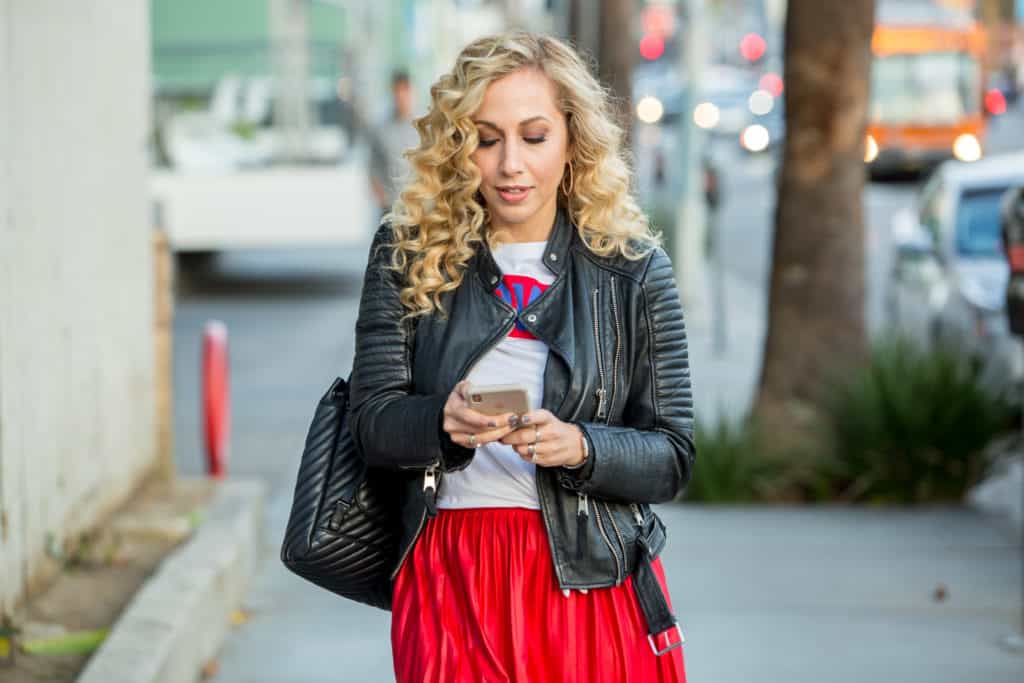 As a small business owner, every day is boss day. In 2012 I launched Hispana Global not knowing if I was absolutely insane. It was the best decision, but I didn't know it at the time. Being an entrepreneur isn't easy or for the faint of heart, yet it opened a world of possibilities and fulfillment that has brought me constant growth. And exhaustion. It's no joke to carry so much responsibility on your shoulders.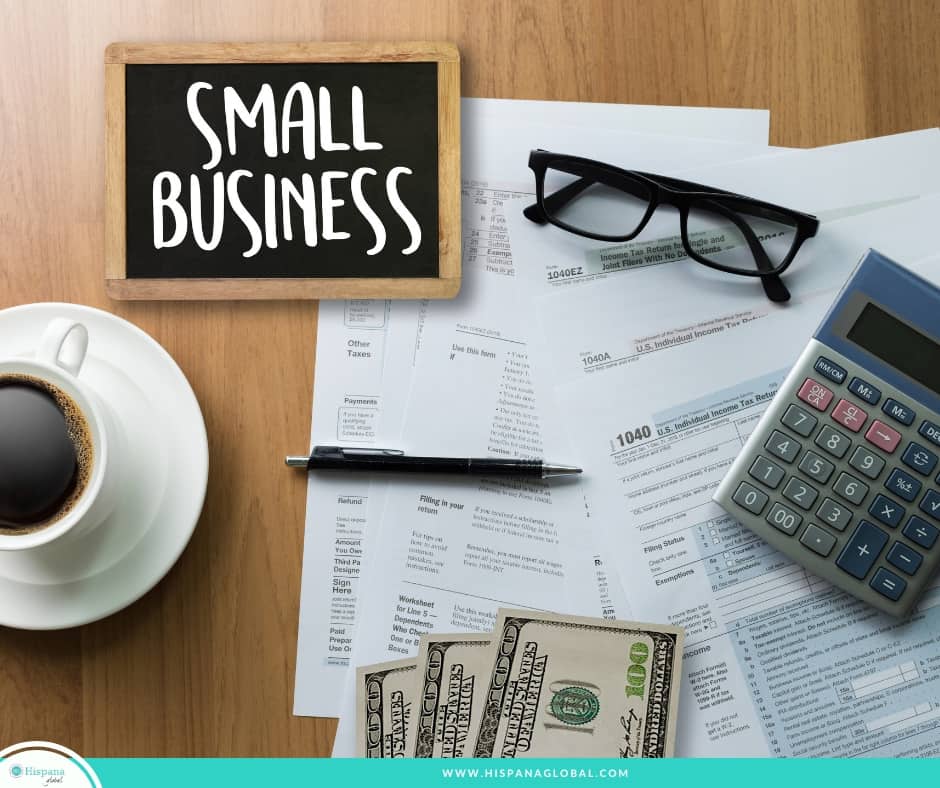 One of the biggest challenges is managing finances. You need to be very careful about money management, budgets, payment terms, and taxes. As a creative person, that's one of the least attractive aspects of owning your own business. However, it's been worth it. Even if at some point I pivot and go back to working for somebody else, I have learned so much that it's been an incredible experience. That's why I wanted to share with you some tips that can help any small business owner.
Key tips for small business owners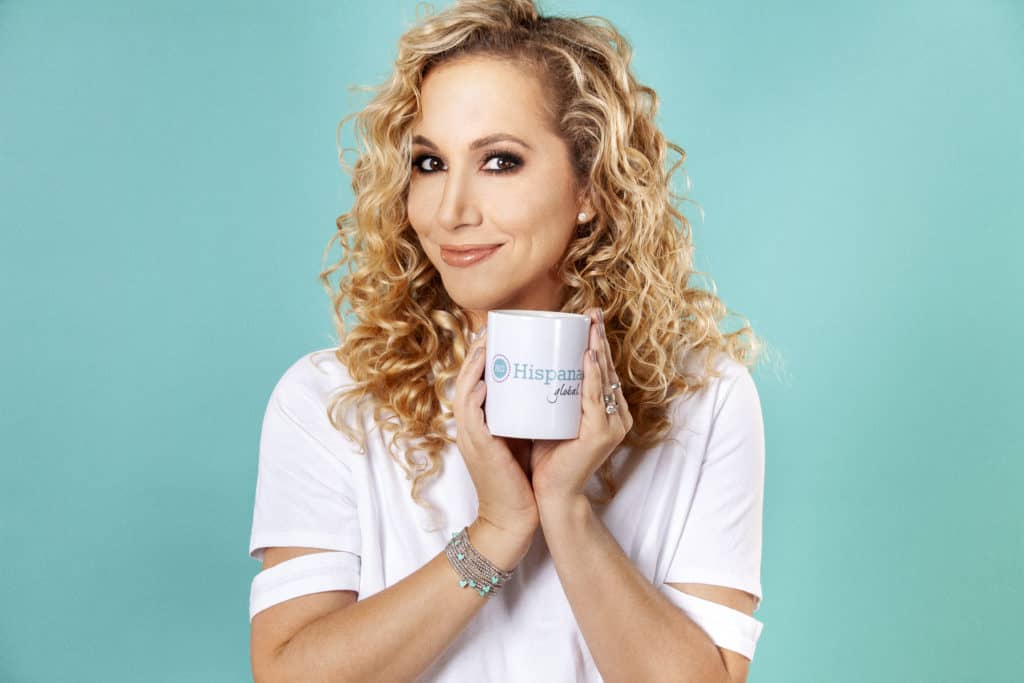 Also, here are a few lessons I have learned about creating, owning and managing your own business:
Be very careful with cash flow management. It can make or break your business. Check payment terms and plan accordingly.
Give it your all but set limits so your business doesn't consume you. As an entrepreneur, it's tempting to work all the time. Don't. Not only is it unhealthy, it's not sustainable.
Value relationships above everything else. Treat everybody with respect, and don't burn bridges. Networking is key to your business growth.
Underpromise and overdeliver. That way you build credibility. Your name and credibility are EVERYTHING.
Own your mistakes and do better.
Stop comparing yourself to others. Your journey is different and you need to stay focused on your goals and plans.
Self-care is a necessity, not a luxury, especially when you're your own boss. Repeat it to yourself anytime you feel guilty or selfish about taking care of your health. And remember: that includes your mental health.
Set goals in writing and hold yourself accountable. It's okay to dream big, but if you don't make a plan and later execute that plan, your dreams will never become a reality. Add a reminder in your calendar so in a month you can track progress.
Work with purpose. There has to be a driving force and a reason for each thing you do.
When you're tired, take a break but don't give up. Exhaustion is overwhelming but don't let it confuse you.

Stay true to your values and don't be afraid to walk away from anything that doesn't align with what you stand for. Yes, that includes money, relationships, clients, and brands that might not share your same values.
When you question yourself and your decisions, always remember why you started your business and who you serve. Let your why be your guiding light.
Have you ever thought of launching your own business? If you're a blogger, do you see yourself as a small business owner? Let me know your biggest challenges and hurdles to see if I can help you.