How To Motivate Yourself As An Entrepreneur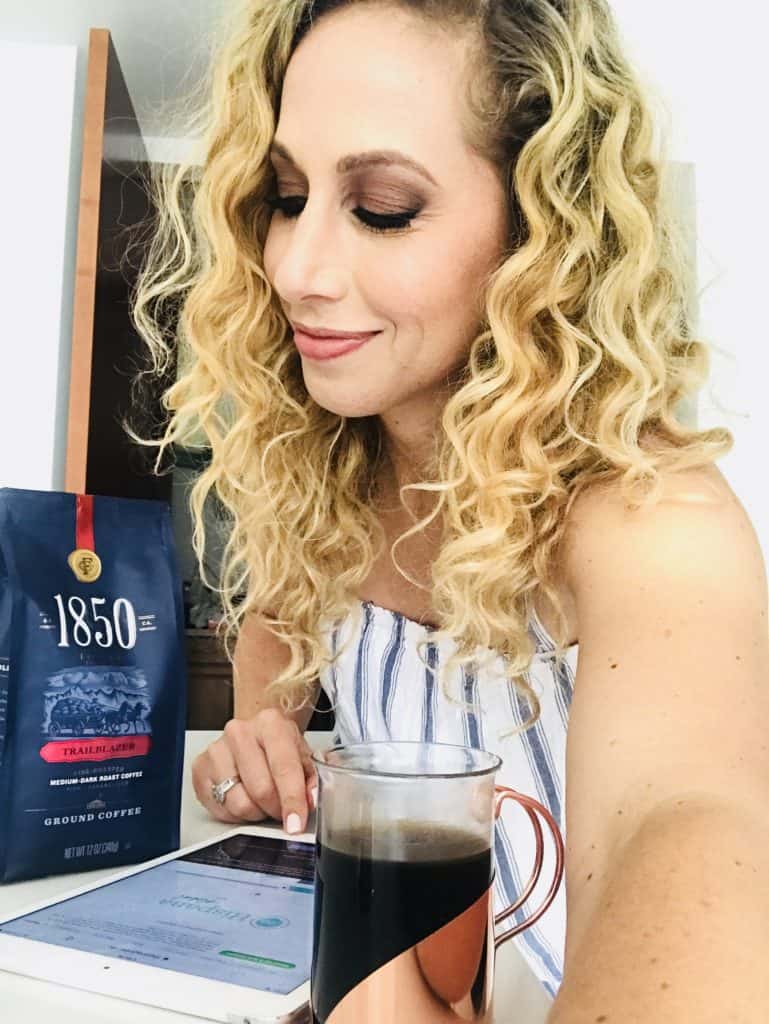 This post has been sponsored by The J.M. Smucker Company. I received product andcompensation, but all opinions are my own.
Once you become an entrepreneur, you might be surprised at how easily it can consume you. Unless you become extremely good at setting limits and allowing yourself to take healthy breaks, you can face stress, anxiety and even feel burned out at times.
Even when balance sheets look good, and your business seems to grow, many entrepreneurs can hit a wall. They start asking themselves whether their sacrifices and exhaustion are worth it.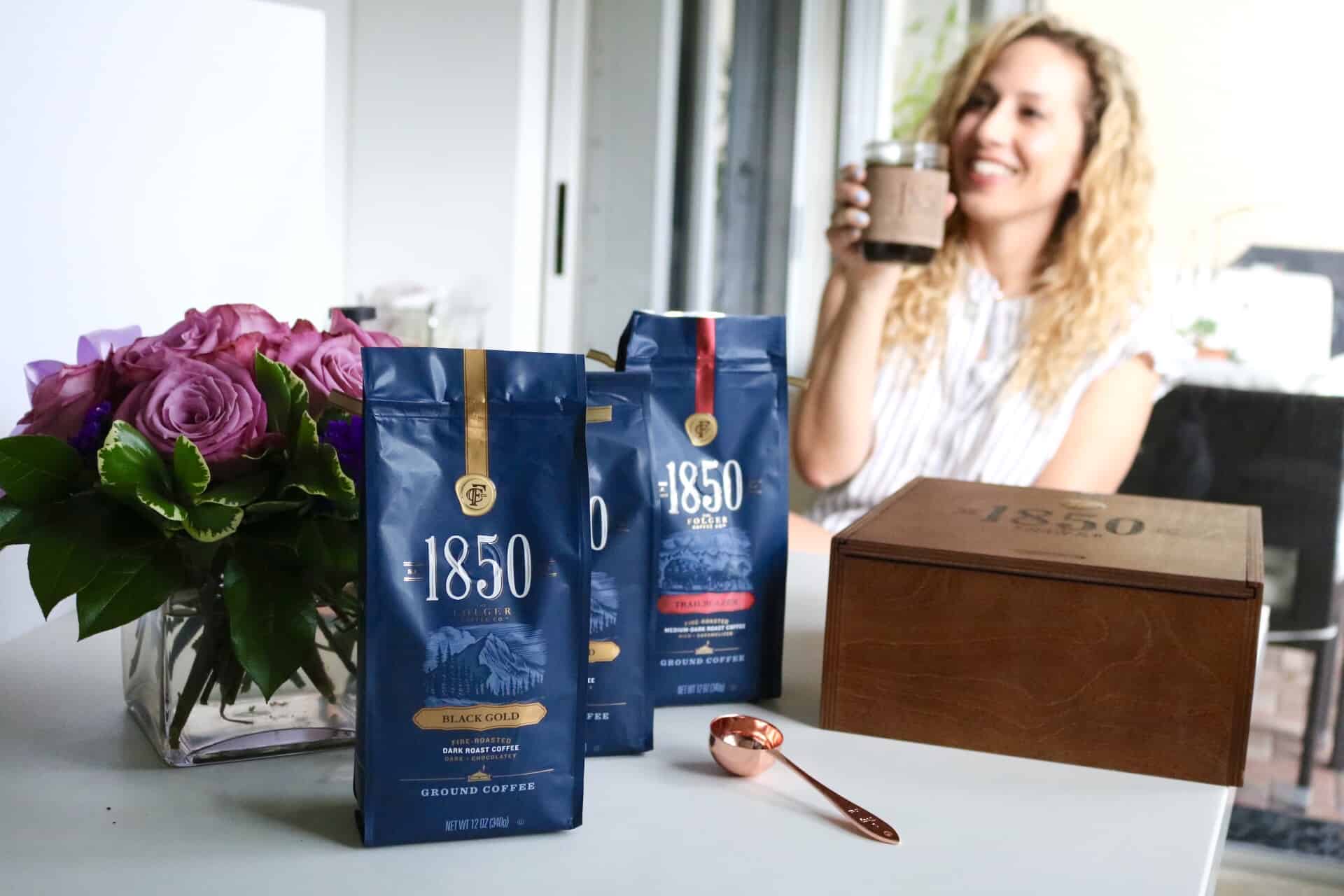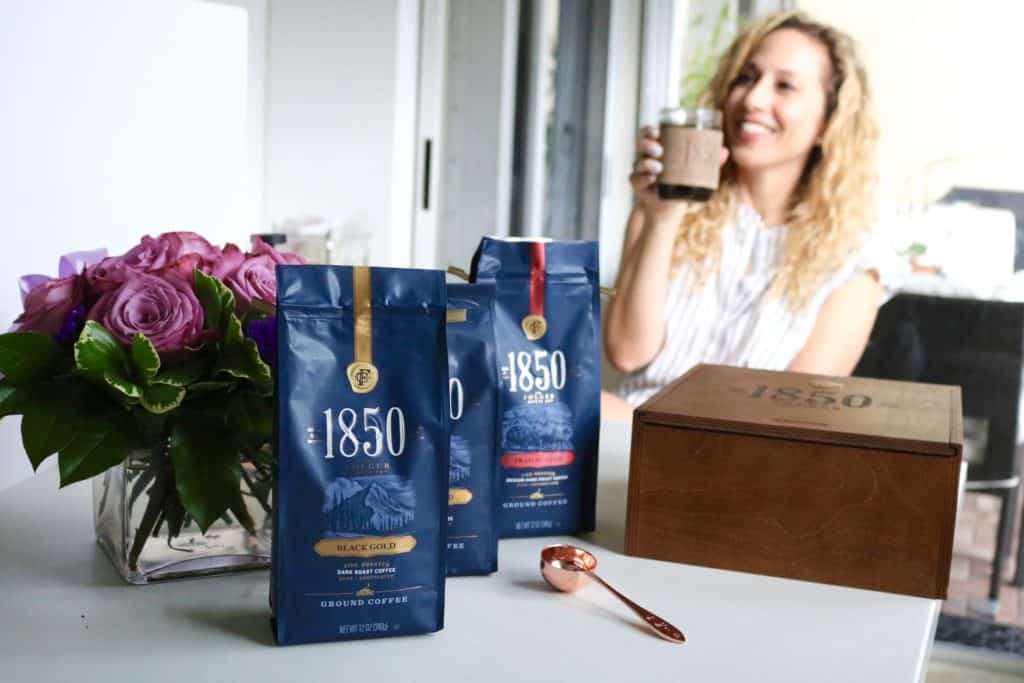 Inspired by my work with 1850™Brand Coffee and the brand's focus on being bold, I reflected on what the past 6 years have looked like for me. Aside from the lessons I have learned as an entrepreneur, I've realized that you need to be extremely disciplined to keep moving forward even when you don't feel like it.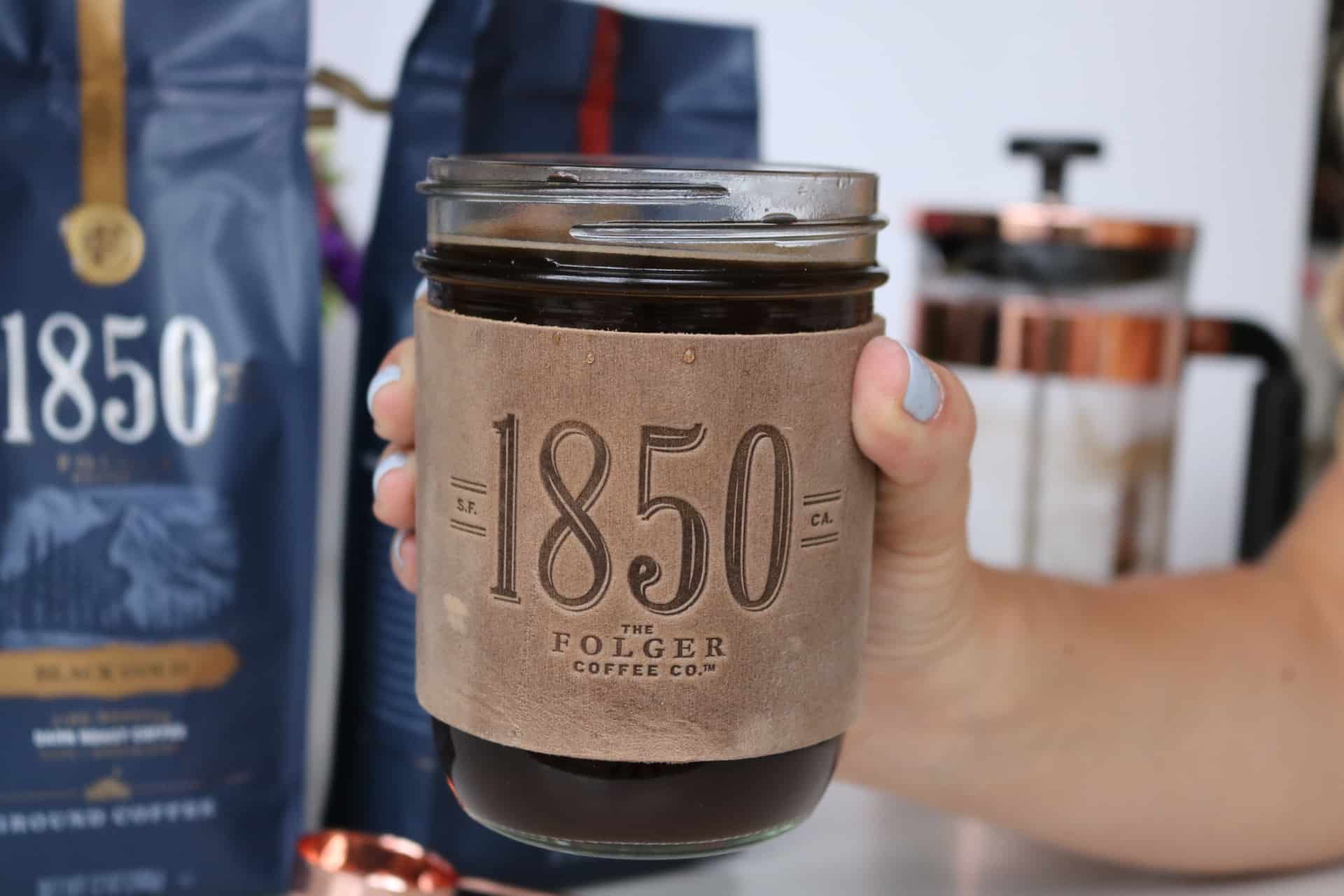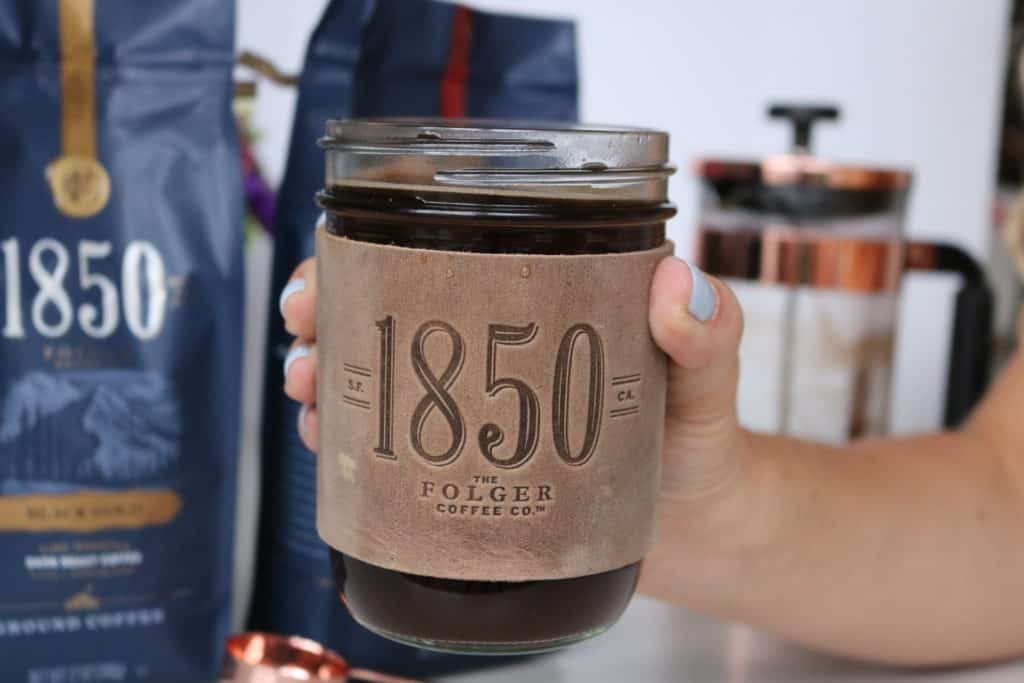 When I am quite overwhelmed with so many responsibilities, taking a break and a few minutes for myself really make a difference. It can be as simple as taking the time to prepare a fresh cup of coffee just how I like it, using a French press with my new fave, 1850 Trailblazer Medium-Dark Roast.  It has become my morning go-to before a busy day of meetings or whenever I need to feel powered up to face the challenges any small business owner faces.
3 ways to stay motivated as an entrepreneur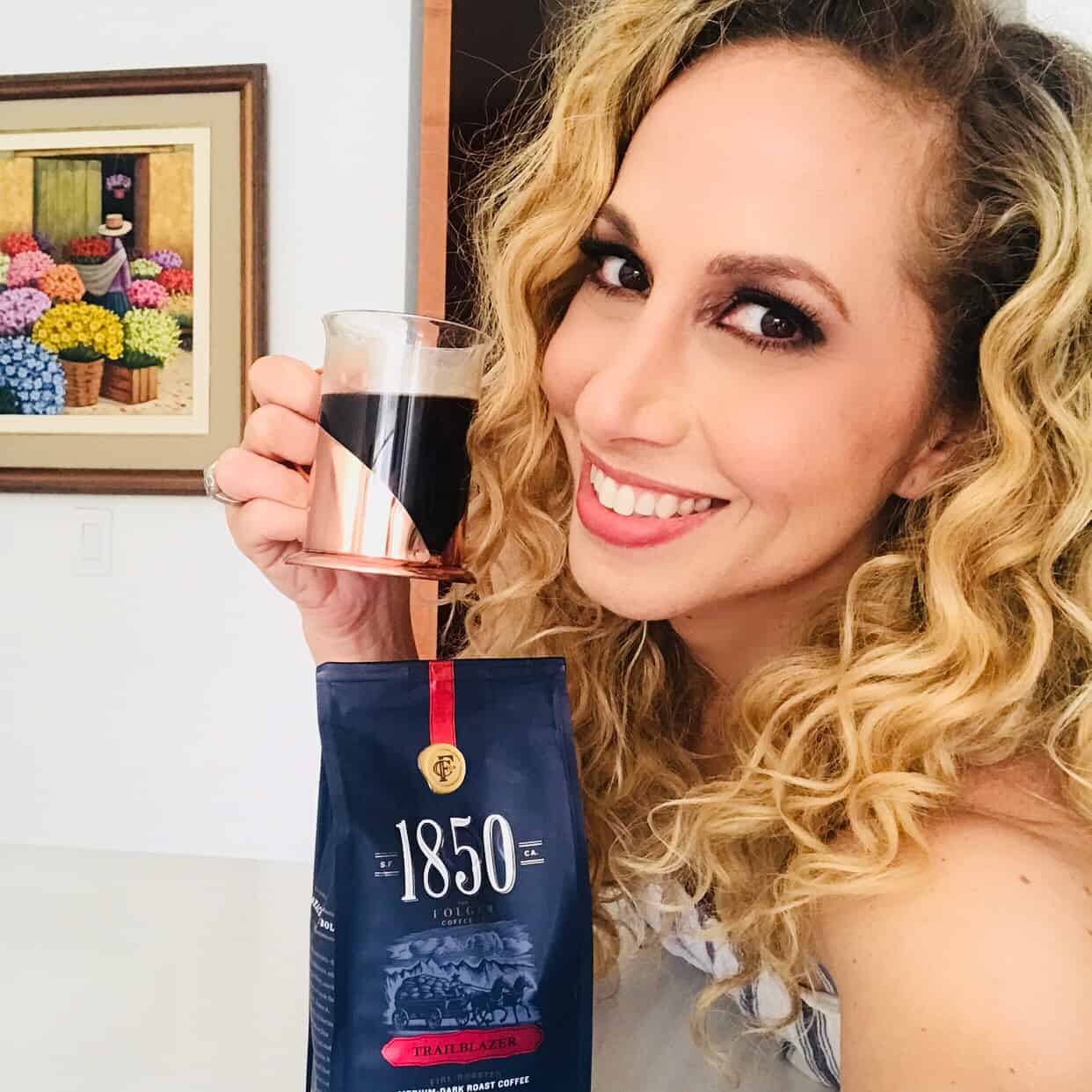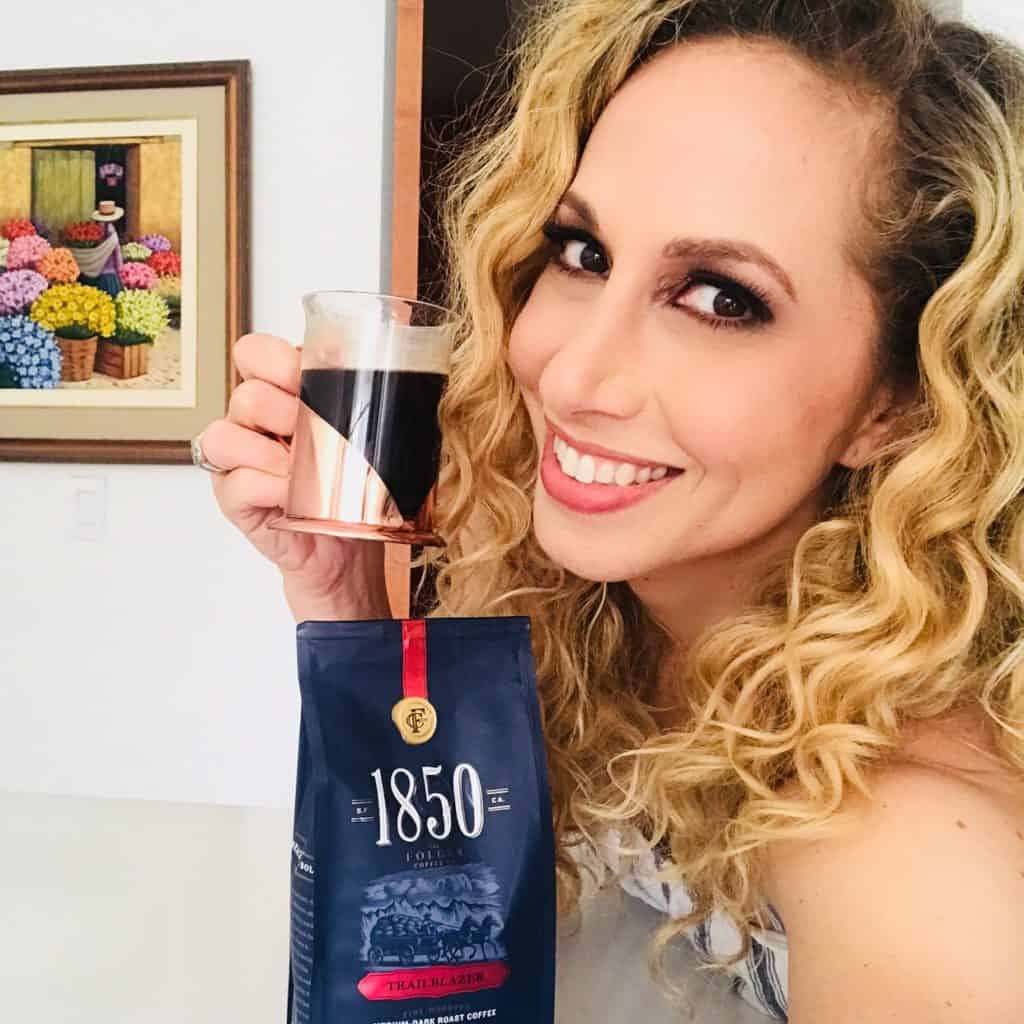 Here are three ways I stay motivated, in case they inspire you to keep going:
I go back to my why.
When you're constantly on the go, it's easy to forget why you became an entrepreneur. Deadlines, obligations, legalese and chores can sap out the joy from your venture and make you forget you embarked on this adventure because you had a plan and purpose. Once you refresh your mind, it's easier to recharge and keep moving forward.
I remember the people I help.
Your mission should always serve as a guiding light. In my case, it's both a personal and a professional goal to help others, so when I'm exhausted, I read my community's messages, emails and comments. Each thank you message fires me up. Sometimes I will do an Instagram Live on the fly just to connect with those who are always supporting me. I listen to their challenges and it's incredible to hear how my words or my tips might have helped them. In your case, perhaps simply speaking with your customers or clients can remind you about the satisfaction you feel as an entrepreneur. Think about the solutions and services you provide.
I analyze which milestones my business has achieved and take a minute to celebrate them.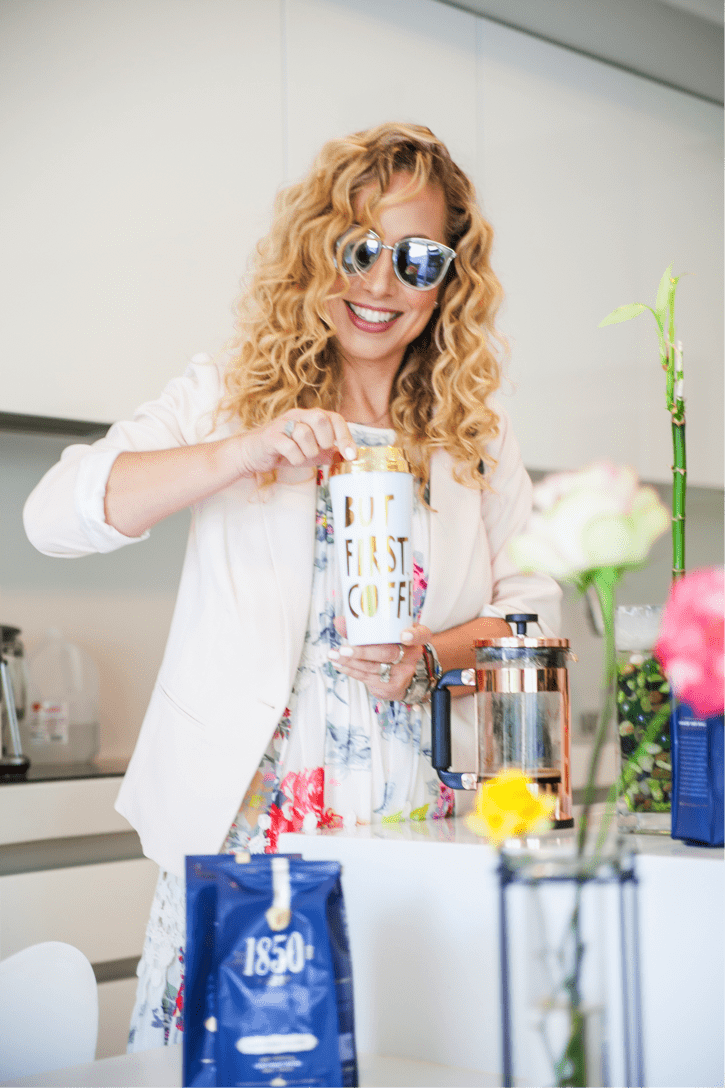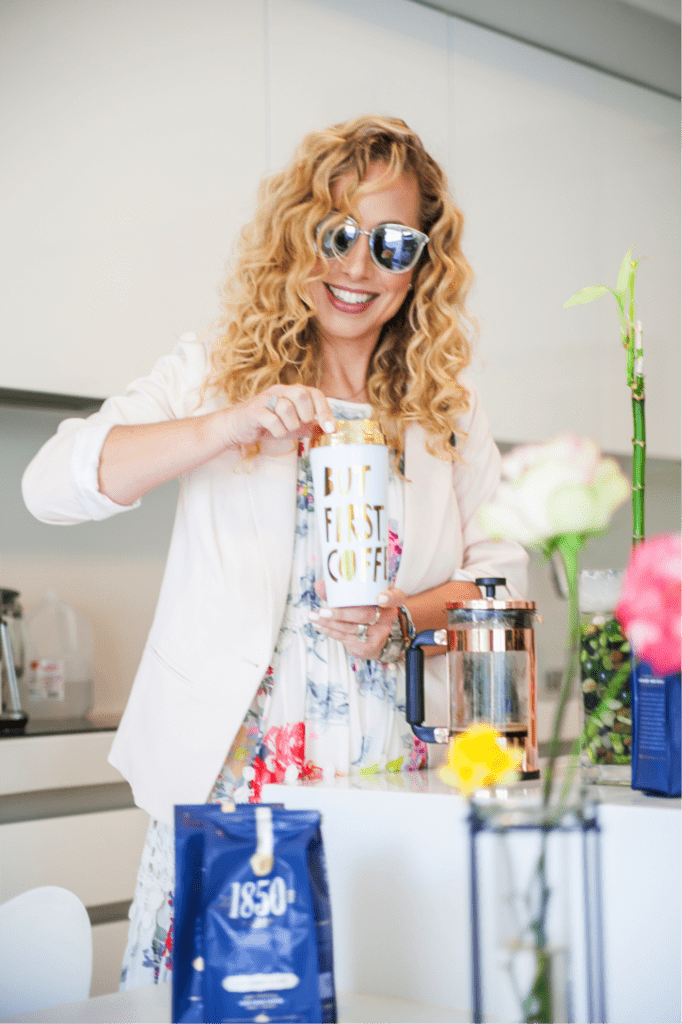 Even if it's by myself with my bold cup of coffee, I allow myself to recognize when my business is thriving. Sometimes it's hard to give ourselves a pat on the back, but it's necessary. You get bonus points if you share your triumphs with your friends and family. Many entrepreneurs hold back from telling the world about their achievements, but there is no reason you should stop yourself from sharing good news. If your inner circle doesn't celebrate your achievements, then maybe it's time to rethink who you trust.
What keeps you on track?
Have you ever felt like giving up?  What has helped you carve your own path? Let me know because I also face the challenge of staying on track when plans get derailed or things don't go as expected. Just keep in mind one thing: when you're tired or overwhelmed, it might not be time to give up. It simply might be a sign that you really need a break or a vacation.
Special thanks to The J.M. Smucker Company for sponsoring this conversation.