15 Uplifting Quotes When You're Having a Bad Day
Uplifting quotes can be so powerful. Nobody likes a bad day and sometimes it feels like we're stuck in the quicksands of doom and gloom. Instead of looking at the day as a complete failure and cry defeat, it's time you approach these opportunities with a different mindset.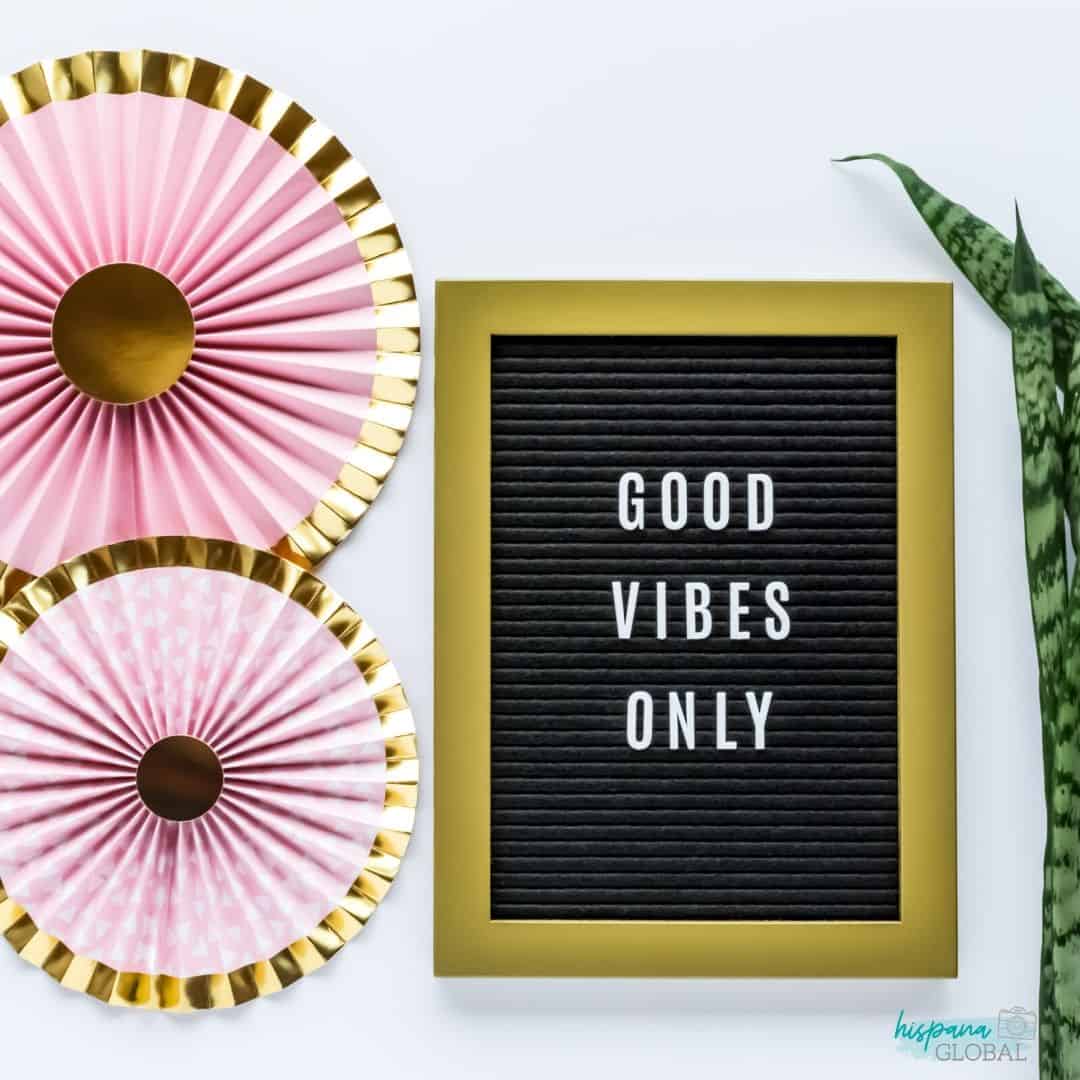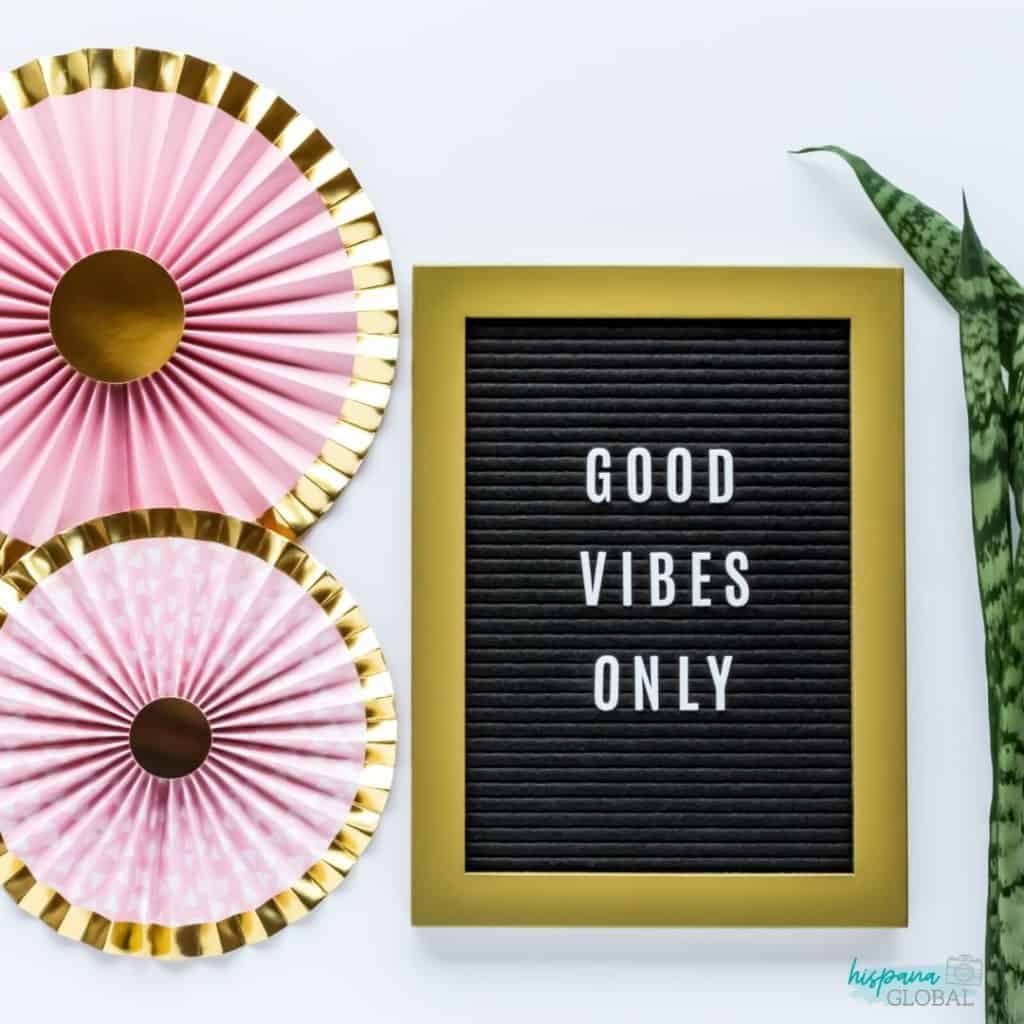 Hopefully one of these inspiring quotes can lift your spirit when your day has gone sour. I also compiled a list of top Hamilton quotes in case you're a fan of musical theater or Lin-Manuel Miranda.
Check out these uplifting quotes when you're having a bad day.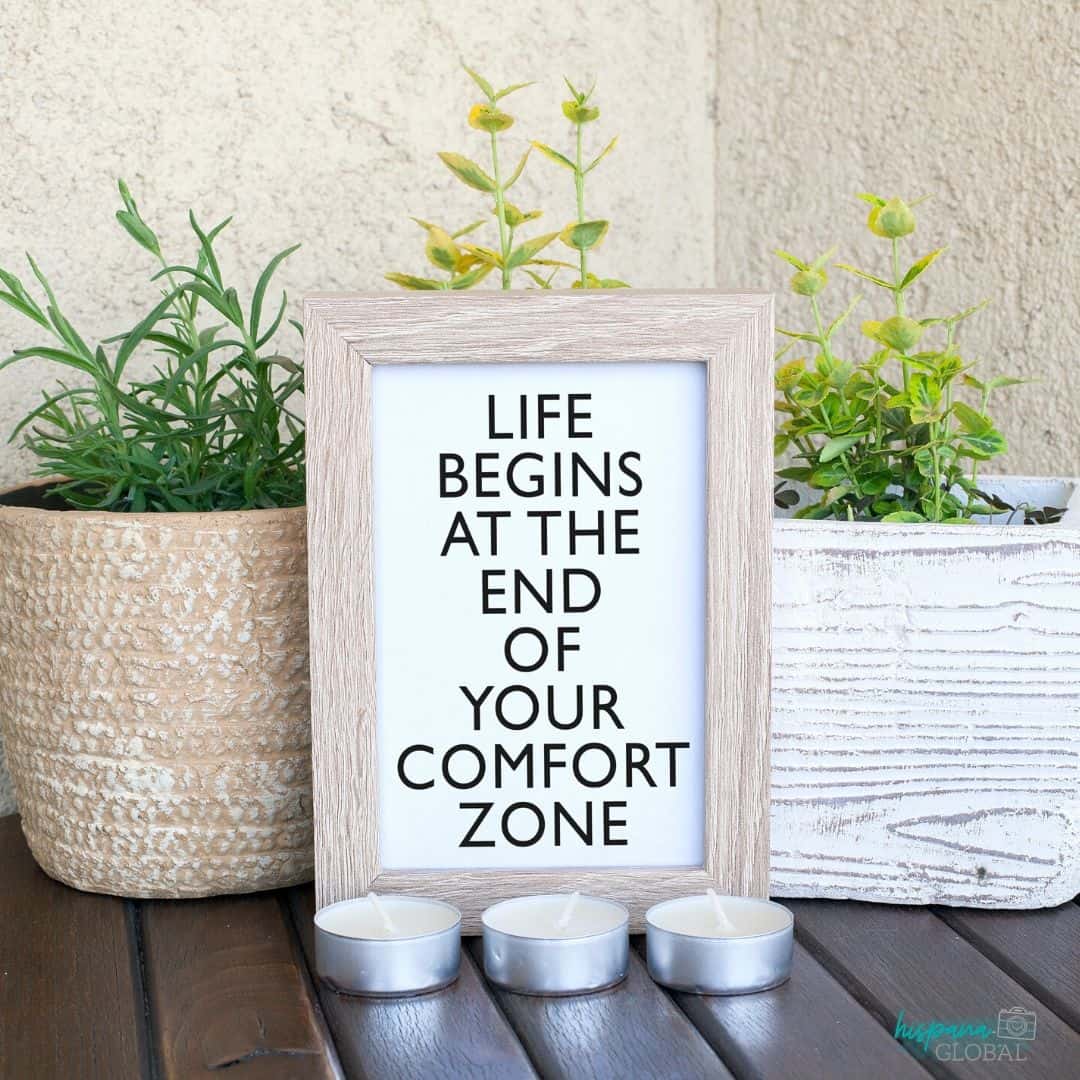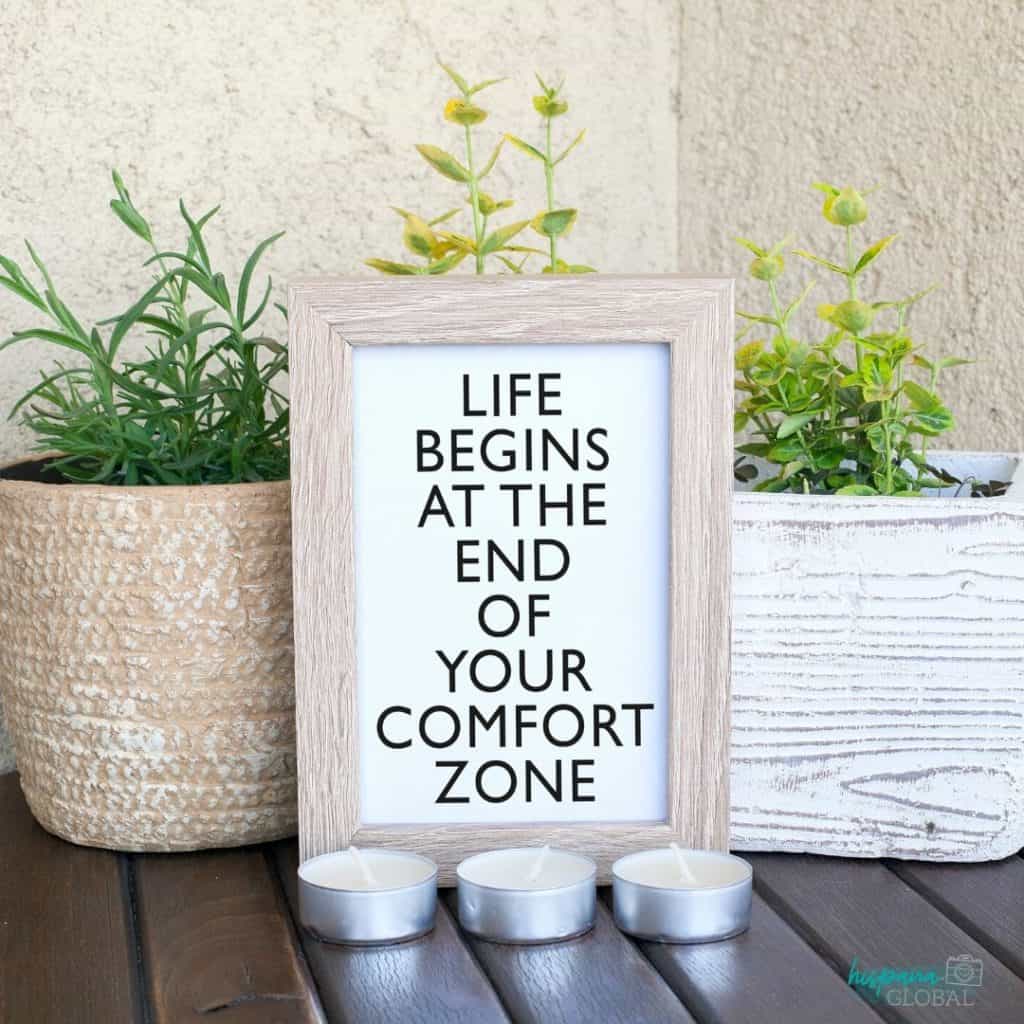 8 Uplifting Quotes When You're Having a Bad Day
"Life is short. Stop worrying so much. Have fun. Be grateful. Be yourself. Don't allow others to bring you down. Life is a one time offer. Live to your fullest." -Karen Salmansohn
Don't let life get you down, it's too short to keep worrying. I love this quote.
"When you come to the end of your rope, tie a knot and hang on" -Franklin D. Roosevelt
When life gets tough and you don't know how you'll keep going, hang on tight. Life can be a wild ride.
"Nobody trips over mountains. It is the small pebbles that cause you to stumble. Pass all the pebbles in your life and you will find you have crossed the mountain."-Anonymous
This is one of my favorite uplifting quotes when you're having a bad day. I can just read this and it instantly makes my day better.
"I've failed over and over and over again in my life and that is why I succeed" -Michael Jordan
I can't tell you how many times I've failed in life, but I just get up and keep going.
"Never give up…no matter how much "you gotta be freakin kidding me" life throws at you." -Karen Salmansohn
Life can throw some crazy stuff at us, but you have no choice but to keep going.
"The best way to cheer yourself is to try and cheer someone else up." -Mark Twain
When I'm having a bad day, I do try and cheer someone else up! This always makes me really happy.
"If you can't fly then run, if you can't run then walk, if you can't walk then crawl, but whatever you do you have to keep moving forward" -Martin Luther King Jr.
If you really want to, you will find a way to get through it all. Do whatever you have to do!
"Some days you eat salads and go to the gym, some days you eat cupcakes and refuse to put on pants. It's called balance." -Anonymous
When you're having a bad day, this quote says it all. It's one of those uplifting quotes when you're having a bad day that I enjoy reading.
6 More Uplifting Quotes When You're Having a Bad Day
"In the middle of difficulty lies opportunity" -Albert Einstein

"I realized this week that I just cannot do it all. So I will choose to do what I can, fabulously."-Anonymous

"Many of life's failures are people who did not realize how close they were to success when they gave up." -Thomas Edison

"Just because life can get crazy, doesn't mean you must go crazy. You can experience outer chaos and still experience inner peace. Nothing even needs to change outside you. This calm is available at all times. Just breathe." -Karen Salmansohn

"Our greatest glory is not in never falling, but in rising every time we fall." -Confucius

"Do something today that your future self will thank you for."- Sean Patrick Flanery

"Life begins at the end of your comfort zone."- Neale Donald Walsch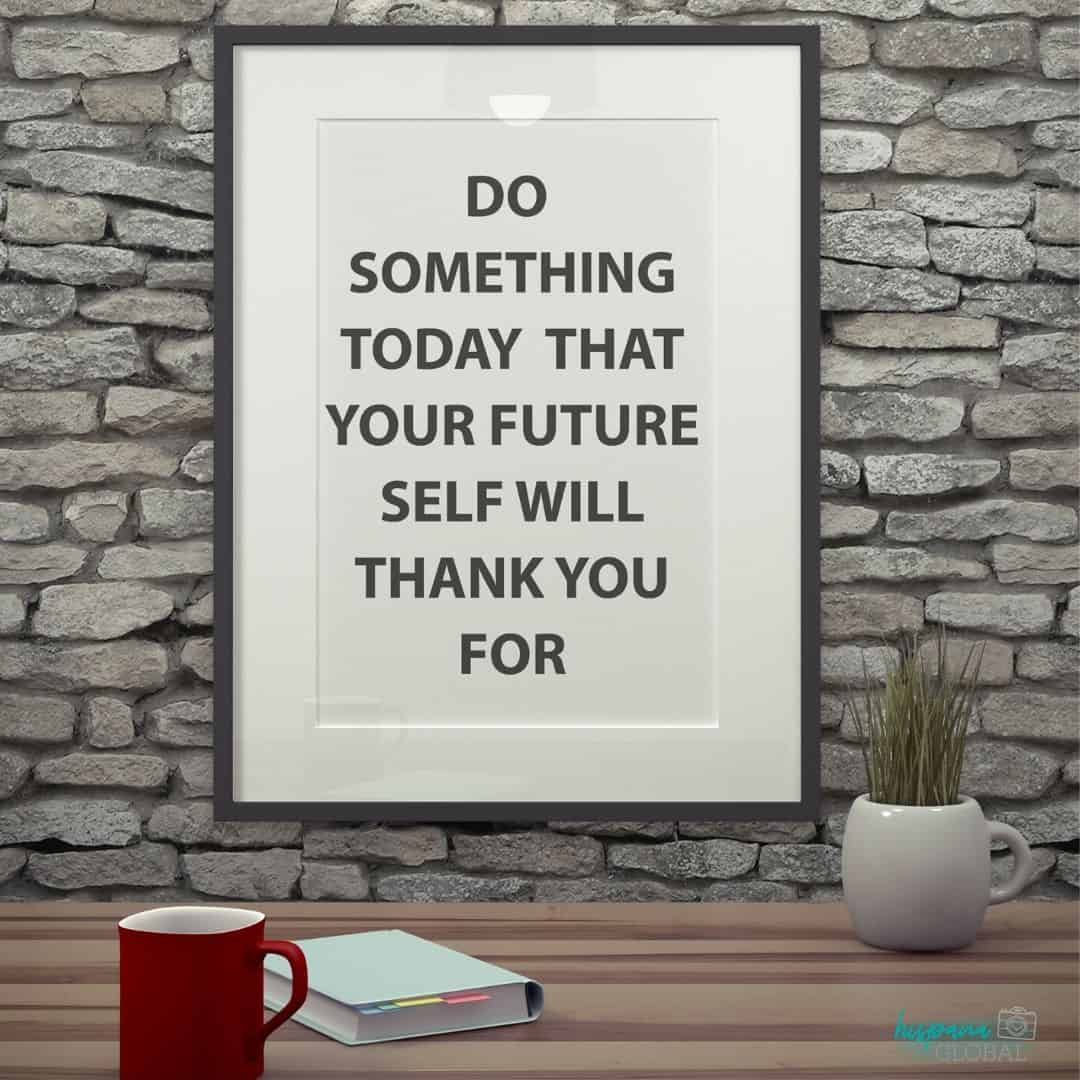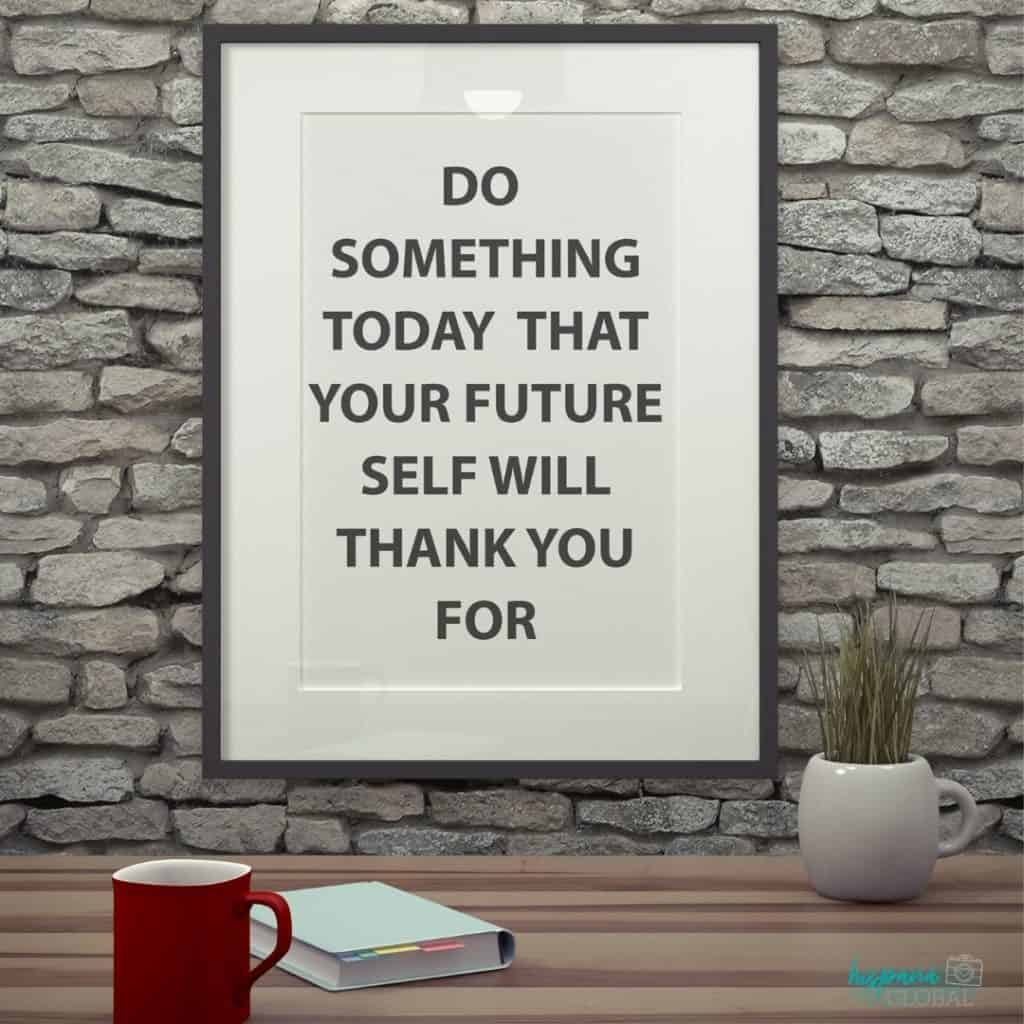 Sometimes life can throw discouraging things our way, and it's all a matter on how you look at those obstacles. Many of these famous people failed time and time again but remembered to keep going. Try hard to keep your chin up and brighten your day by being a blessing in someone else's life. What are some other inspirational and uplifting quotes that mean something to you?