This is a sponsored conversation written by me on behalf of Intuit QuickBooks and #WeAllGrow Latina Network. The opinions and text are all mine.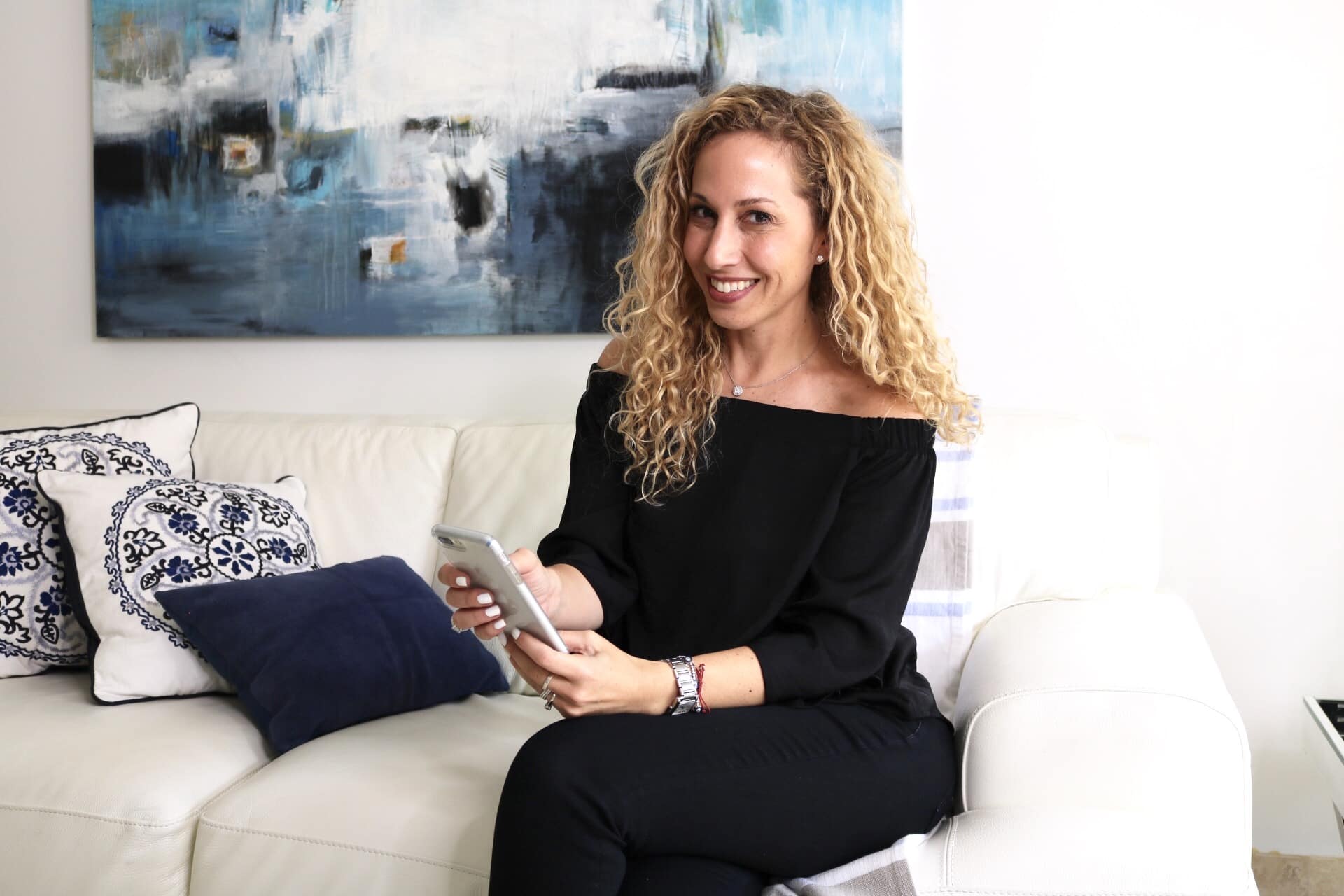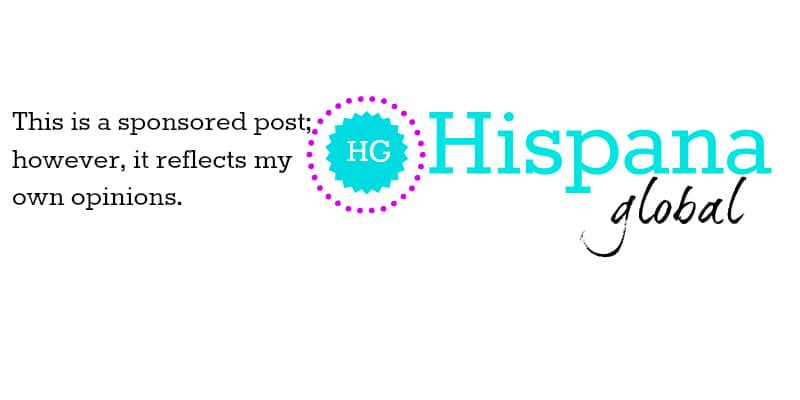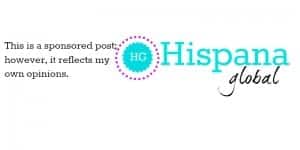 Launching a new business is a bit daunting but it can be incredibly rewarding. Yes, you must be willing to take risks and even fail along the way. However, when you have a vision for a solution or product, finding the courage to create your own business can pay off in a big way.
As a small business owner, I've encountered a few surprises along the way. For example, managing cash flow can be quite challenging for new businesses. As a freelancer, I also have learned about tax deductions that add up at the end of the fiscal year.
3 tips for new business owners
Here are 3 things I've learned as a small business owner in case it helps you as you launch your new endeavor:
1. Create a business plan. Even if it's basic, it will help you focus, set goals, and keep you accountable. State clearly what your mission is, what your revenue model is and what your projections are.
2. Learn to manage cash flow. Payment terms vary and you might need to bridge the gap. Obtaining financing is essential for a new business. The Intuit QuickBooks Resource Center actually has a wealth of information to help you navigate through your funding and financing issues.
3. Be as organized as you can be. File bills, receipts, and also keep track of invoices and expenses. The Intuit QuickBooks app helps me stay on top of things while I am on the go. If you create a system from the beginning, it will be much easier for you to track everything. Also, once you need to pay taxes, you will waste less time getting everything ready to file your tax return. QuickBooks Online customers find an average of $4340 at tax time by linking expenses and receipts on their phone.
For more helpful information for new business owners and even those who are self-employed, make sure to visit Intuit Quickbooks on Facebook and Instagram.
Disclosure: this is a compensated campaign in collaboration with Intuit QuickBooks and #WeAllGrow Latina Network. All opinions are my own.