This Year One Word Was Not Enough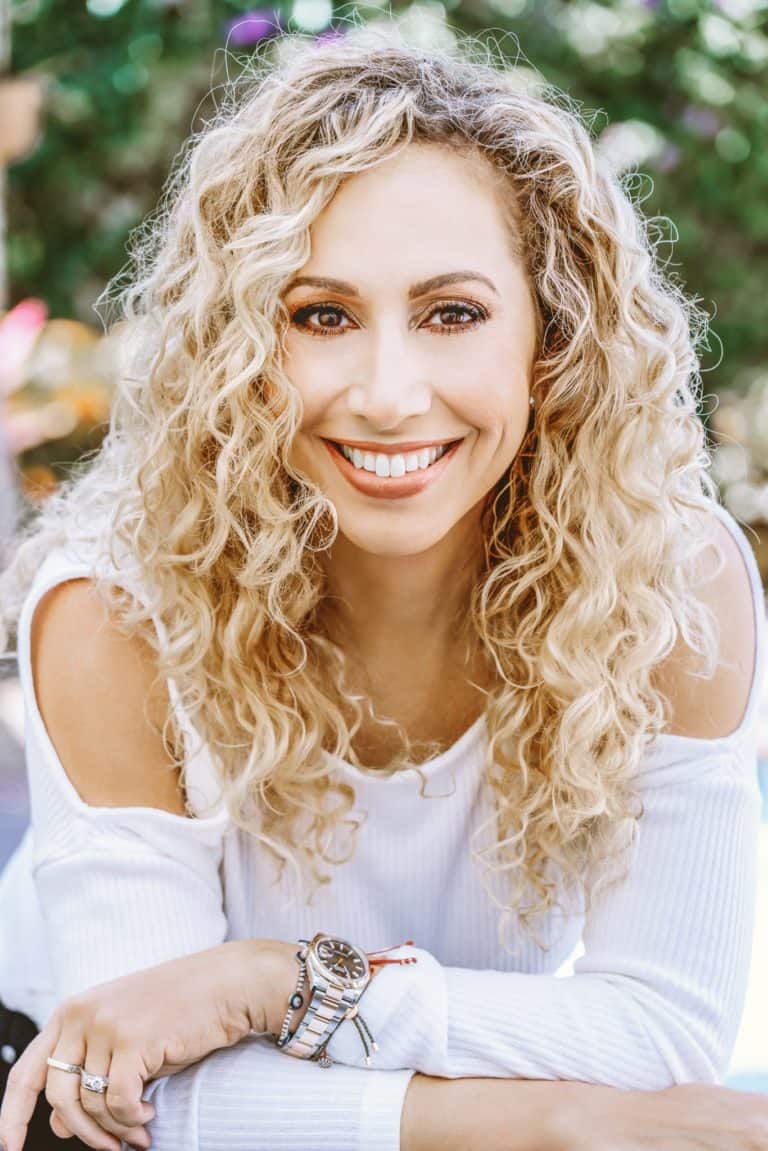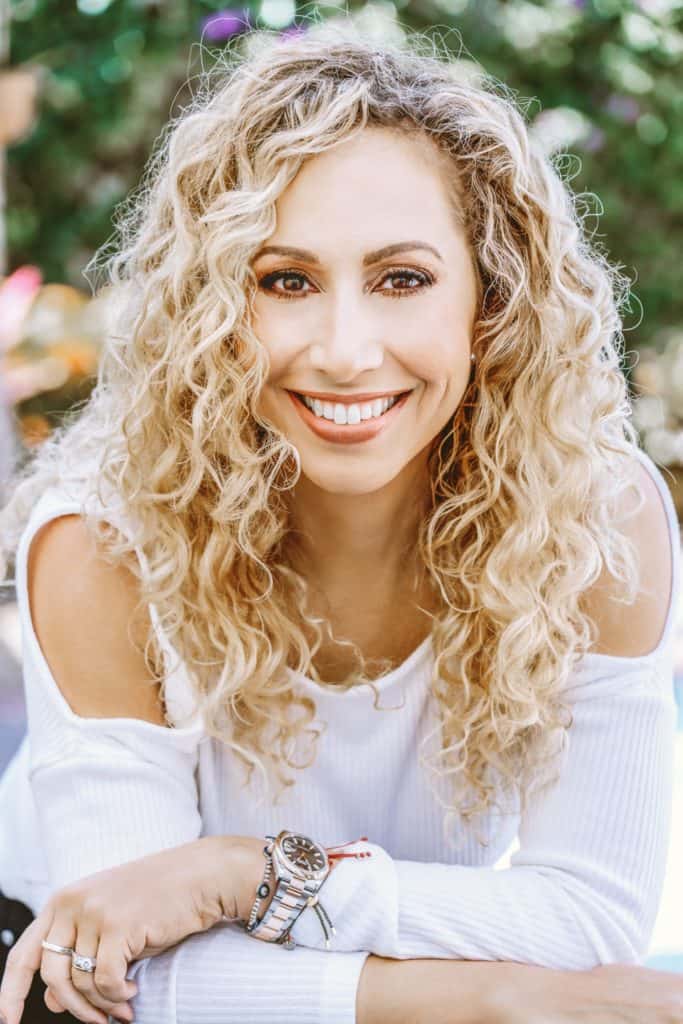 Create and inspire. That is my goal for this year. I tried choosing just one word, but one was simply not enough. Because I'm happiest when doing both, and even more so when I can help (and inspire) others with what I create. 
I started choosing a word a few years ago. My New Year's resolutions were abandoned a few days after I wrote them down, so focusing on one word seemed feasible and realistic. That chosen word was my guide everytime I was unsure about which road to choose.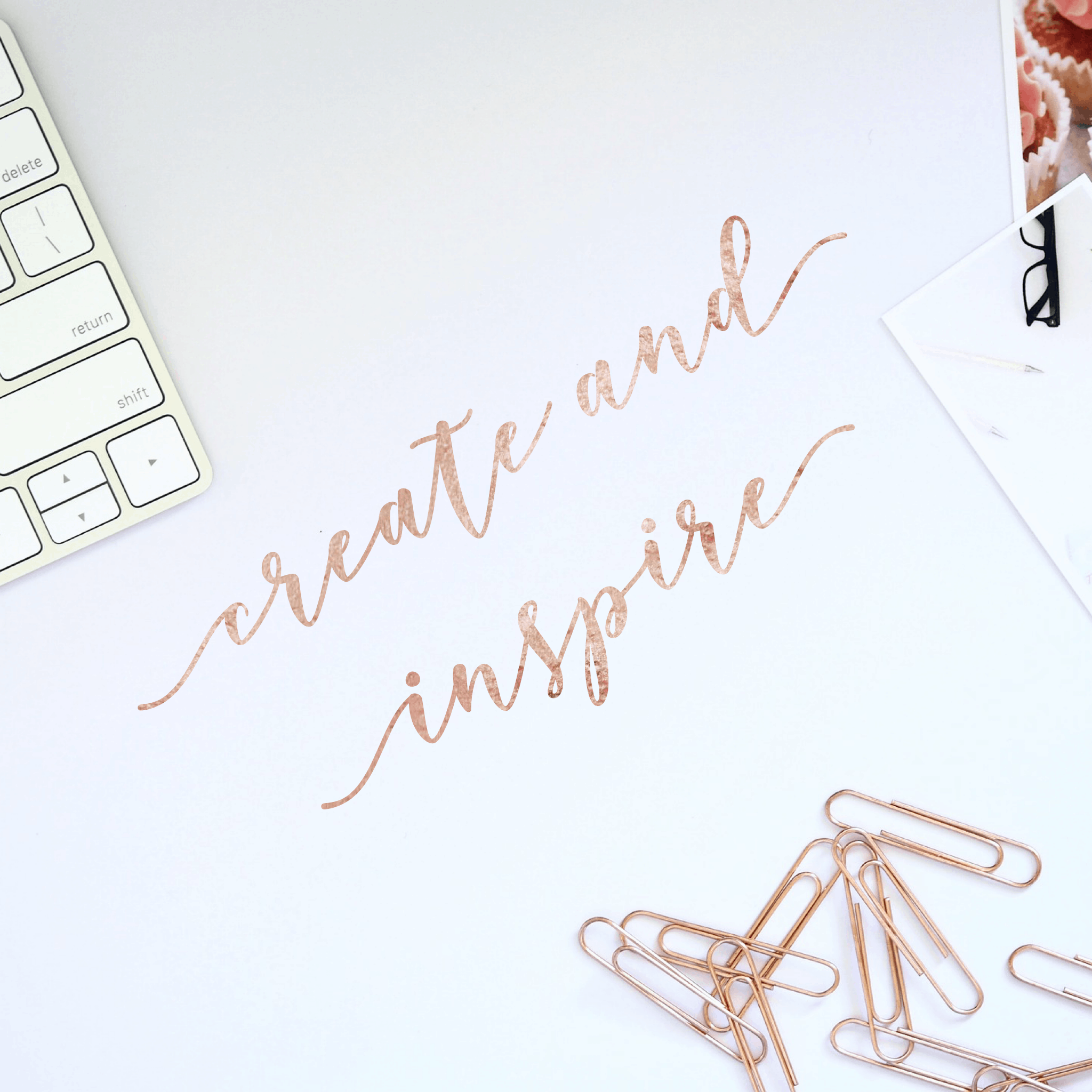 Sometimes it's too easy to get caught up in the noise, in the race to nowhere seeking to grow your numbers, in the frenzy to be liked. Pause and just look inward. Reexamine your why. Be brutally honest with yourself.  Then follow your own path. 
So 2019 won't have one word in my case. For me, it will be two because I feel there is so much I want to achieve. I hope I inspire YOU with everything I create this year. 
Your turn to choose one word
What do you wish to focus on? Sum it up in one word (or two!) and write it down. Now put it in a visible place so you are constantly reminded about your main objective for this year. In a few months we can review how well we're doing.
If you prefer to focus on goals and resolutions, don't miss: