Off To LA For The Mary Poppins Returns Premiere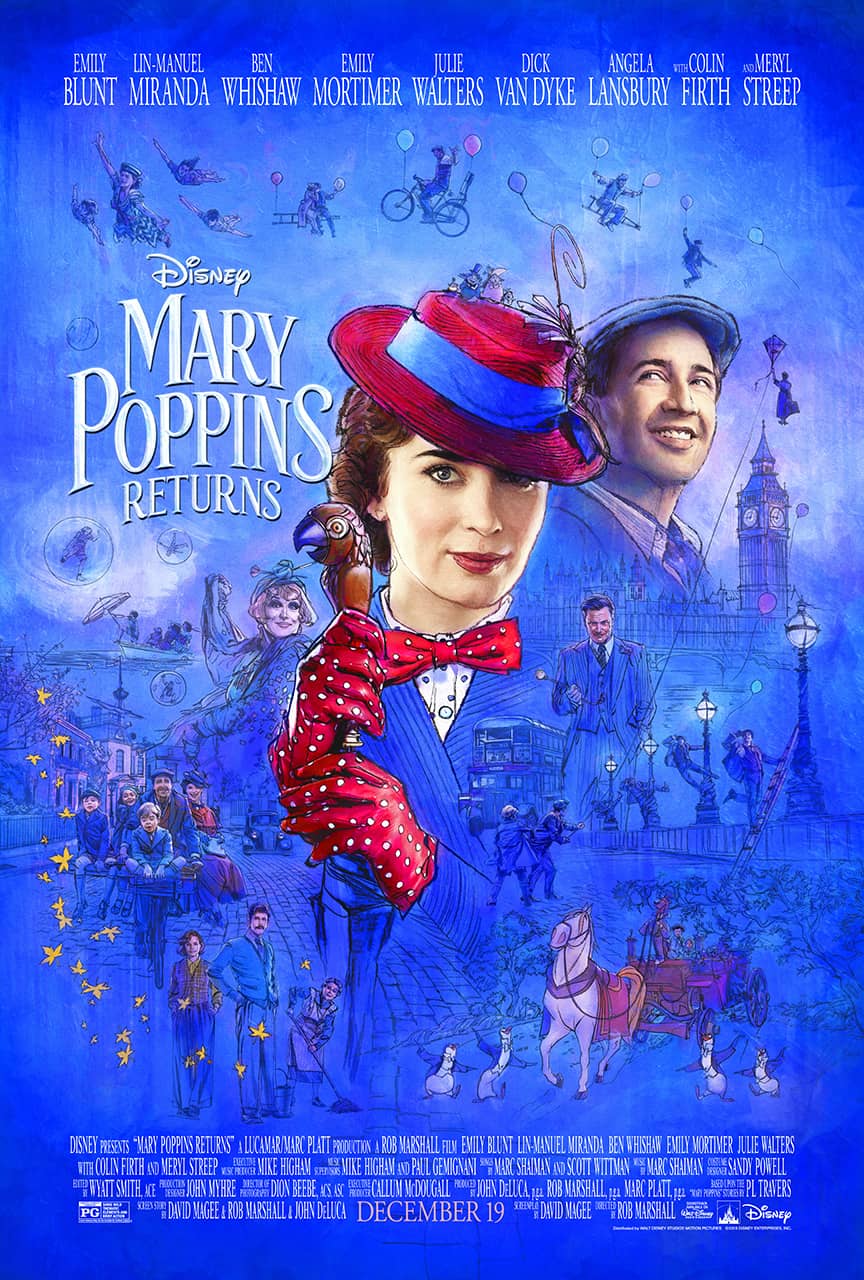 As soon as I saw the first trailer for Mary Poppins Returns with Emily Blunt and Lin-Manuel Miranda during the D23 Expo, I became incredibly excited for the movie. So many beautiful childhood memories came to mind! It also warmed my heart to see a Latino in such an important role that will be cherished for generations. As I oohed and aahed with the audience during that July day, I hoped I would be lucky enough to attend the press junket for the film, directed by Academy-Award nominee Rob Marshall. In this all-new original musical and sequel, Mary Poppins is back to help the next generation of the Banks family find the joy and wonder missing in their lives following a personal loss.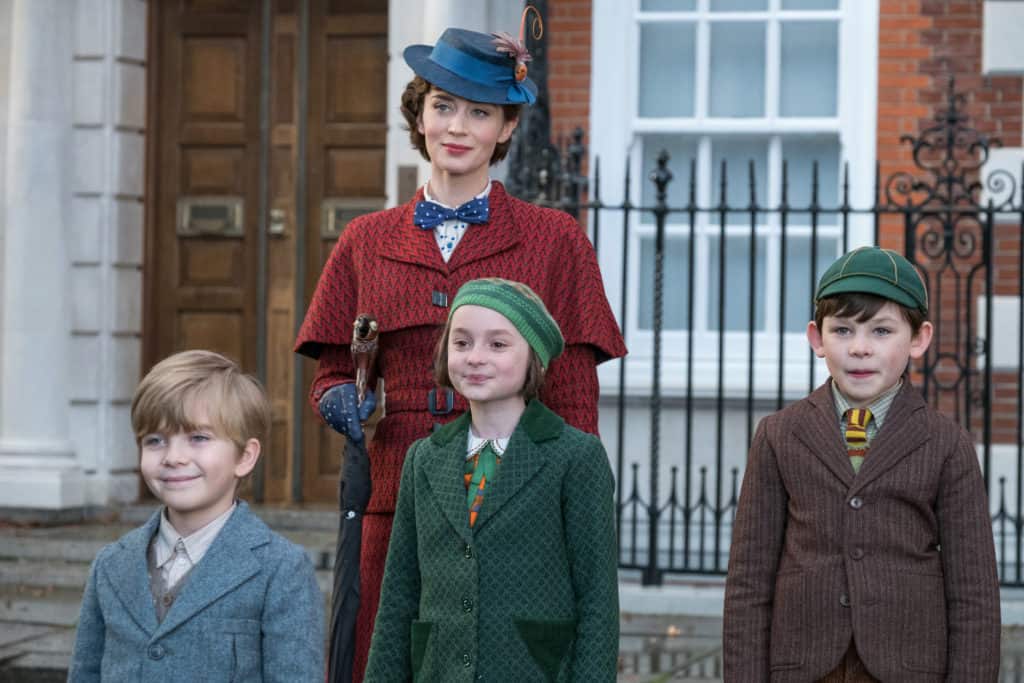 The Mary Poppins Returns Premiere
Fast forward many months later and I received the invitation of a lifetime. As Mary Poppins would say, anything is possible. Even the impossible. So in a few more days I'll be flying to Los Angeles to walk the red carpet for the premiere.

Emily Blunt stars as the practically-perfect nanny with unique magical skills who can turn any ordinary task into an unforgettable, fantastic adventure and Lin-Manuel Miranda plays her friend Jack, an optimistic street lamplighter who helps bring light—and life—to the streets of London.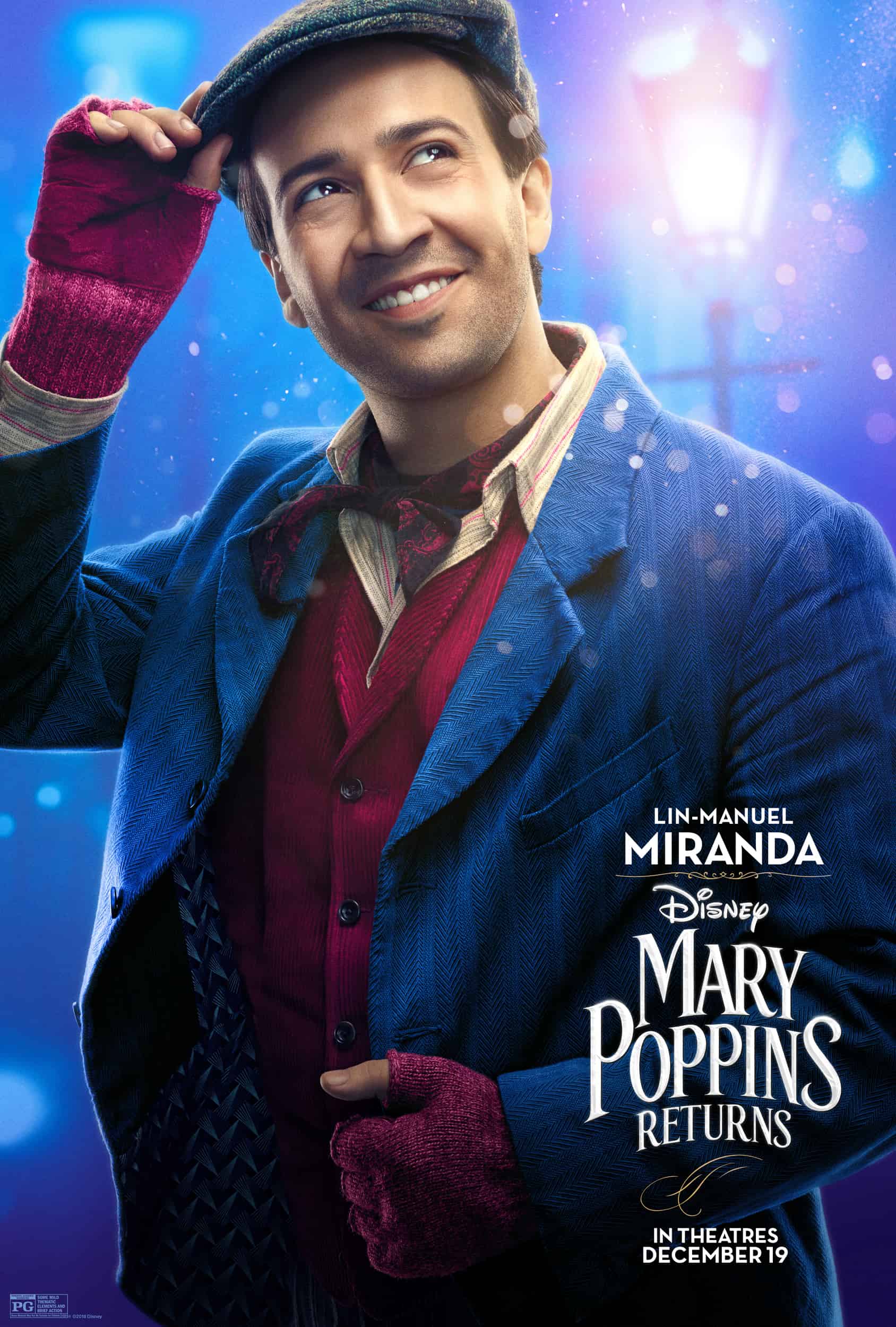 The premiere in itself is such a huge event, but that's not all. Along with 24 other bloggers, we will interview members of the cast and crew. As a huge Lin-Manuel Miranda fan, you can only imagine my excitement level. Let's just say that I'm not throwing away my shot… and that I almost cried when I got the news.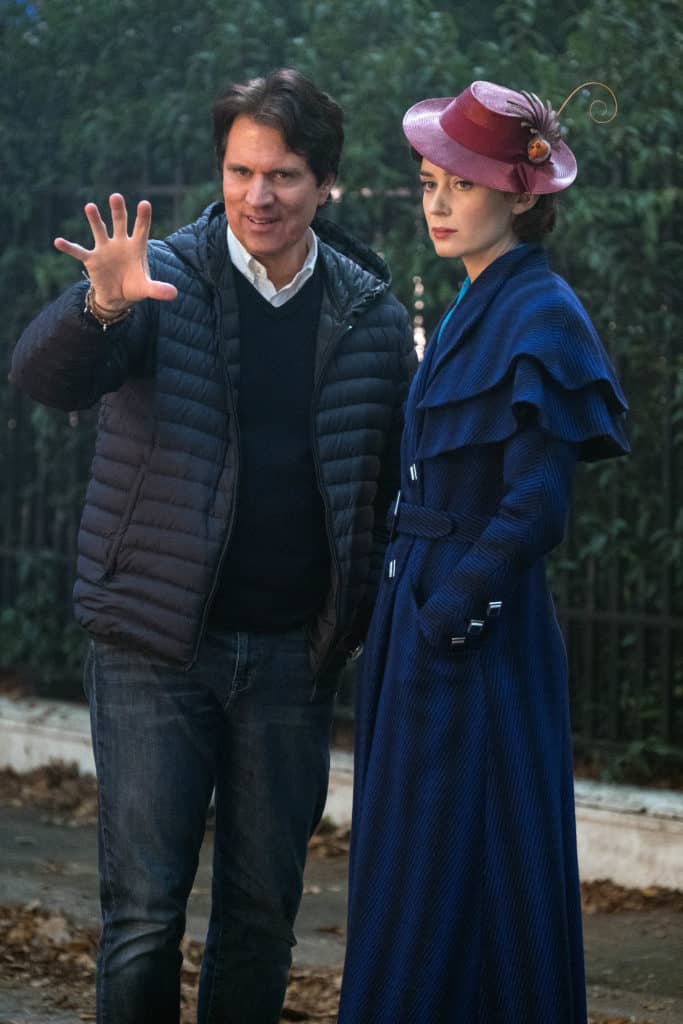 My preliminary interview list also includes the stunningly talented Emily Blunt, brilliant director Rob Marshall (remember Chicago?), child star Pixie Davies, songwriters Marc Shaiman & Scott Wittman, and Emily Mortimer, just to name a few. Amazing, right?

The Countdown to 25 Days of Christmas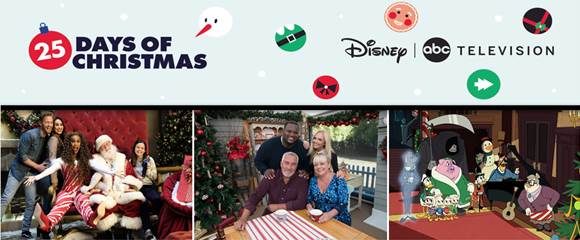 This trip to Los Angeles promises to be an incredible experience. The icing on top is that we'll get a sneak peek at ABC, Freeform, Disney Channel, Disney XD and Disney Junior's must-see holiday programming for the 25 Days of Christmas. It's such a lovely time of year and I can't think of a better way to wrap 2018.
At the ABC building, we will attend the screening of Disney Channel's holiday-themed episode of "Coop and Cami Ask the World," titled "Would you Wrather Get a Moose Angry."
The screening will be followed by Q&A and photo opportunities with Disney Channel stars Dakota Lotus, Ruby Rose Turner, Albert Tsai and Paxton Booth. ABC talent Carter Oosterhouse (judge & host on "The Great Christmas Light Fight") and Sherry Yard (judge on "The Great American Baking Show: Holiday Edition") will also be answering questions, so make sure to let me know what intrigues you about these shows.
Finally, I'll proudly join Disney and ABC Television in its goal to donate #25TonsofToys to Toys for Tots. This holiday season, Disney|ABC Television are teaming up with the Disney store, ShopDisney.com and Toys for Tots. We can all celebrate 25 Days of Christmas by dropping off a new, unwrapped toy at a U.S. Disney store or on shopDisney.com until December 15th and Disney store will contribute $5 per toy to Toys for Tots, up to $1 Million! Post a selfie with your toy on social media using the hashtag #25TonsOfToys.
Make sure to follow my adventures in LA on social media. I'll be using#marypoppinsevent and #25daysofchristmas. Also, please message me with any questions you have!
I promise to share my thoughts about the film as soon as I am allowed.
Mary Poppins Returns arrives in theaters on December 19. Are you planning on seeing it before the holidays?
Special thanks to Disney Studios for inviting me to LA to cover the premiere of Mary Poppins Returns.