Jennifer Lopez Shares Touching Tribute To Juan Gabriel… In Spanish!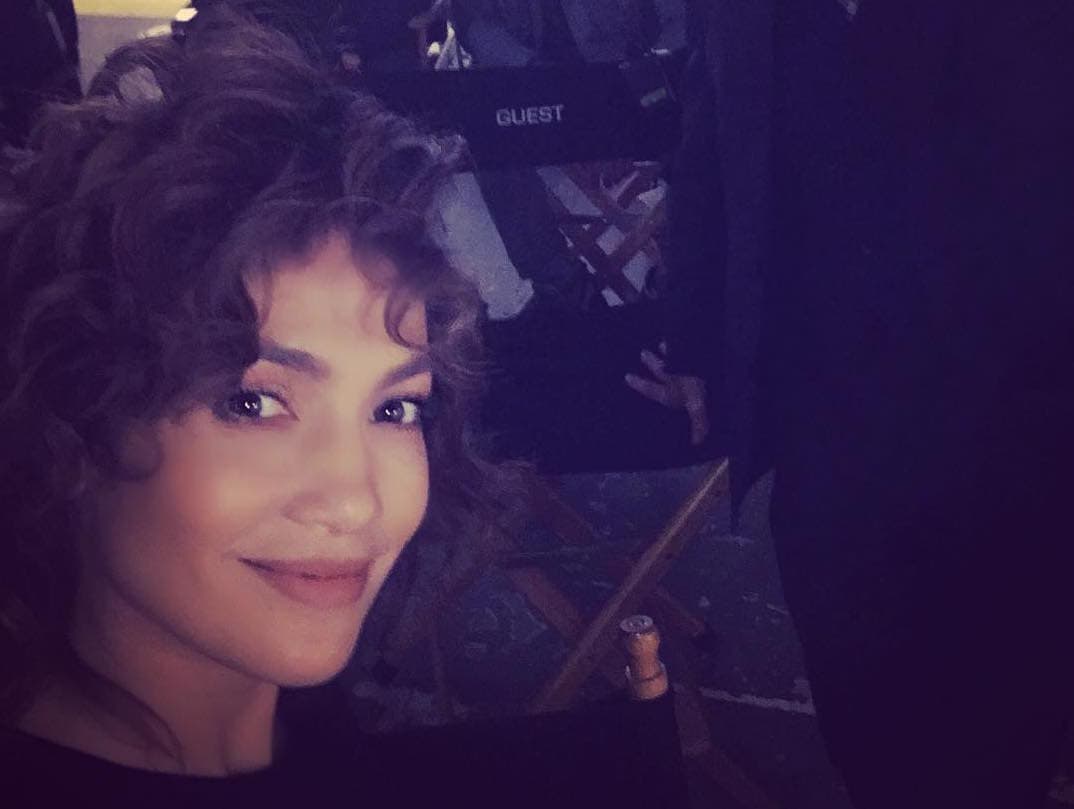 Juan Gabriel died on August 28 but the tributes from celebrities keep flooding in, and Jennifer Lopez is no exception. Alberto Aguilera Valadez known to his fans as Juan Gabriel has a been a major contributor to the soundtracks of many of our lives, whether we are famous or not.
For many artists, he has been an influence and inspiration, so his passing could not be ignored. Perhaps that's why Jennifer Lopez was moved to write the following on Instagram:
https://www.instagram.com/p/BJxno_SgNl8/
Viendo un concierto de este gran artista #juangabriel que yo atendi en las Vegas unos anos atras… Me recuerdo que me senti que mas que su gran talento que era un maravillo lo que me toco fue que su espiritu era tan generoso y tenia un amor y una gracia incomparable!! Te quiero y gracias por todo lo que nos haz dado con tu musica y tu vida! Nos vamos a extranar muchisimo leyenda! #perdonamiespanol #SorryifImessedupthespanish #fromtheheart
Clearly this passage is heartfelt, but what makes it even more touching is that JLo was compelled to write it in Spanish. She RARELY writes in Spanish and perhaps anticipating the backlash and criticism that she might get from the Spanish grammar police she included the hashtags #perdonamiespanol #SorryifImessedupthespanish.
The Spanish in the message may not be perfect, but the sentiment is and that's all that really matters. I love that she wrote it in Spanish and let emotion lead. It's a reminder of just what a cross-cultural impact this man had. You don't have to be able to speak or write perfectly in Spanish to love what Juan Gabriel gave the world. Juan Gabriel belongs to all of us who were ever touched by his music.
While we mourn the loss of this great artist, I think it is important to remind ourselves that although Alberto Aguilera Valadez is gone, Juan Gabriel lives on. A statement on his official website perfectly encapsulates the truth of the matter.
He has gone to become part of eternity and leaves us his legacy through Juan Gabriel, a character he created with the music he sang and performed across this world. Juan Gabriel hasn't died, as Alberto would say, 'As long as someone exists who sings my songs, Juan Gabriel will live.'
I have a feeling that we will be singing El Divo de Juarez's songs for a long time to come.
What's your favorite Juan Gabriel song?
Image via jlo/Instagram