Fresh Basil, Tomato And Mozzarella Caprese Salad Recipe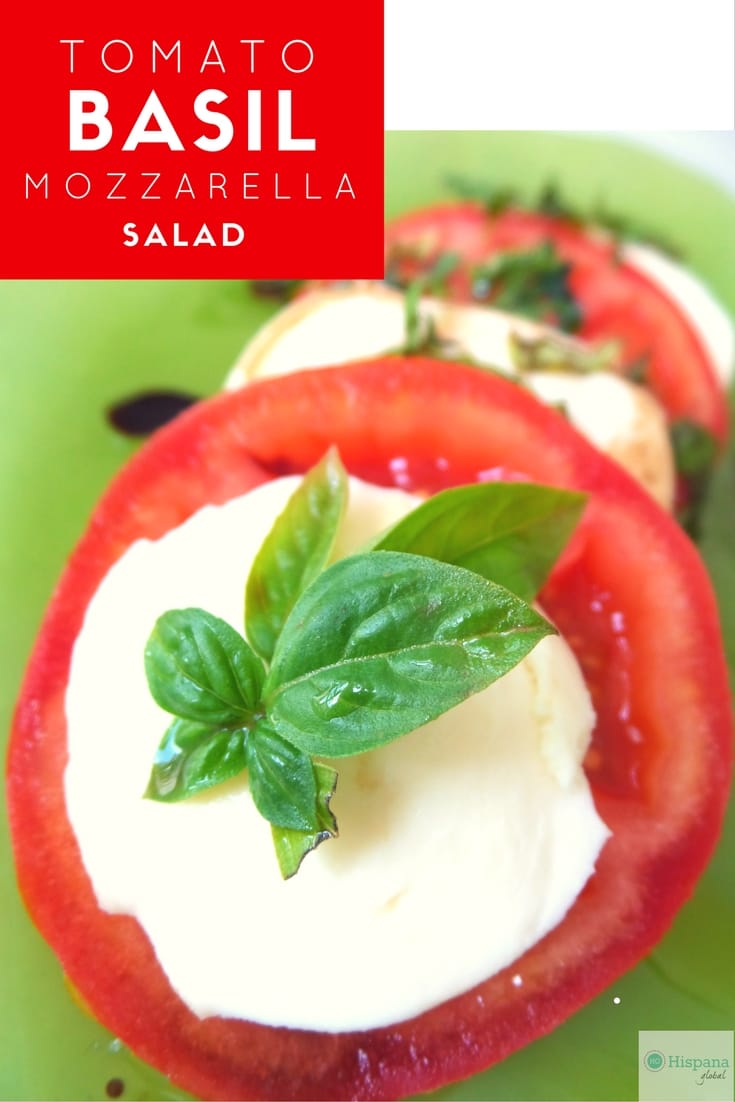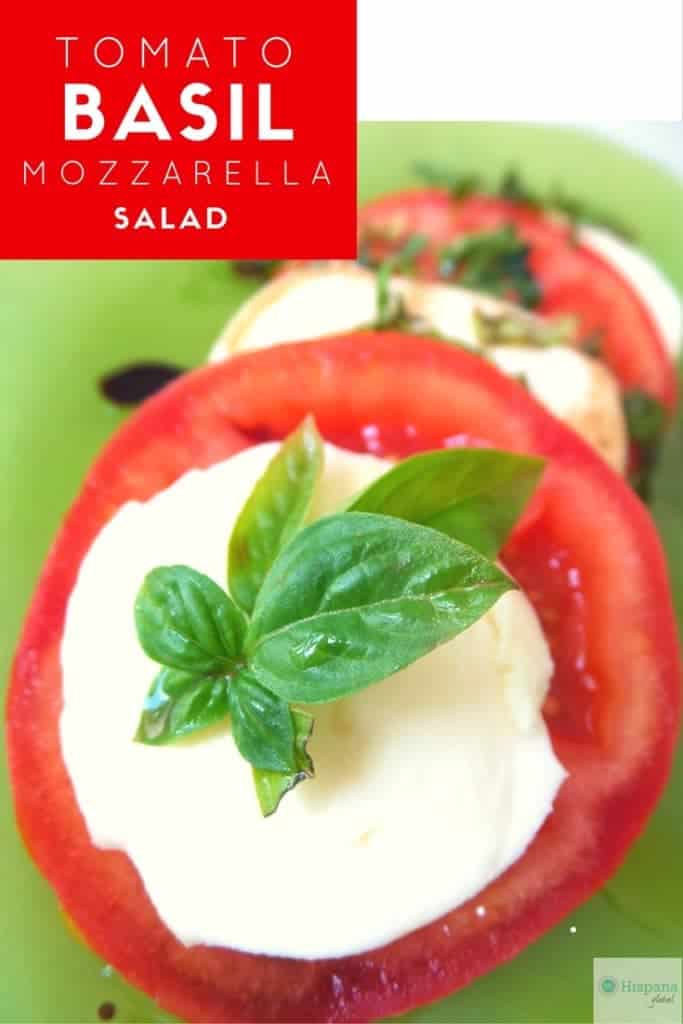 Some recipes seem too easy to be delicious, and that's exactly the case with a Caprese salad. This Italian creation brings together fresh mozzarella, basil, tomatoes and the result couldn't be any more delicious. It's been a staple on my dinner table for years and after seeing basil in Pinterest's Flavor Report I wanted to share this recipe with you. Find more ideas using trending herbs here.
Caprese Salad with Fresh Mozzarella, Basil and Tomato
Ingredients
2 balls of fresh mozzarella cheese; Bufala is the the best.
4 ripe beefsteak tomatoes
Fresh basil
Extra virgin olive oil
Balsamic vinegar
Instructions
Wash and slice the tomatoes.
Slice the mozzarella cheese.
Assemble the salad by layering once slice of mozzarella on top of each tomato slice.
Top with fresh basil.
Add the olive oil and balsamic vingear. You can also substitute the regular balsamic for a reduction if you prefer a more concentrated flavor.
Buon appetito!