Recognizing those who help and care for our community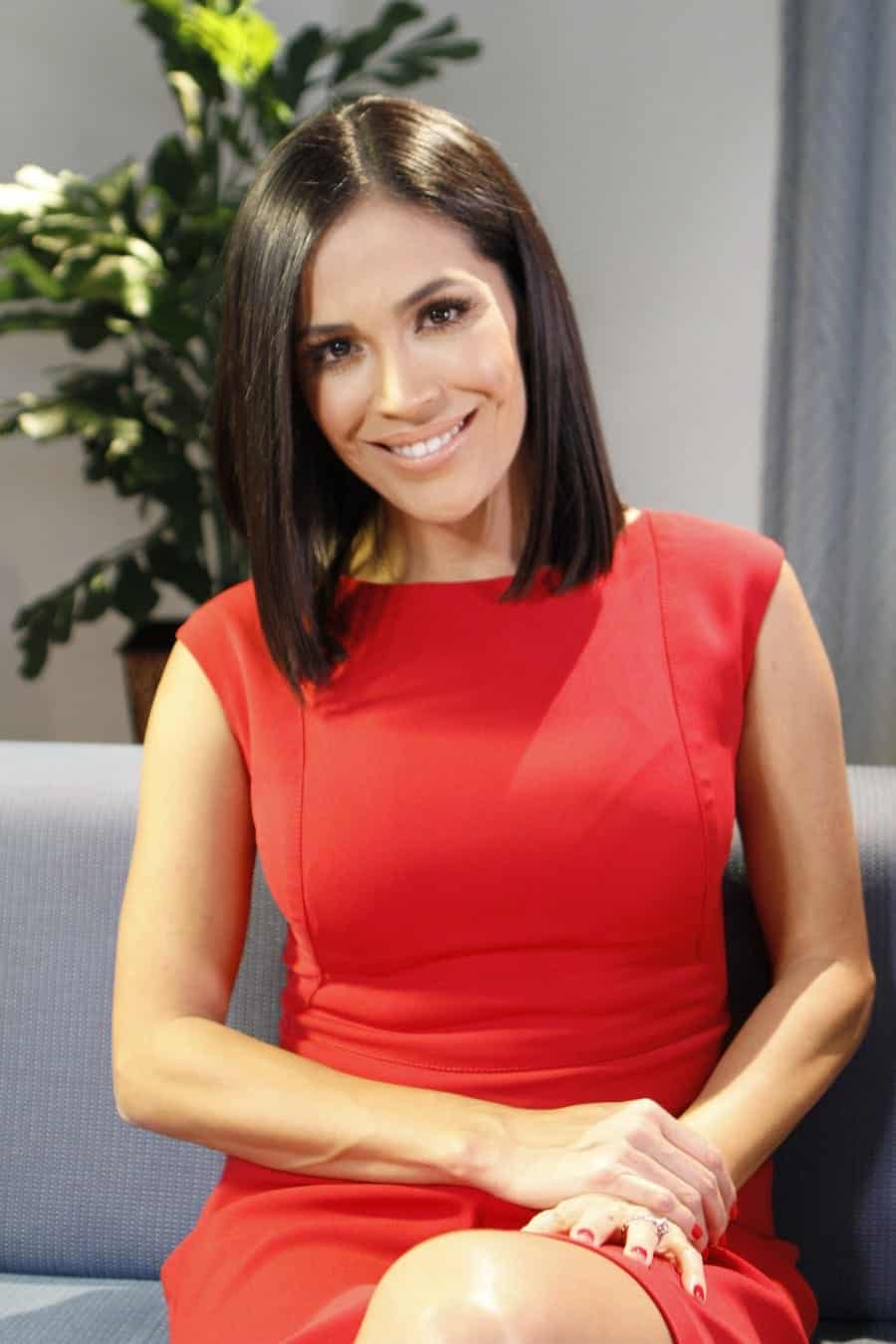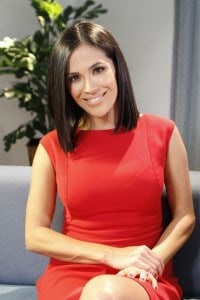 Most people that help their community, never expect recognition, but thanks to their dedication and care, they improve so many lives that they do deserve to be celebrated. Now it's their chance to shine but we all need to help them be recognized. From now through April 4, 2014, you can nominate your "Champion of Care" on www.careinspirescare.com, thanks to a campaign from Johnson & Johnson.
Karla Martinez –wife, mom, author and talented TV personality– is creating awareness about the importance of celebrating those who care about others and make this a better world. I've worked with Karla several times on "Despierta America" and I know helping others is something near and dear to her heart. "I share the belief that everyone has the power to do extraordinary things in caring for others, especially when they lead with their hearts," she explains.
"Even a small act of care can make a difference in people's lives and can inspire others to do the same," Karla points out. "My personal Champion of Care is my grandmother, who has put other people before herself throughout her life. Driven by her example, today I want to inspire others to perform more acts of care."
How did her abuelita inspire her? "All the memories I have of my grandmother are of seeing her help people, whether through the passion she had in her job as a teacher, providing food for those in need, or making piñatas with the children in her village," says Karla, who can be seen every morning on Univision's Despierta América. "Her generosity and selflessness has always been a wonderful example and a reminder to me and my family to try to live our lives the same way."
How to inspire your children to care about others
For Karla Martinez, giving back is a family tradition. "From a very young age, I remember watching my grandmother show care in everything she did. I didn't realize it at the time but she taught me that caring is all about love.  Now, as a proud mother of two girls, I use lessons from past generations to help teach my girls the importance of looking outward and thinking about what their actions and words mean to others."
She is also very conscious that children learn by watching their parents' actions. "My goal is that through my example, my girls will ultimately become more caring sisters, daughters, wives, mothers, citizens and leaders."
Share your story
From now through April 4, 2014, you can nominate your "Champion of Care" on www.careinspirescare.com. By sharing your stories, everybody can celebrate acts of care both big and small, recognizing those who make a real difference in their communities and inspiring others to do the same.
Voting takes place from May 5 to 25, and one deserving winner will earn a trip to Rio de Janeiro for the 2014 FIFA World Cup™ final match on July 13, 2014.