Feeling down? 7 ways to feel happier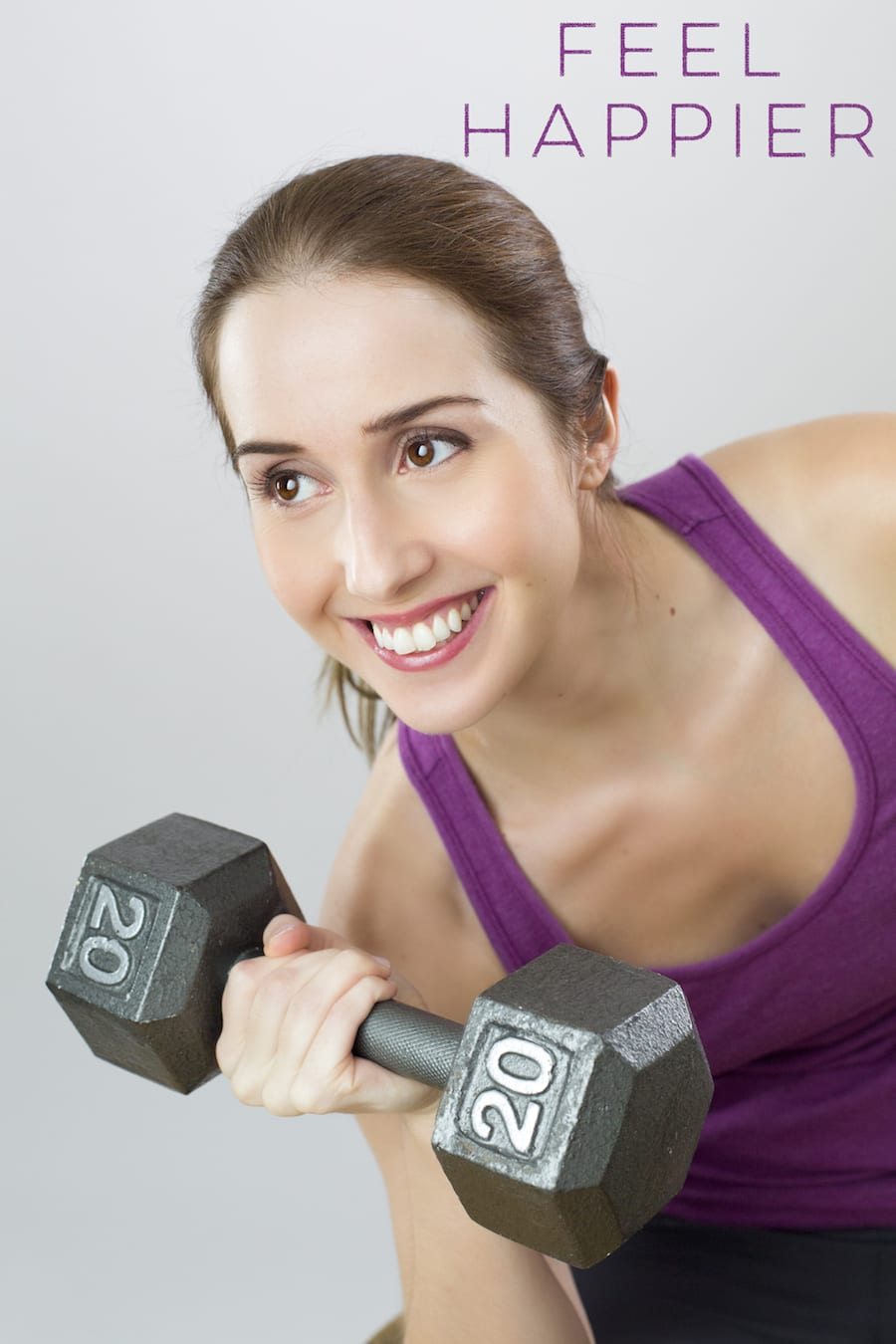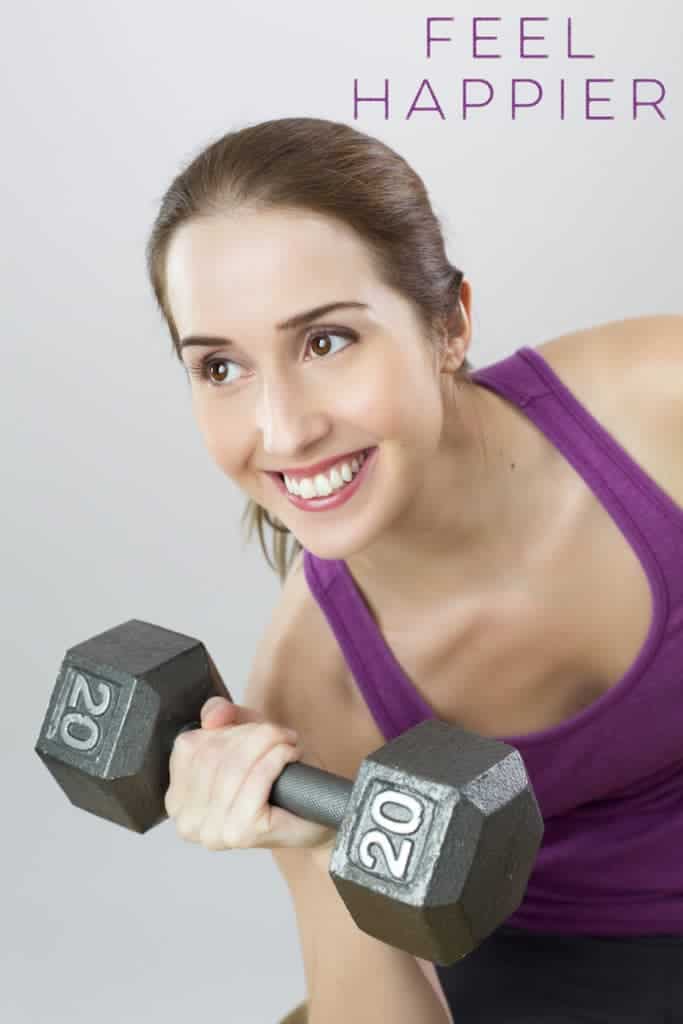 Feeling happier sometimes takes an extra effort. We've all been there. On too many days we are just not feeling 100 percent. Maybe it is Mercury Retrograde, or a full moon, or maybe things just aren't going the way you want them to go. Perhaps we are dealing with personal issues. The point is, sometimes we are just a little blue and need some cheering up.
There are little things that can cheer us up and bring a smile to our face.
READ ALSO: How To Protect Yourself From Negativity
7 things to make you happier
Here are some small ways to feel happier:
Keep a gratitude journal. Many times we focus on what we don't have instead of what we have. By writing down the things we are thankful for each day (no matter how small) we will realize that we actually have a lot to be happy about.
Cry. Sometimes a good cry is just what you need to feel better.
Watch funny movies. Funny movies that will make you pee in your pants…
Listen to happy, empowering songs. A few of my feel-good favorites? "Happy" by Pharell Williams, "I Gotta Feeling," by The Black Eyed Peas and Celia Cruz's "La Vida es un Carnaval."
Exercise It's been proven that if you exercise regularly your body produces serotonin, and that makes you happy. Also, sometimes we don't want to work out, but don't you feel more accomplished after having done it?!
Watch a comedy special. There are many to choose from on Netflix or even Youtube. Some of my favorites: Chris Rock, Louis C.K., and George Lopez.
Play with your kids Seeing the world through a child's eyes will make you appreciate the little things and find laughter where you may not think of finding it! Sometimes I just stop and watch my son as he's dancing around to his favorite songs, or playing with his toys… and I can't help but laugh.
Photo: Pixabay