How To Survive The First Months As A Mom Of A Newborn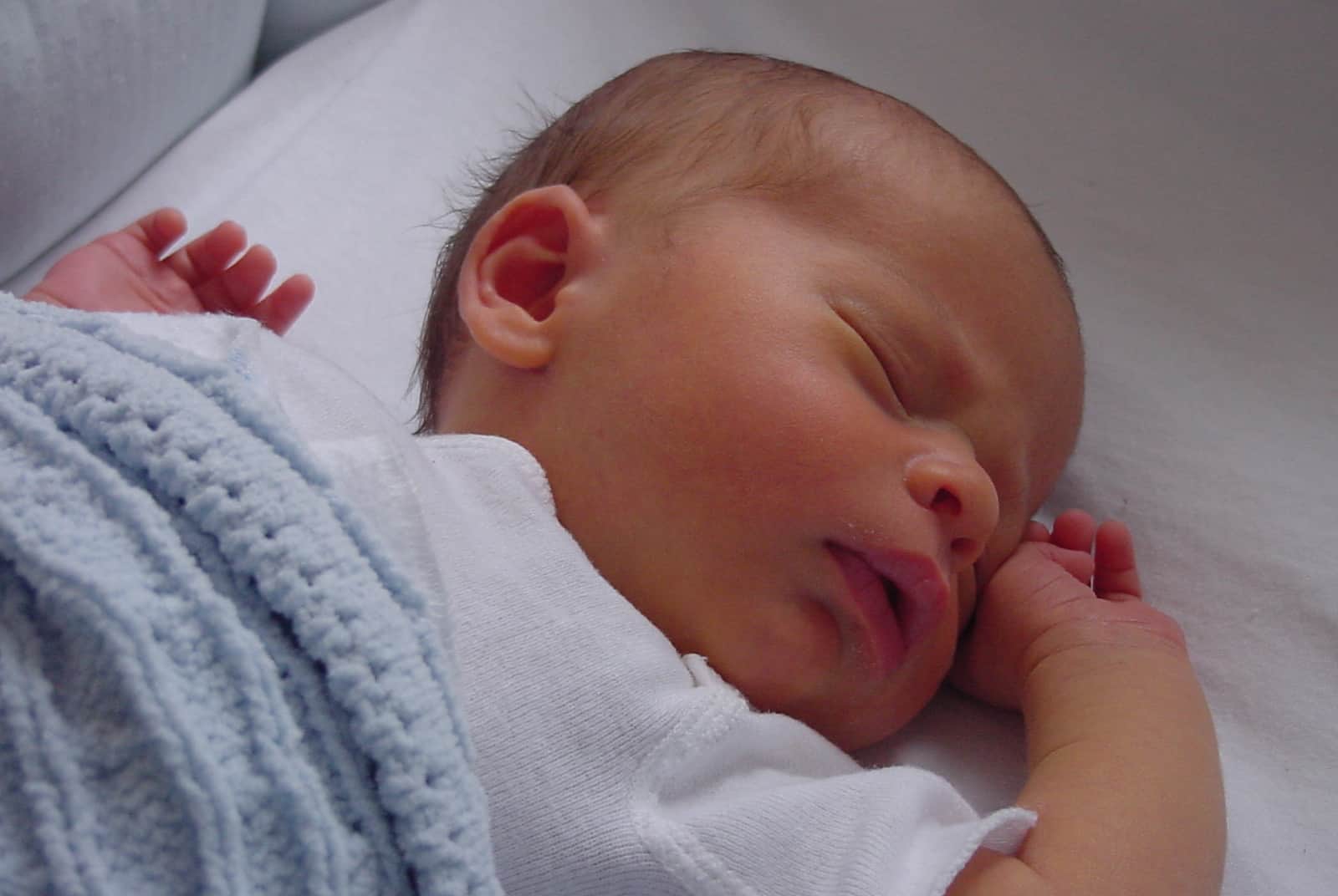 Having a baby changes your life and your priorities change.  A newborn also brings an avalanche of feelings, love, responsibilities, insecurities and also exhaustion. All in all, it is both wonderful and overwhelming. I have so many friends who are new moms that I wanted to share my best tips to survive the first months after giving birth.
5 TIPS FOR NEW MOMS
Accept that your life has changed. That's right, there is no going back. Don't waste precious energy reminiscing about your life before baby. Realize that your life is different and give yourself time to adapt to this change. Soon you won't remember what it was like and all the sacrifices will be worth it.
Take time to process the changes. Be patient with yourself, especially if you haven't immediately bonded with your baby or if you have mixed feelings. Don't feel guilty.  Hormones, exhaustion, and new responsibilities can leave you overwhelmed. Give yourself time to get to know your baby and be kind to yourself.
Ask for help so you can get rest. You're not superhuman. Ask for help from someone you trust to rest without having to worry about the baby. It is very important that you recover well in the first months. Self-care is not a luxury, it's a necessity.
Set limits. Learn to do it in a respectful way. Most people have the best of intentions when they offer advice or want to visit, but sometimes you simply have to say no. Remember that you and your baby are the priority right now. And yes, it is possible to say no or to ignore advice without being rude.
Take care of your diet and don't forget to hydrate. It seems obvious, but in these first months after giving birth, it's easy to forget to eat healthy or to drink enough fluids. Try to eat healthy and hydrate well. This will help you have the strength, sustenance and nutrients you and your baby need. If you are breastfeeding, you might feel even hungrier than when you were pregnant! Avoid empty calories, fried foods, and sugary drinks.
I hope these tips will help you! Do you have other advice for new moms?
And if you want to know more about parenting and babies, don't miss the following posts:
You can also check out our Facebook Watch show Jeannette Online.
En español: 5 Consejos para sobrellevar los primeros meses de tu bebé