Why You Need To Update Your Home Safety Checklist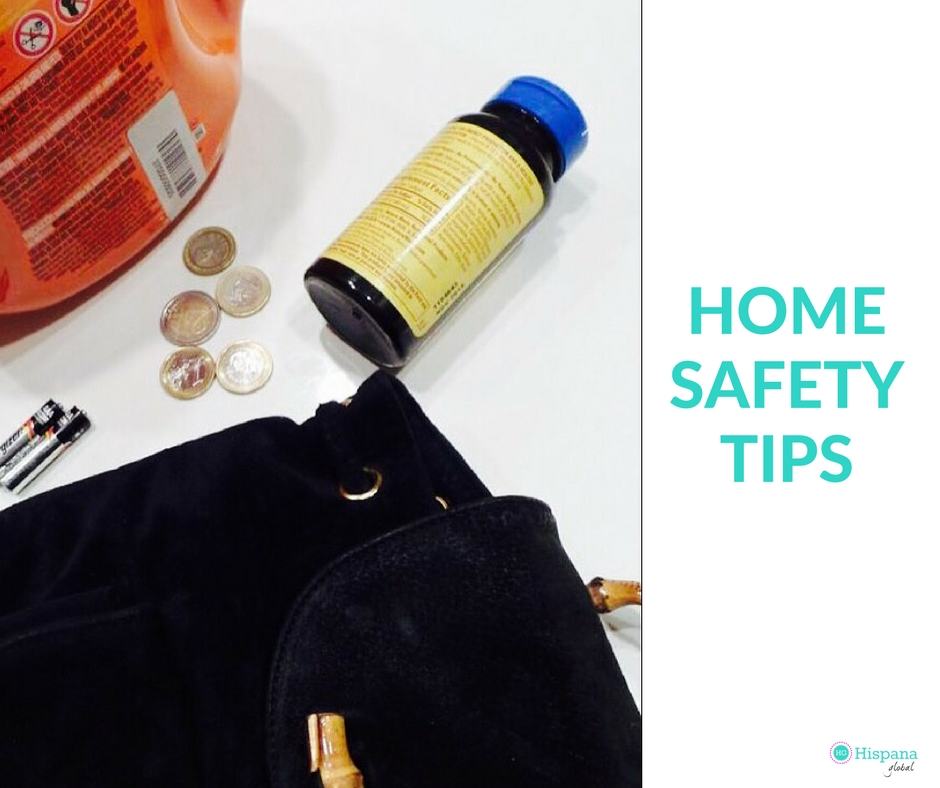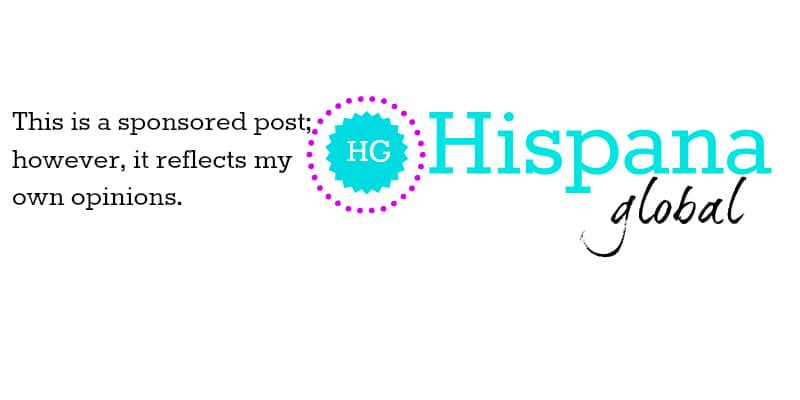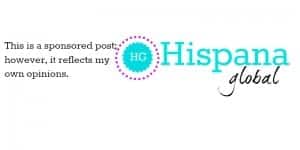 Home safety is a top priority for families, but it's easy to forget about checking whether our homes remain childproof over time. However, it's important to revisit the spaces we live in from time to time, because not only does our home evolve, but also technology. Also, keep in mind that as children grow, they might gain access to other areas that were unreachable for them as toddlers.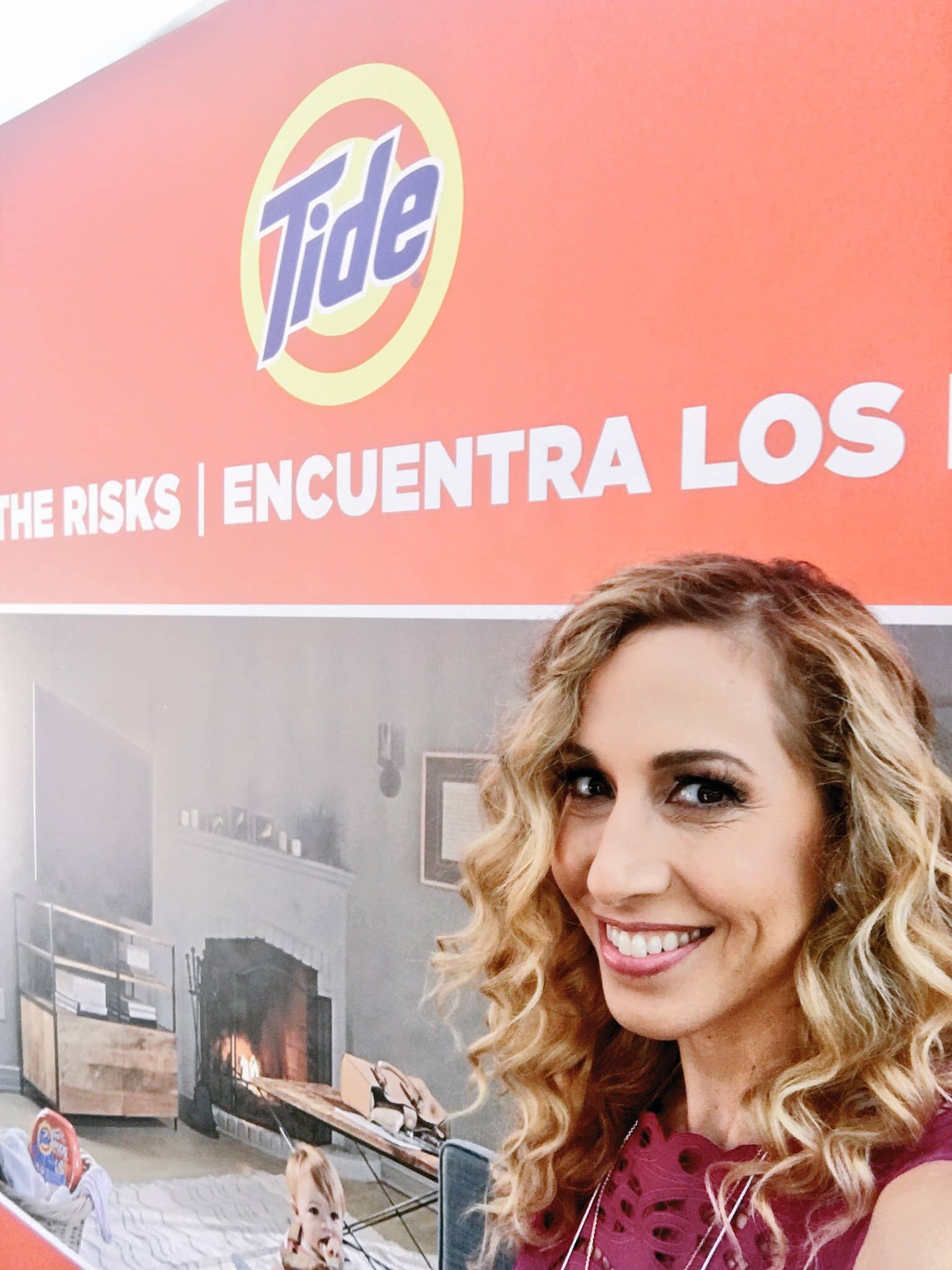 My own kids are older and know about safety basics, but when my nieces come to play, we remember that it only takes one second for accidents to happen. Everyday household items can be dangerous for curious preschoolers, so we never leave them unsupervised. Through my partnership with Tide, I've also learned to go through my home and see it from a child's perspective so I can keep potential safety hazards out of reach.
I never stop learning, though. Here are 3 things I have added to my home safety checklist:
USB outlets. They are quickly replacing many traditional electrical outlet
Not only am I concerned about little hands accidentally dropping my phone, but also about shattered glass if the screen breaks. Your child's fingers could easily be cut.
Laundry and dishwasher packets need to be out of reach. Keep children safe around laundry packets by following this simple rule: Keep Them Up, Keep Them Closed and Keep Them Safe.
Don't forget about the laundry room when childproofing your home
If you are overwhelmed with all the childproofing information available, don't be. Take it step by step and give yourself a few days to make your home safer for kids. However, don't forget commonly overlooked areas. For example, a new survey conducted by BabyCenter and Tide found that:
Only 17% of liquid laundry packet purchasers consider laundry packets as a top 3 safety concern
Just 29% of parents have safeguarded or plan to safeguard the laundry room
1 in 5 parents say their laundry packets are in within reach or sight of their child
A few items to check off your home safety list
If you are in the midst of childproofing your home or just want to make sure your home safety checklist didn't miss anything important, here are a few things I always check:
Electrical cords
Tech accessories
Remote controls
Laundry packets
Uncovered outlets
Window blind cord
Unsecured TV
Fireplace
Handbags
Sharp edges
Coins
Unattended iron
Leaning mirror
Batteries
Magnets

One final tip: always have the Poison Control Center's number in your phone or printed out (1800-222 -1222), so you can call in case of an emergency. You should also have your pediatrician's number handy.
What is your top safety concern?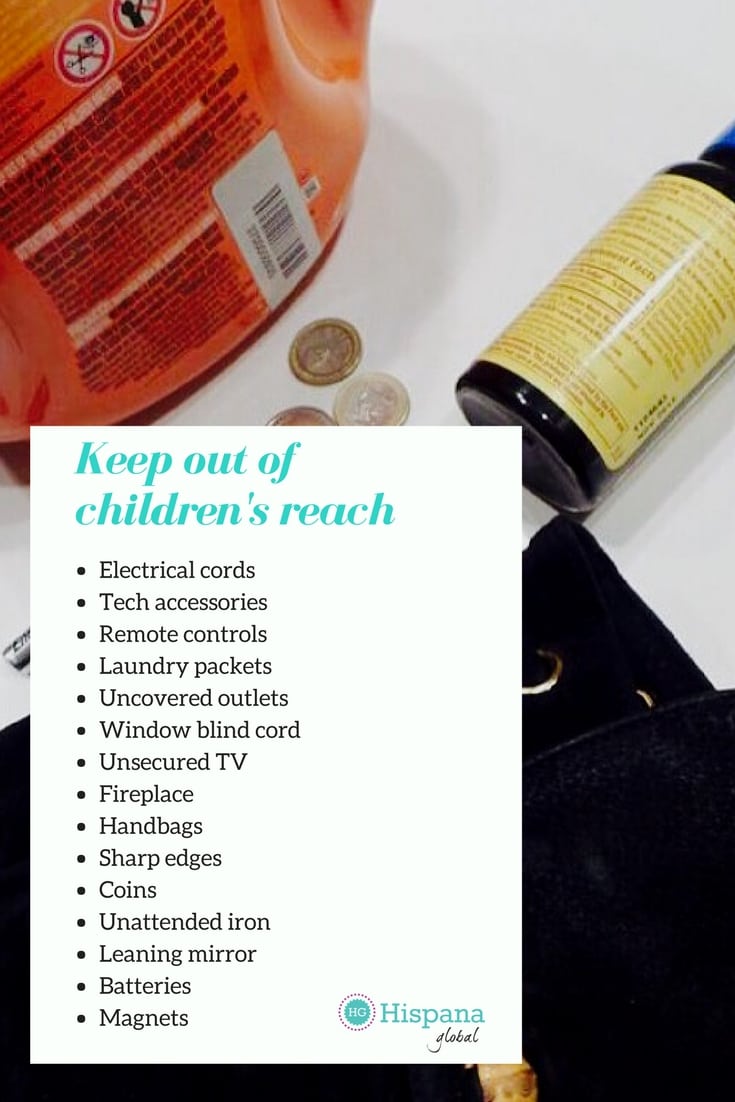 Disclosure: special thanks to Tide for sponsoring this safety campaign. All opinions are my own.